Karoliina & Indrek | Wedding on a small Island, Estonia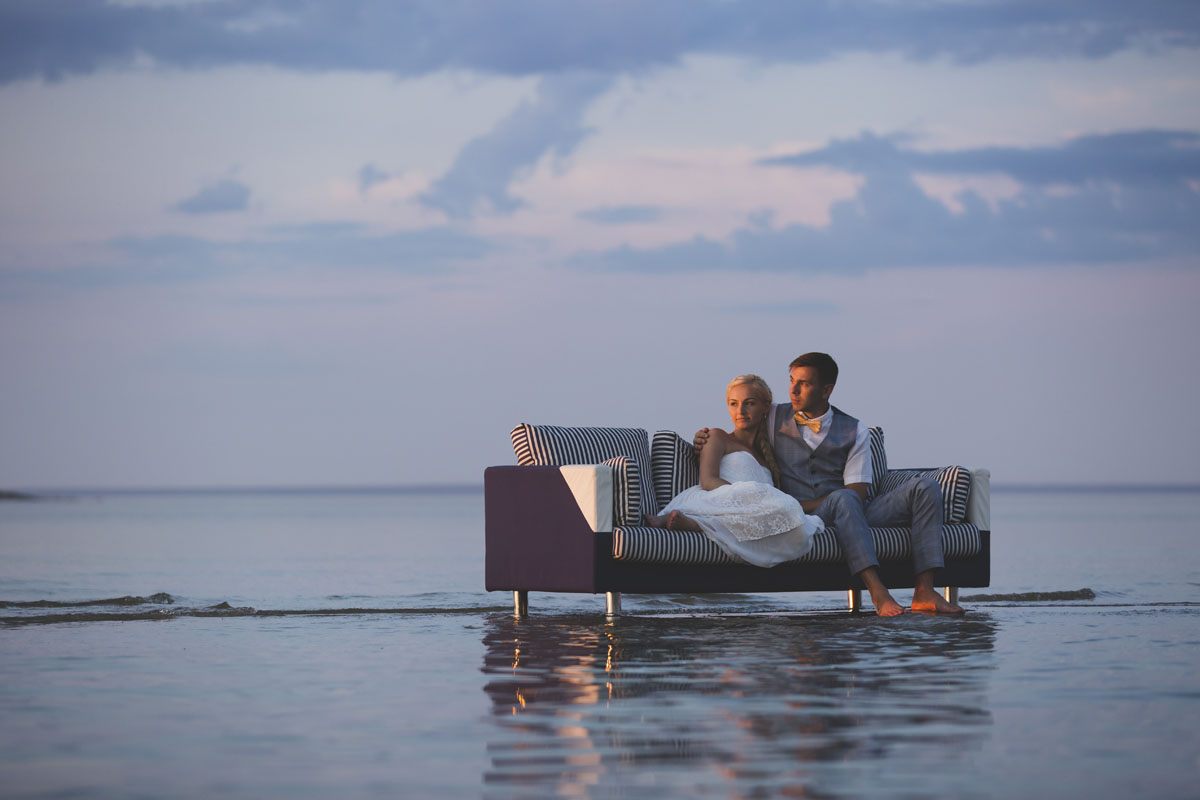 The wedding of Karoliina and Indrek was definitely something special. The pastor, bridegroom and family took boats to get to the island of Koipsi. On an really small island with only one registered habitat Indrek and Karoliina promised to love each other for the rest of their lives.
The theme of the wedding was sea. And sea was really all around them. We had a photo session on Koipsi until the boat came to pick us up. The bride and groom had to row to the shore. Their friends and relatives were waiting for them and when they arrived it was time to party.
In the evening we took a pause from dancing and walked to the beach. And soon we were walking on the sea. And so they were sitting on the sea and watching how the sun sets...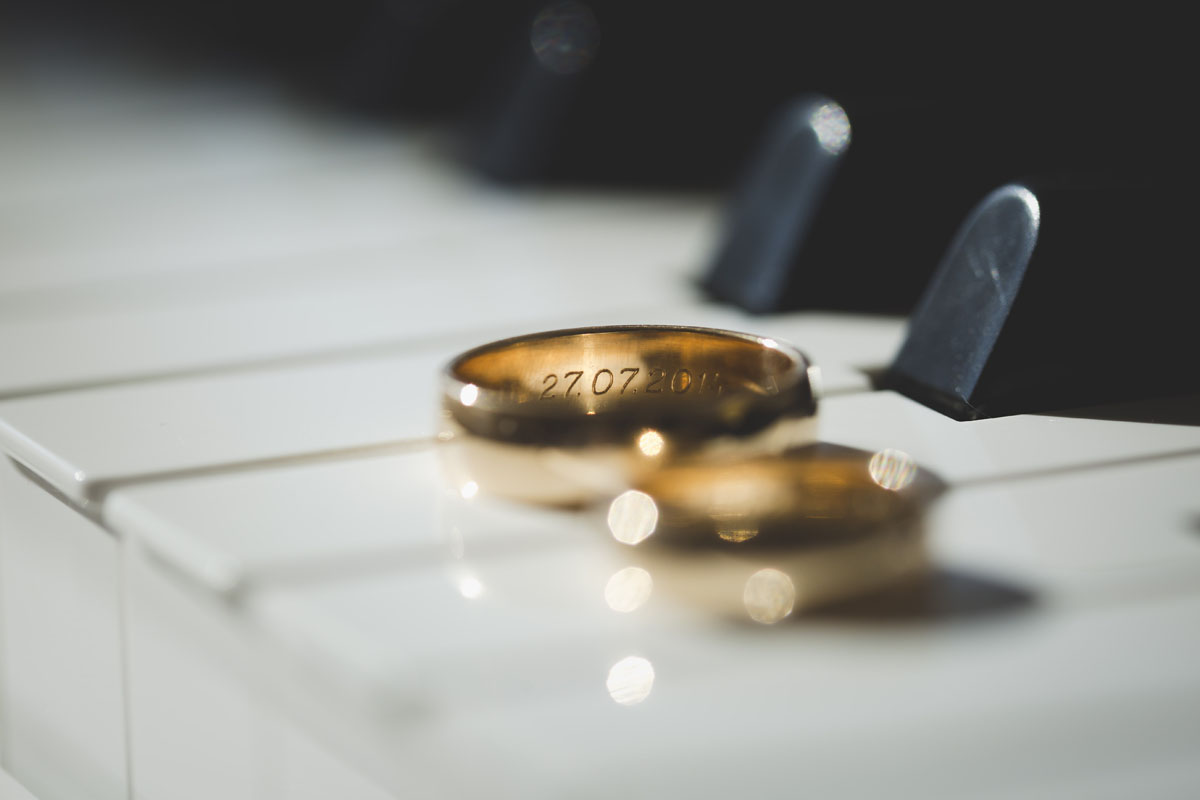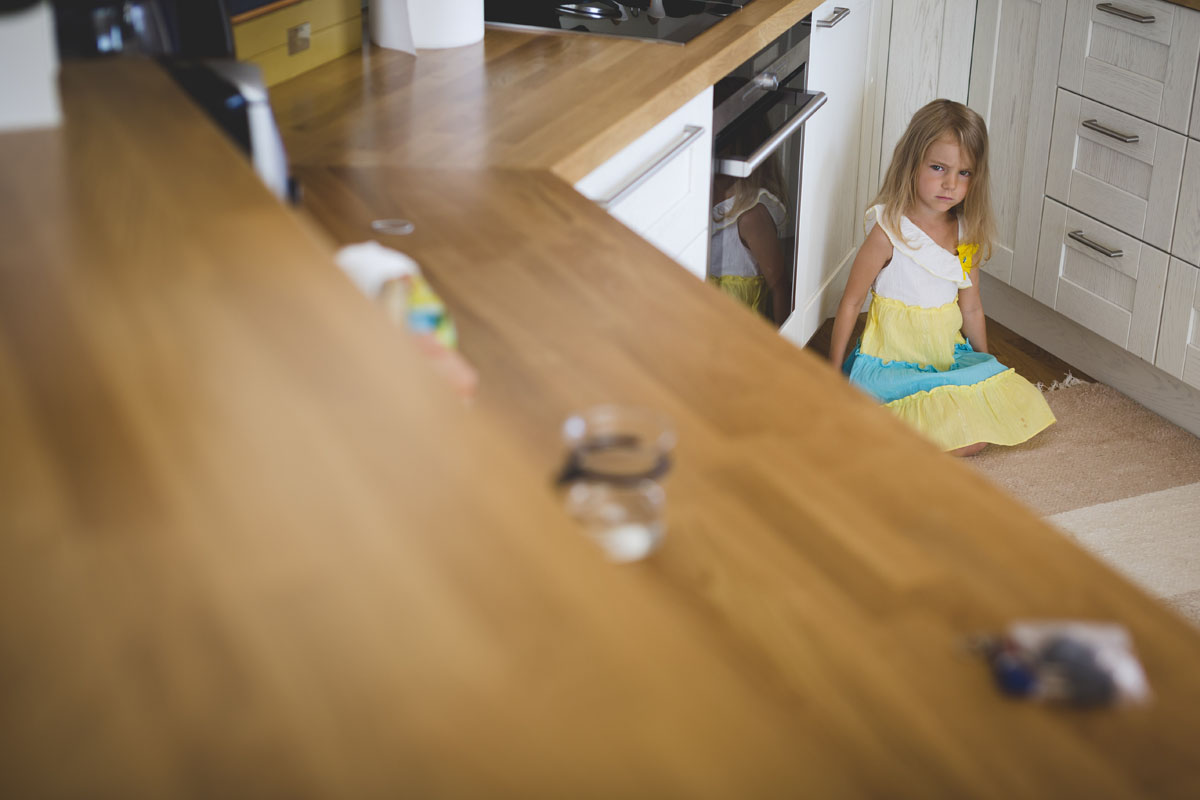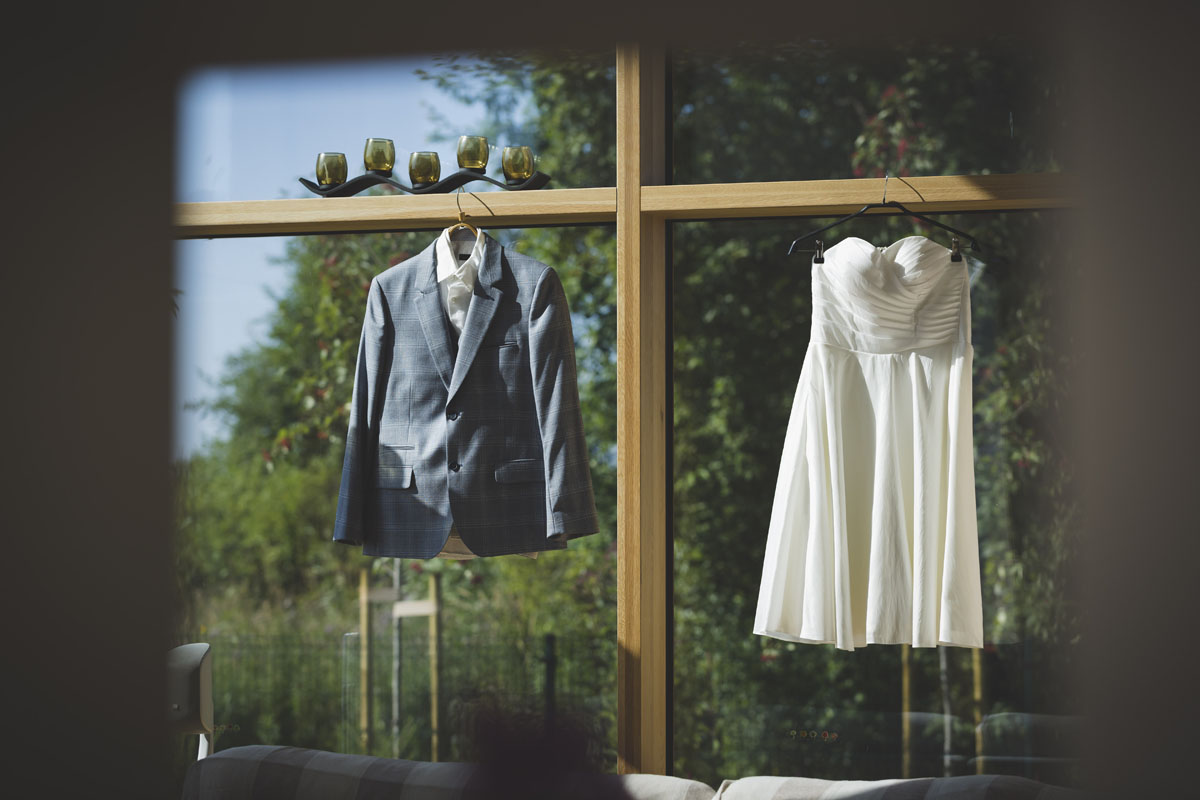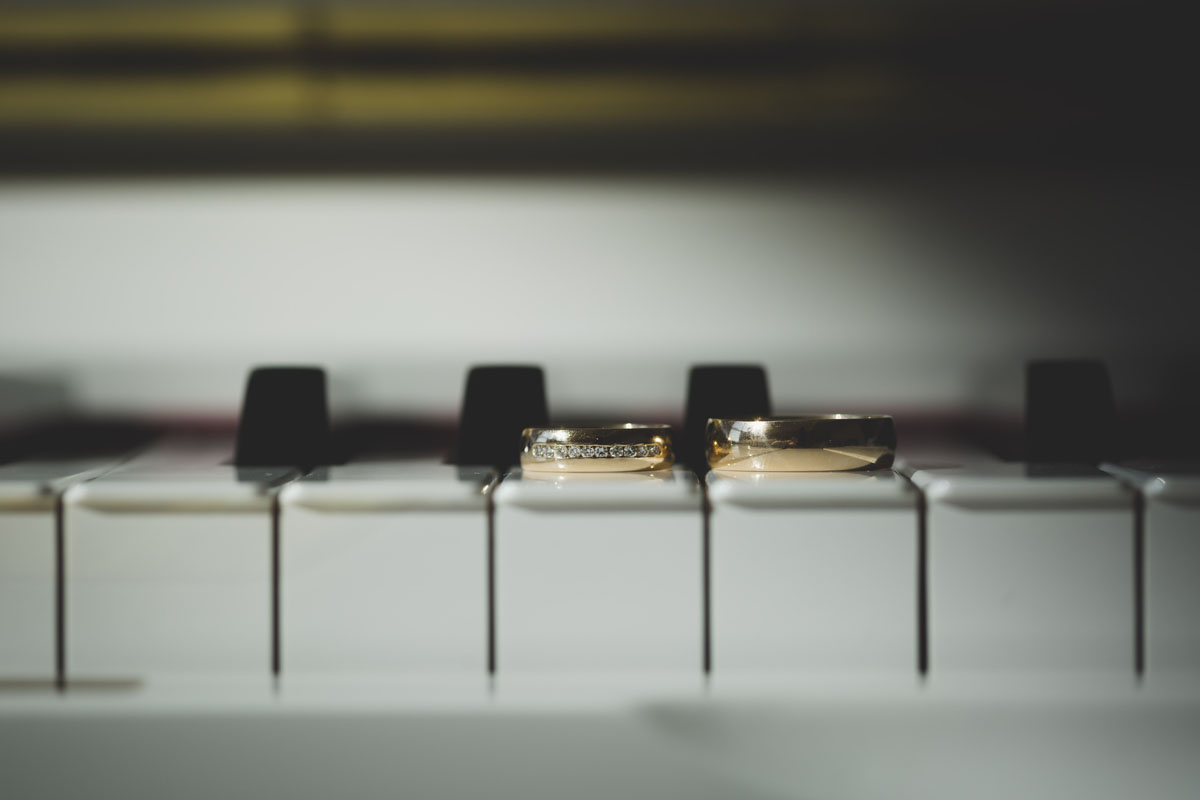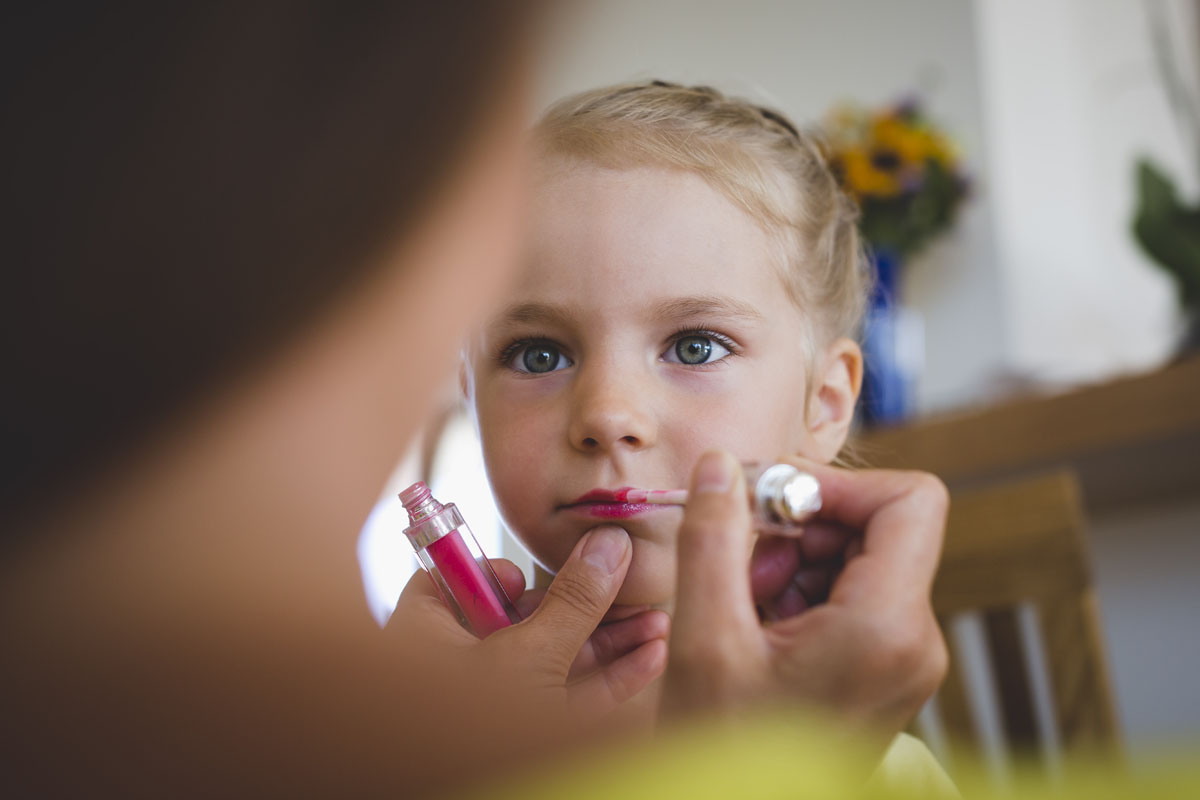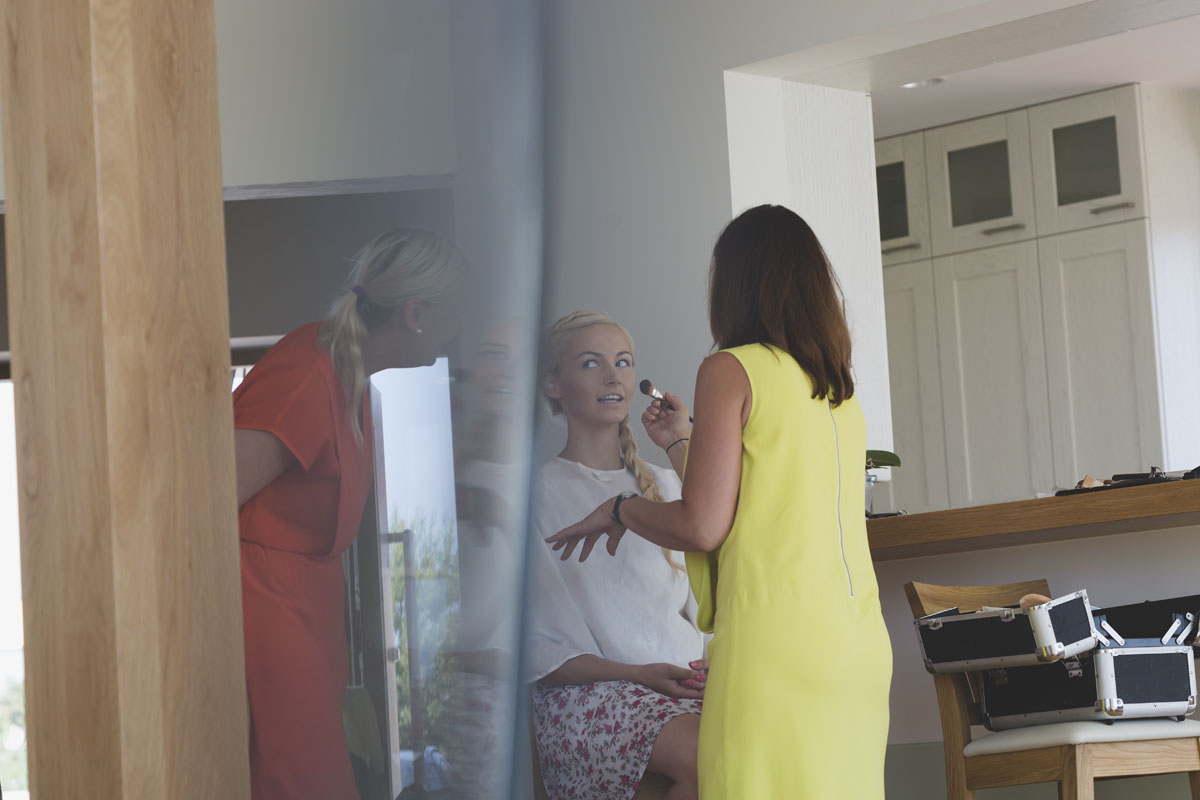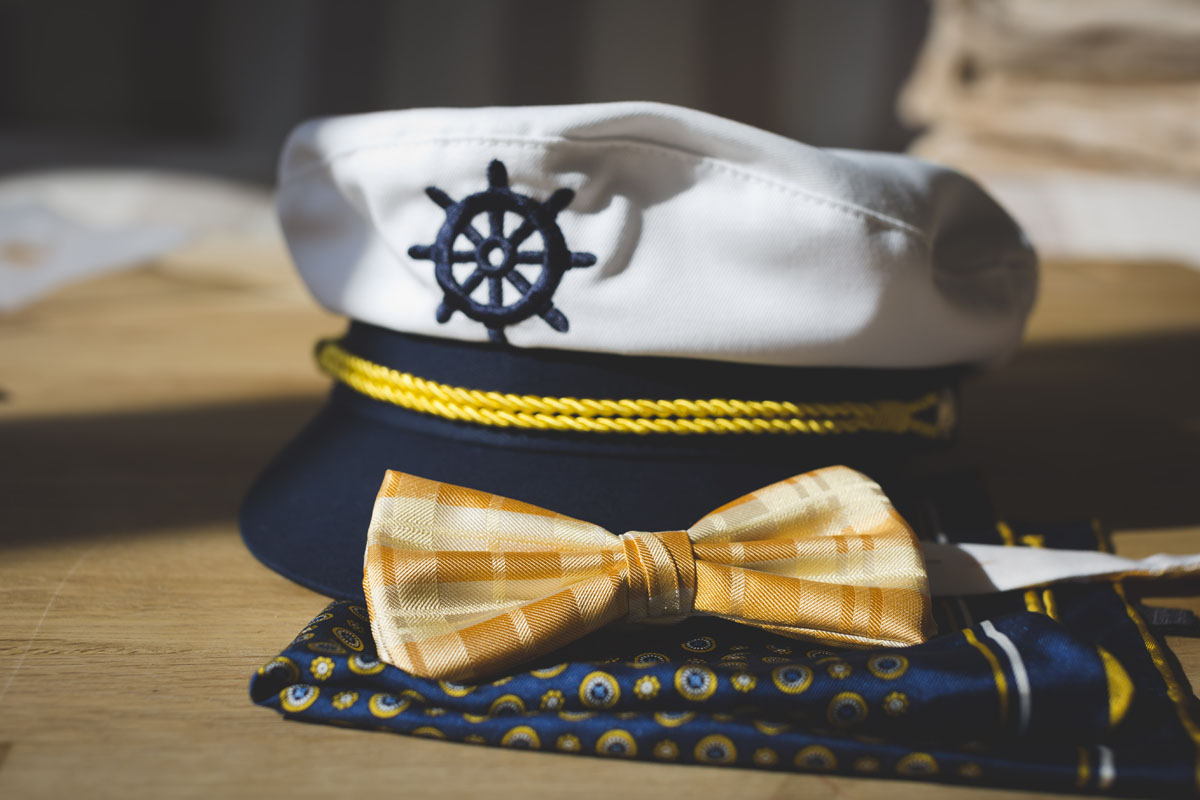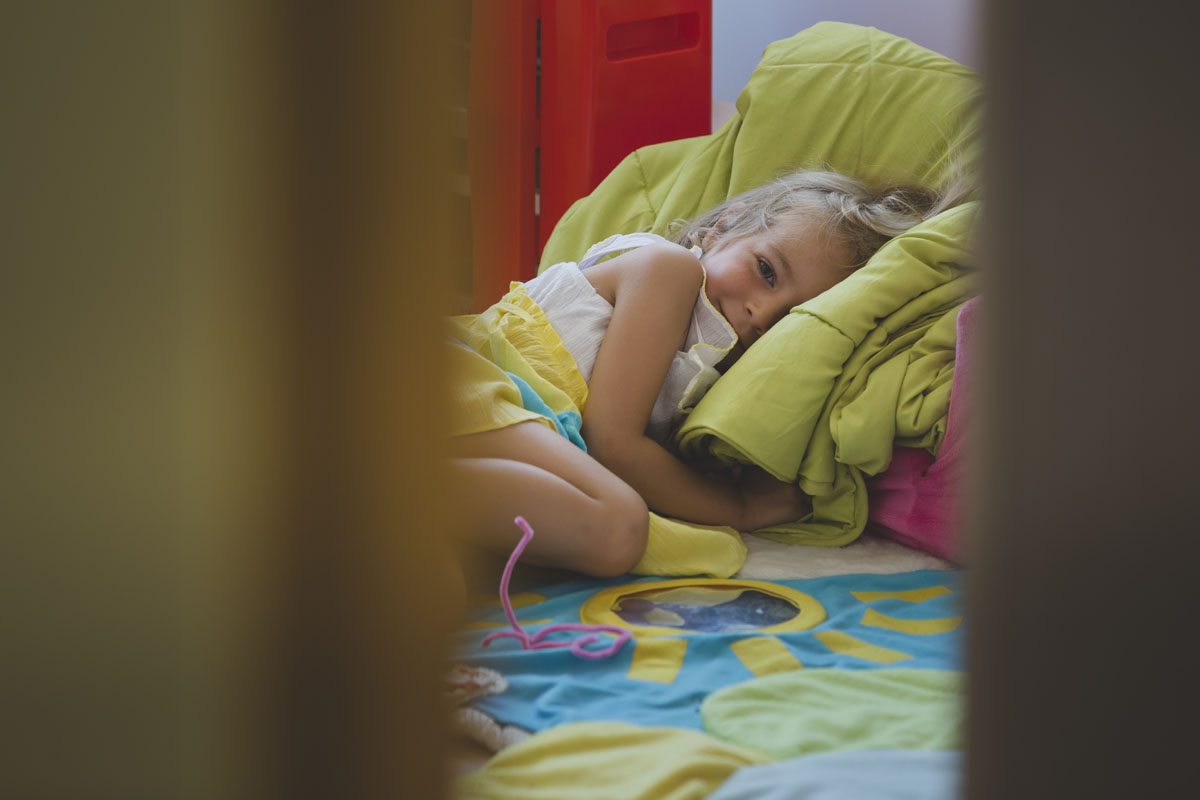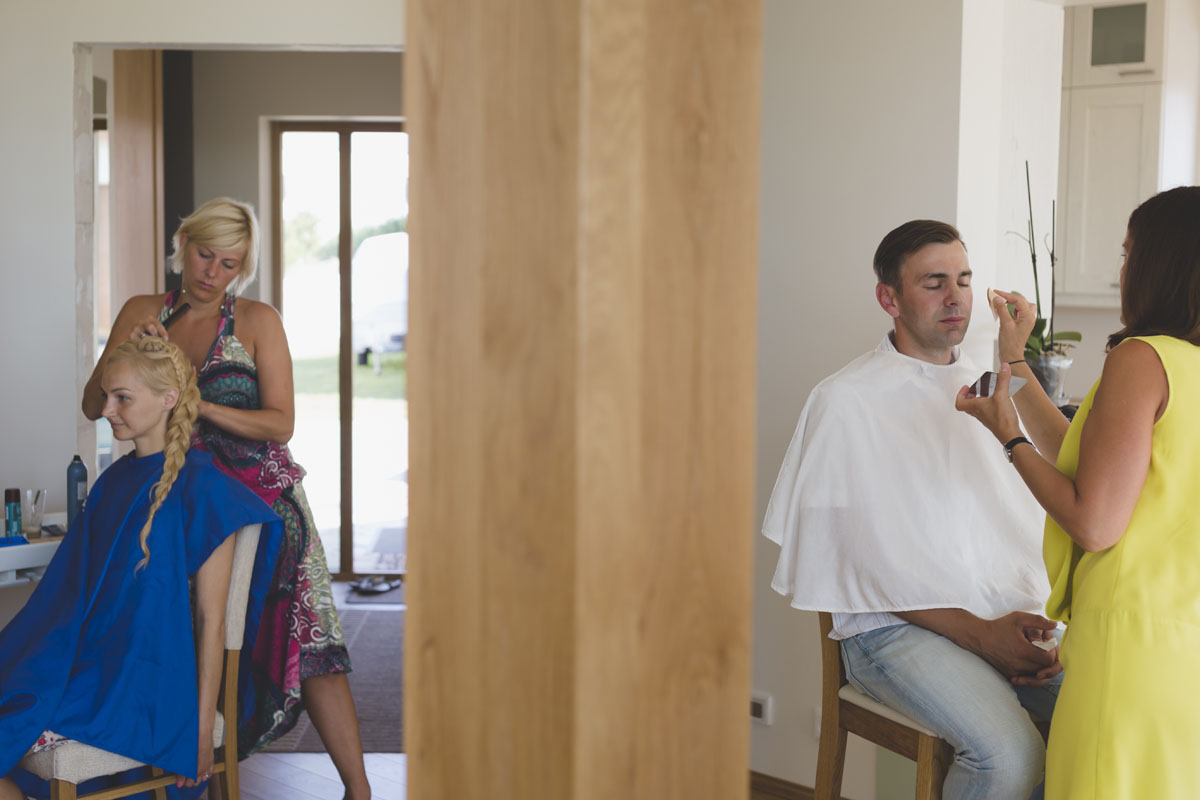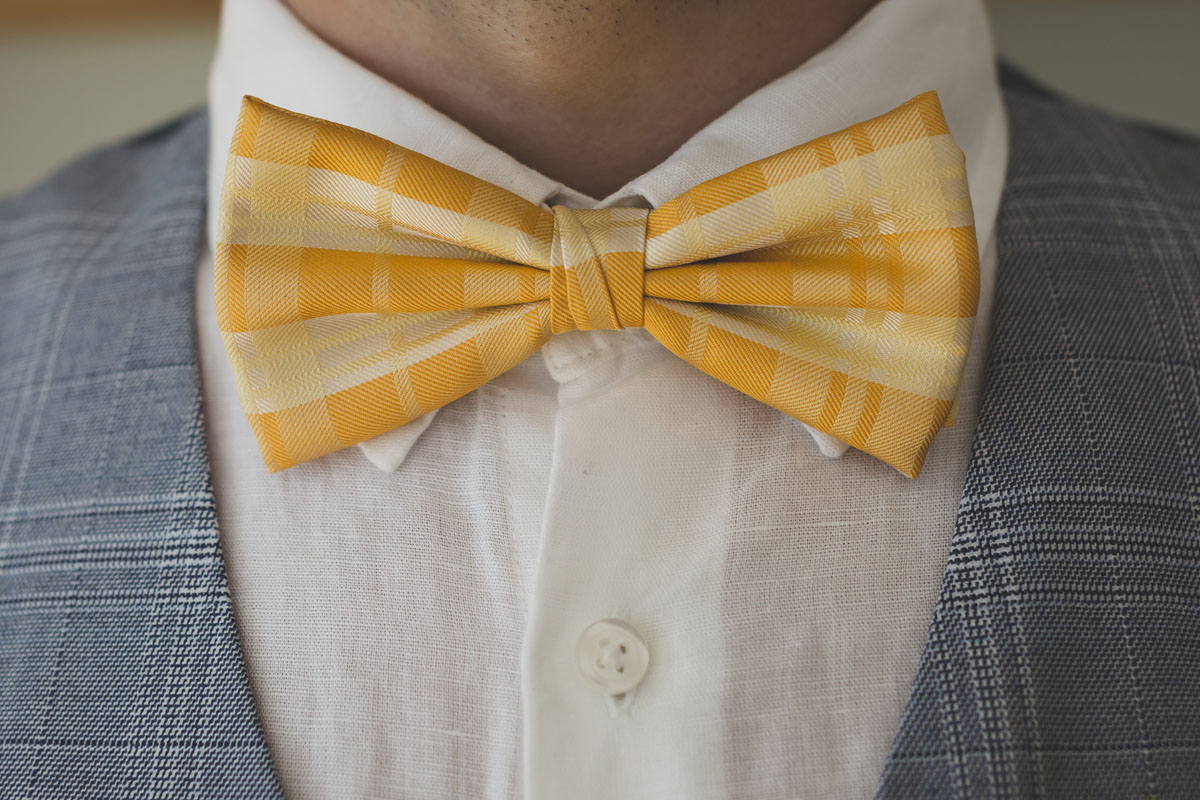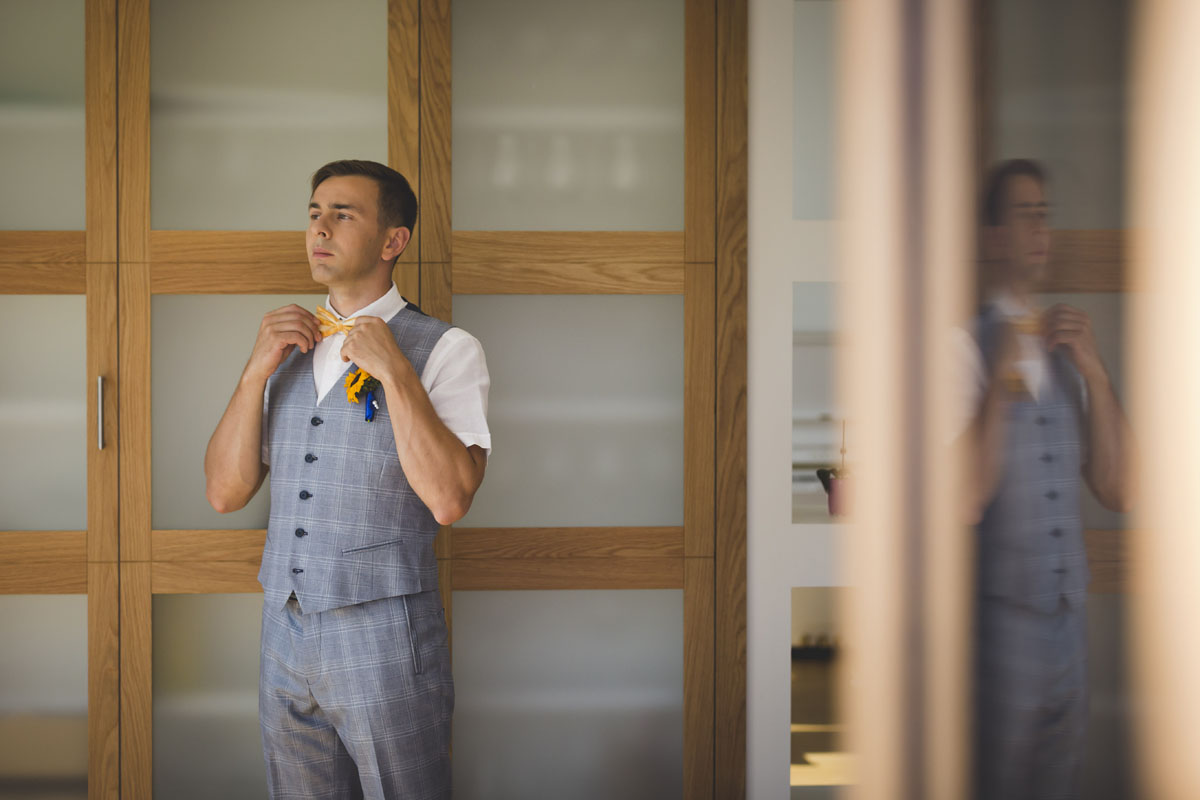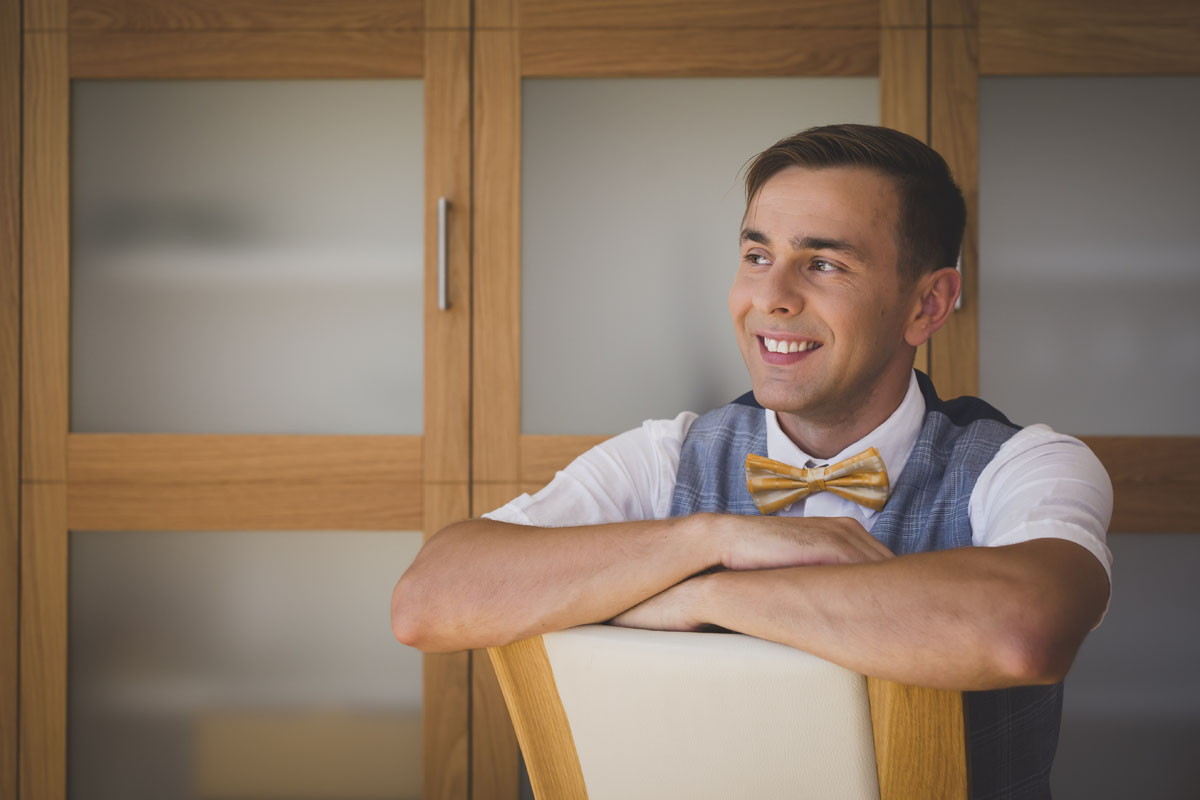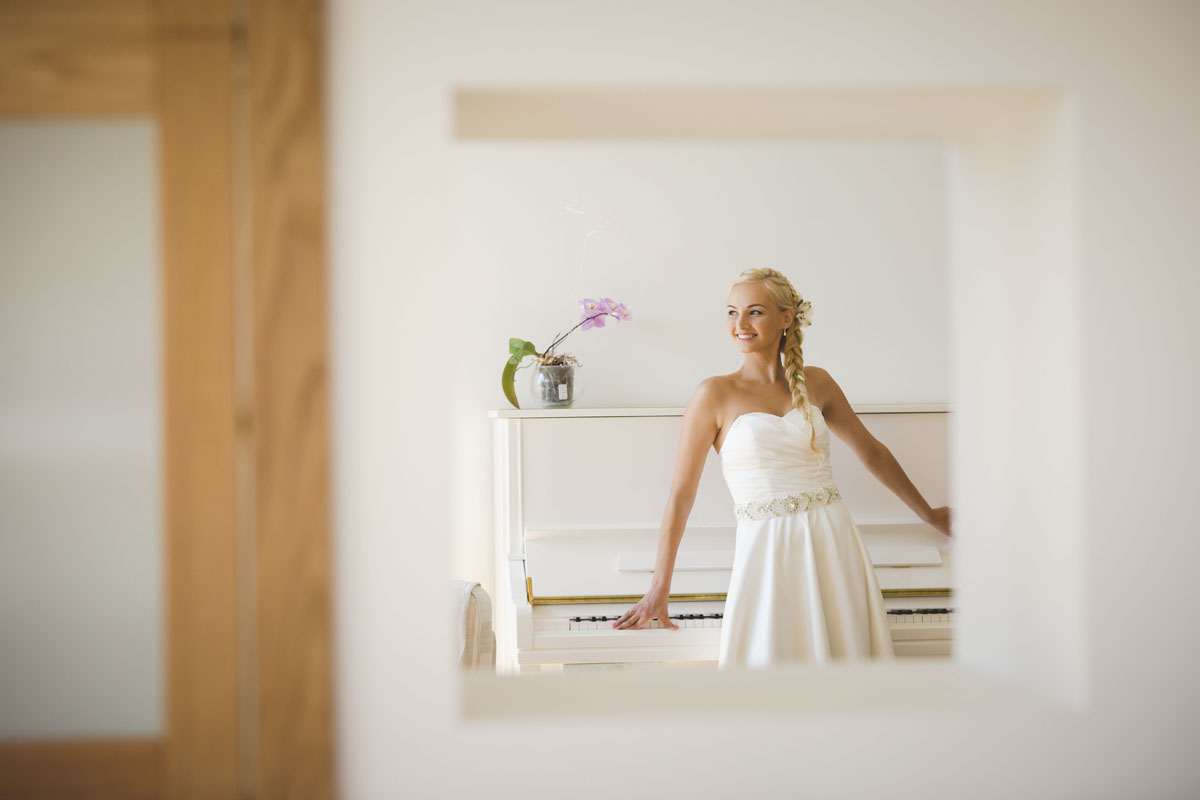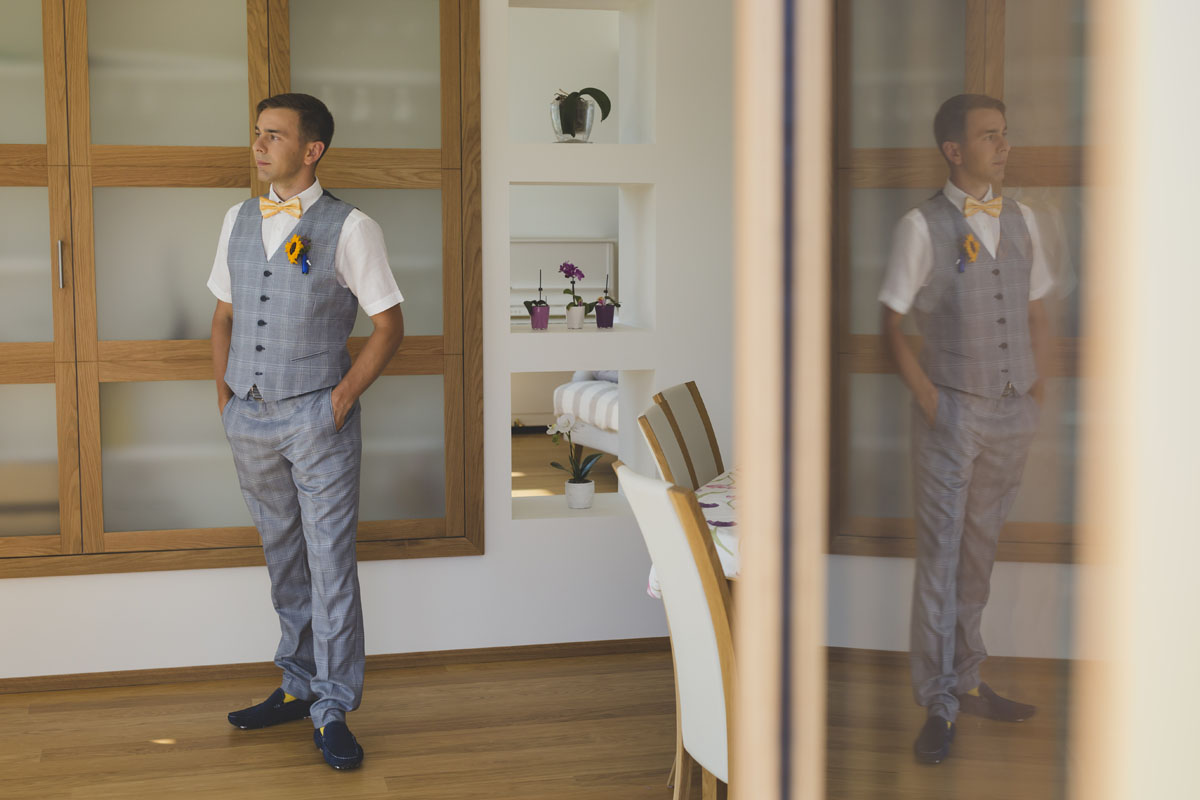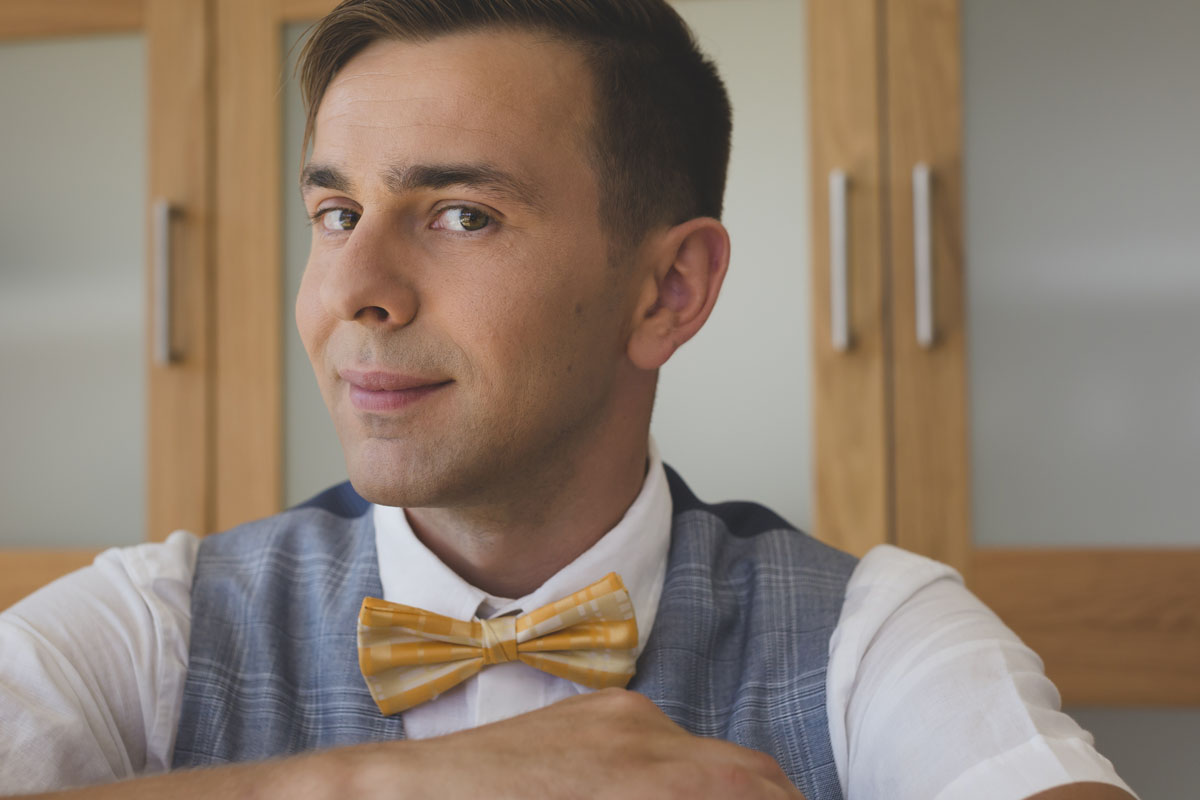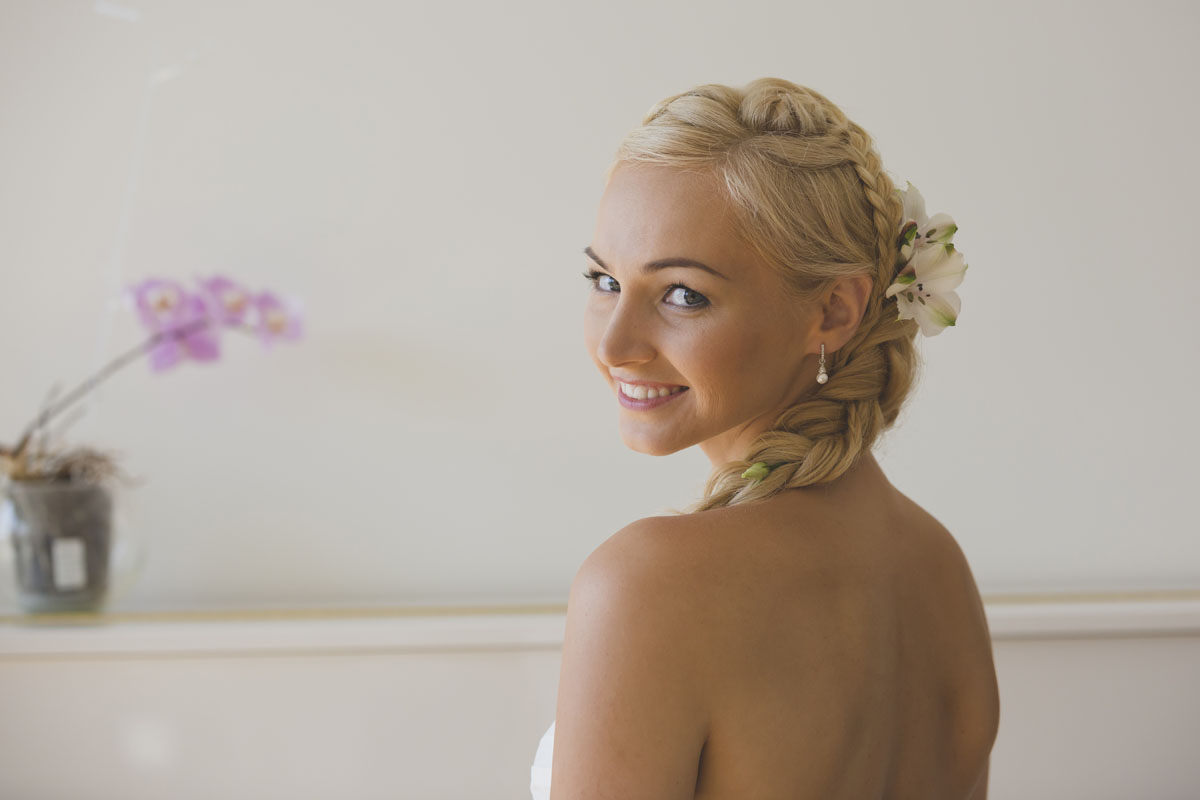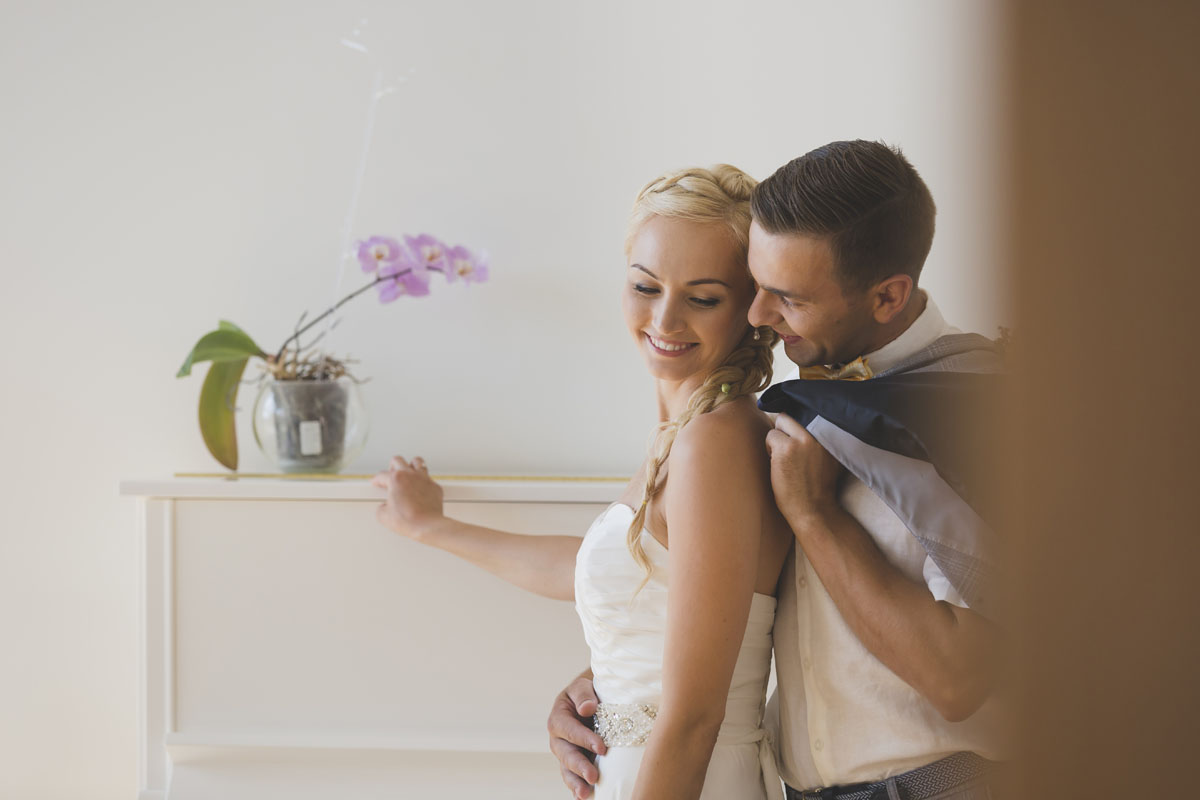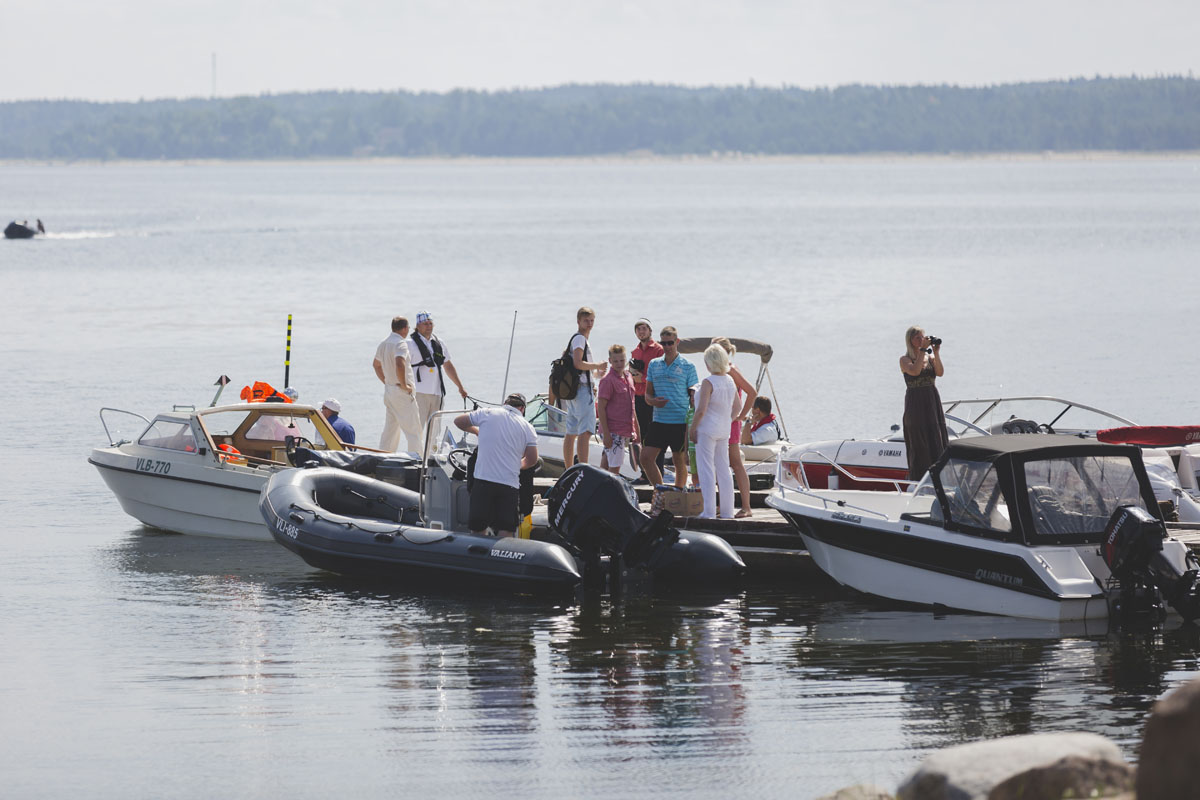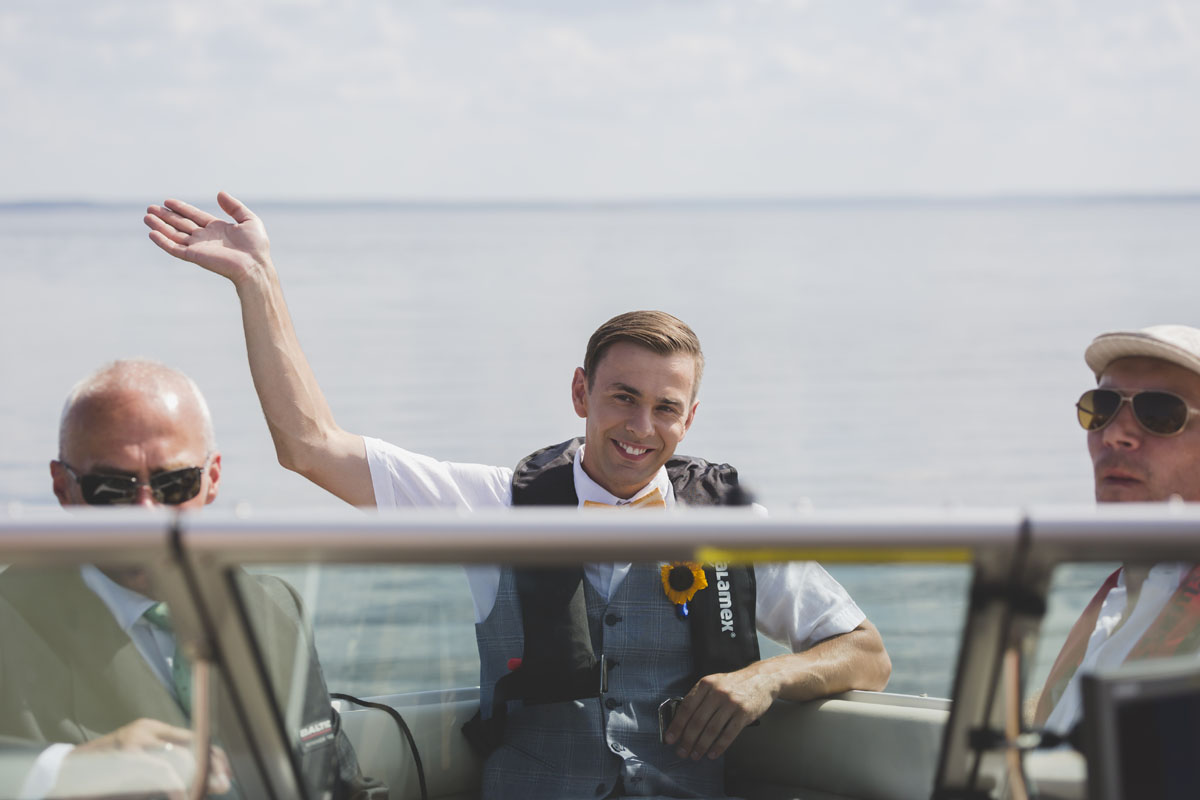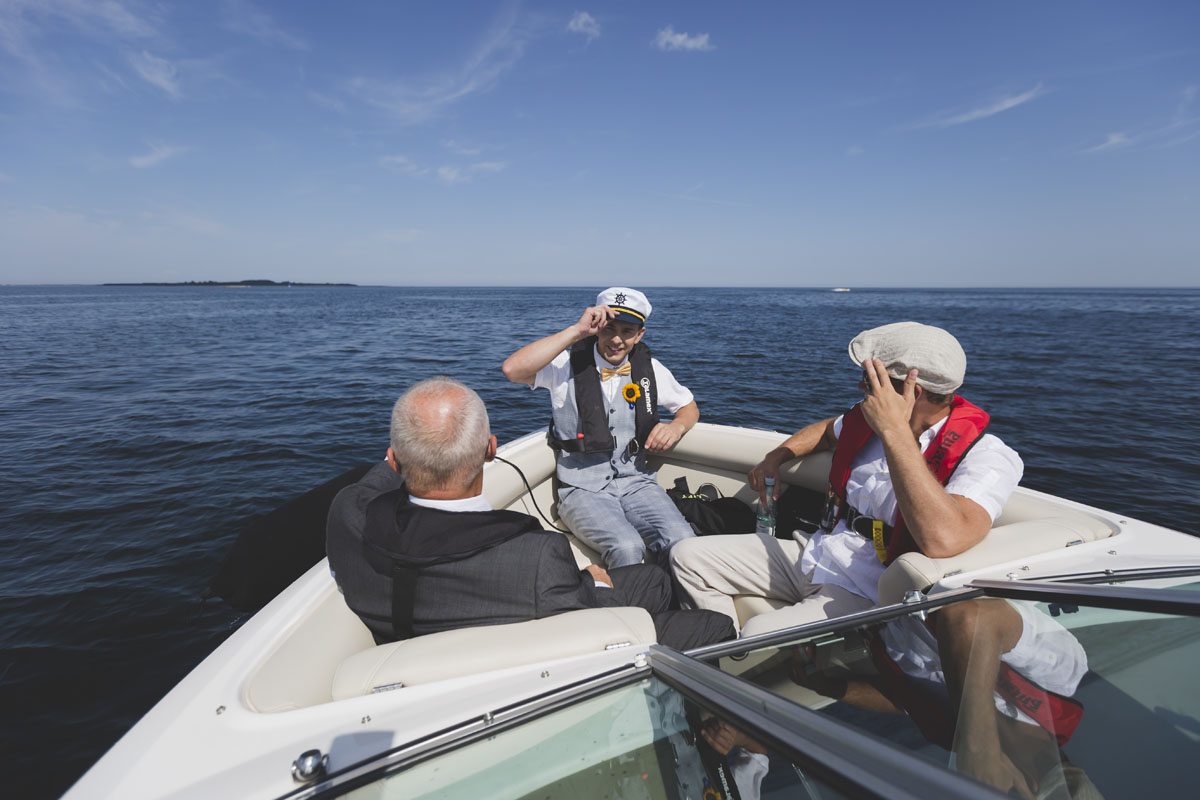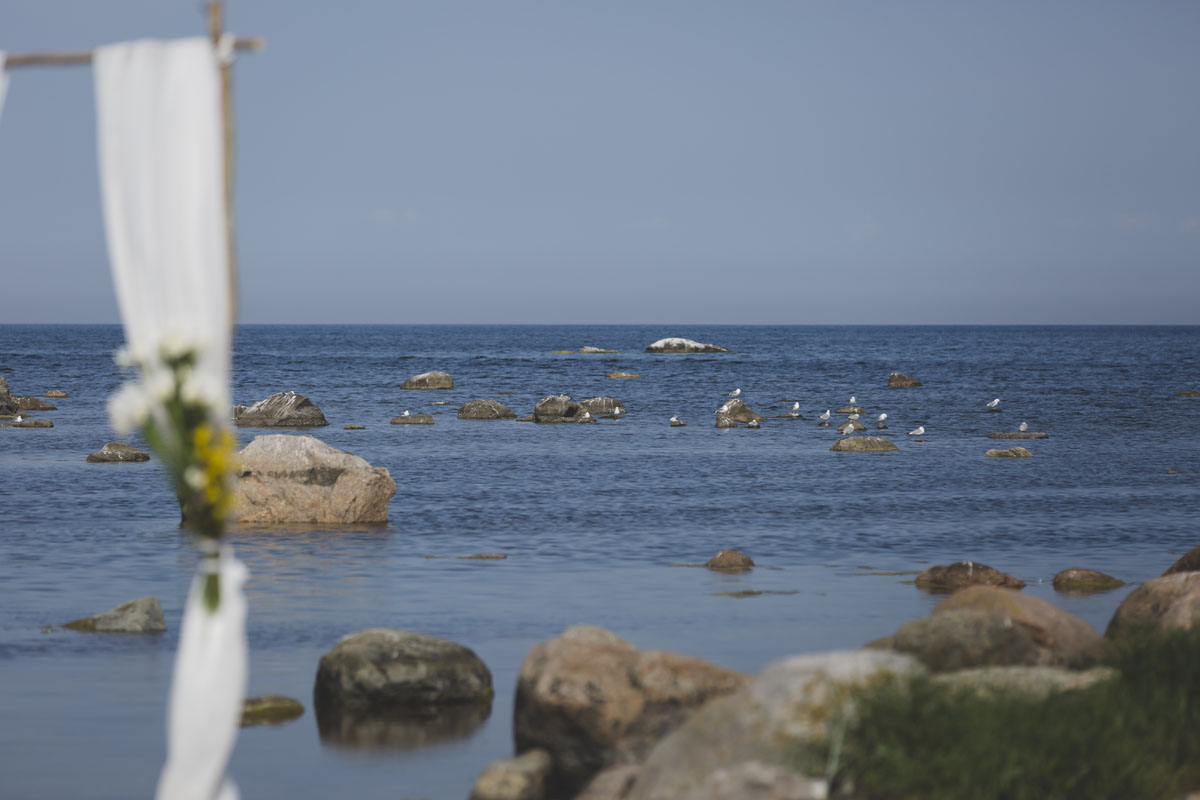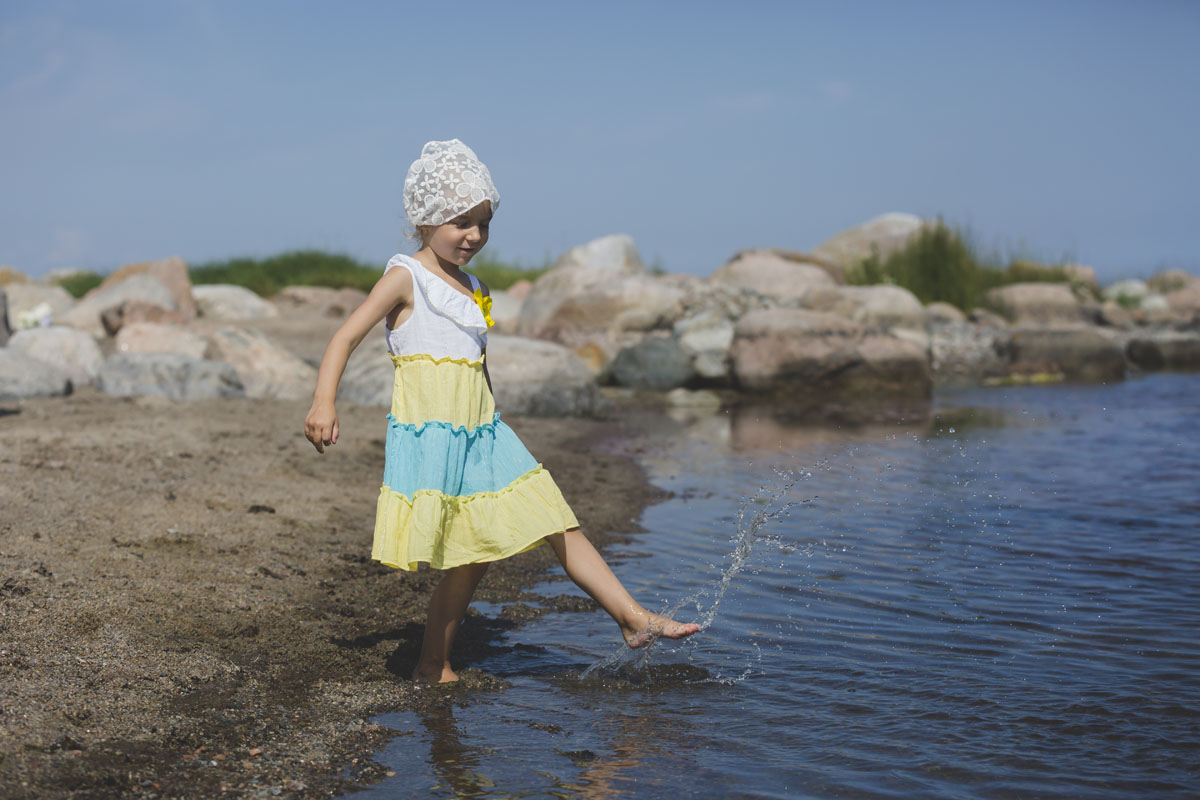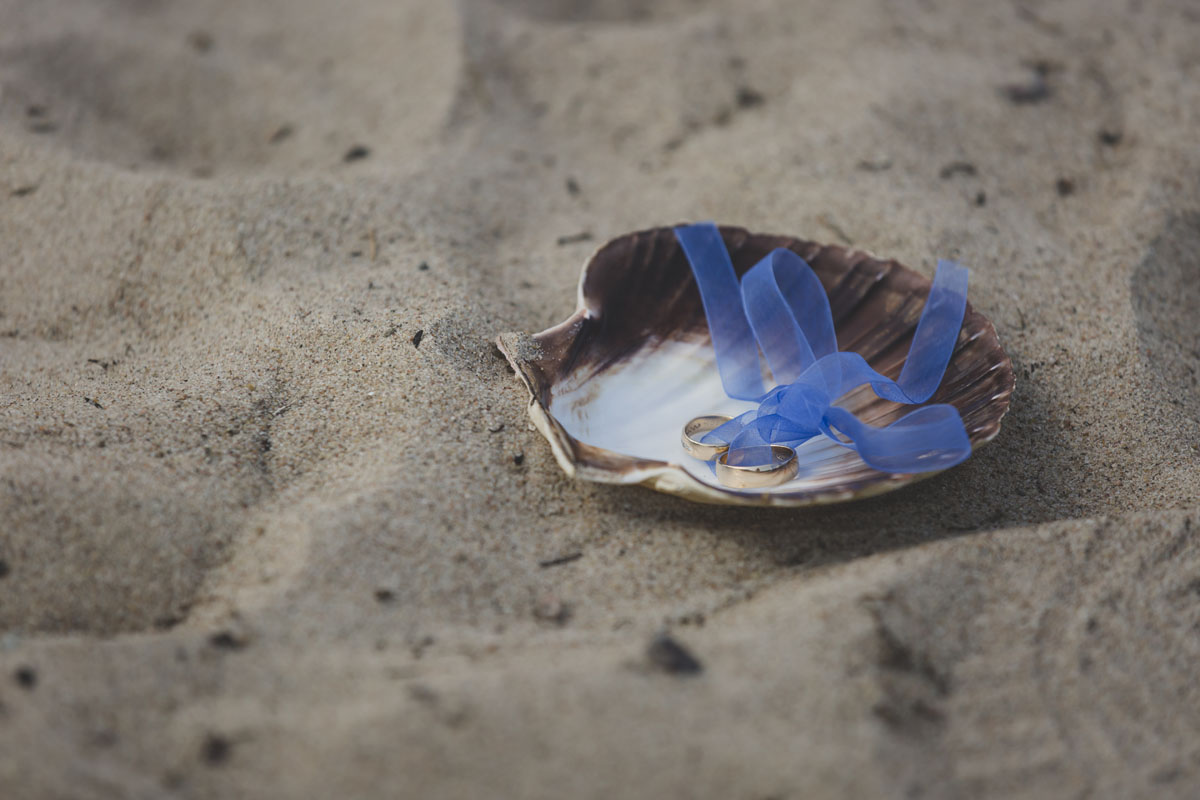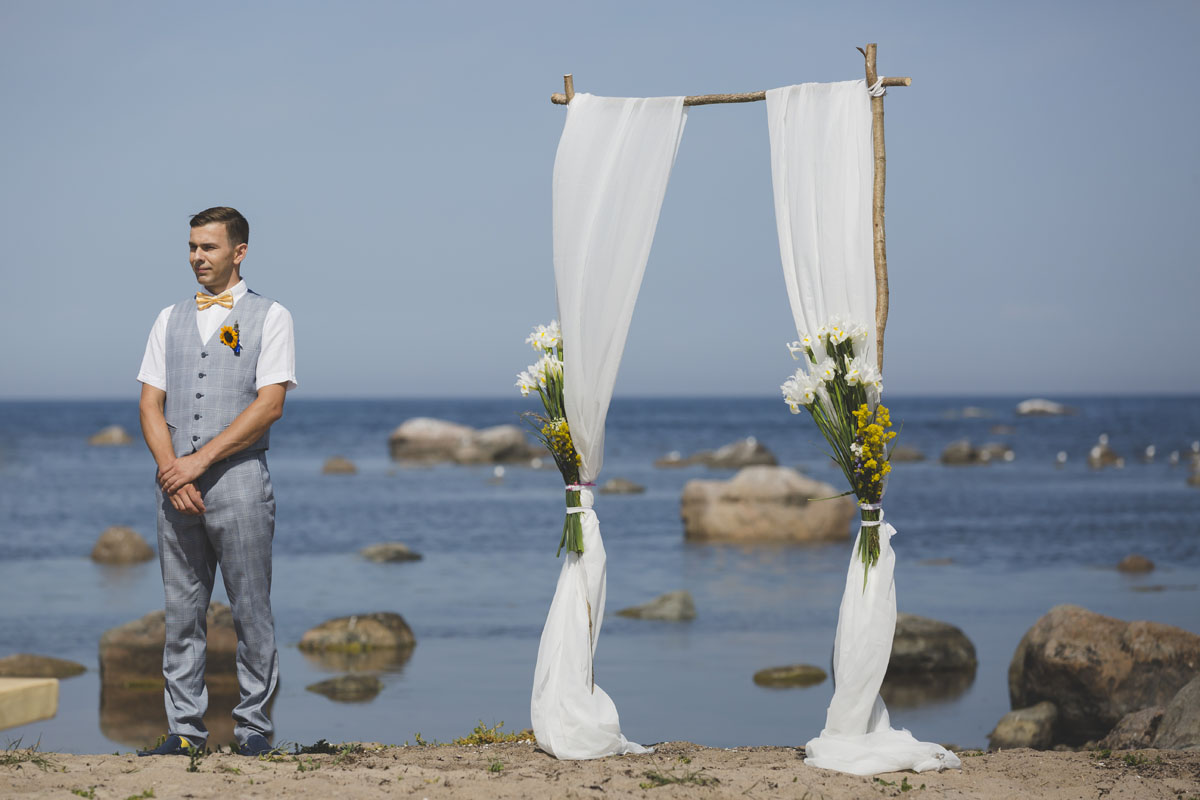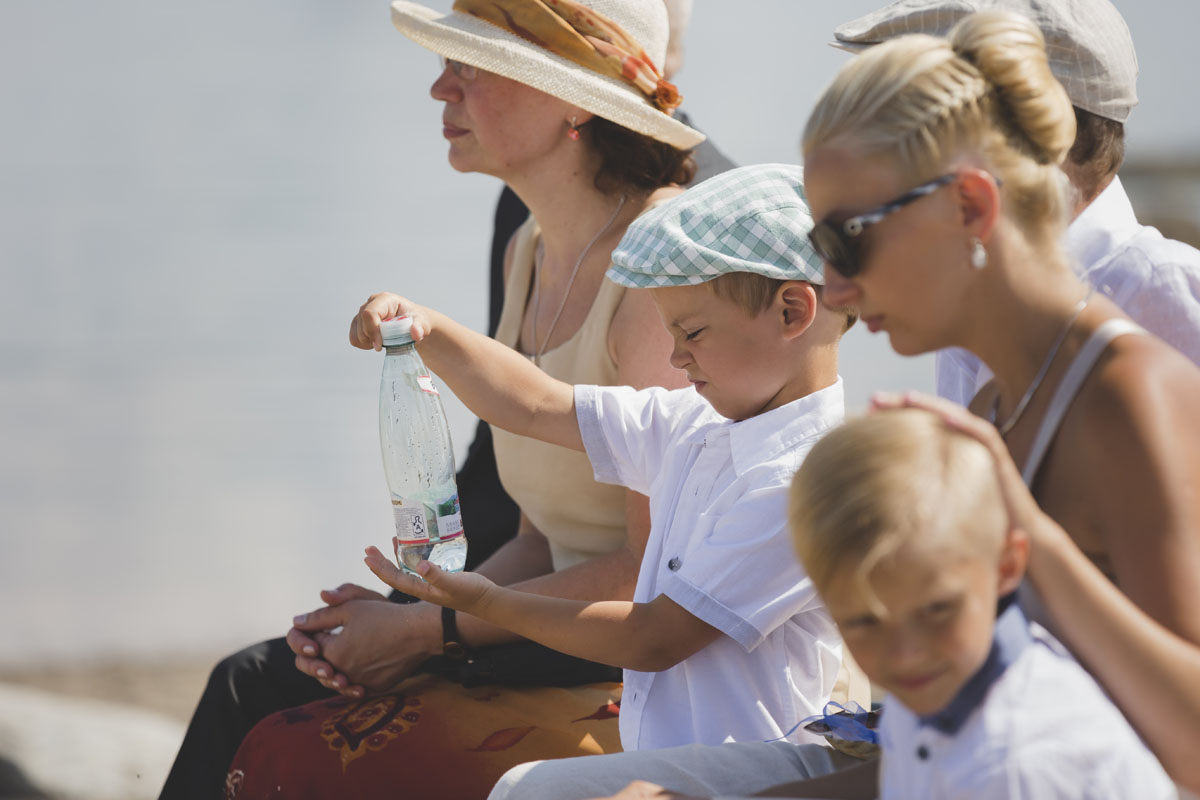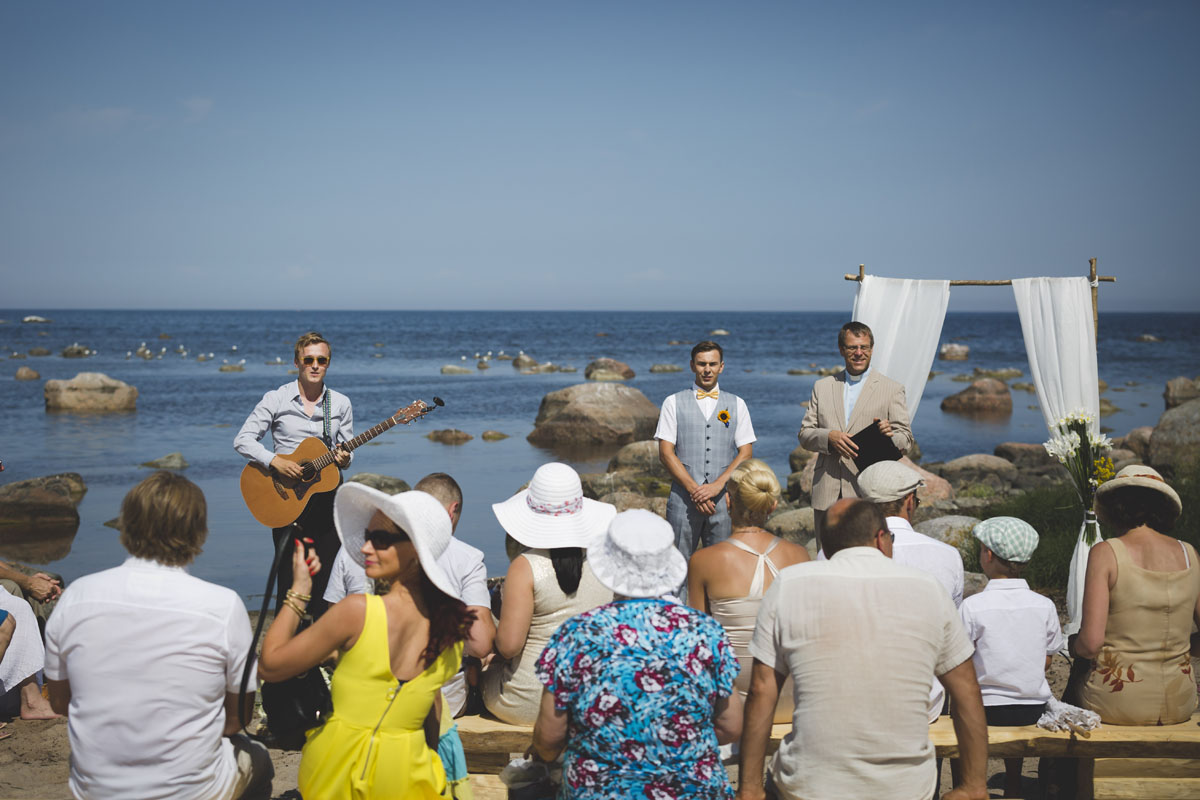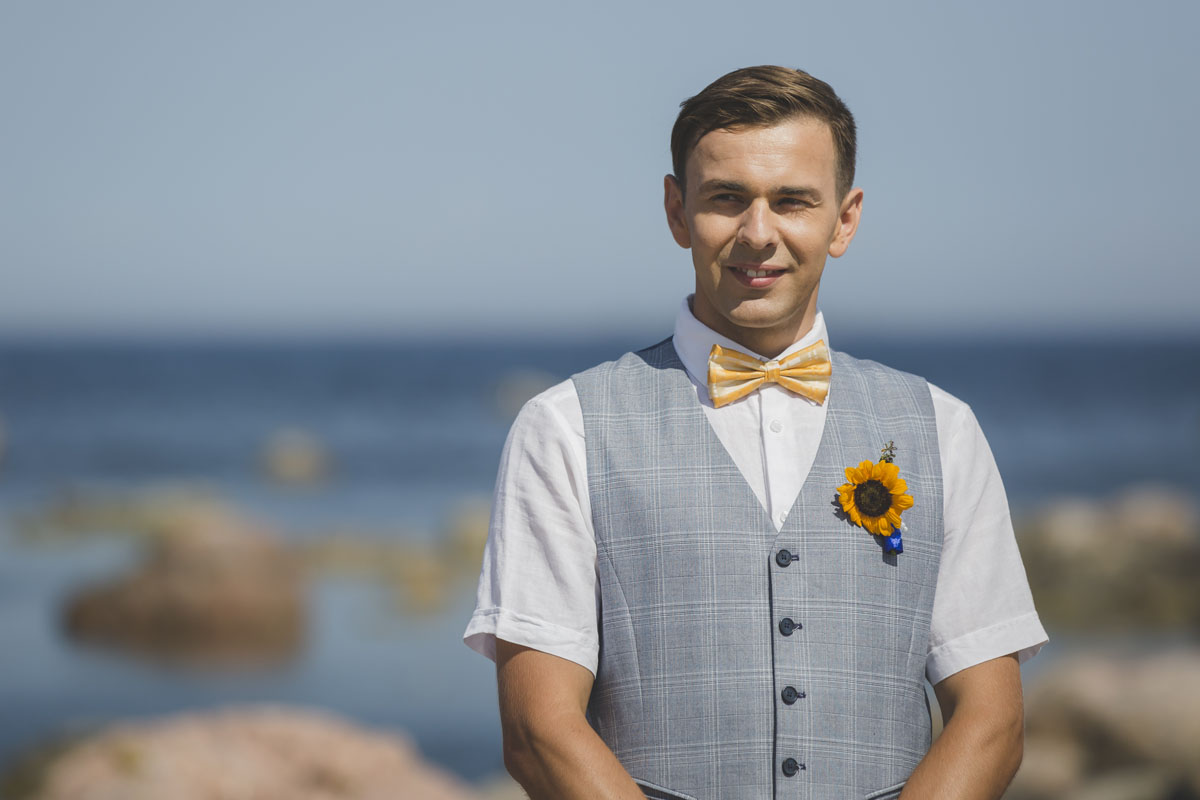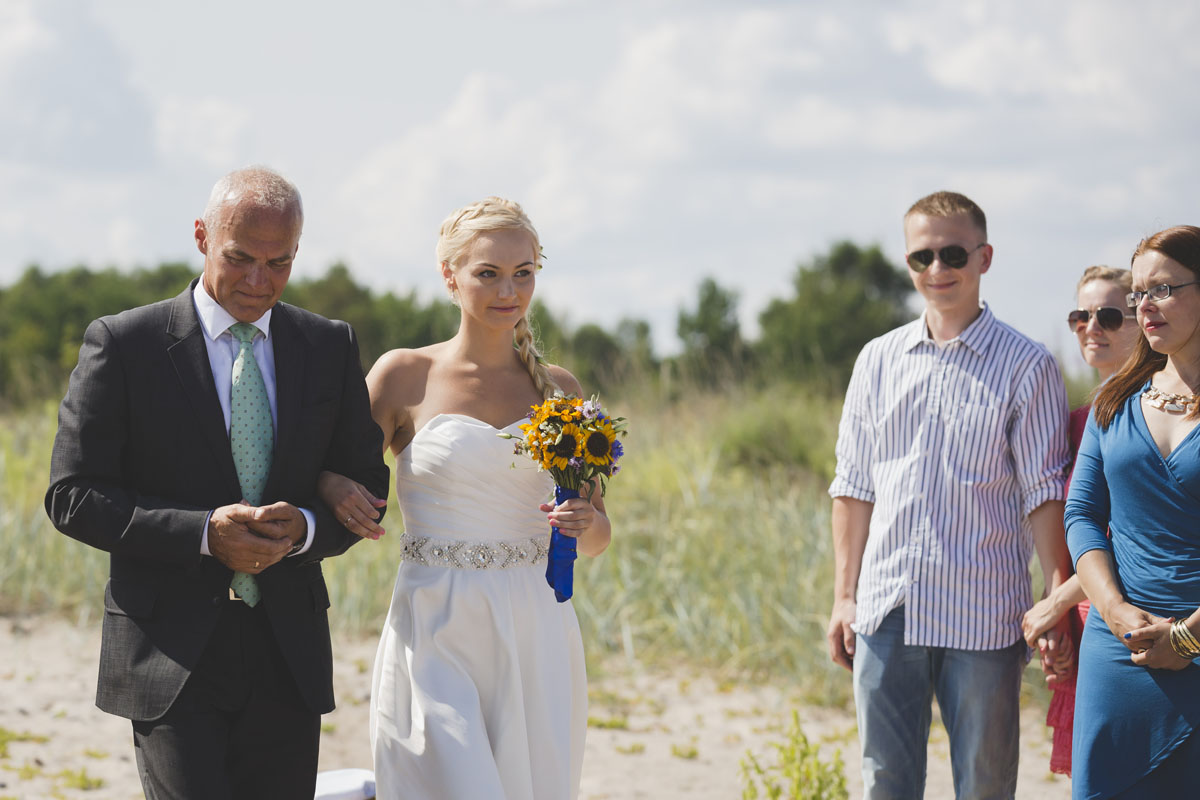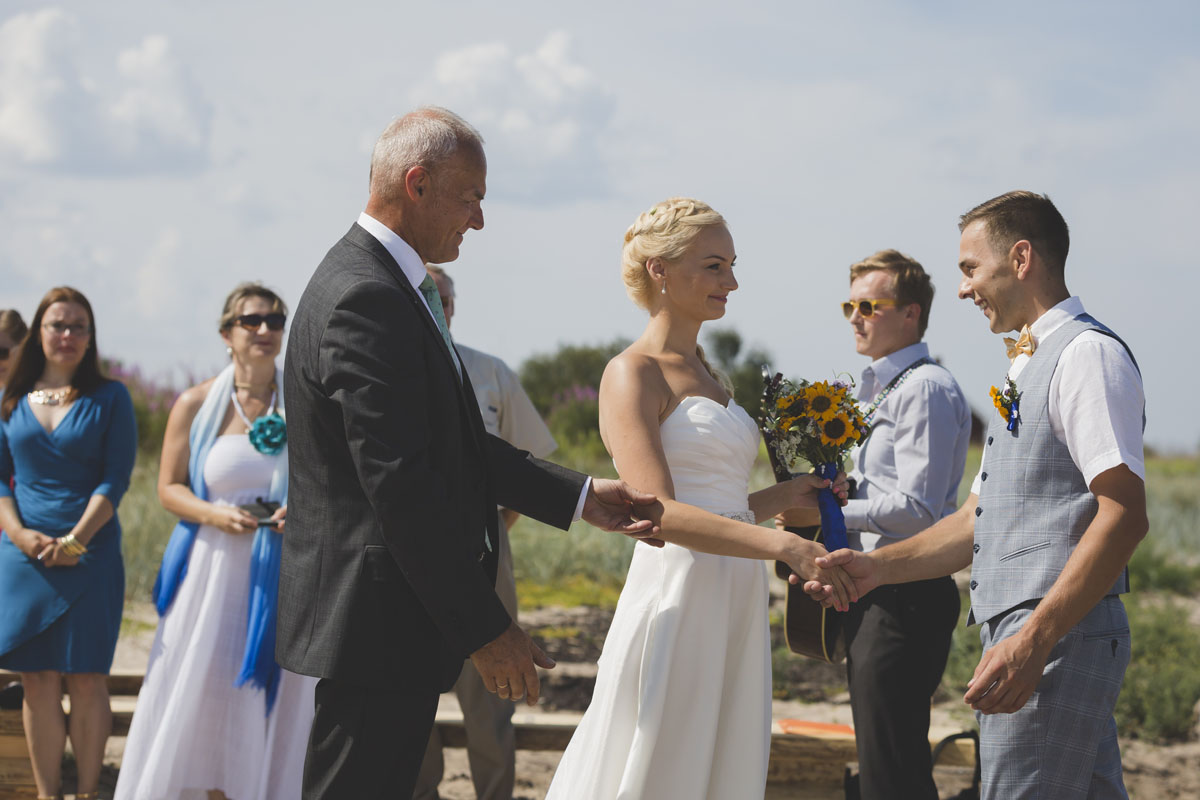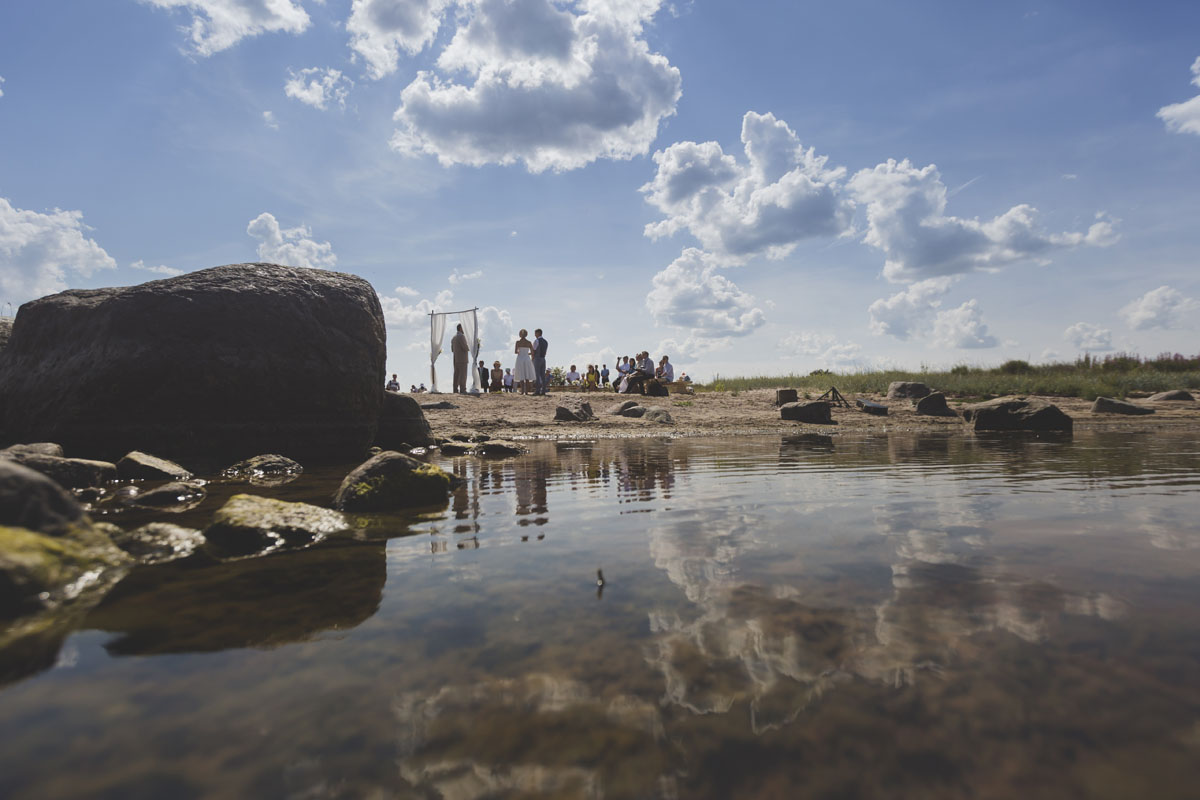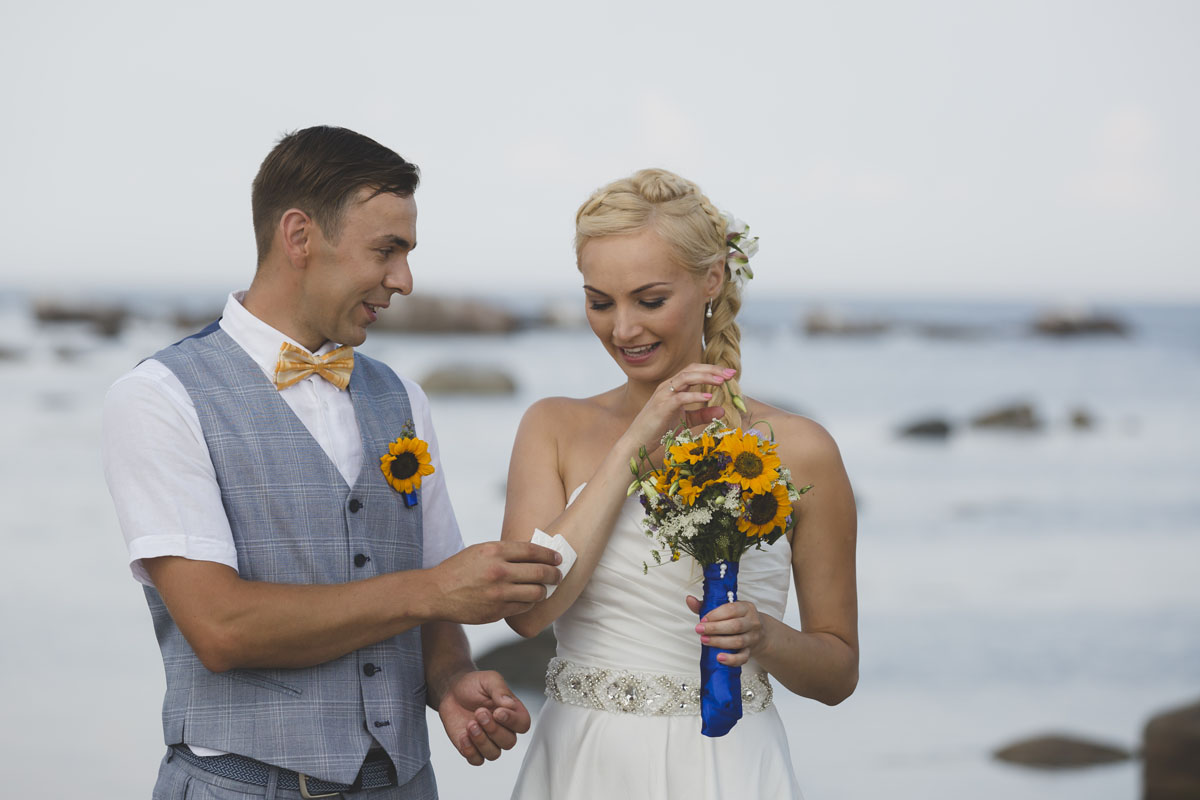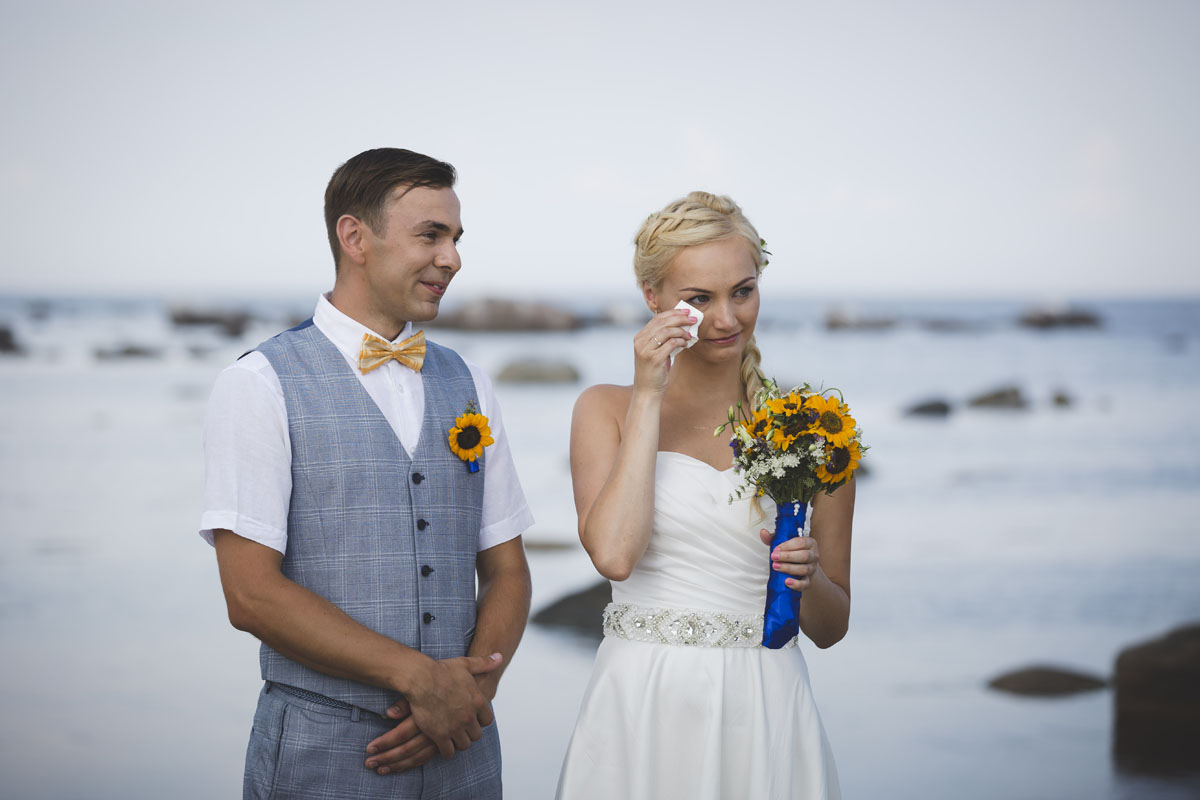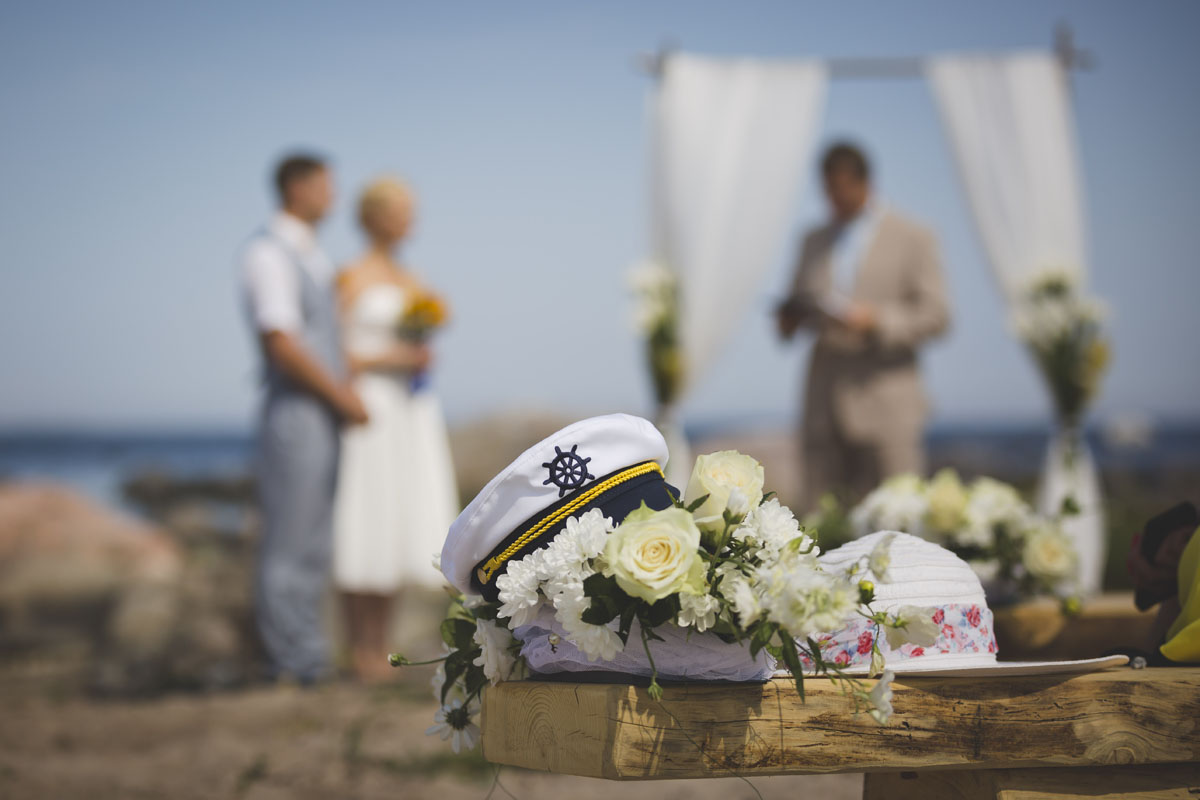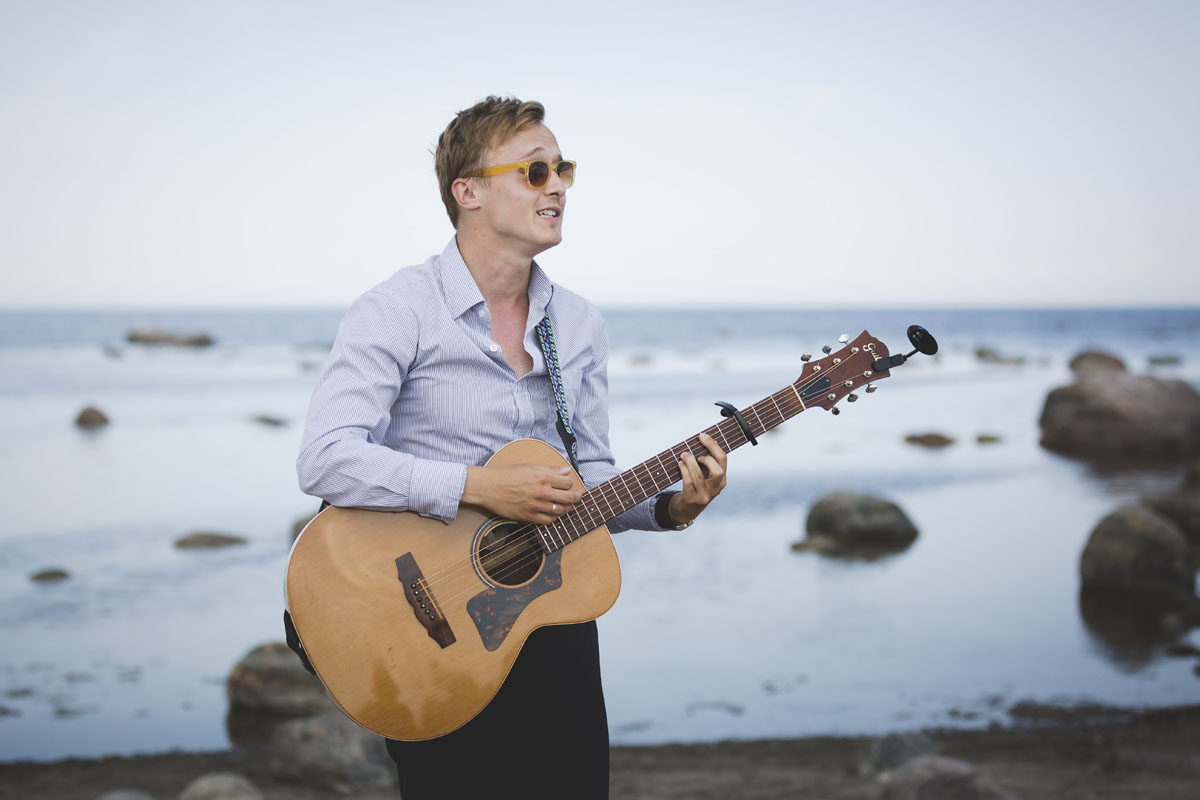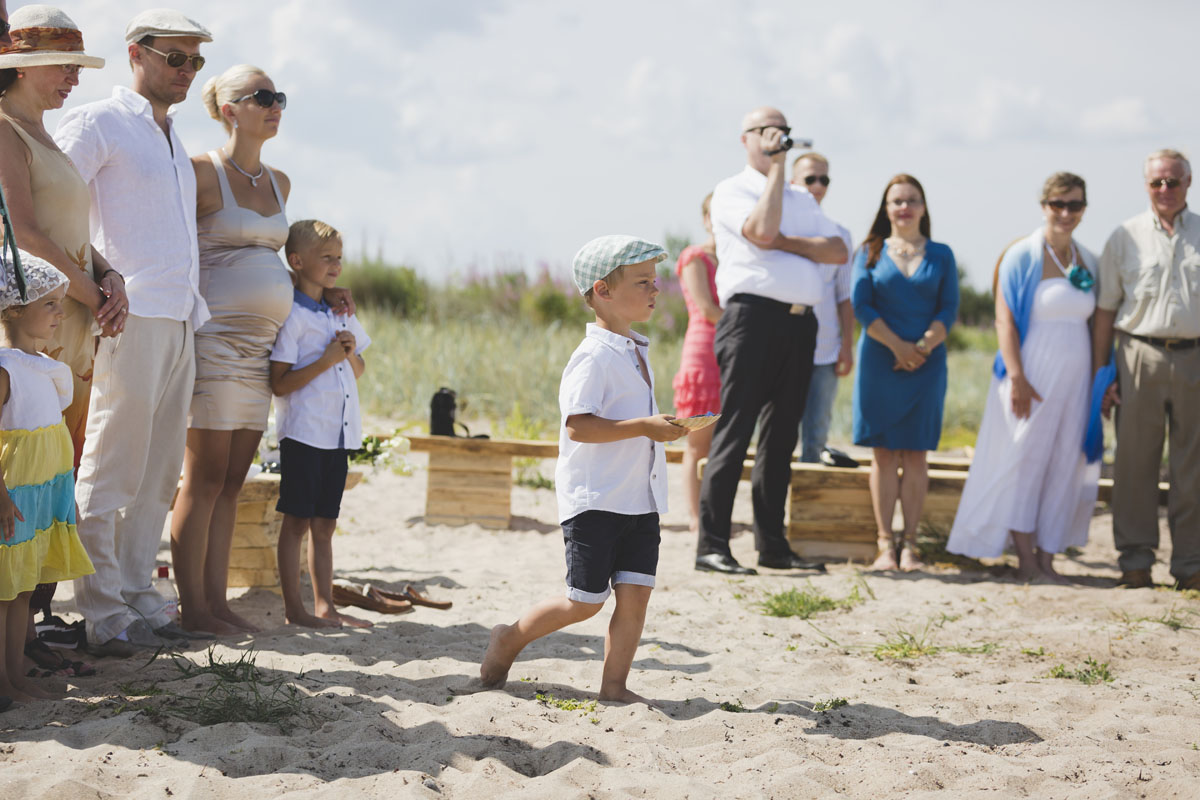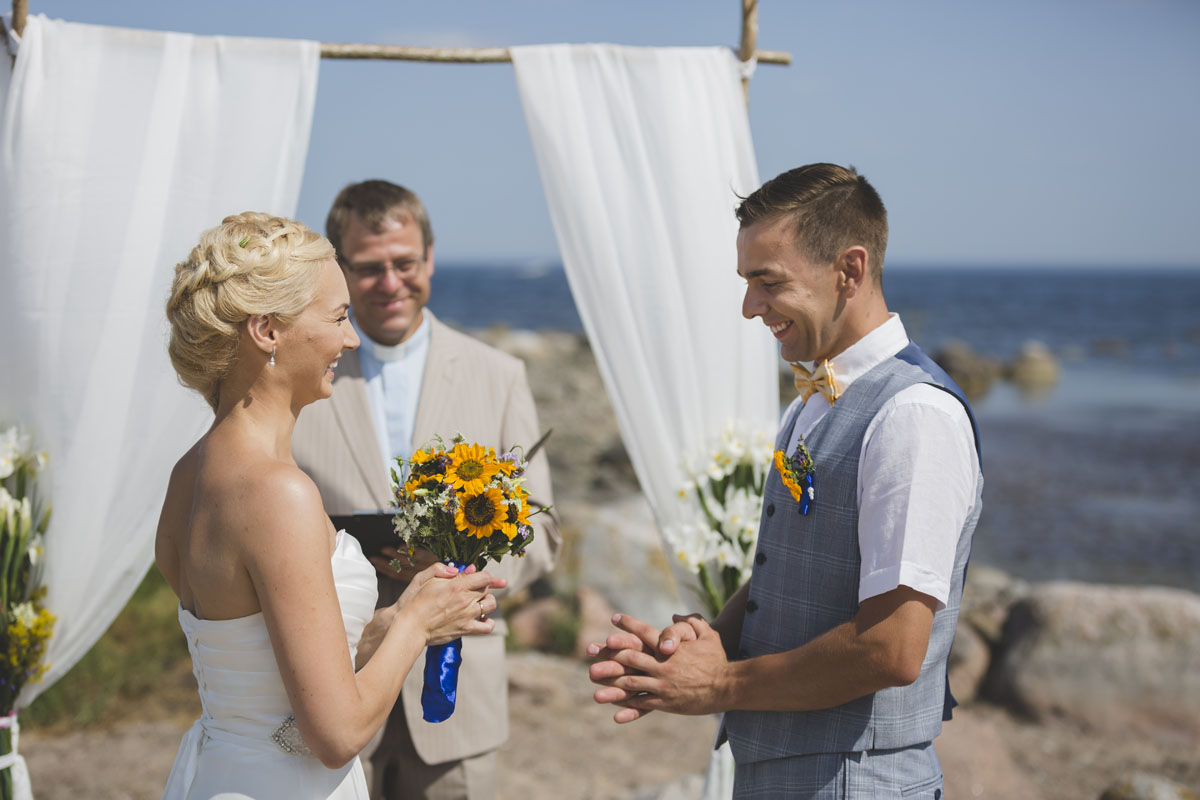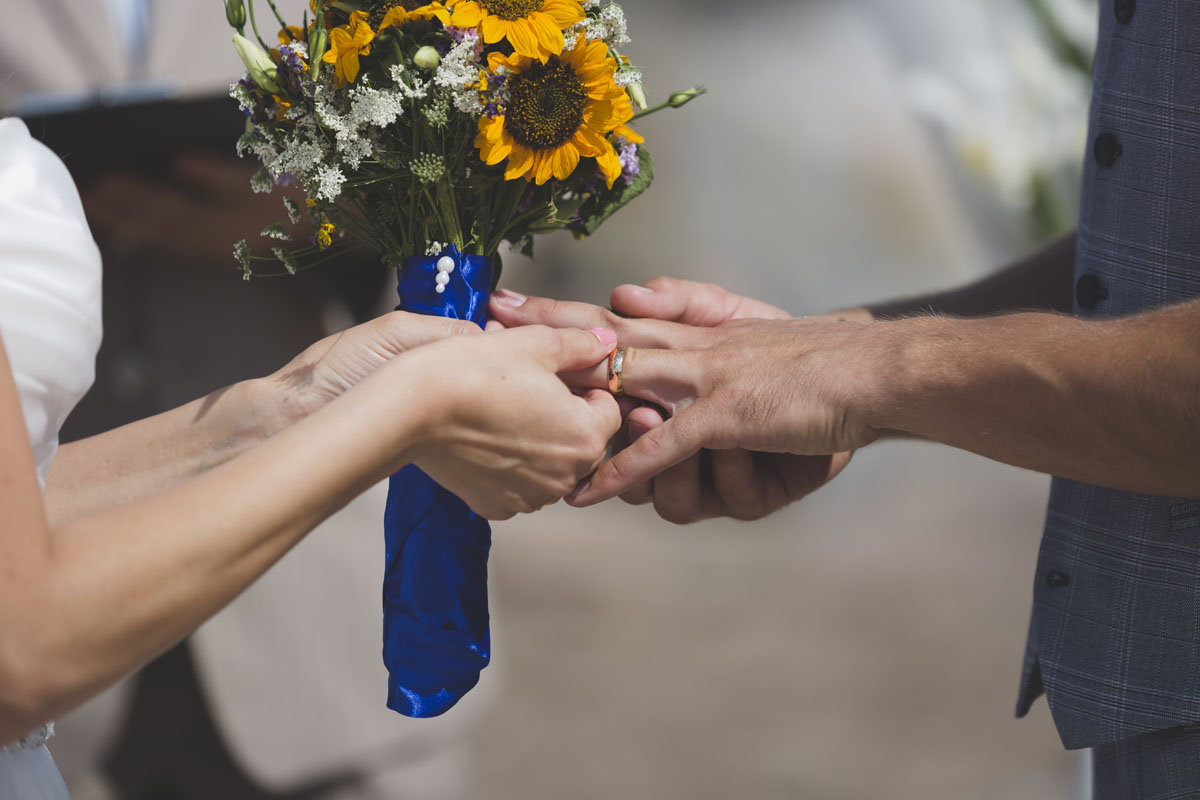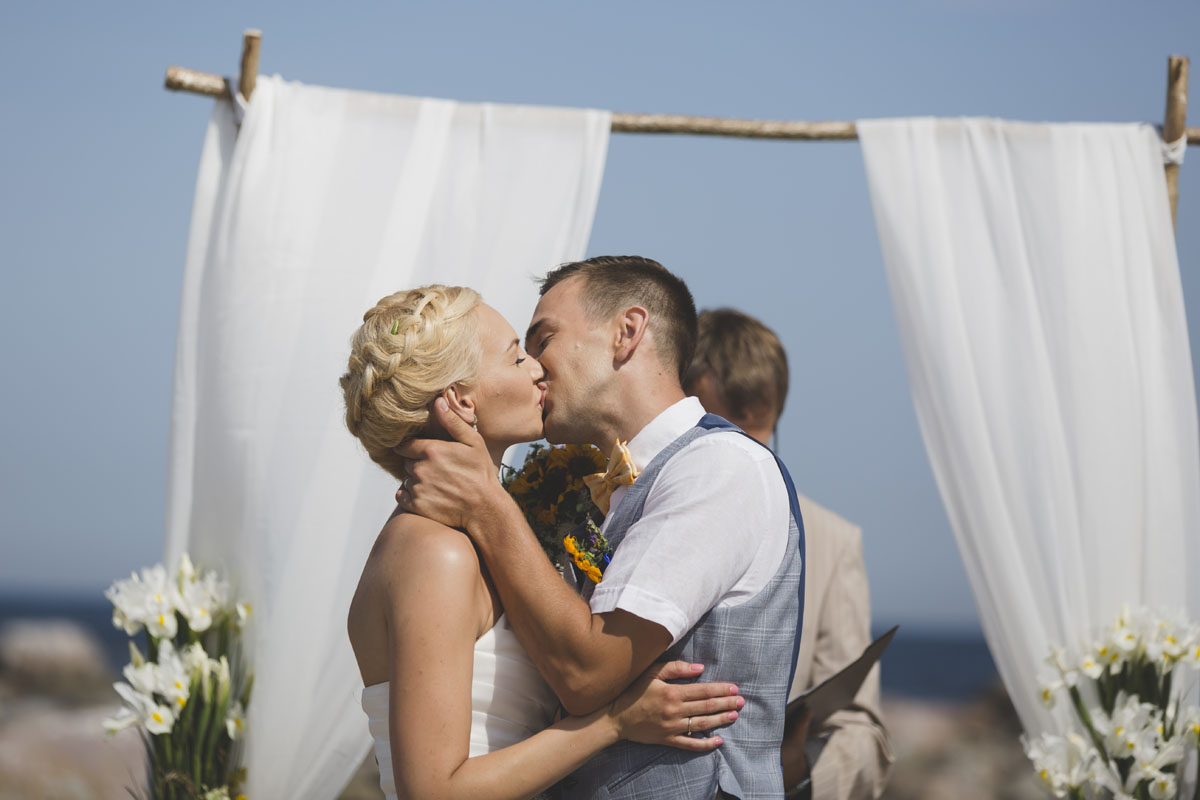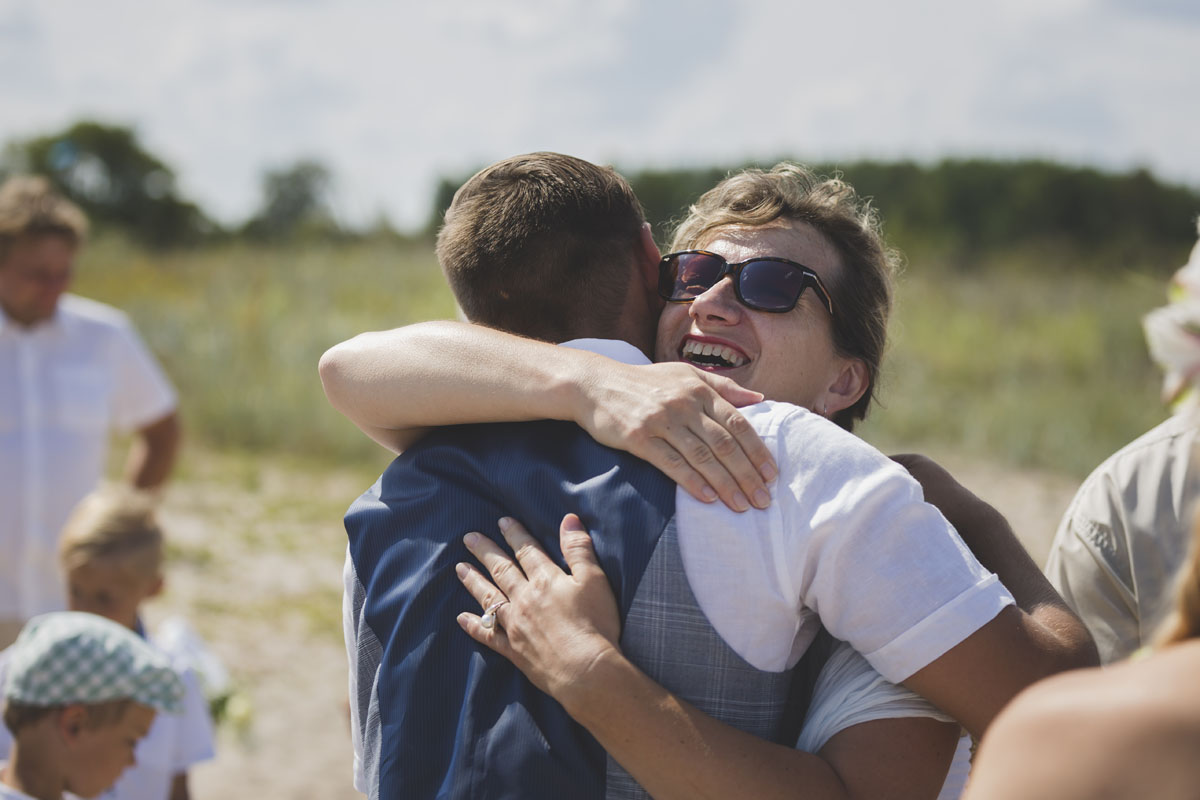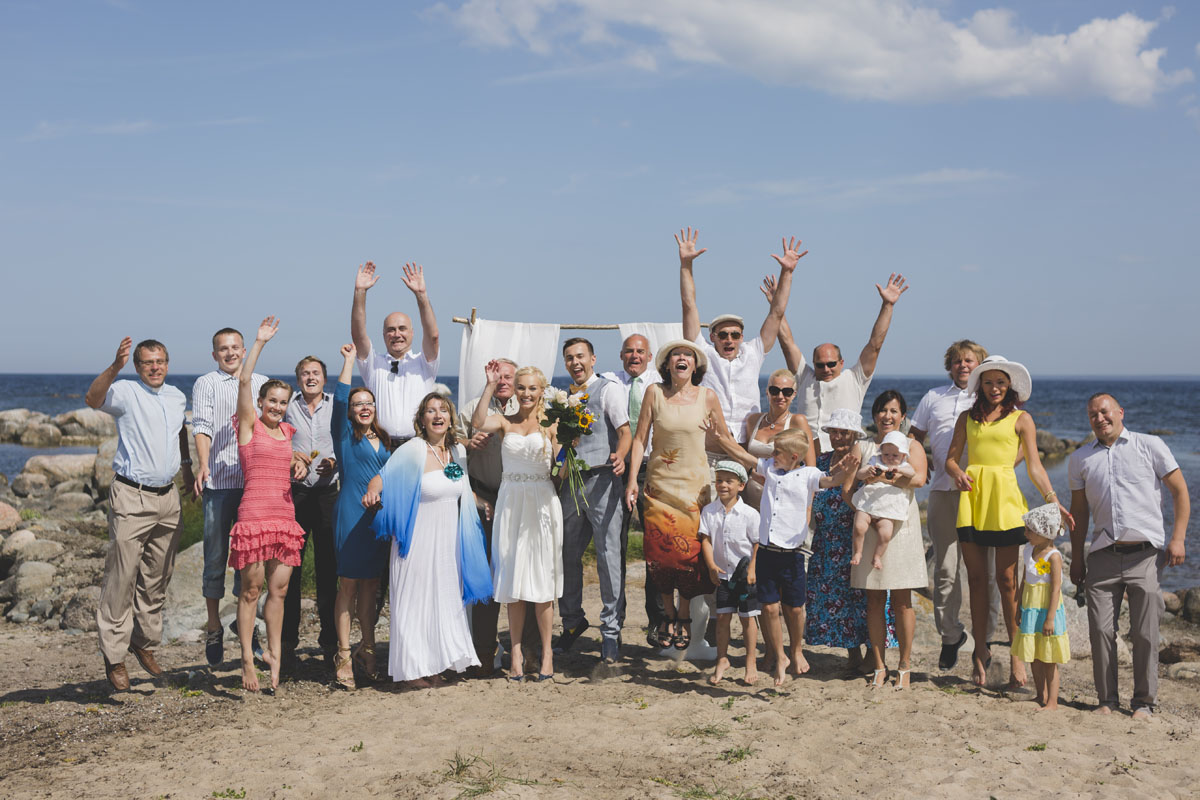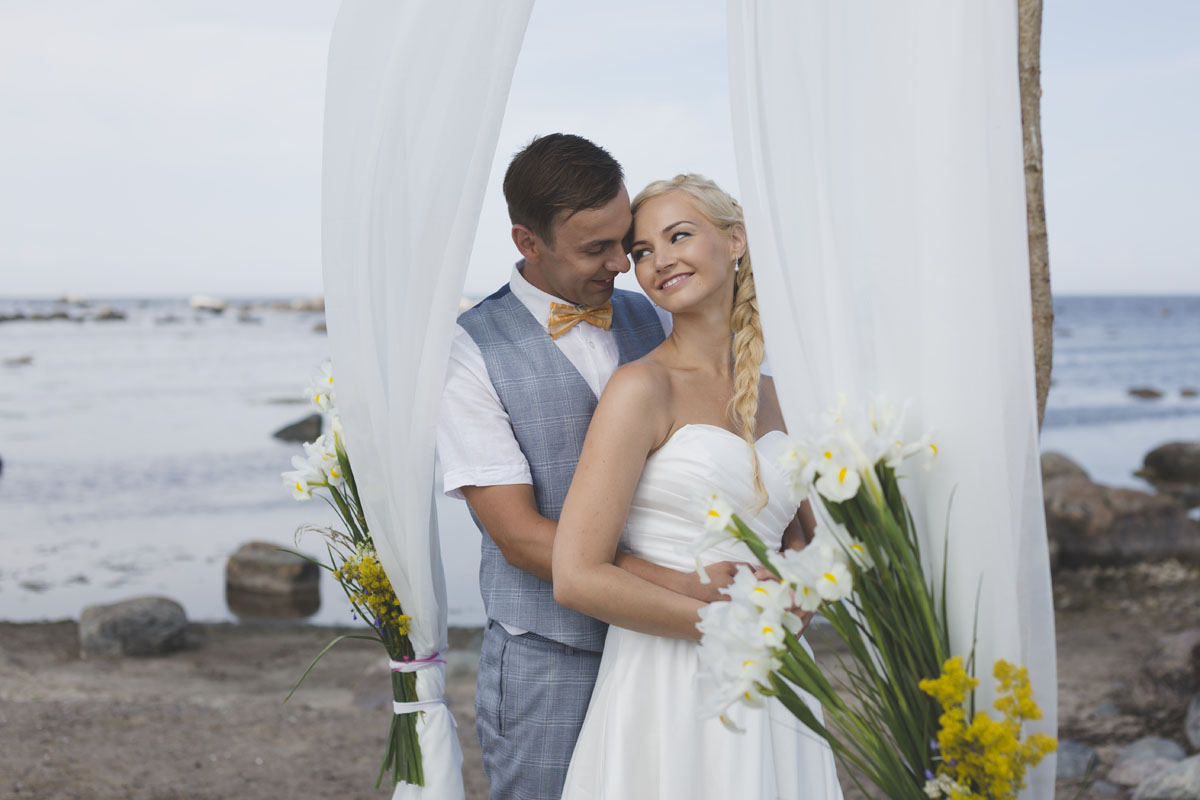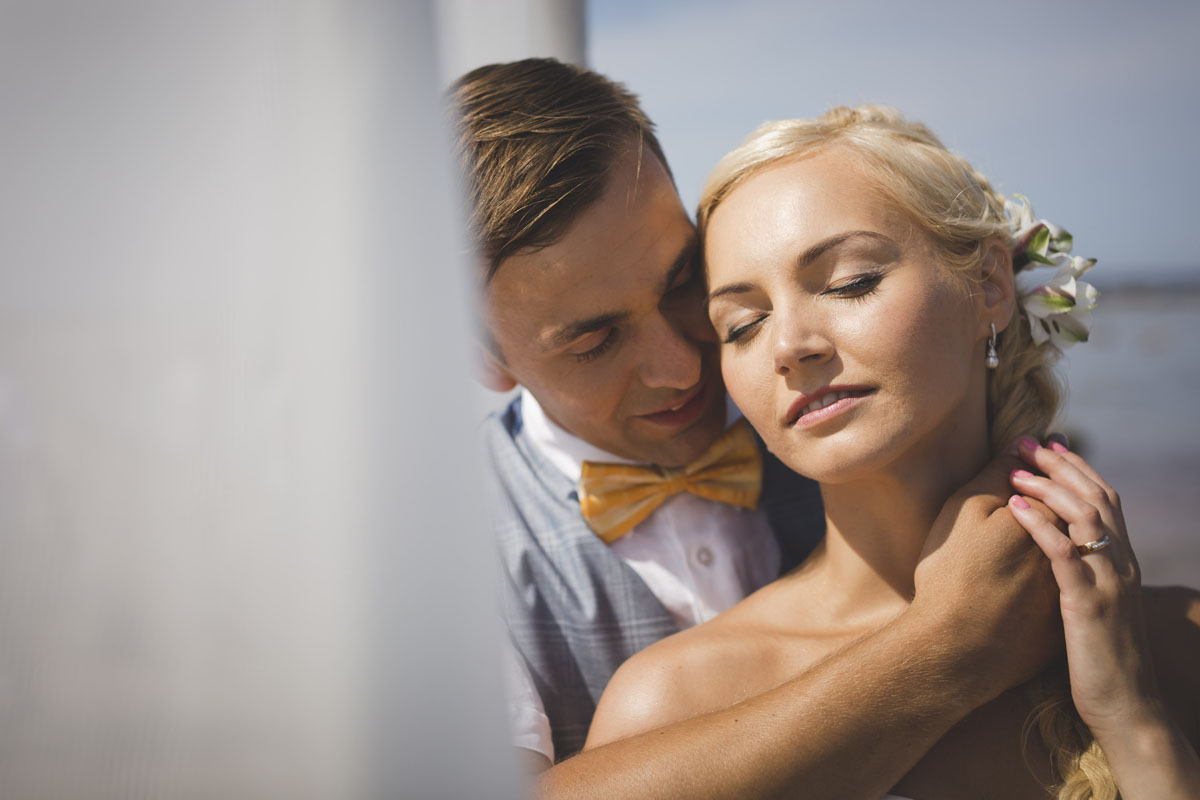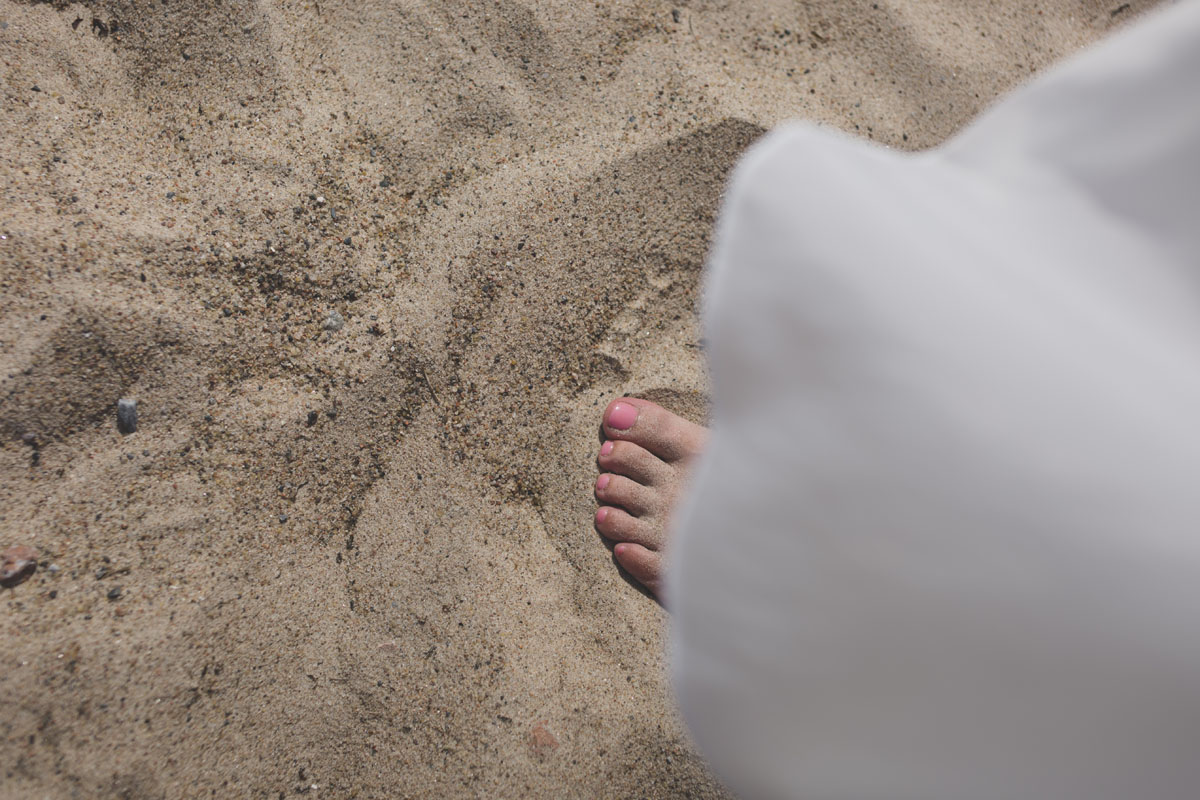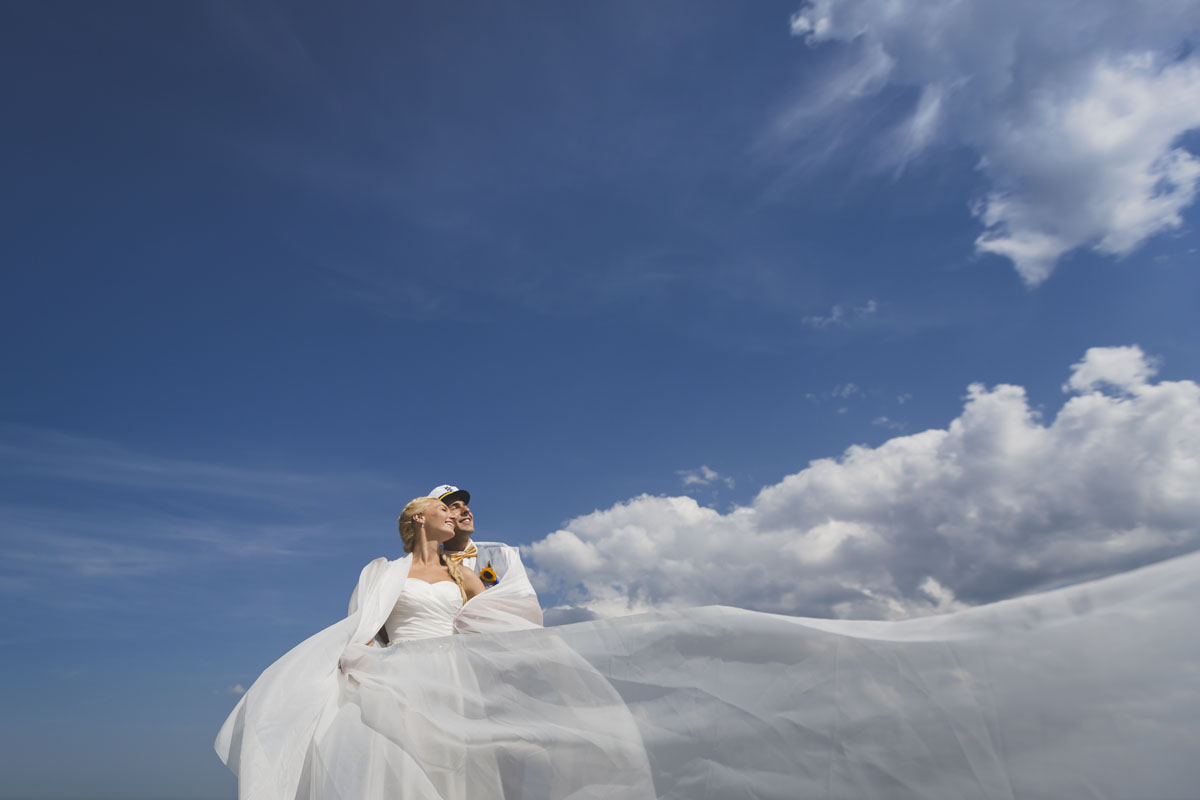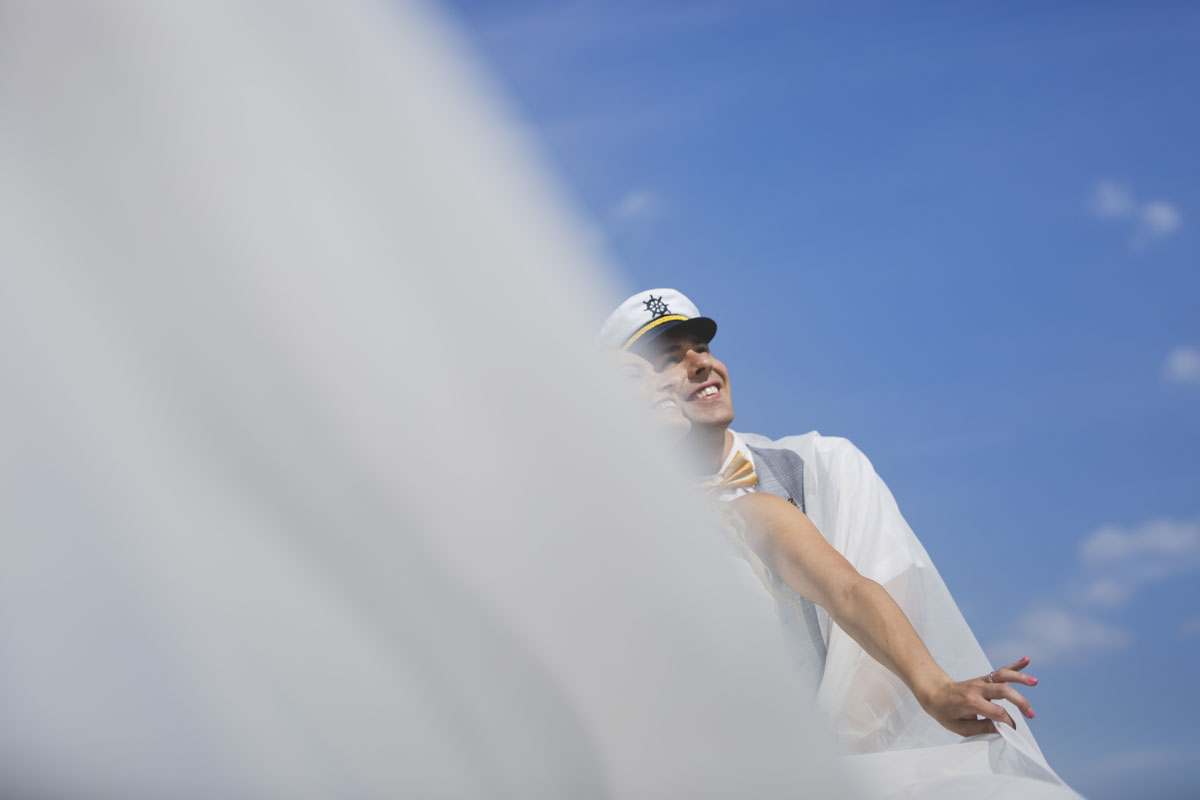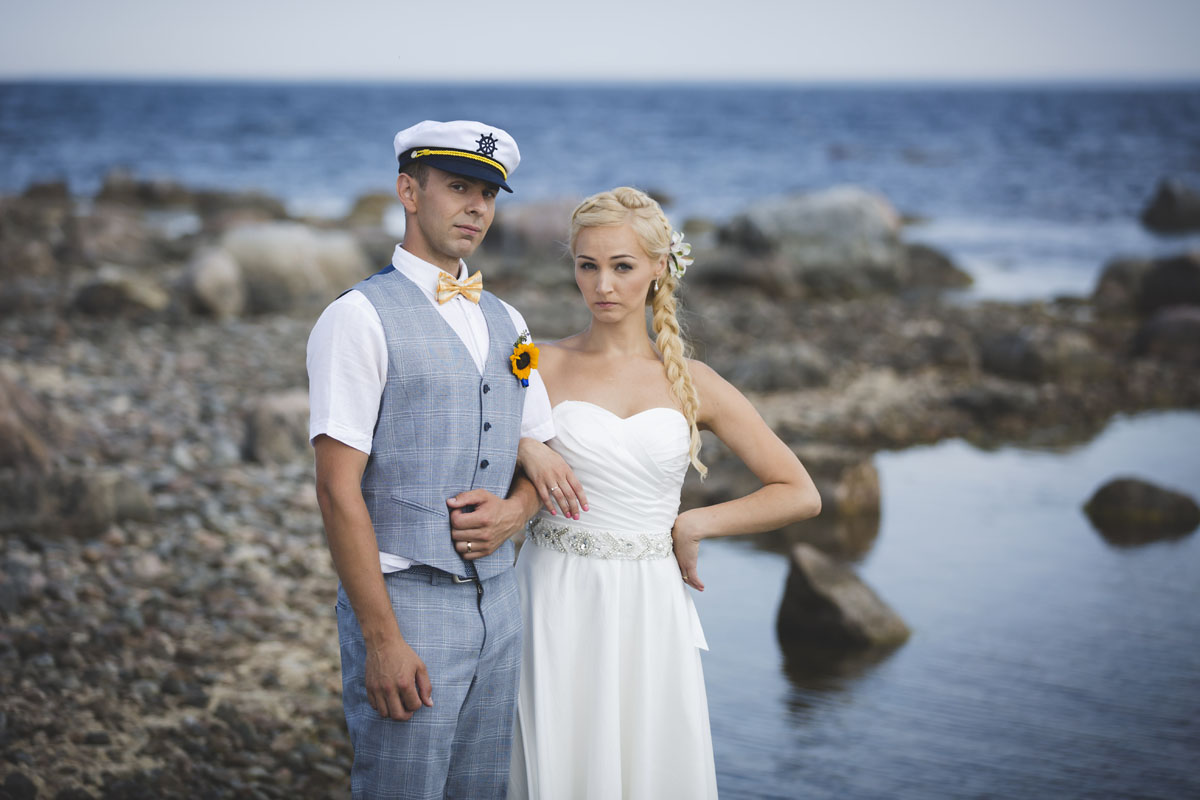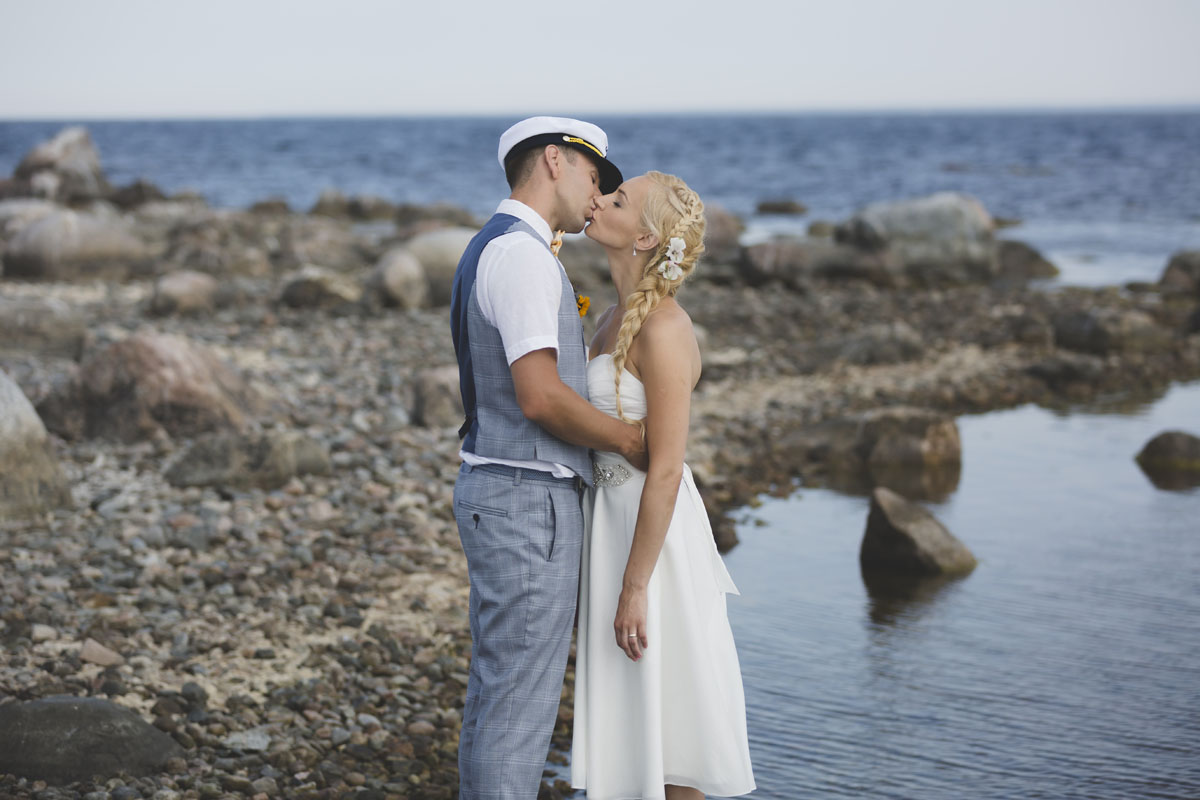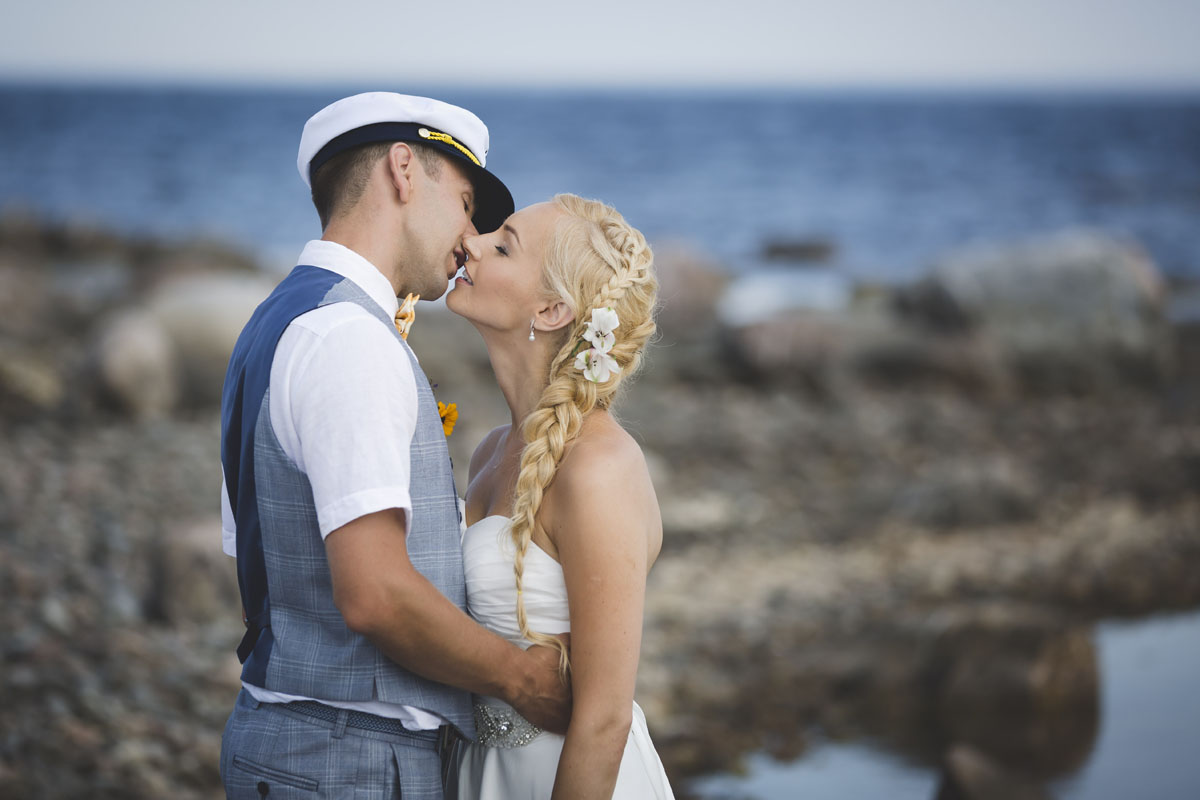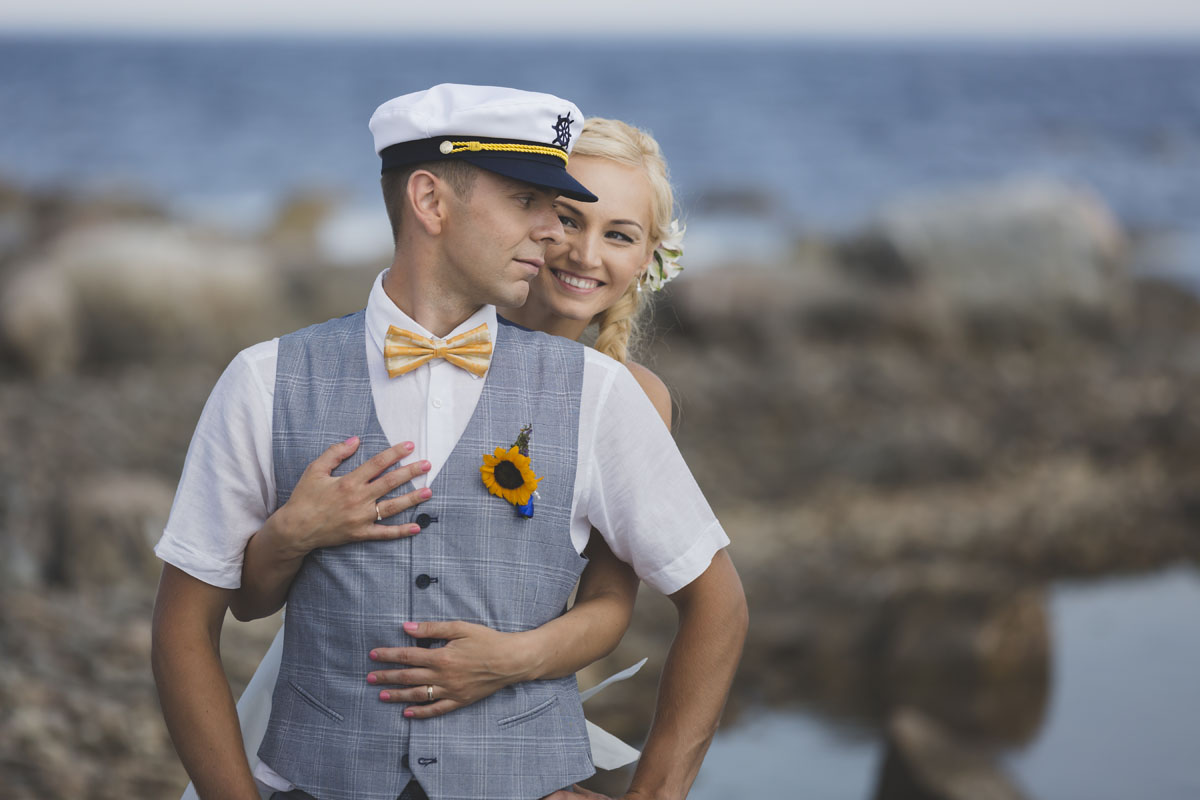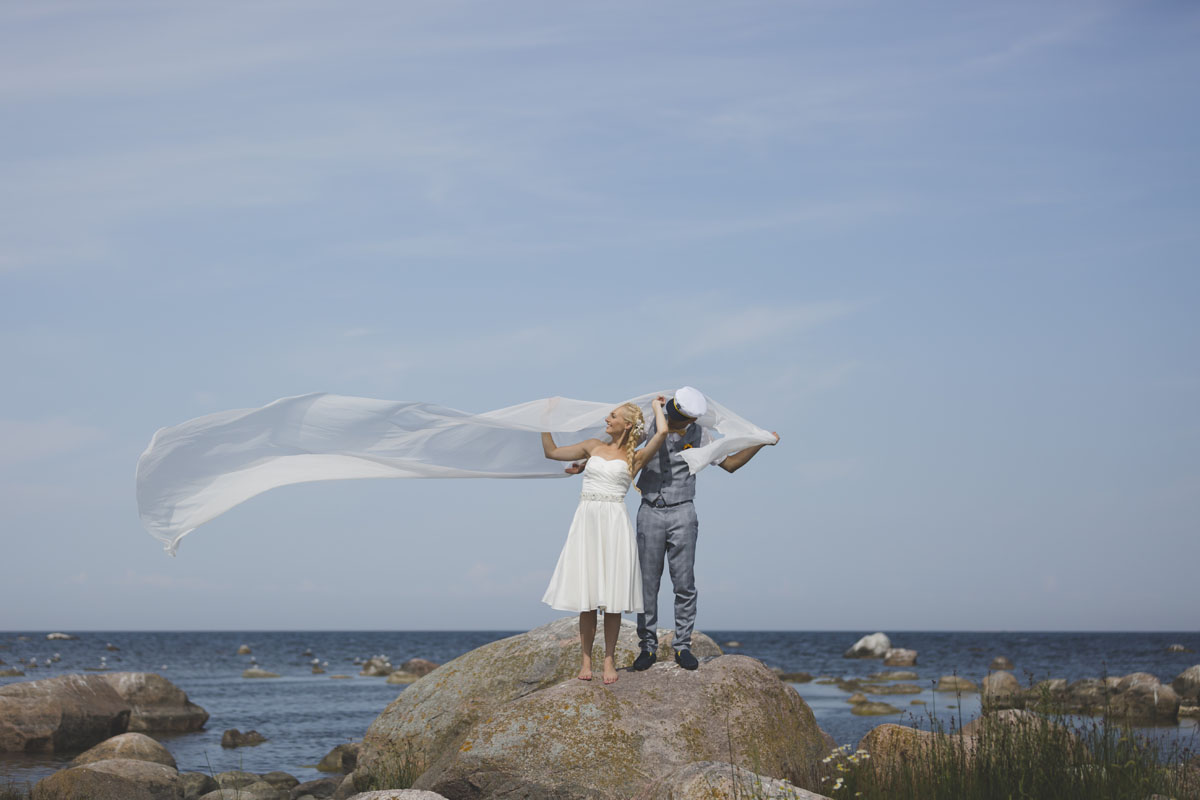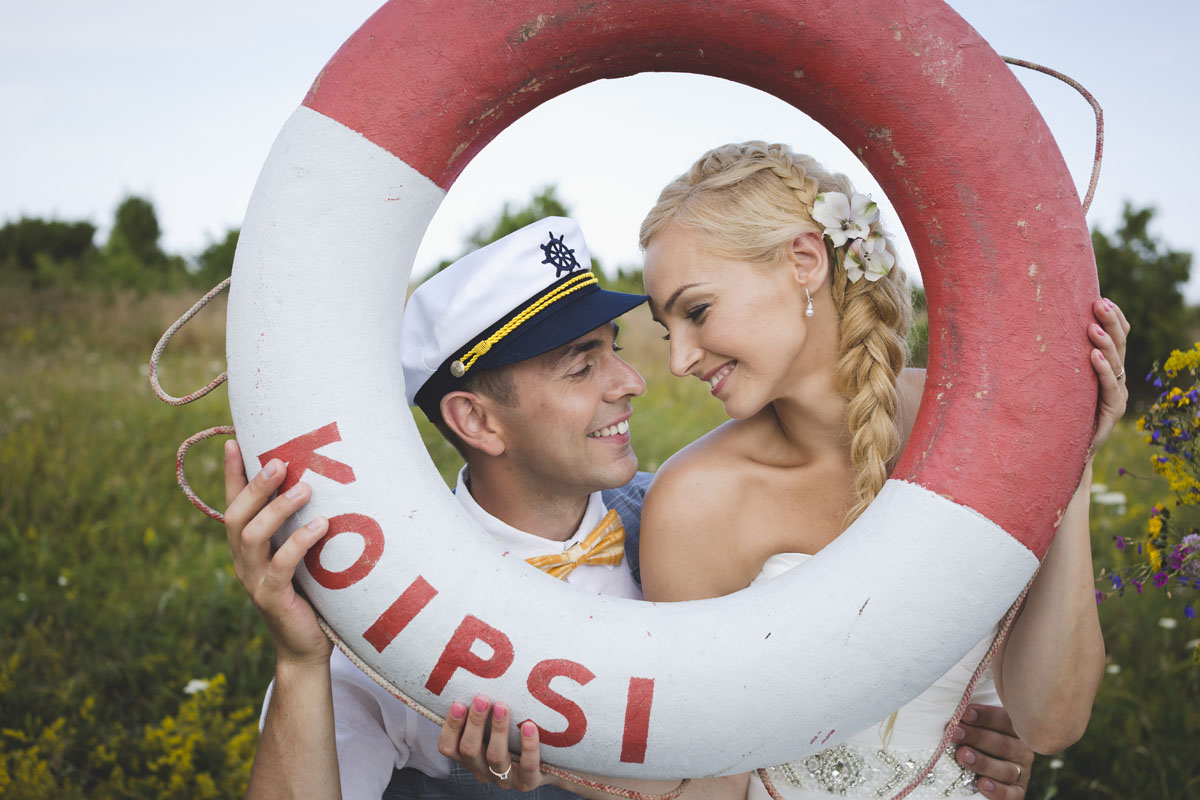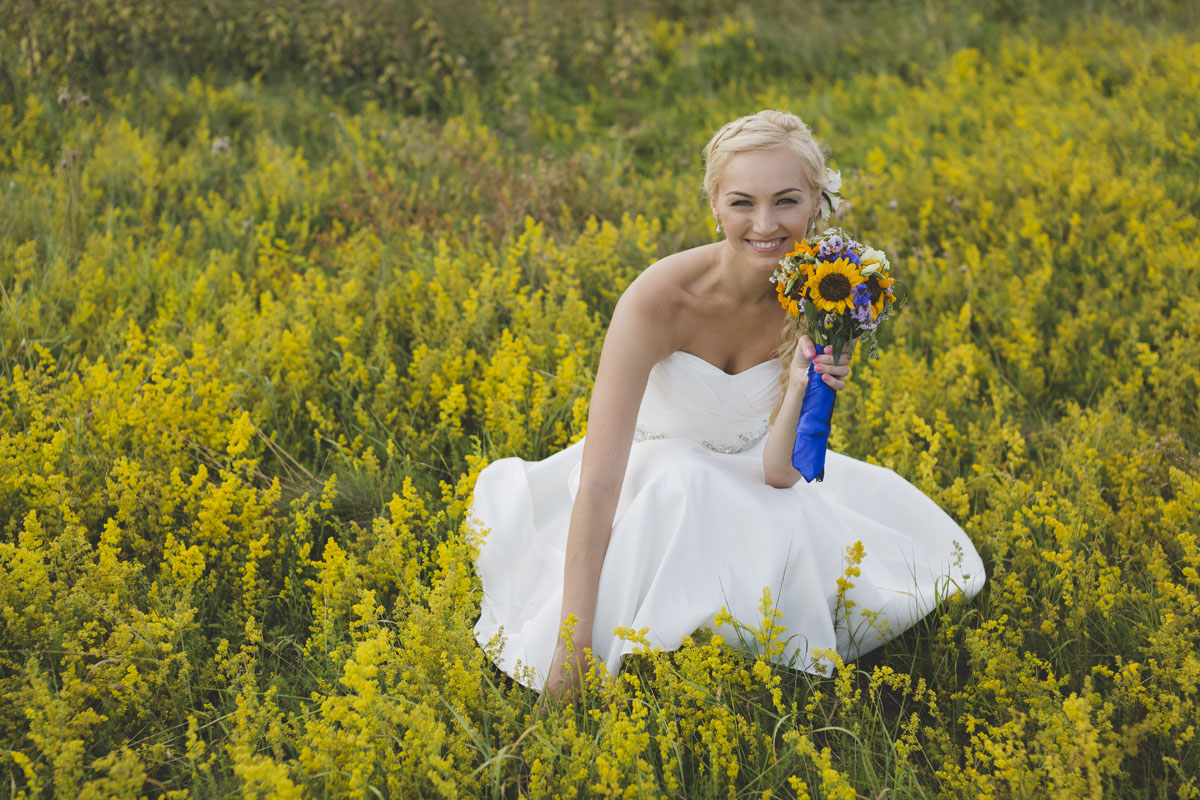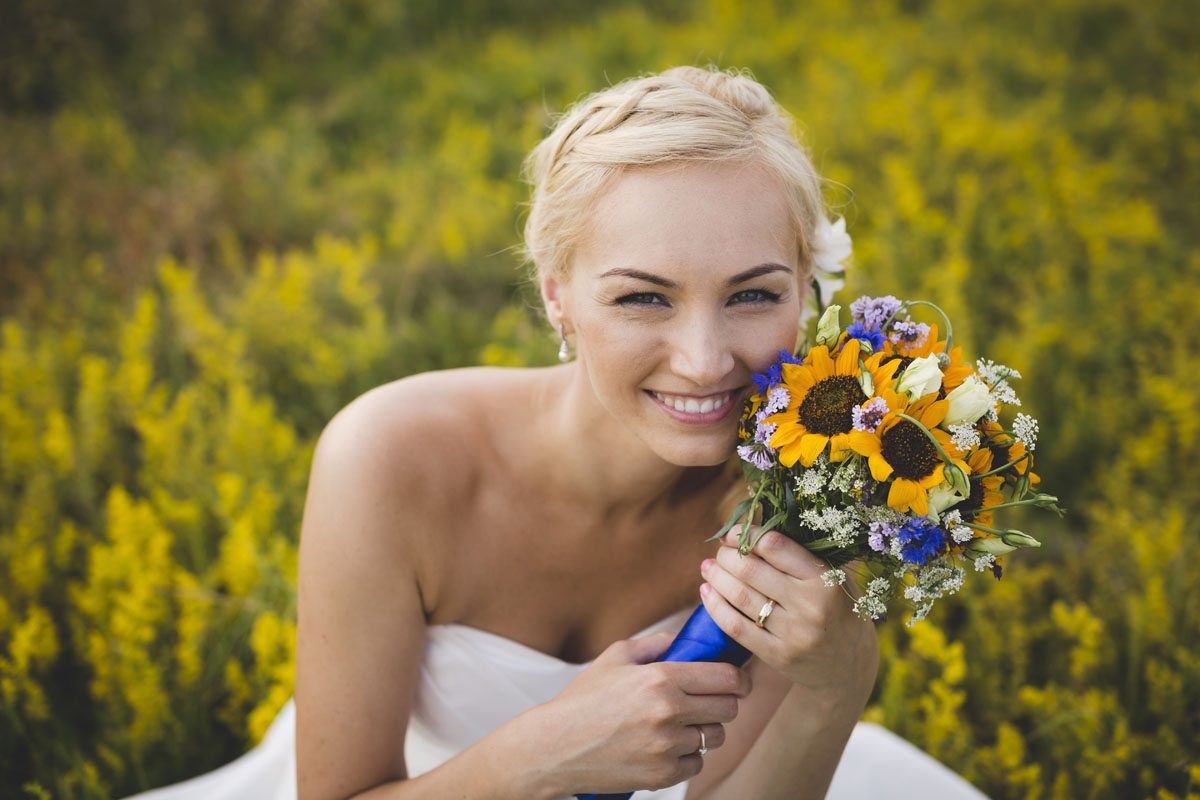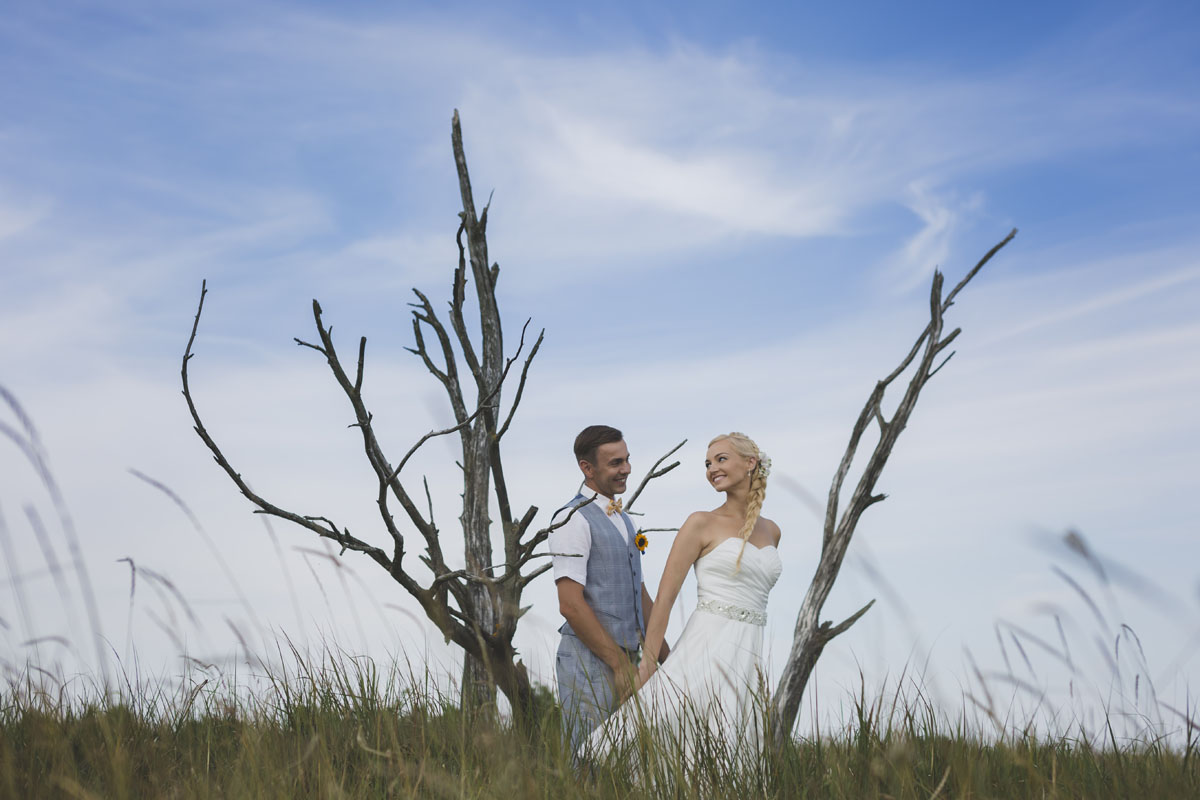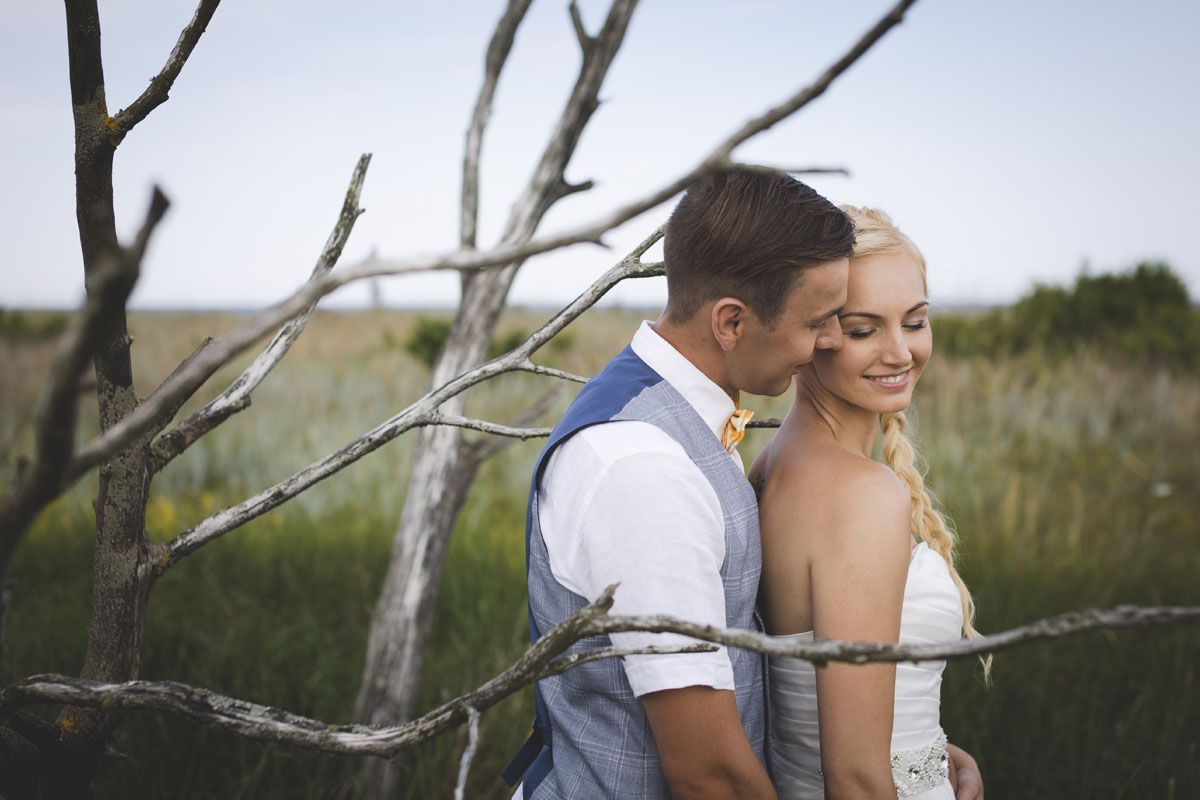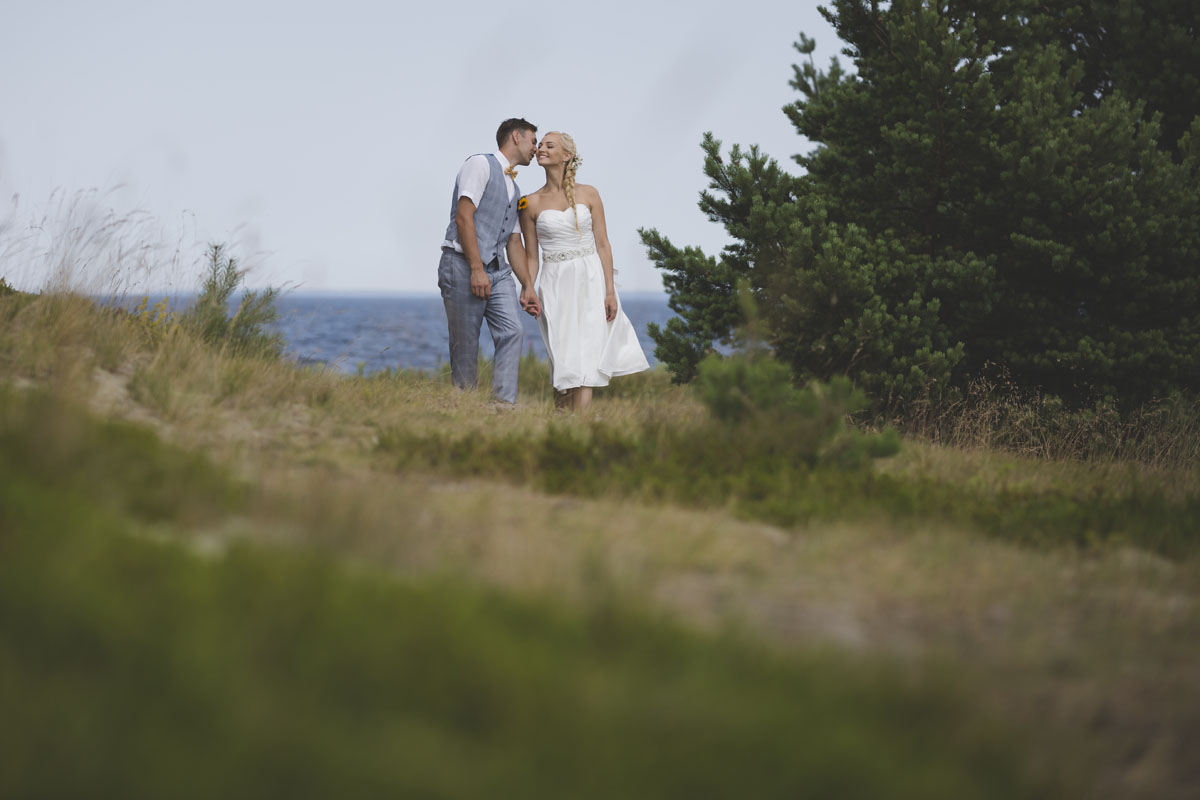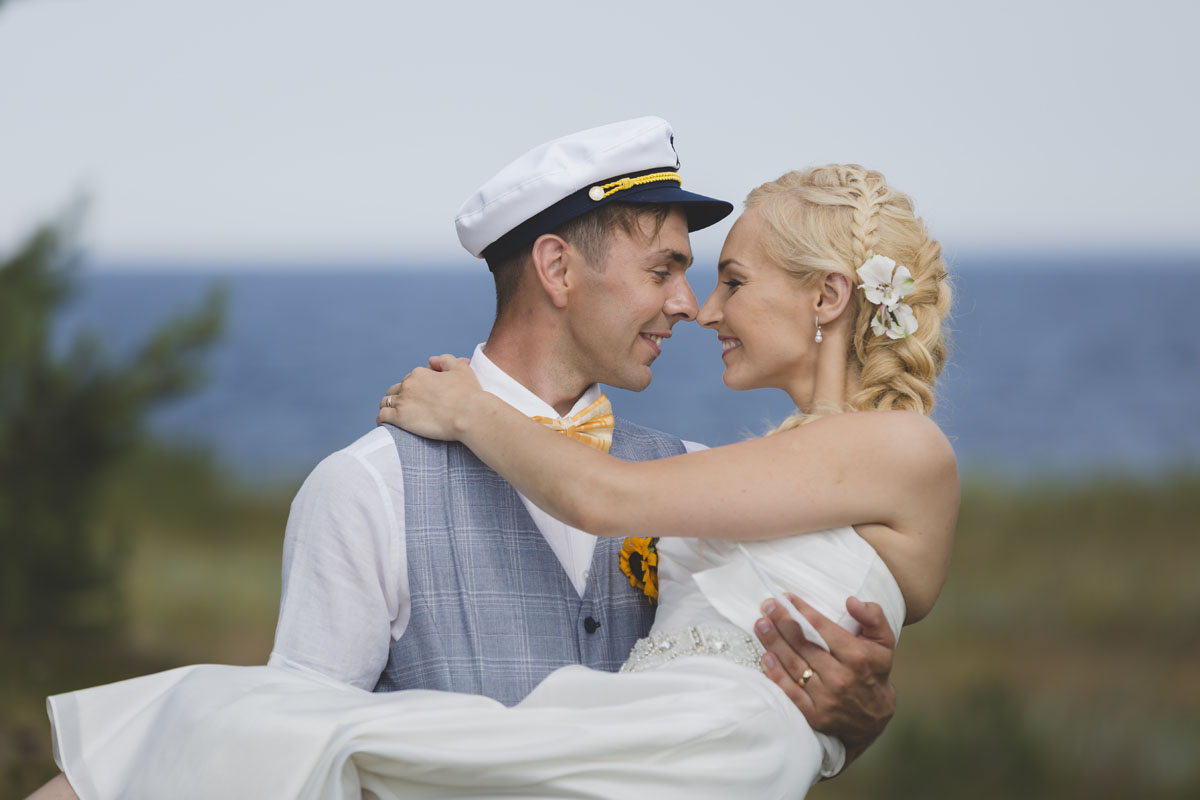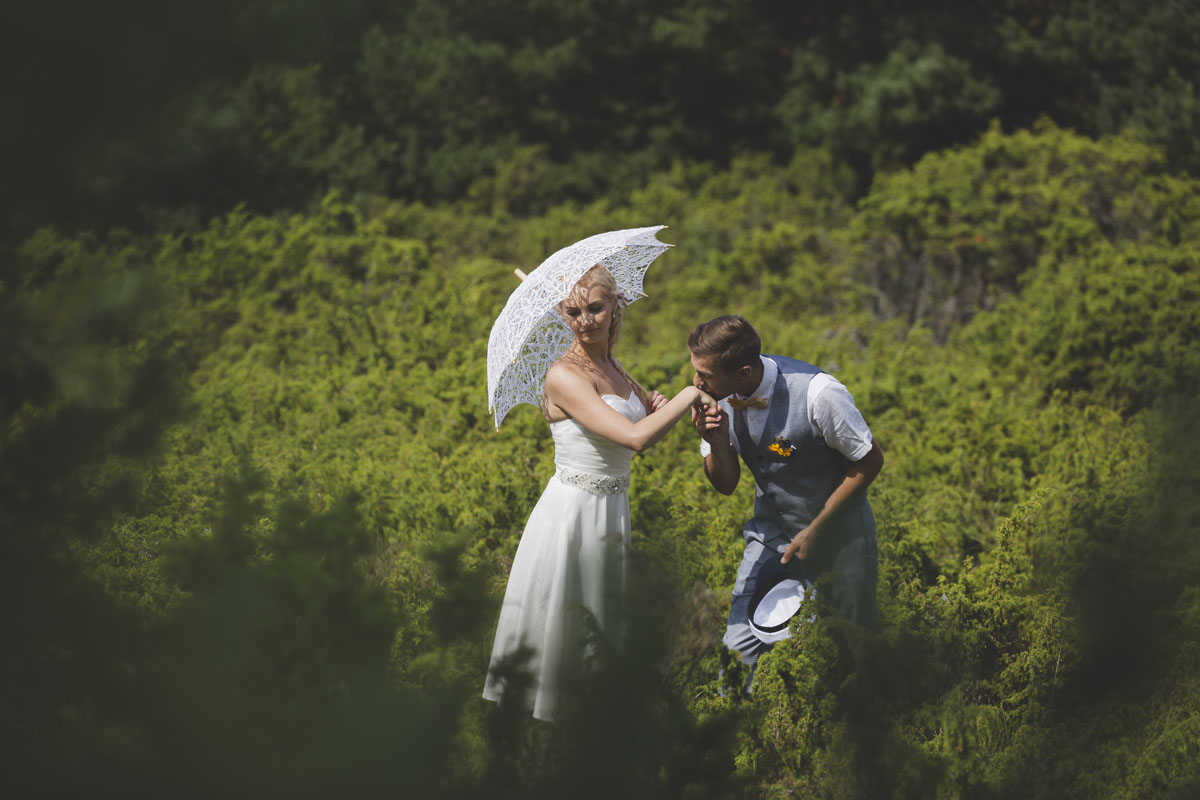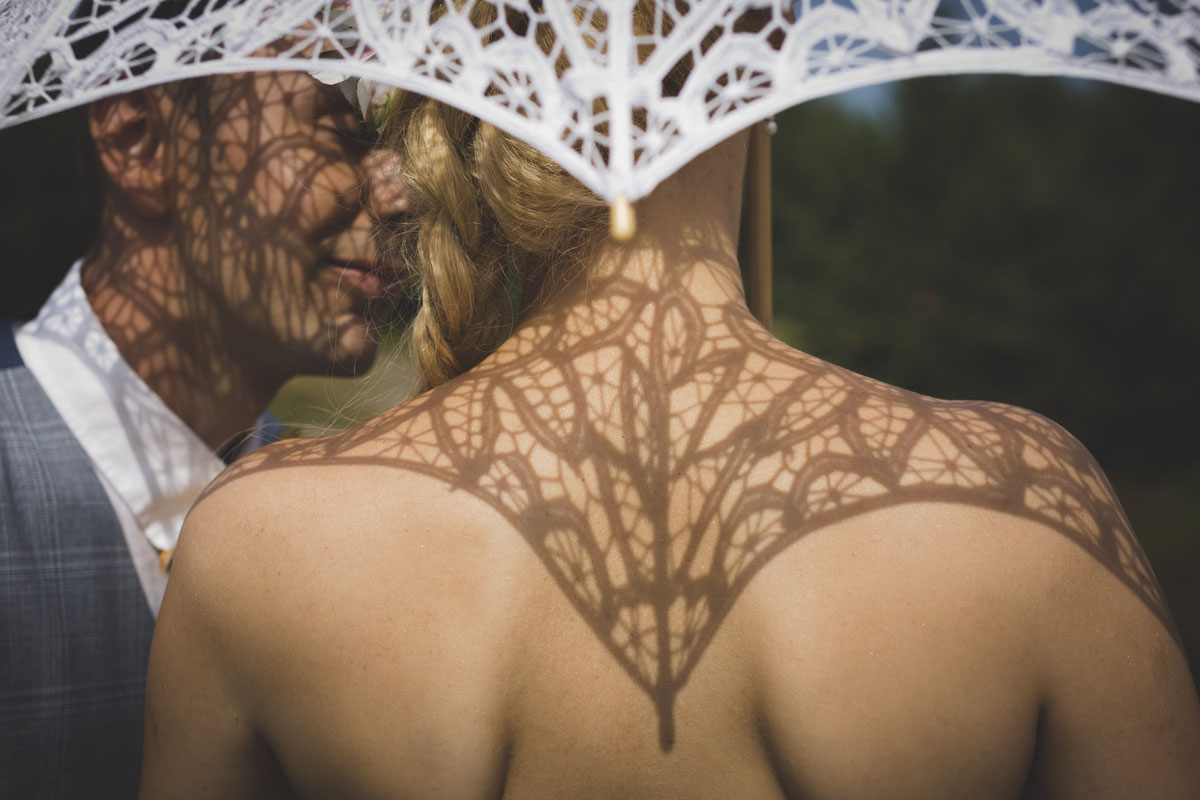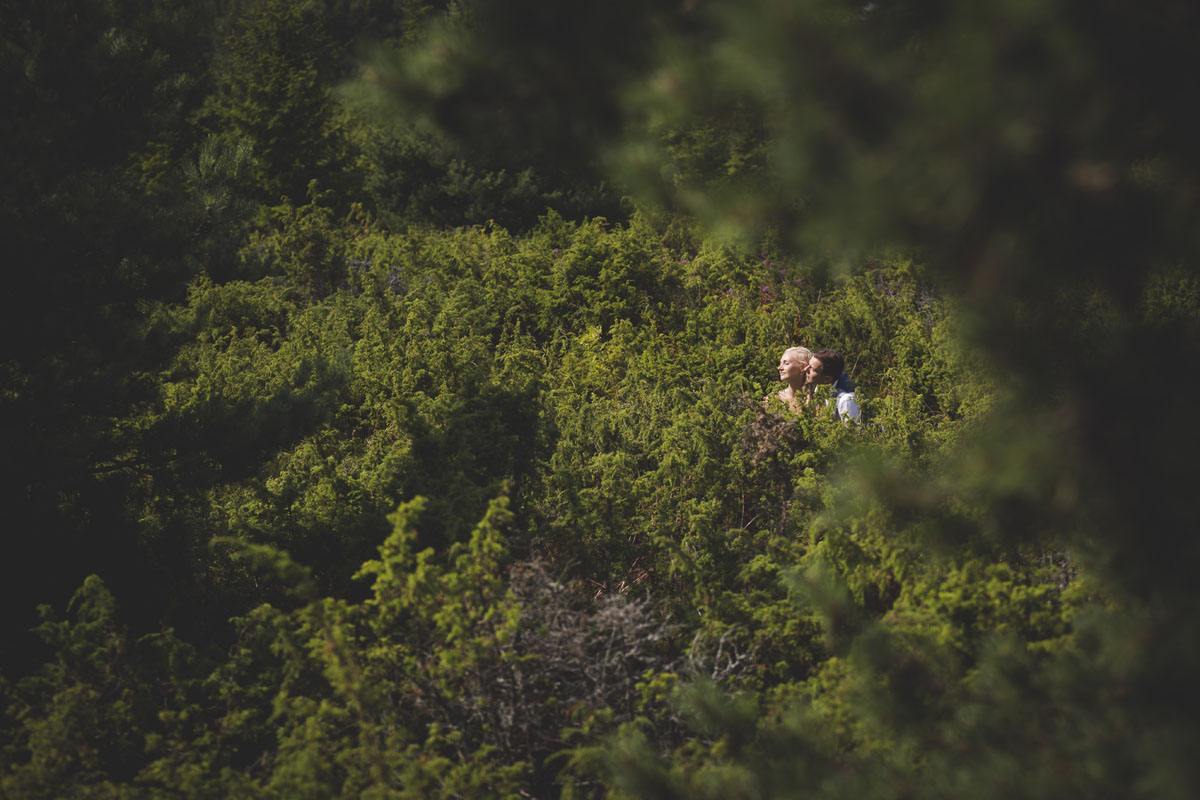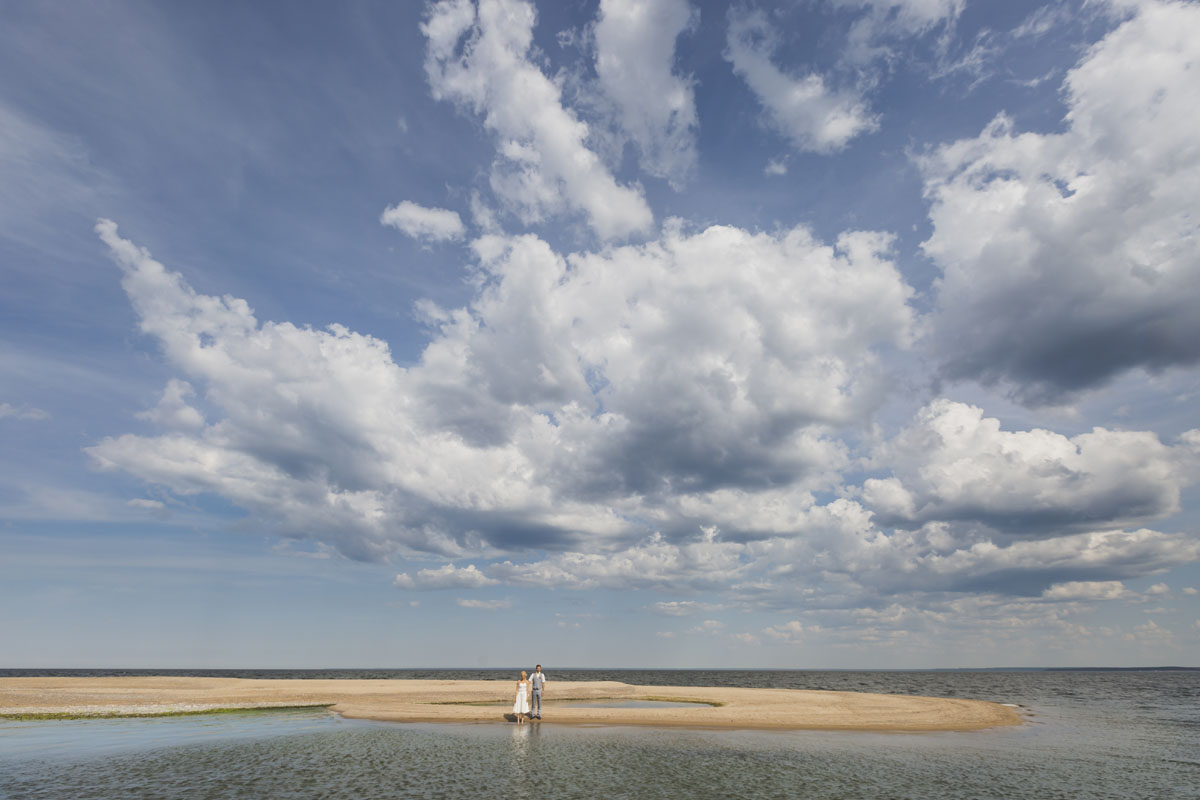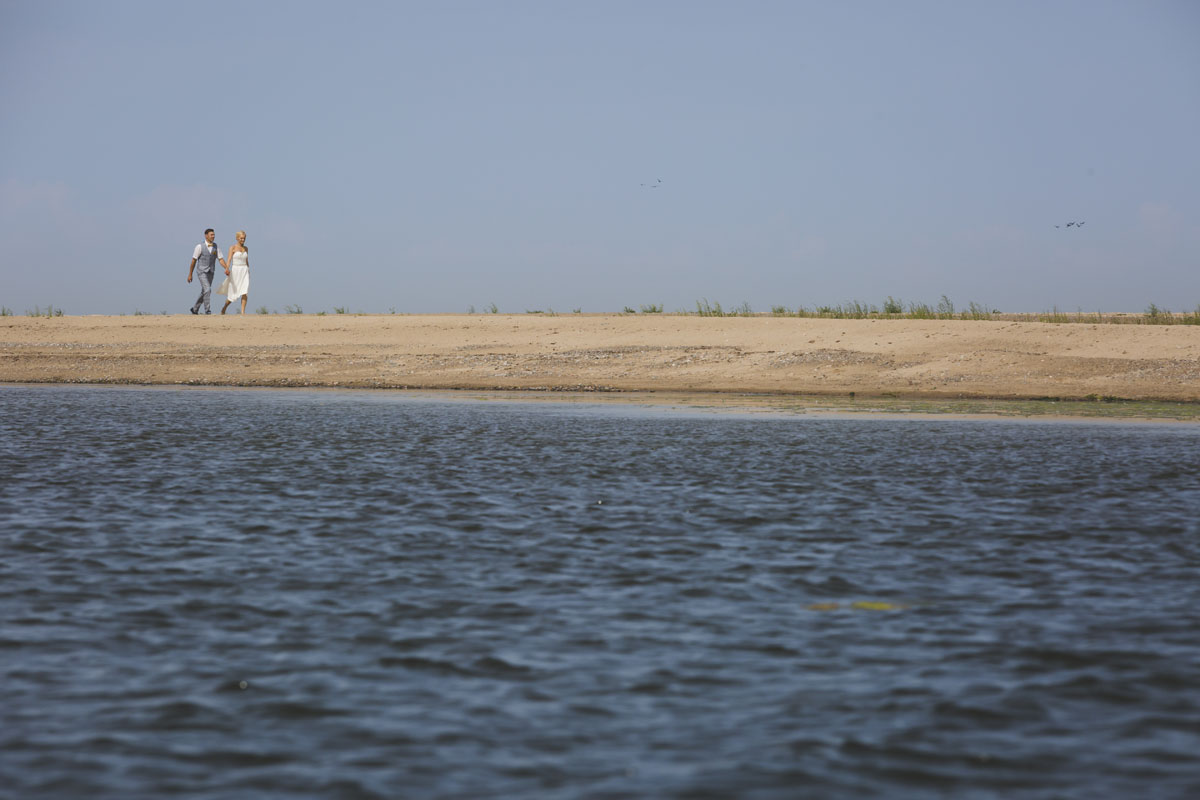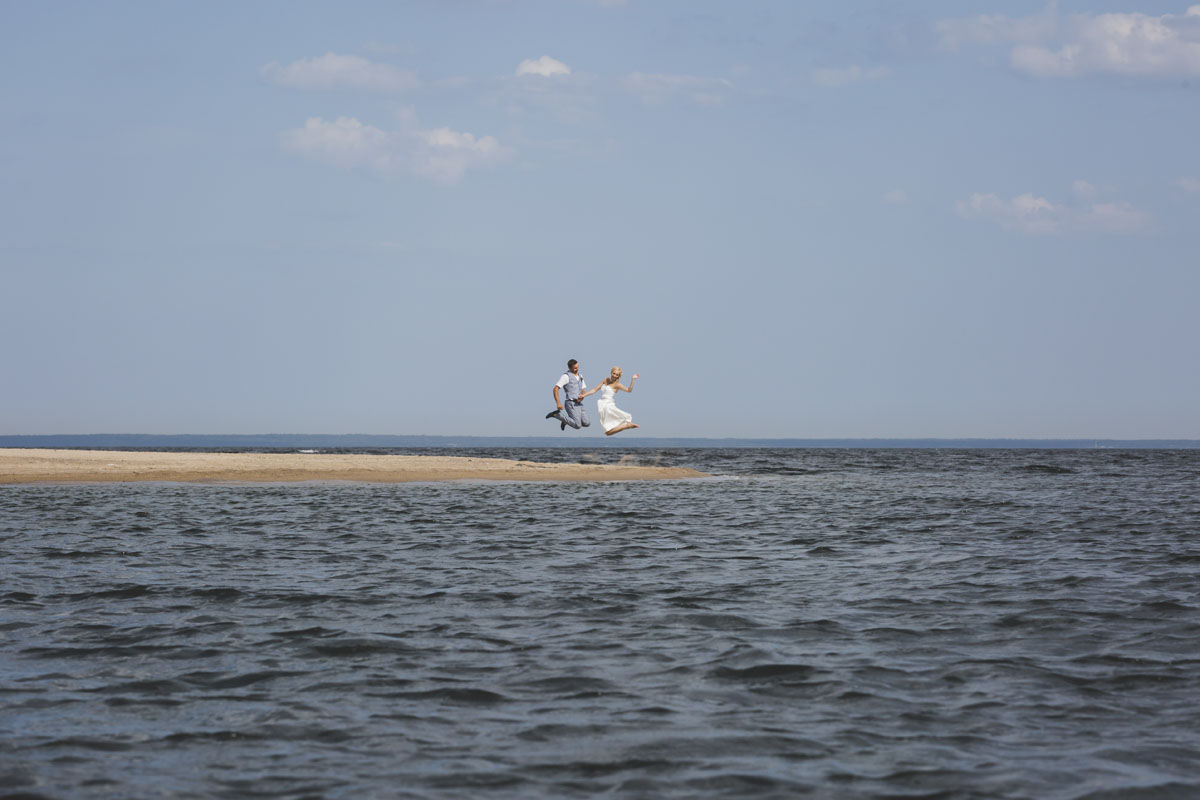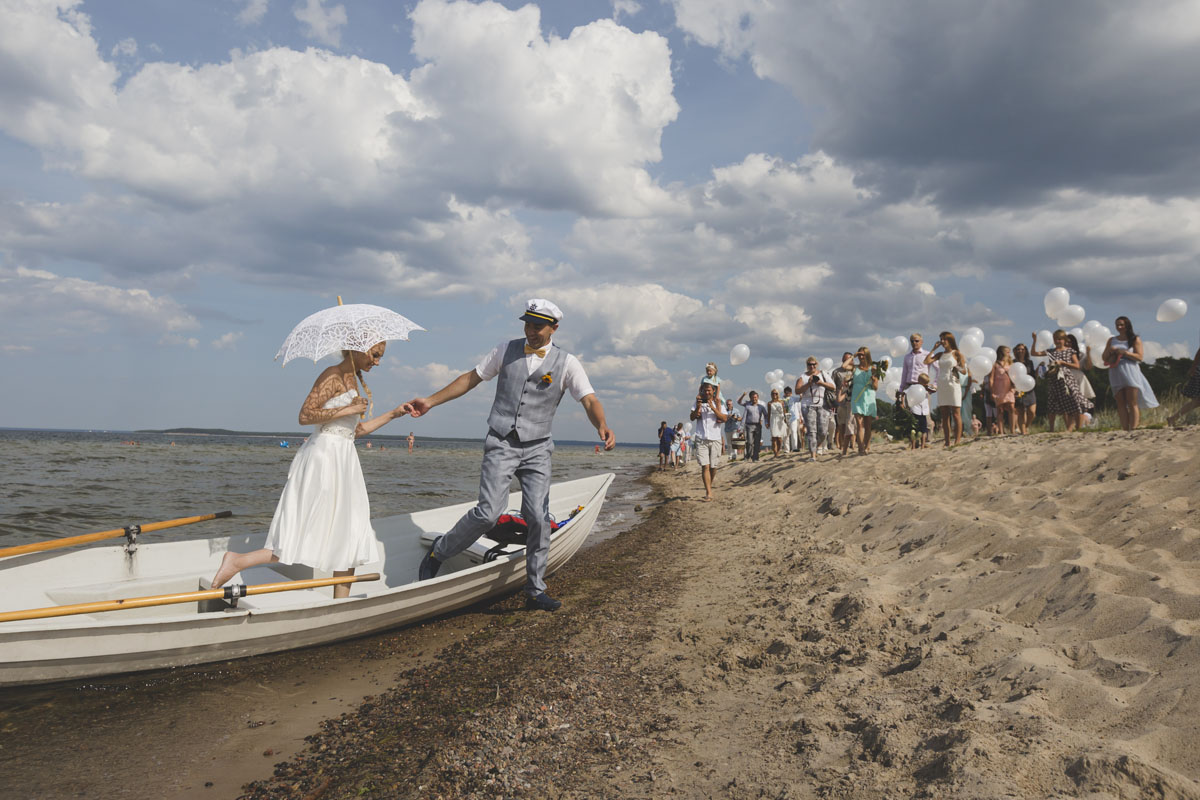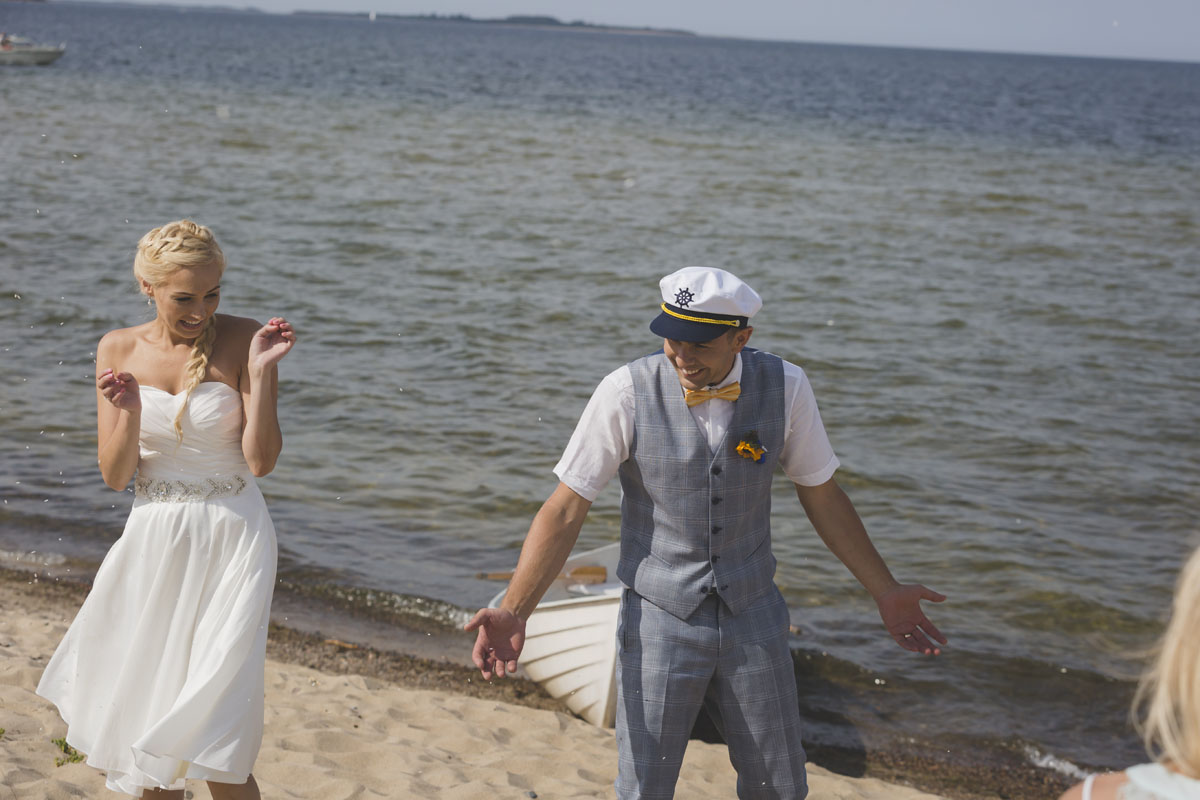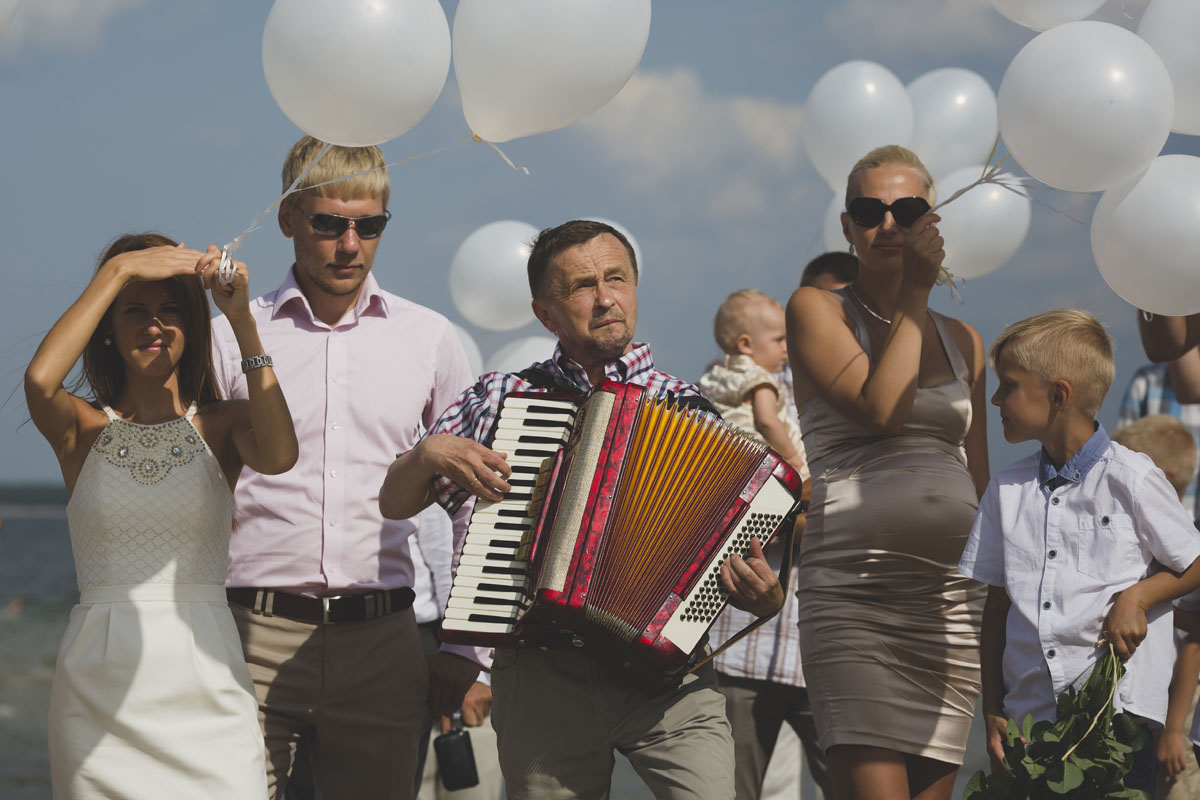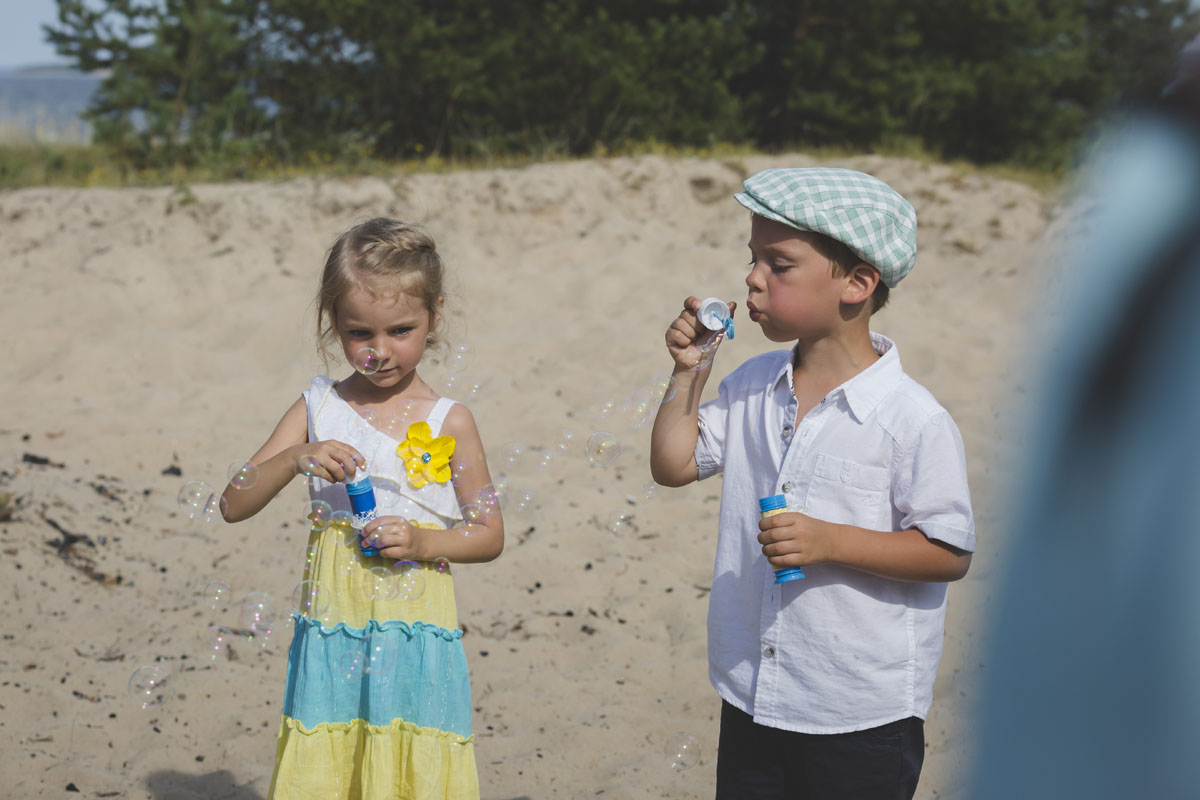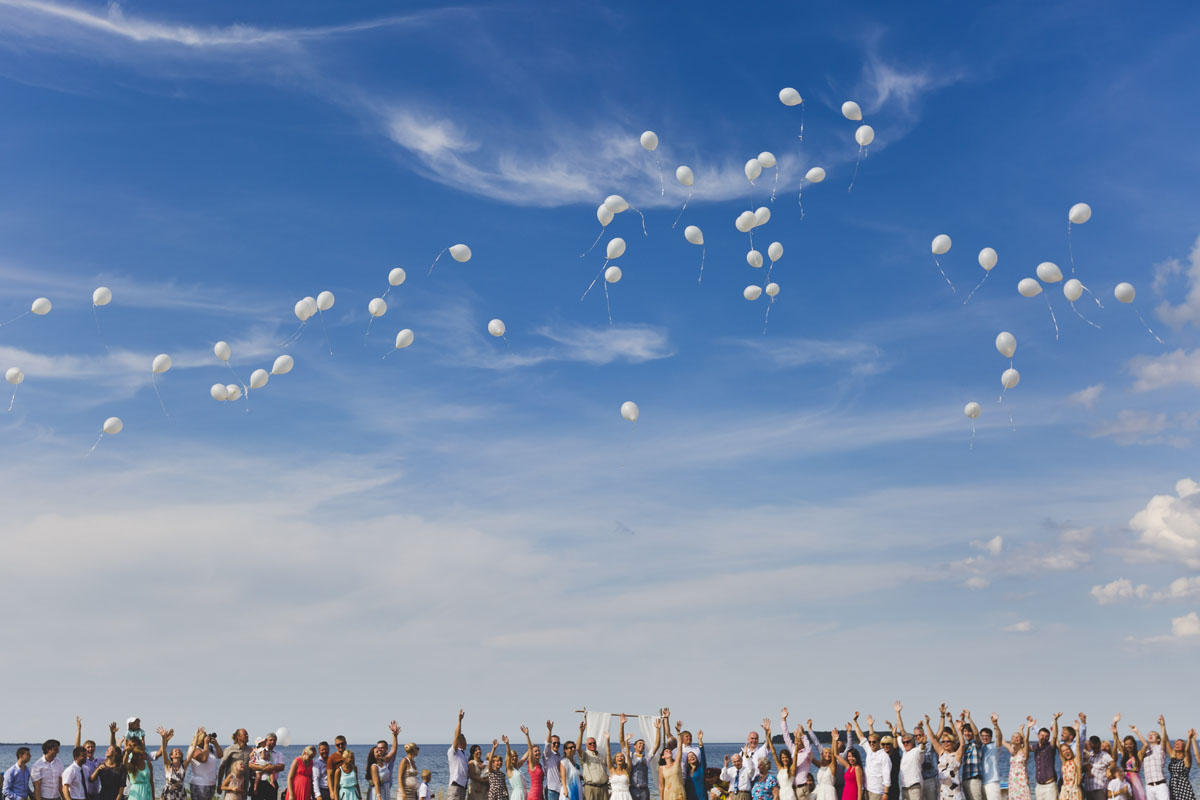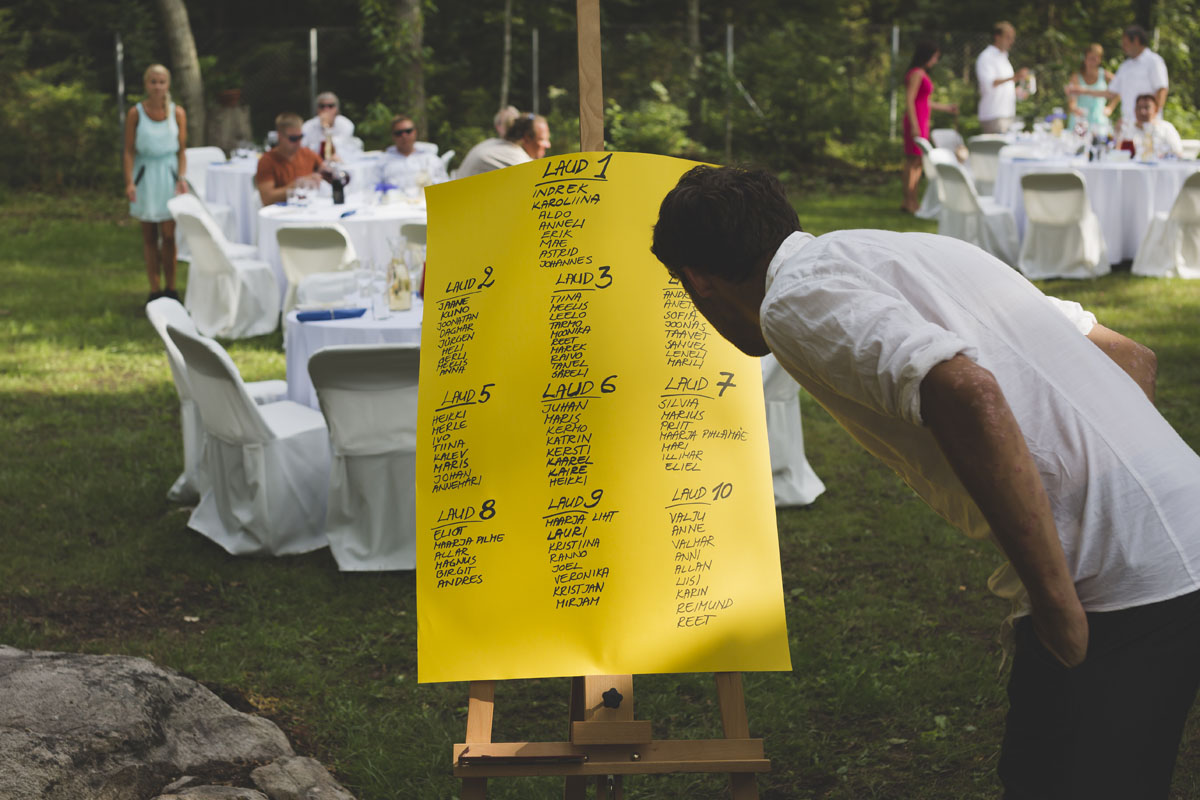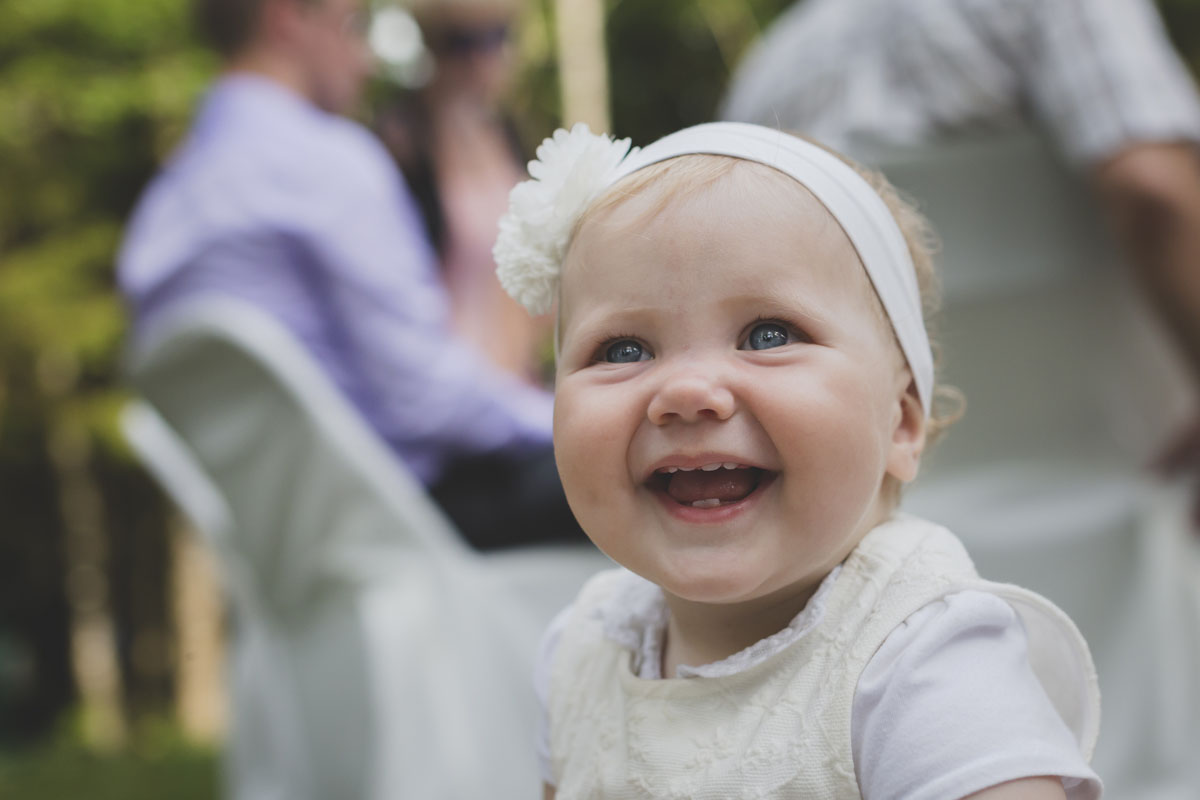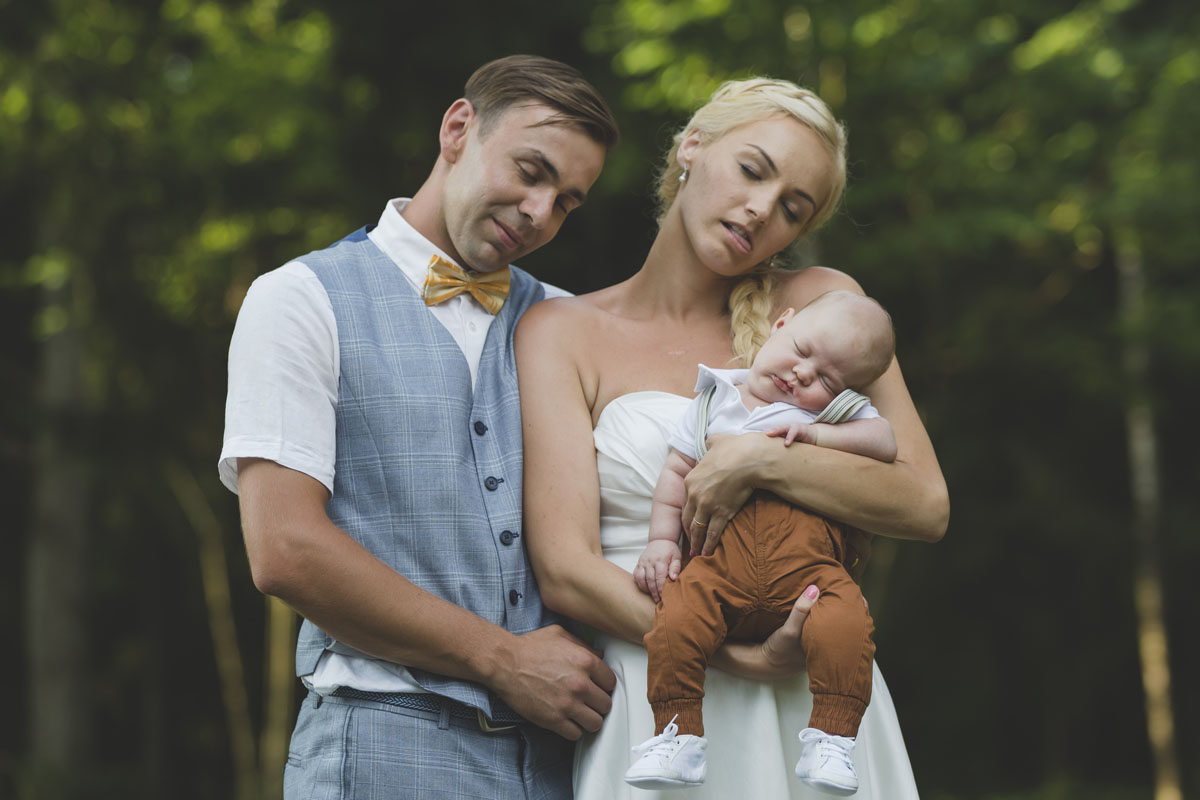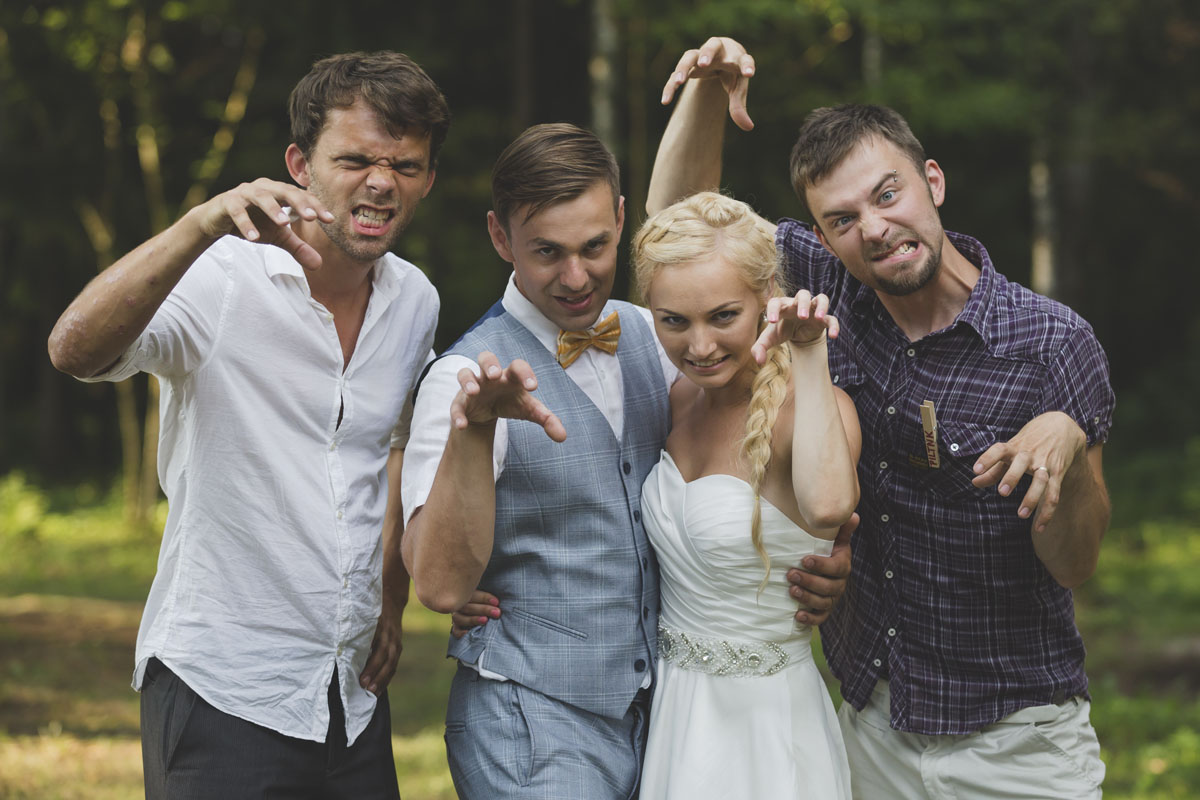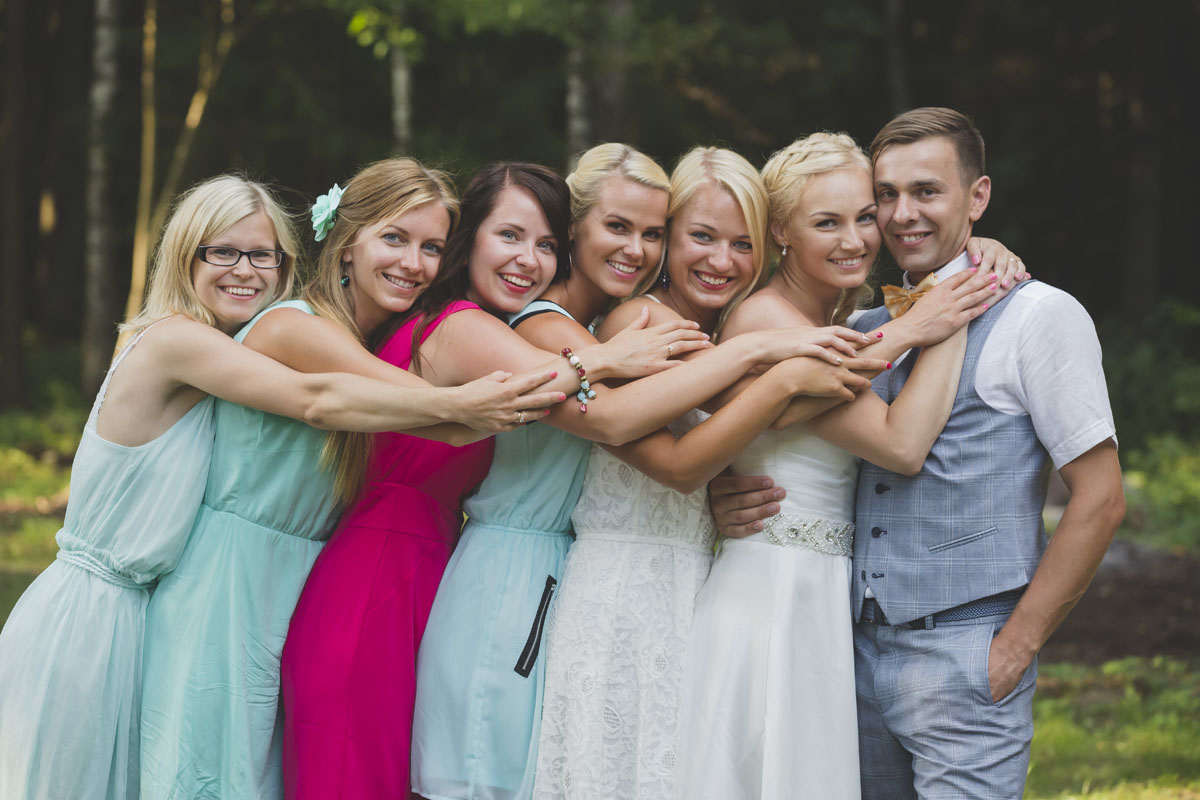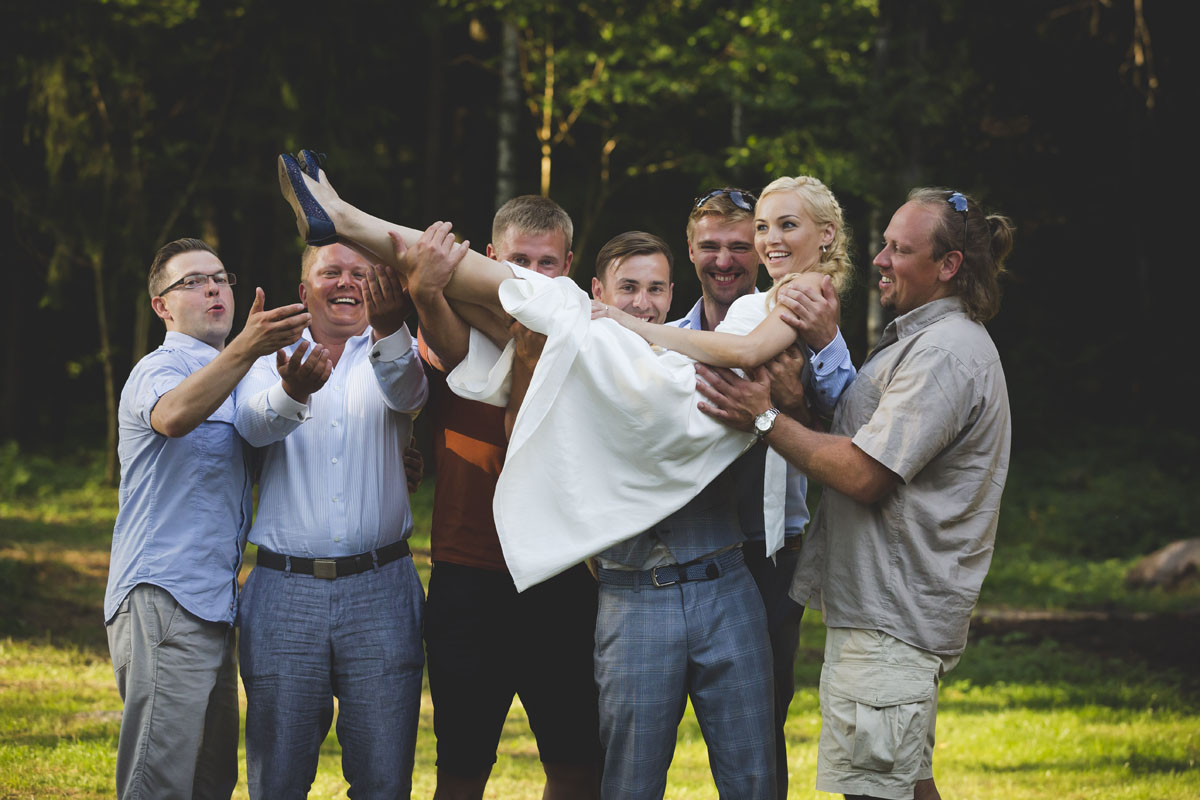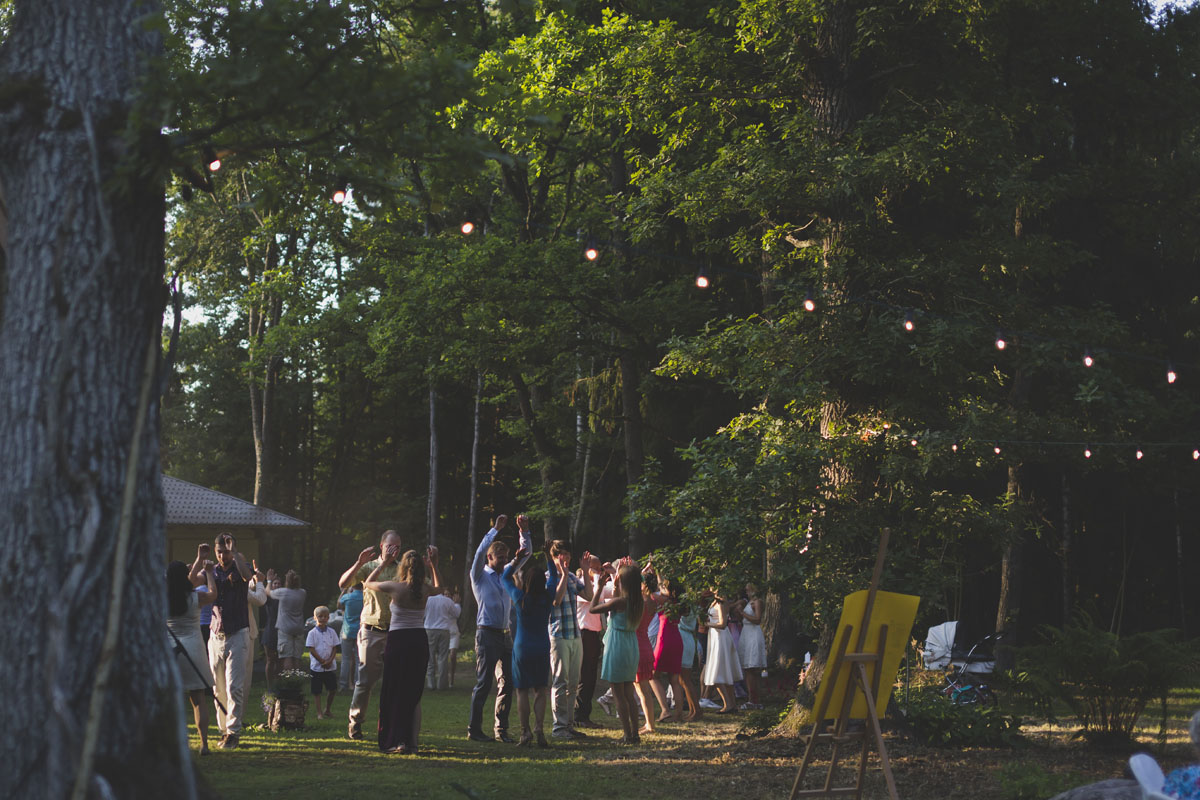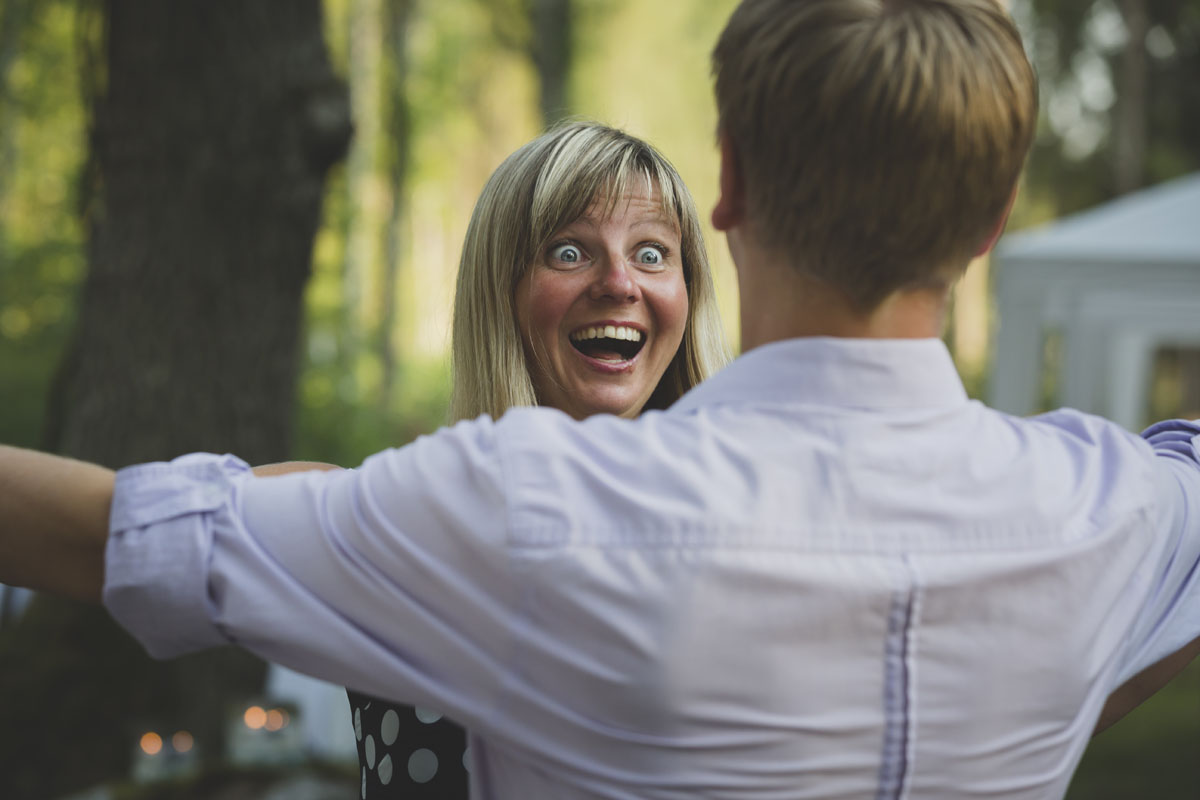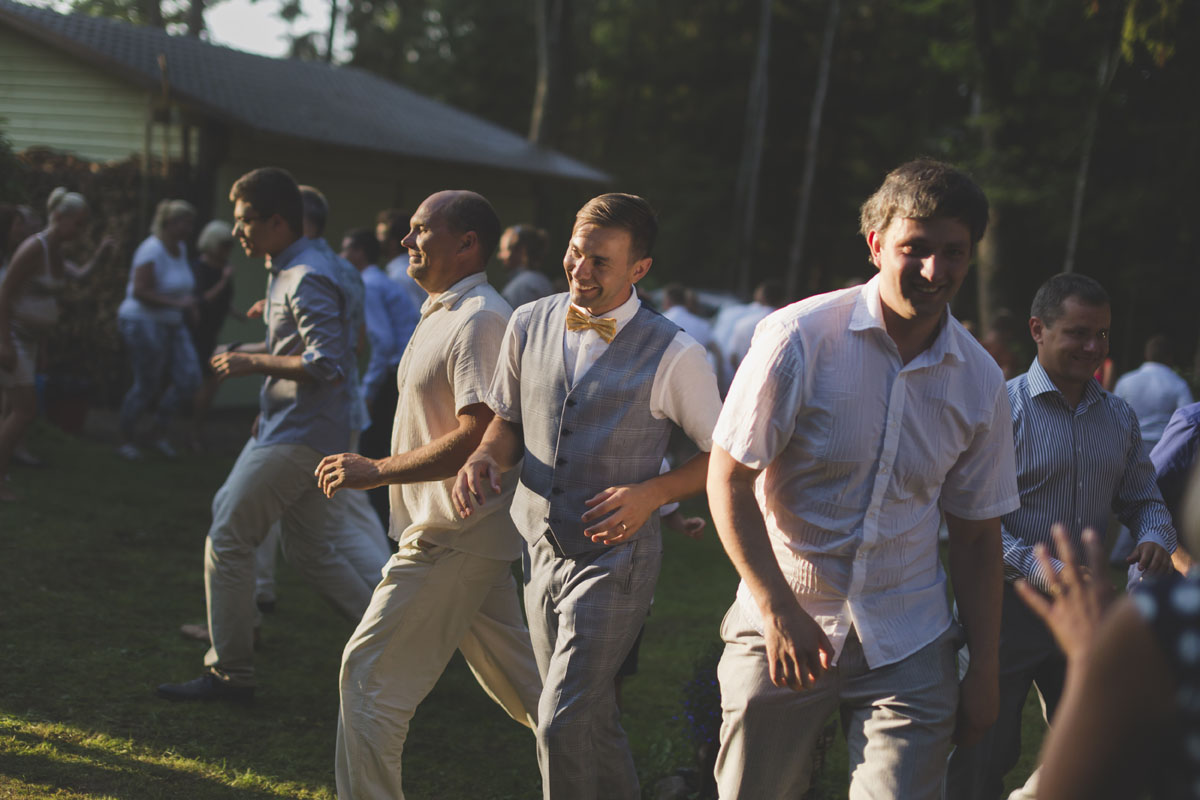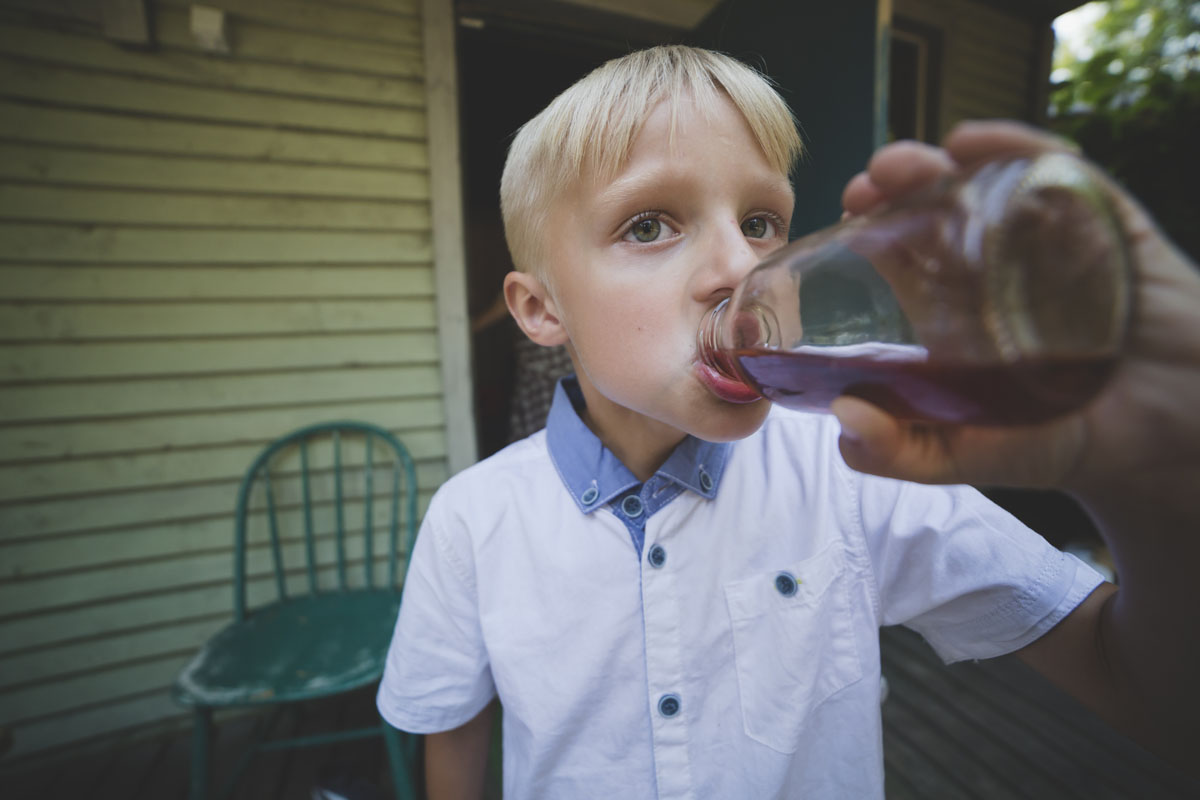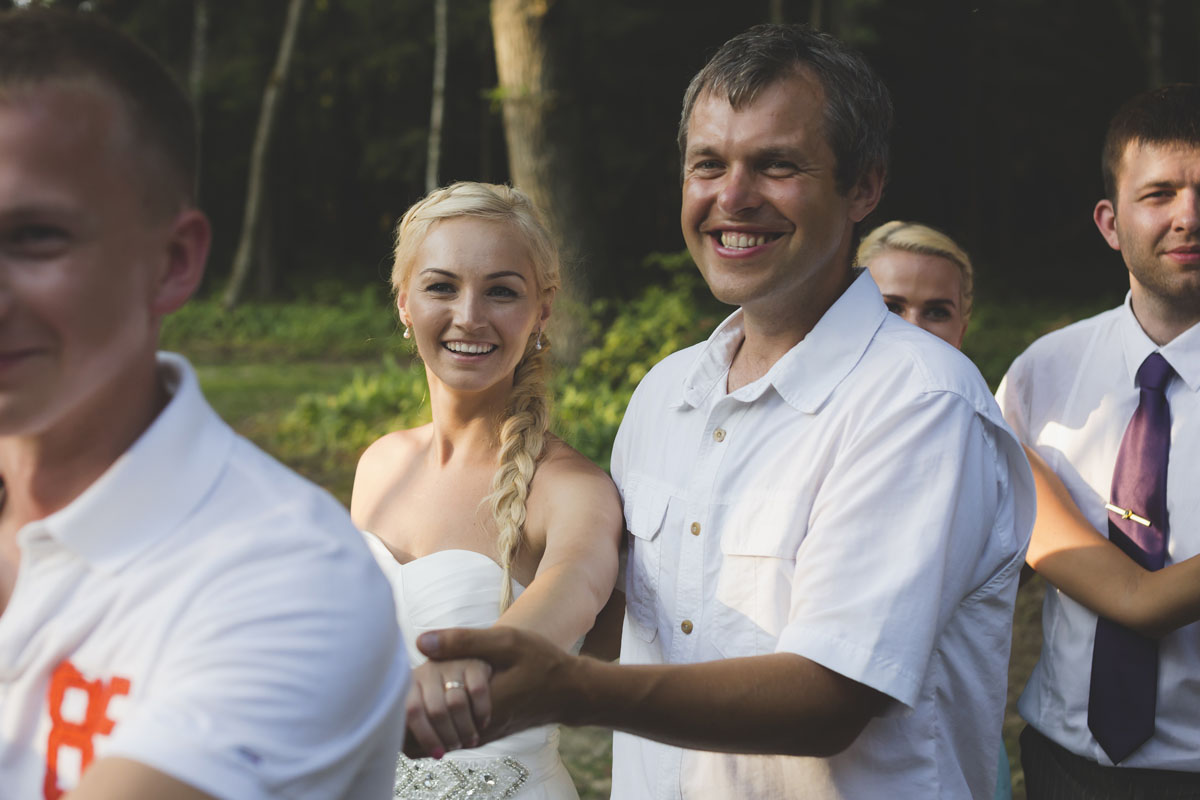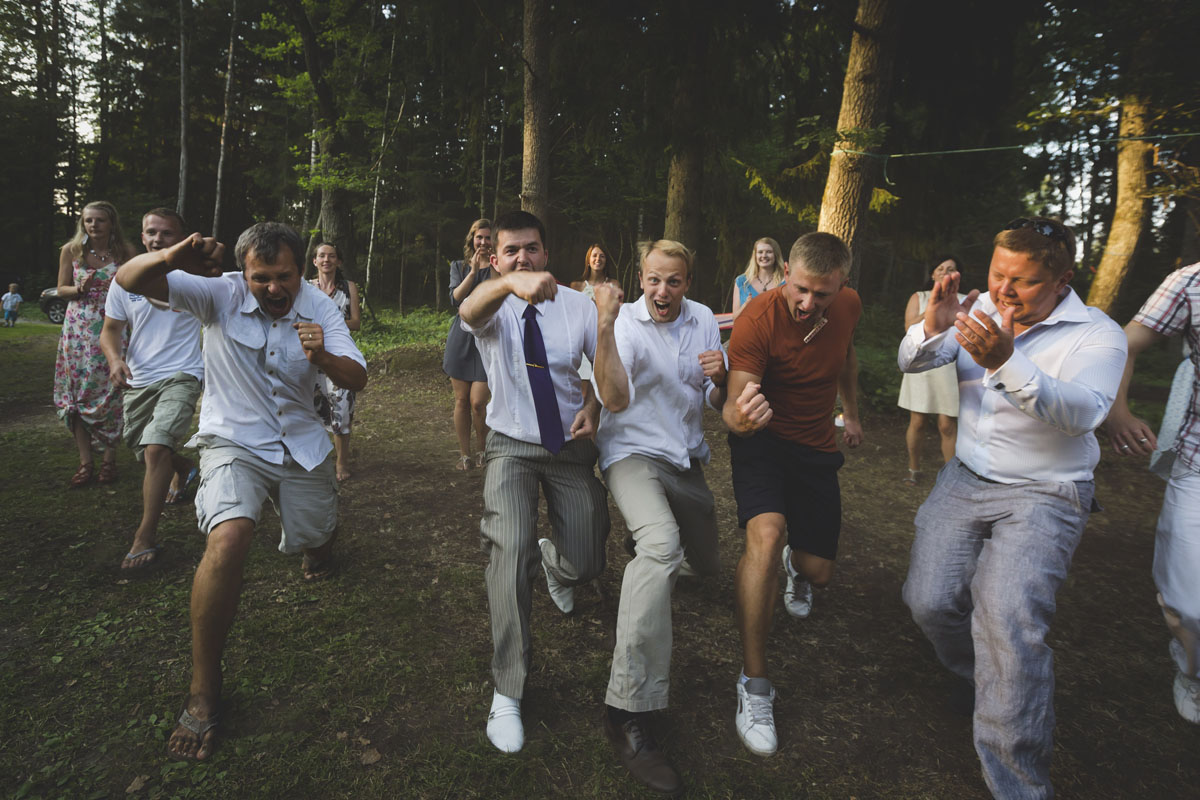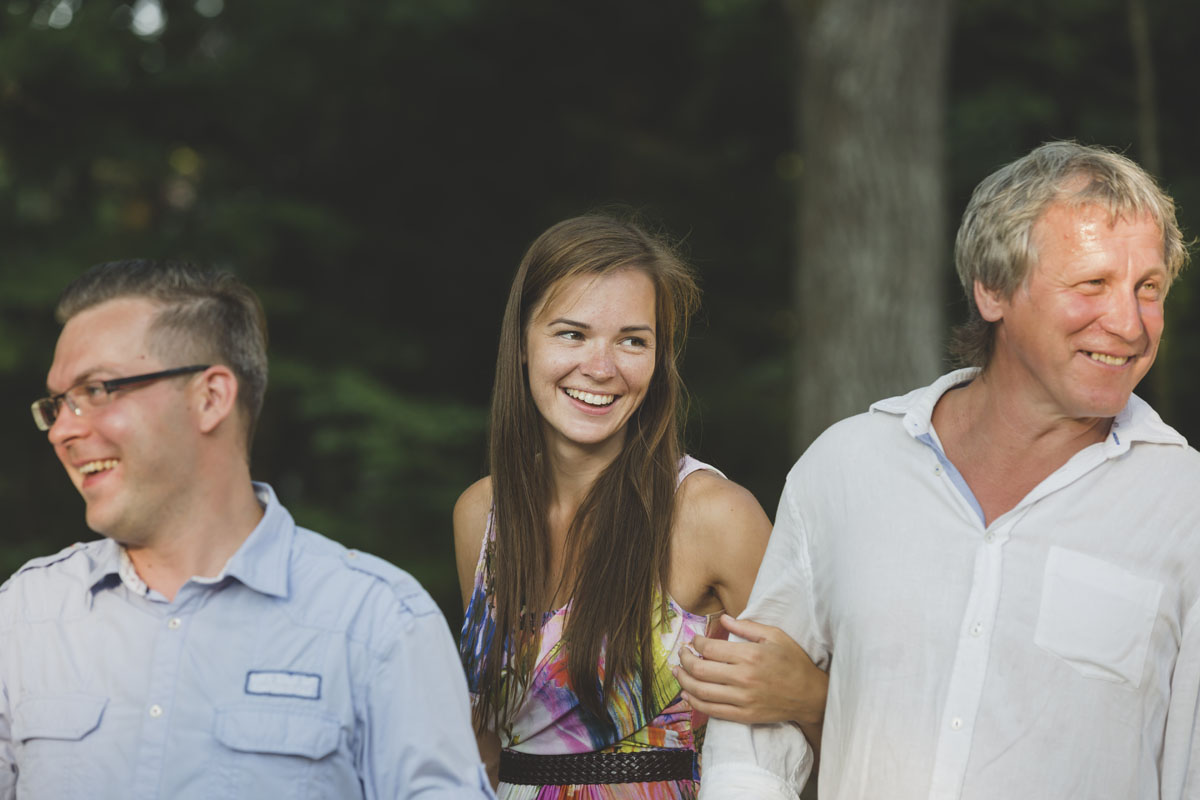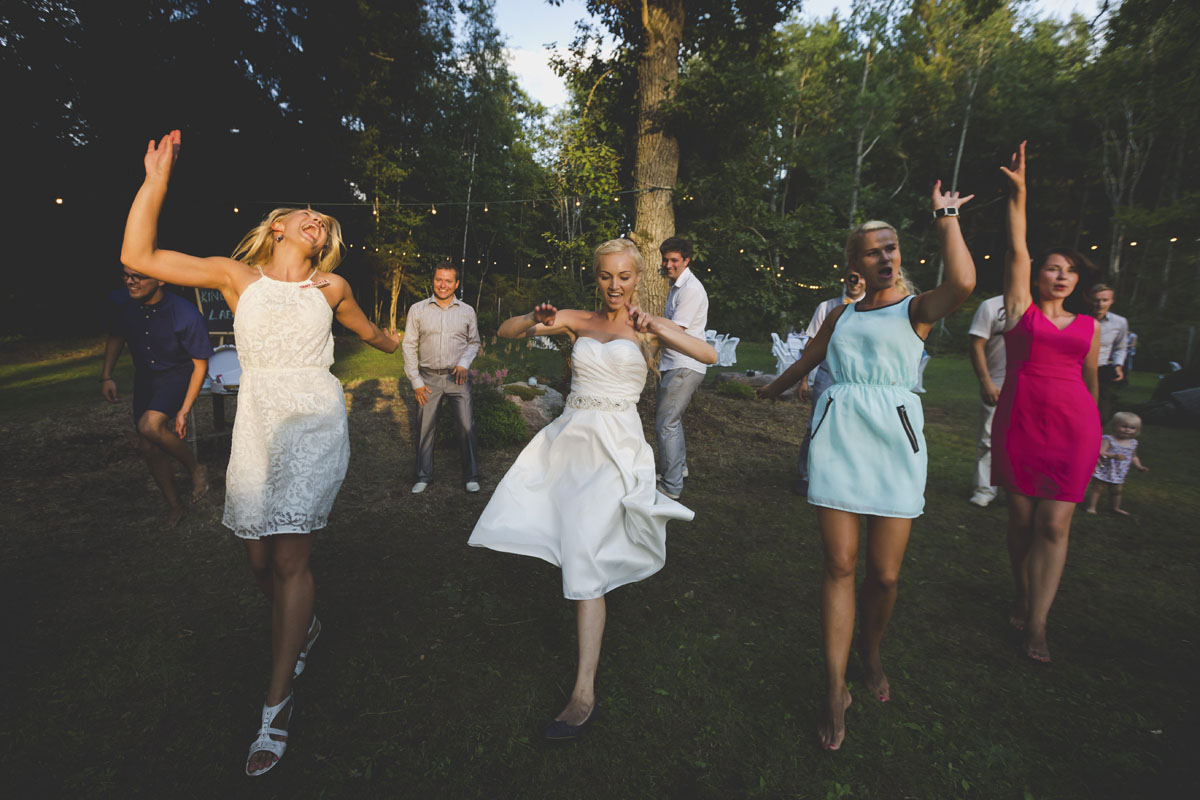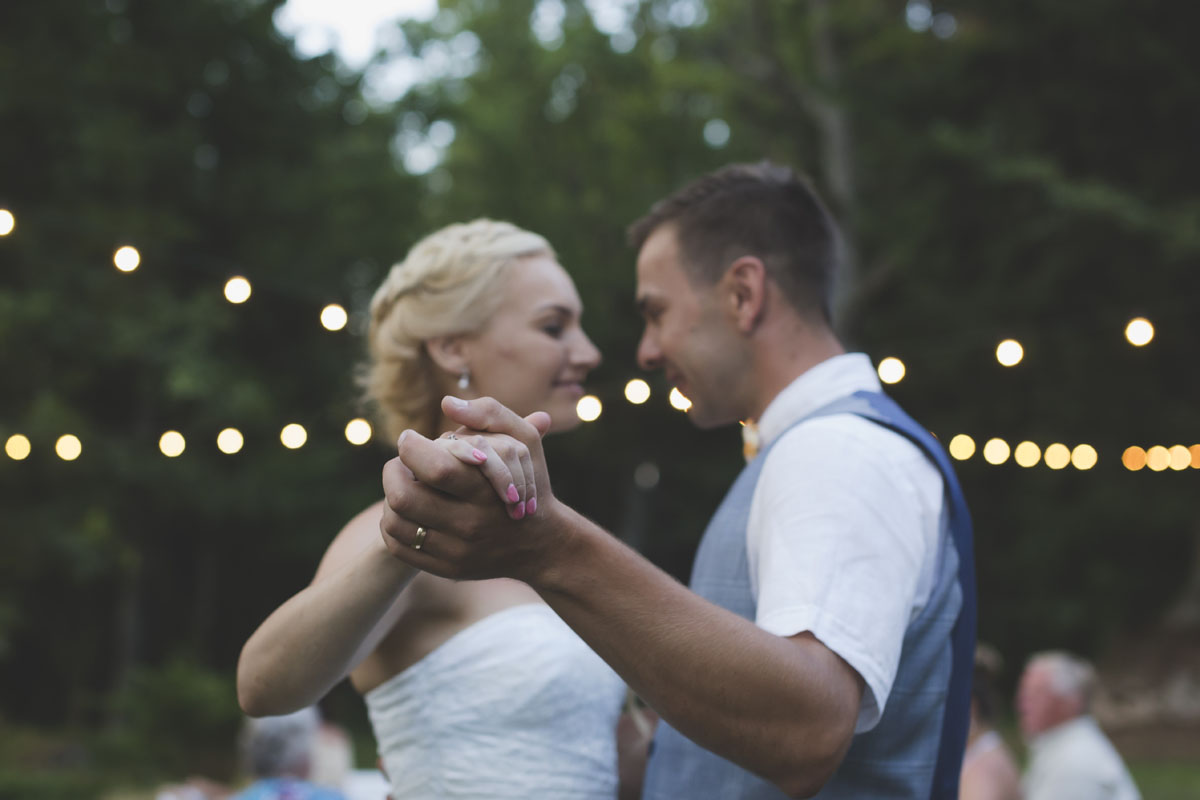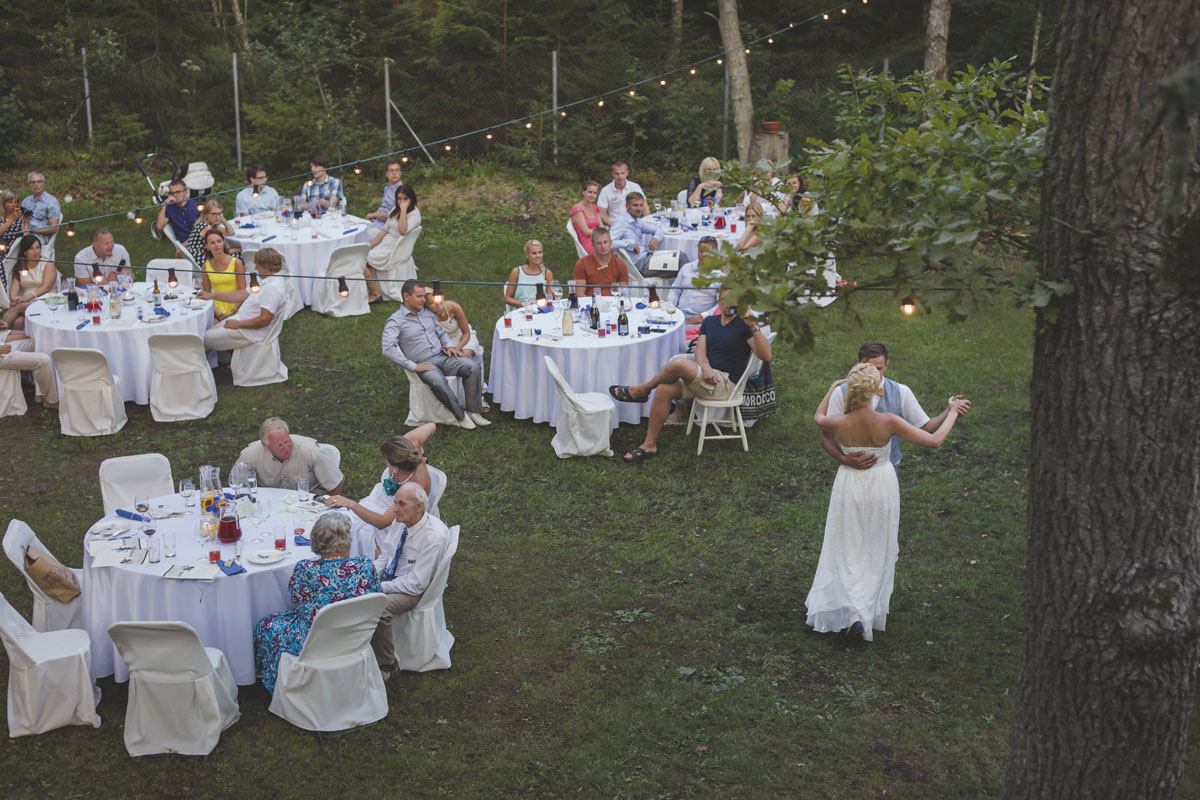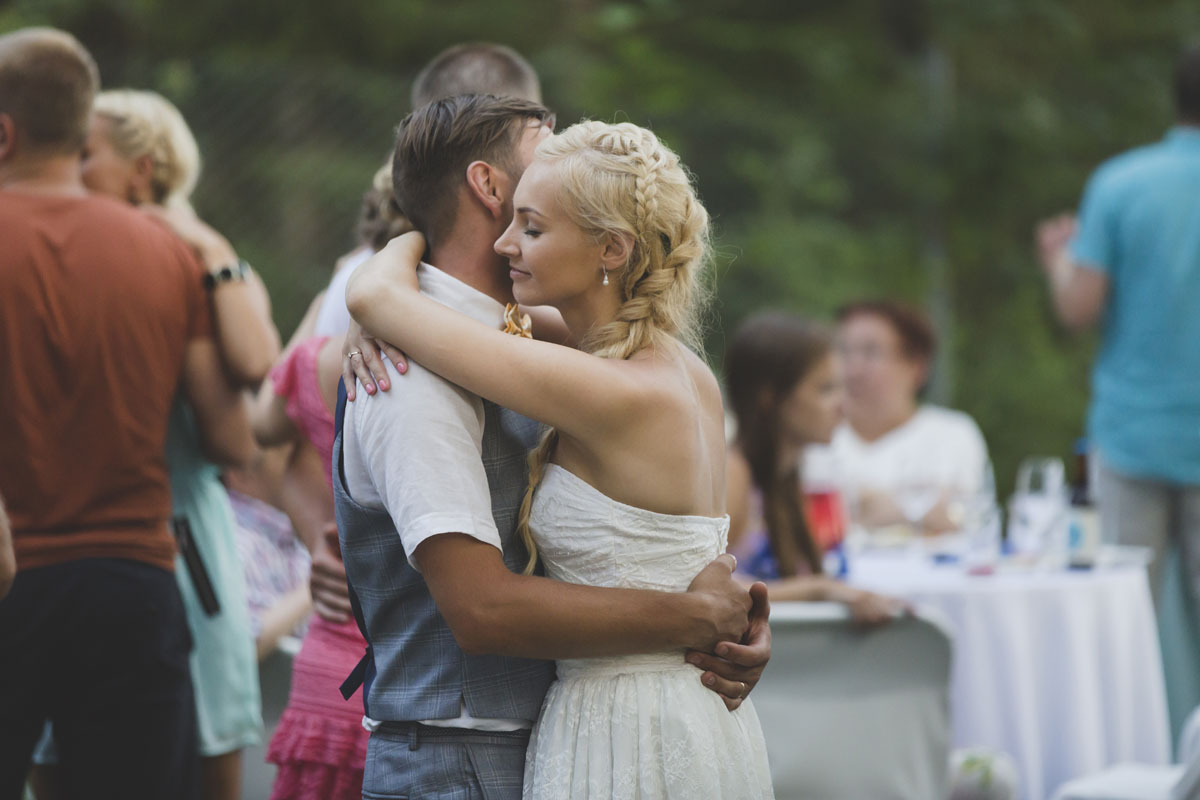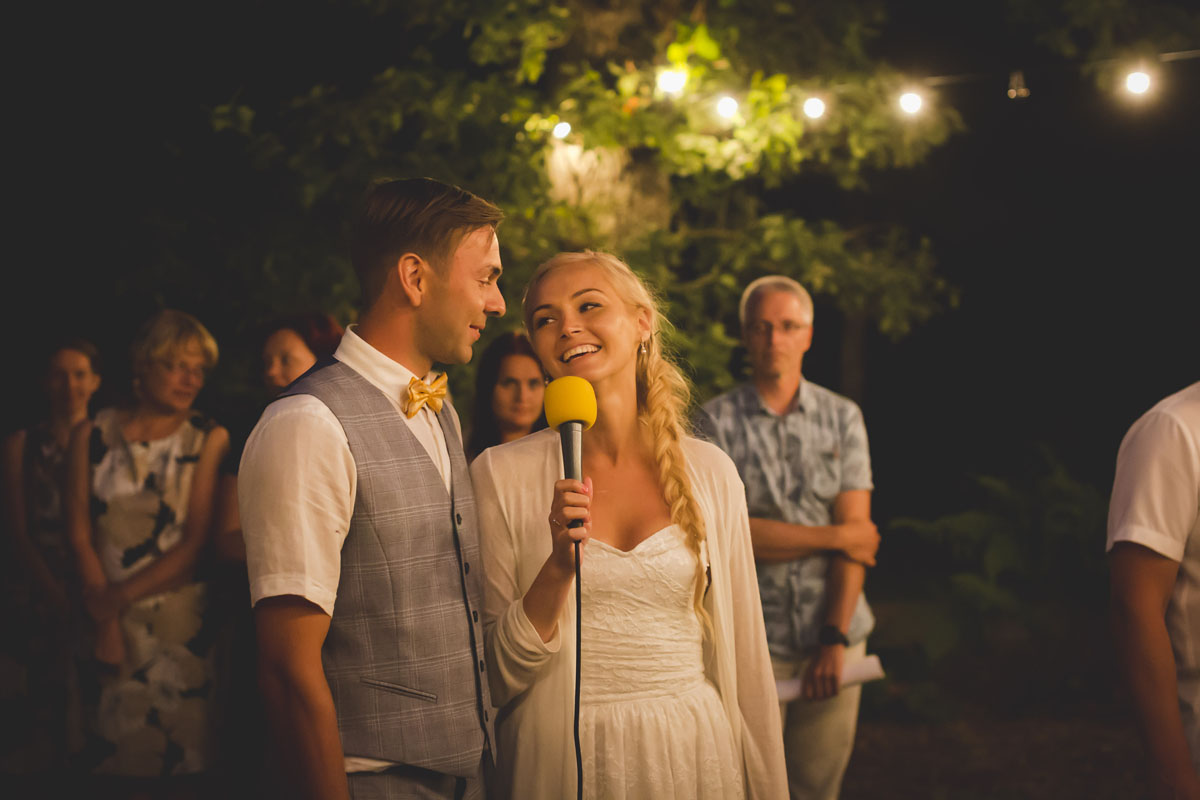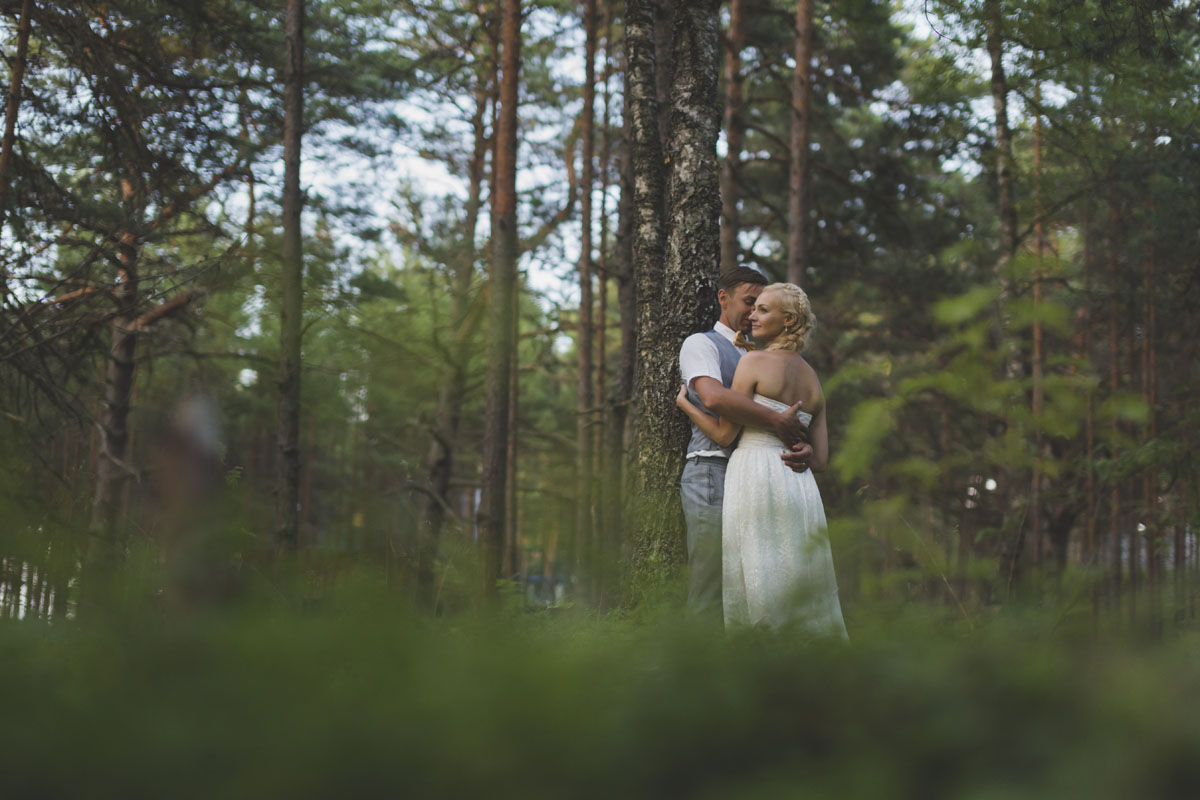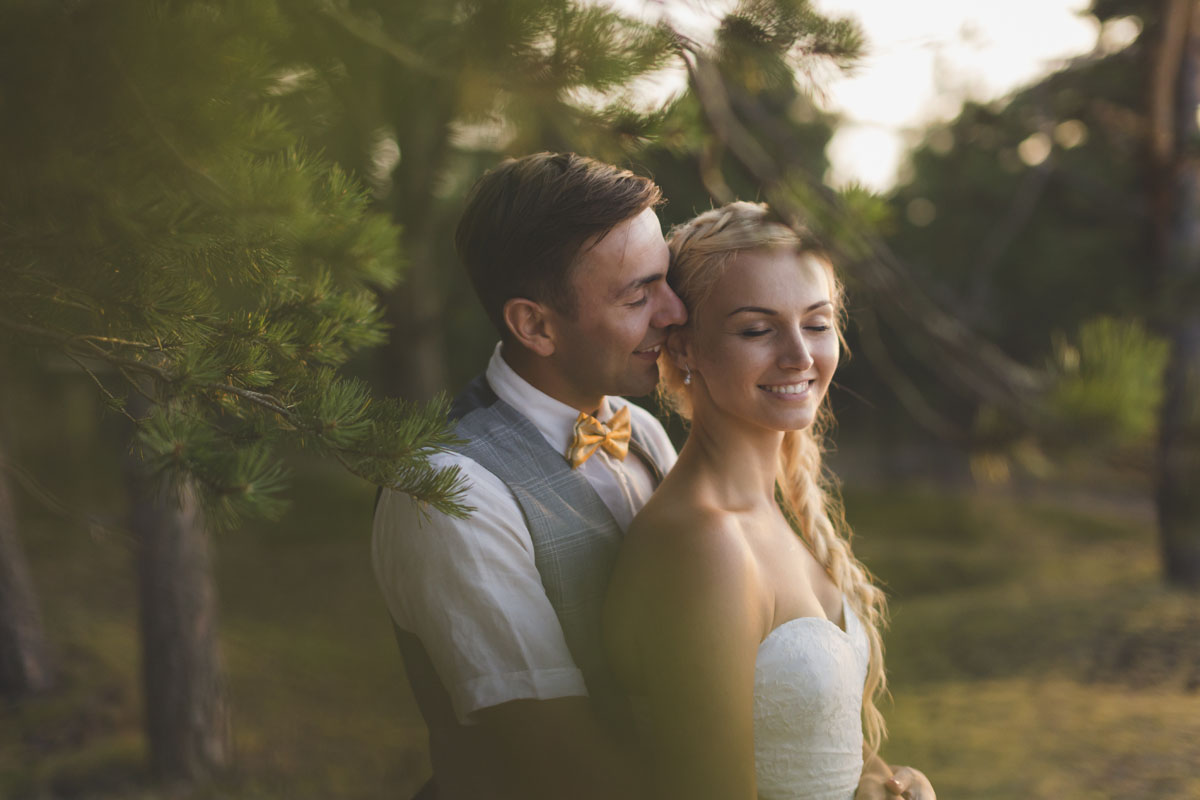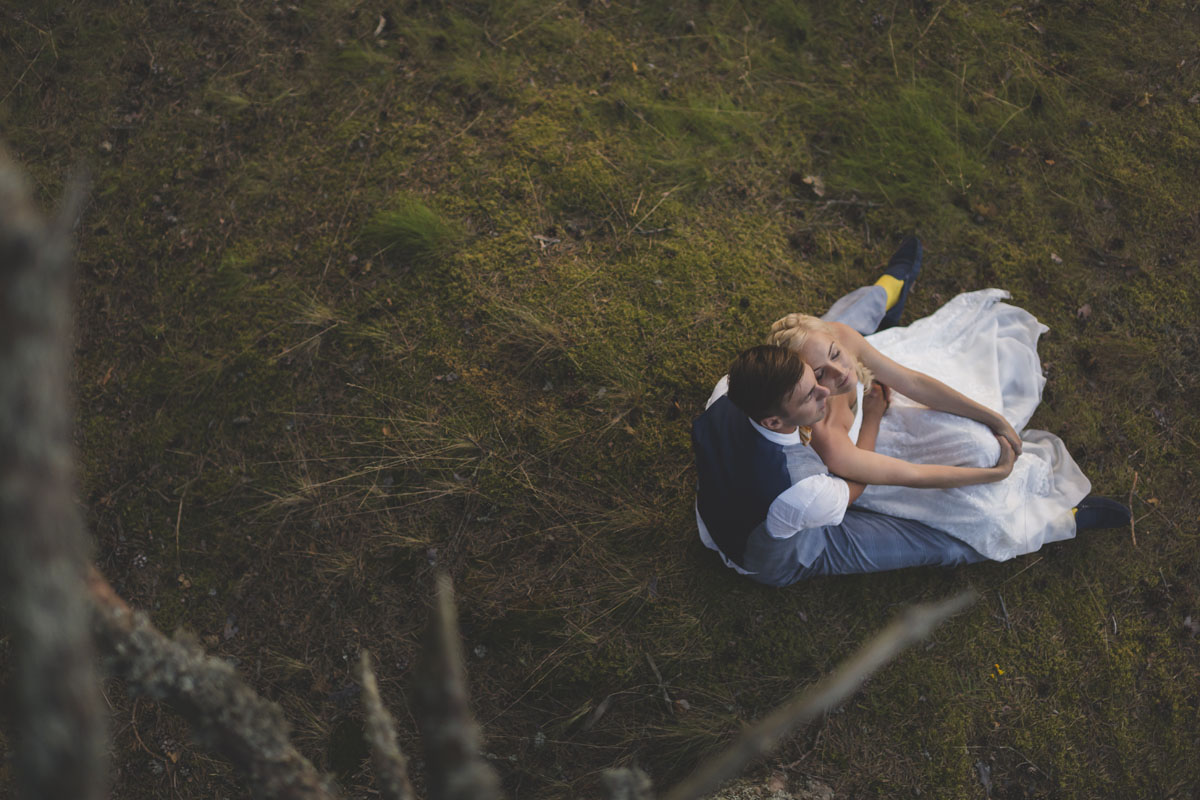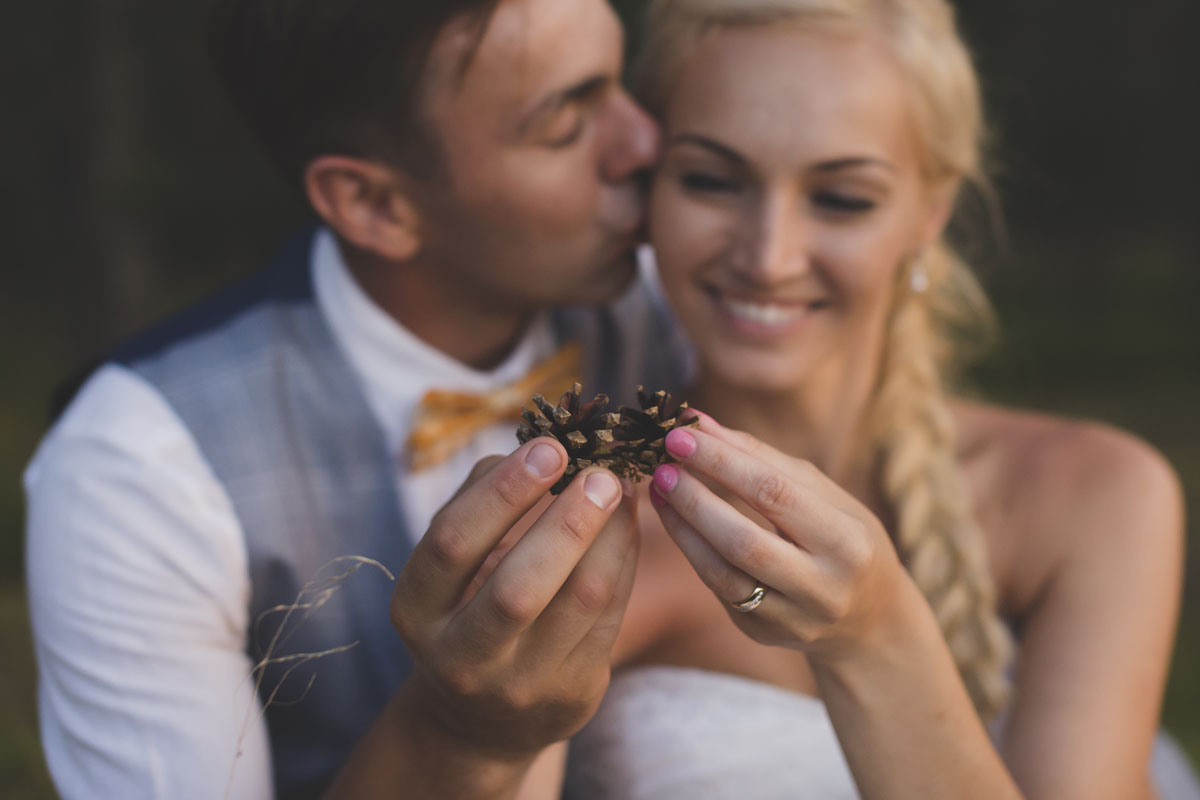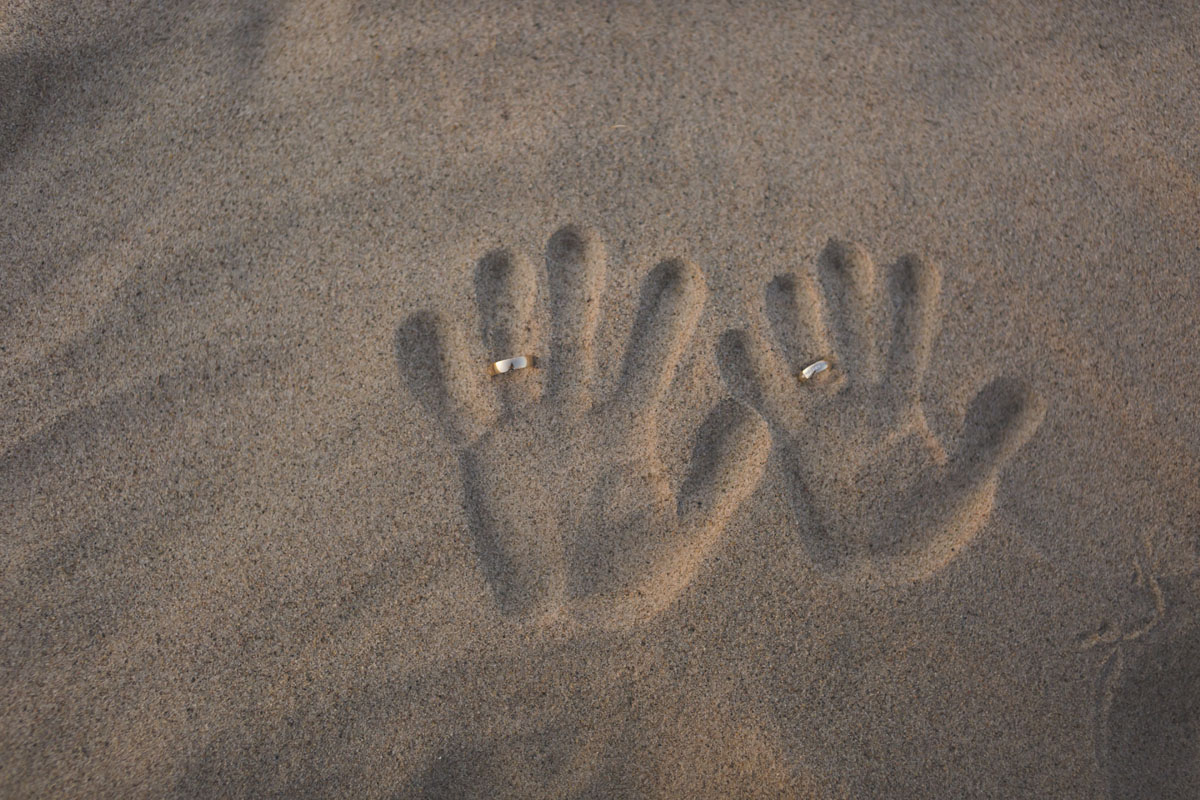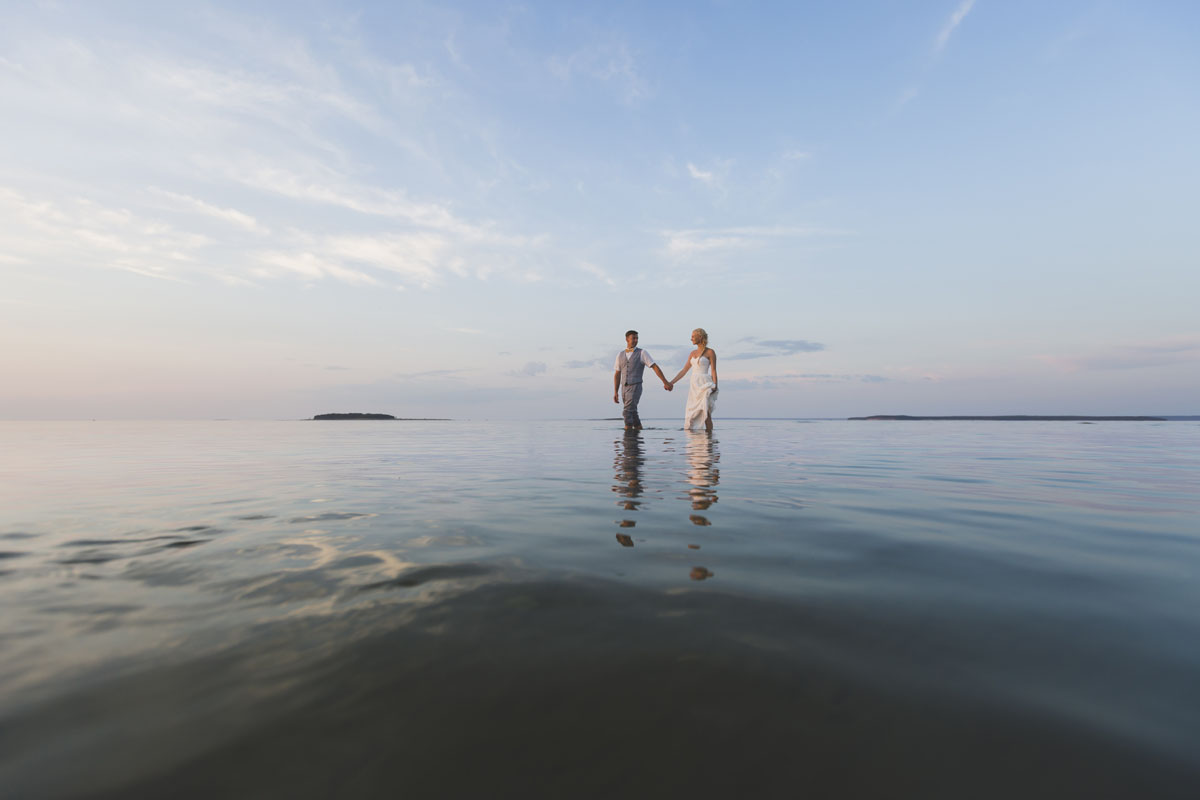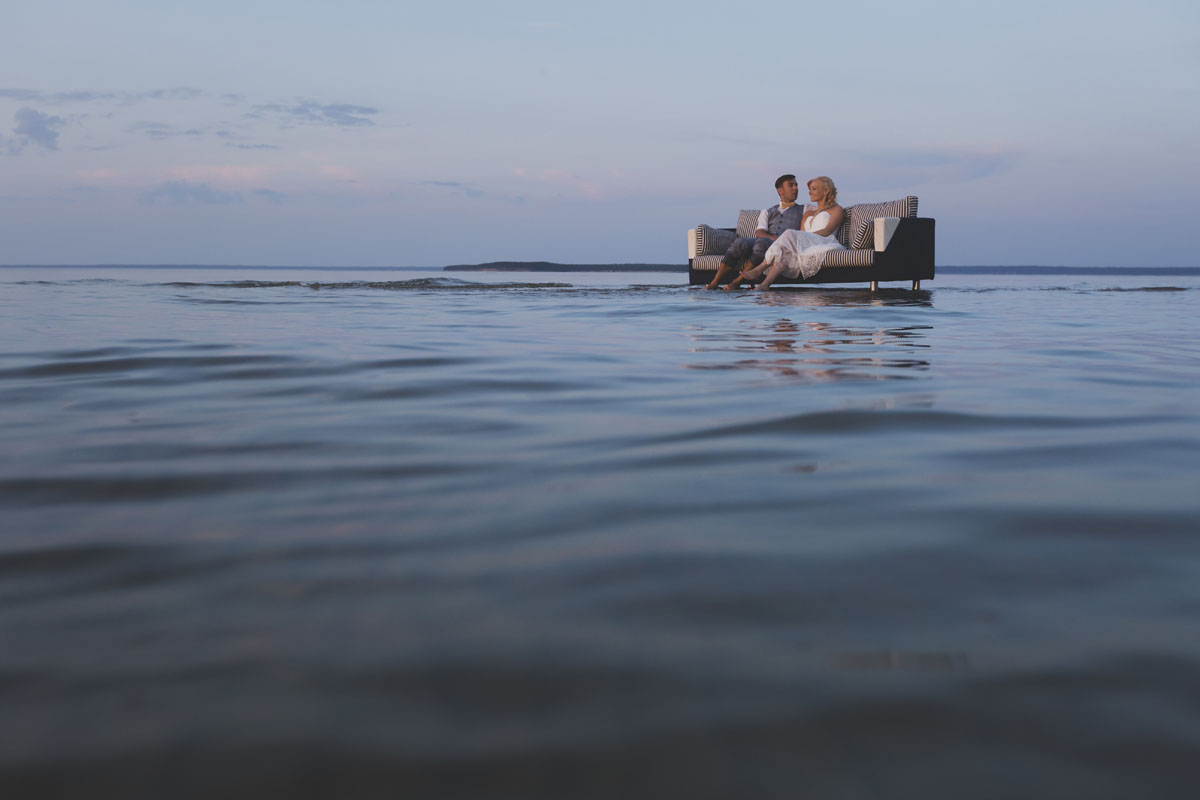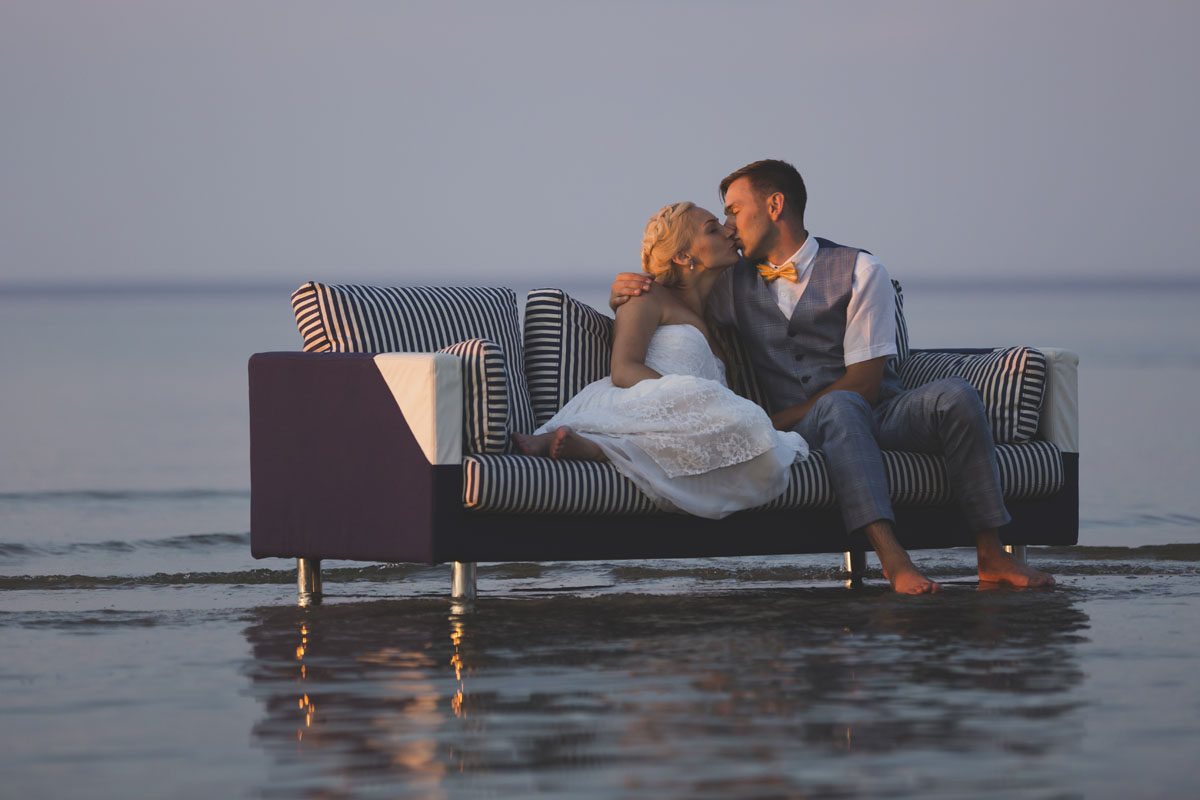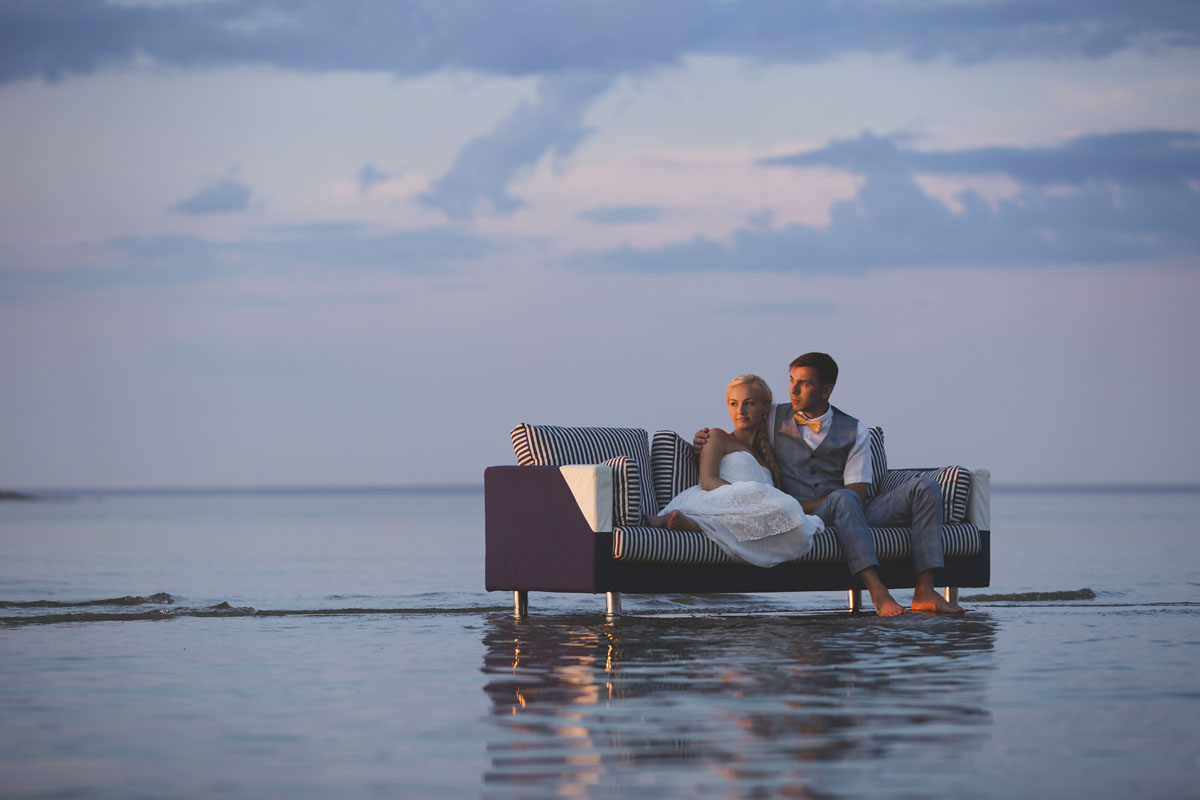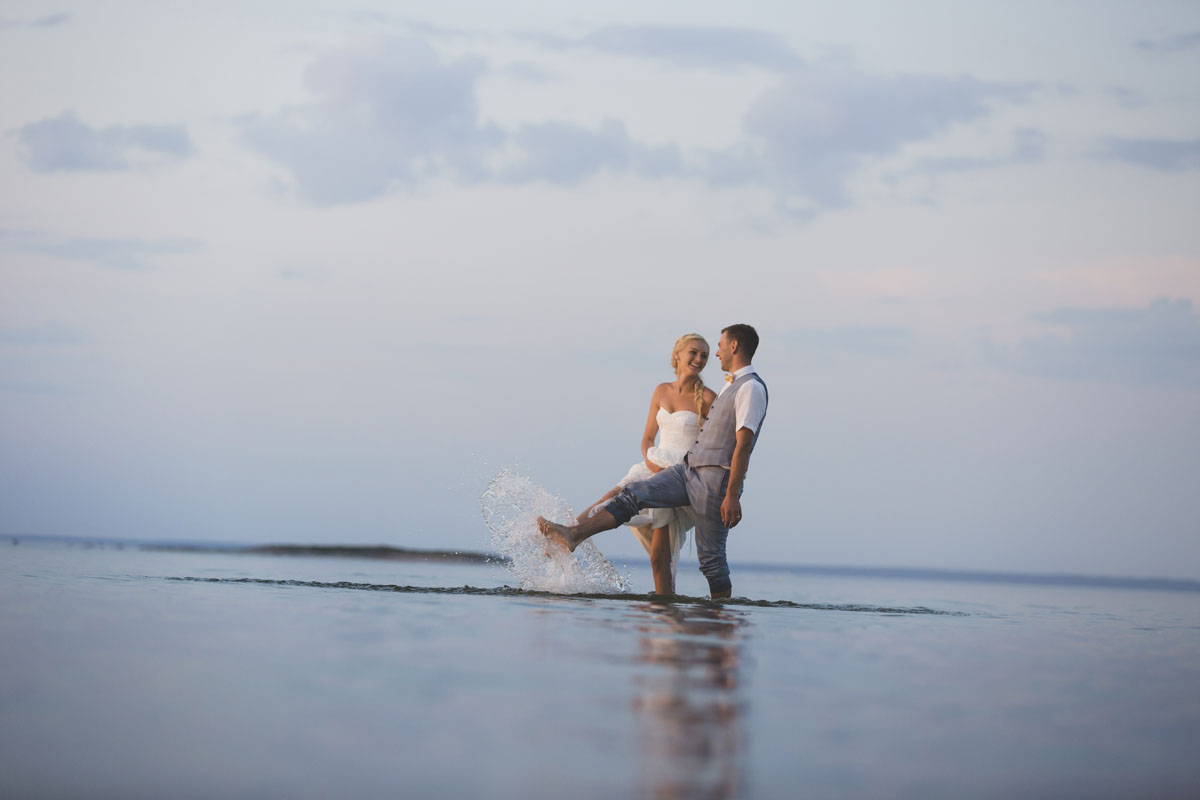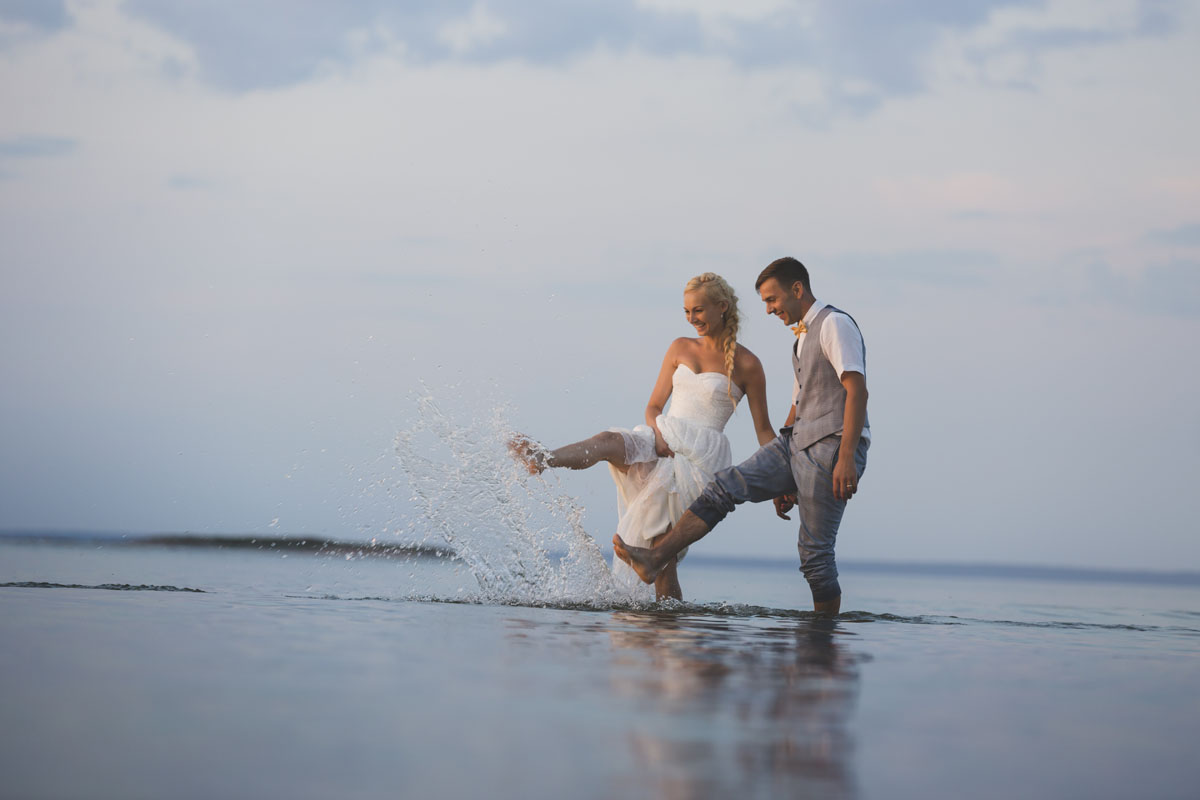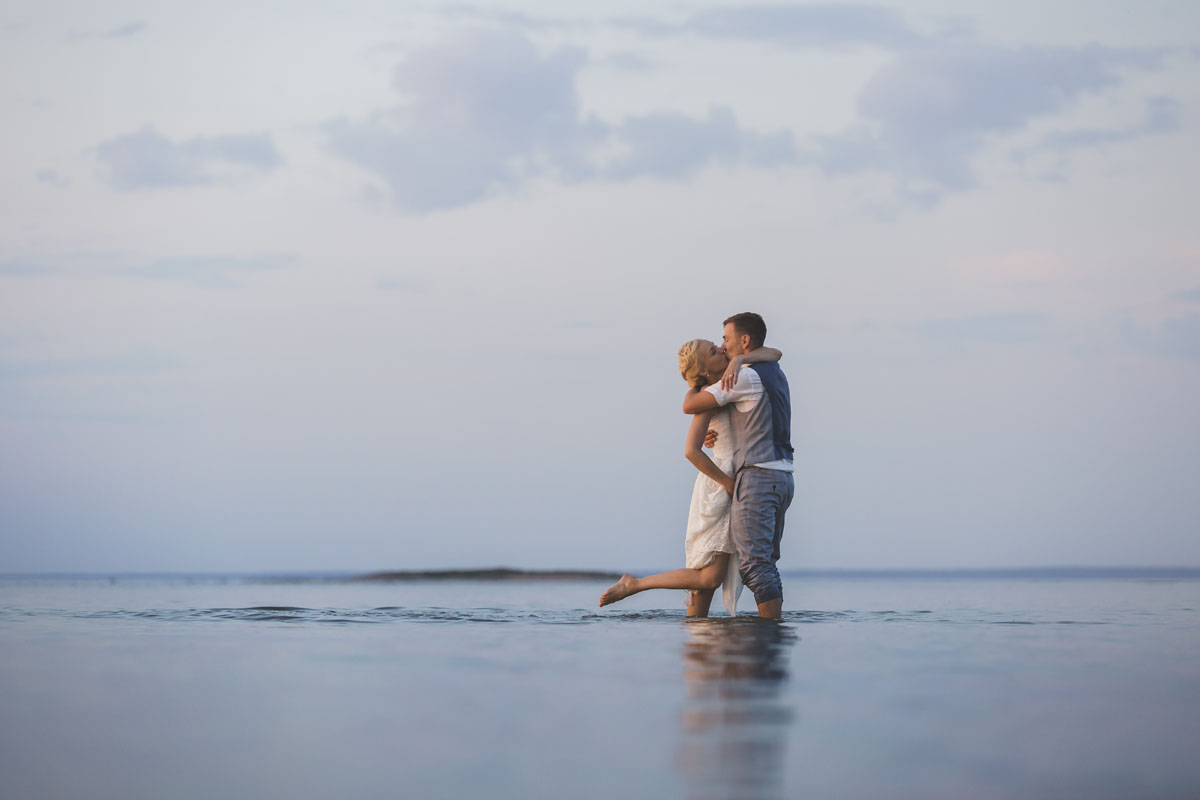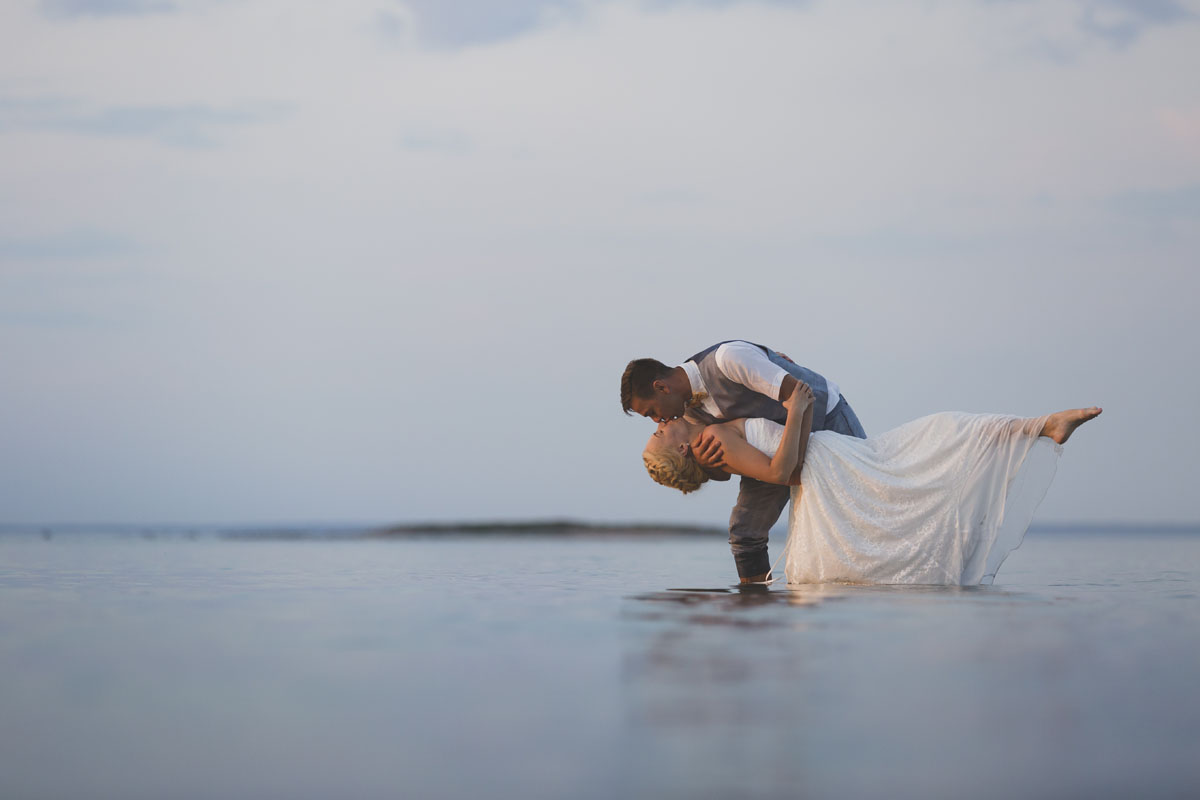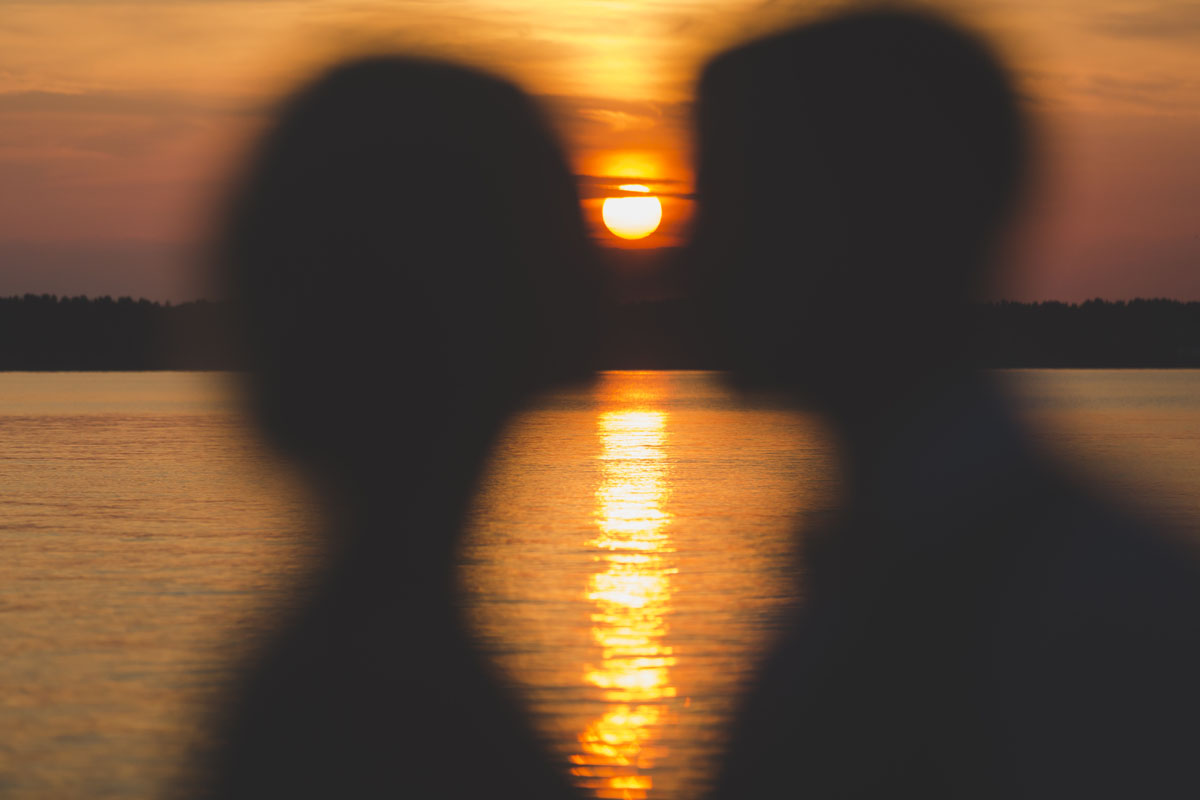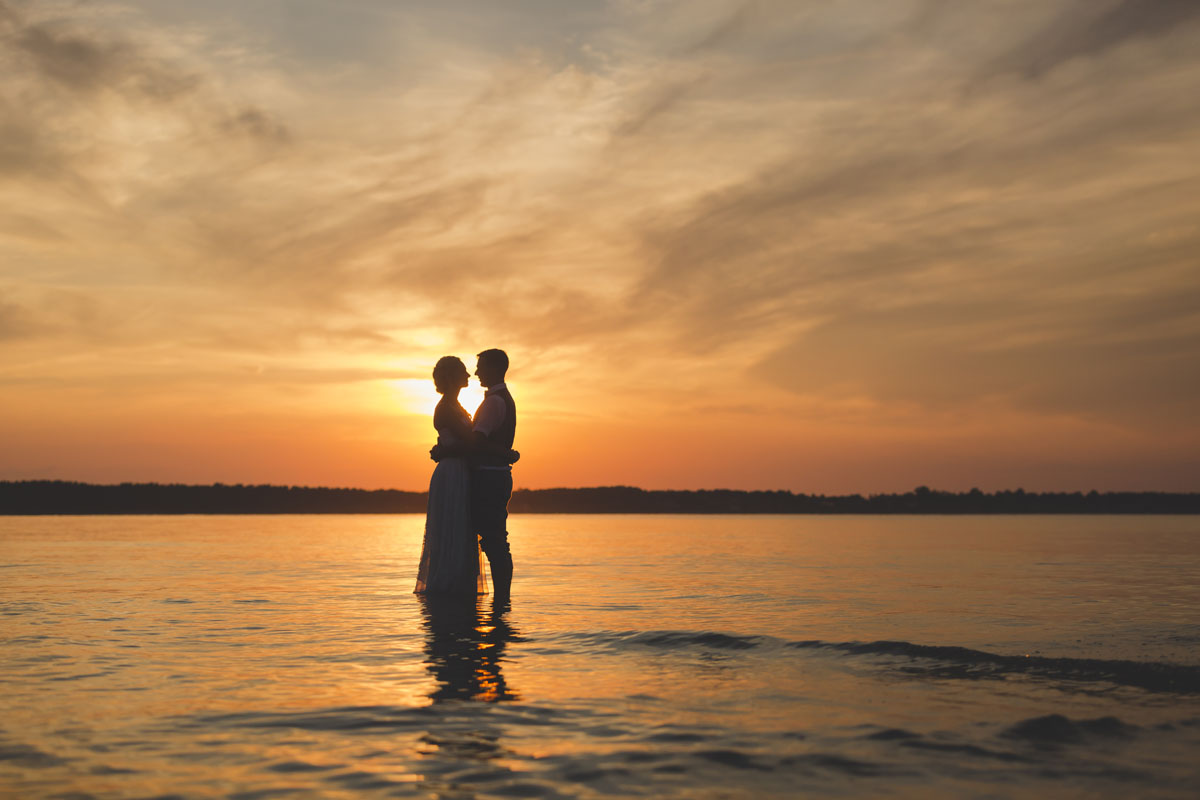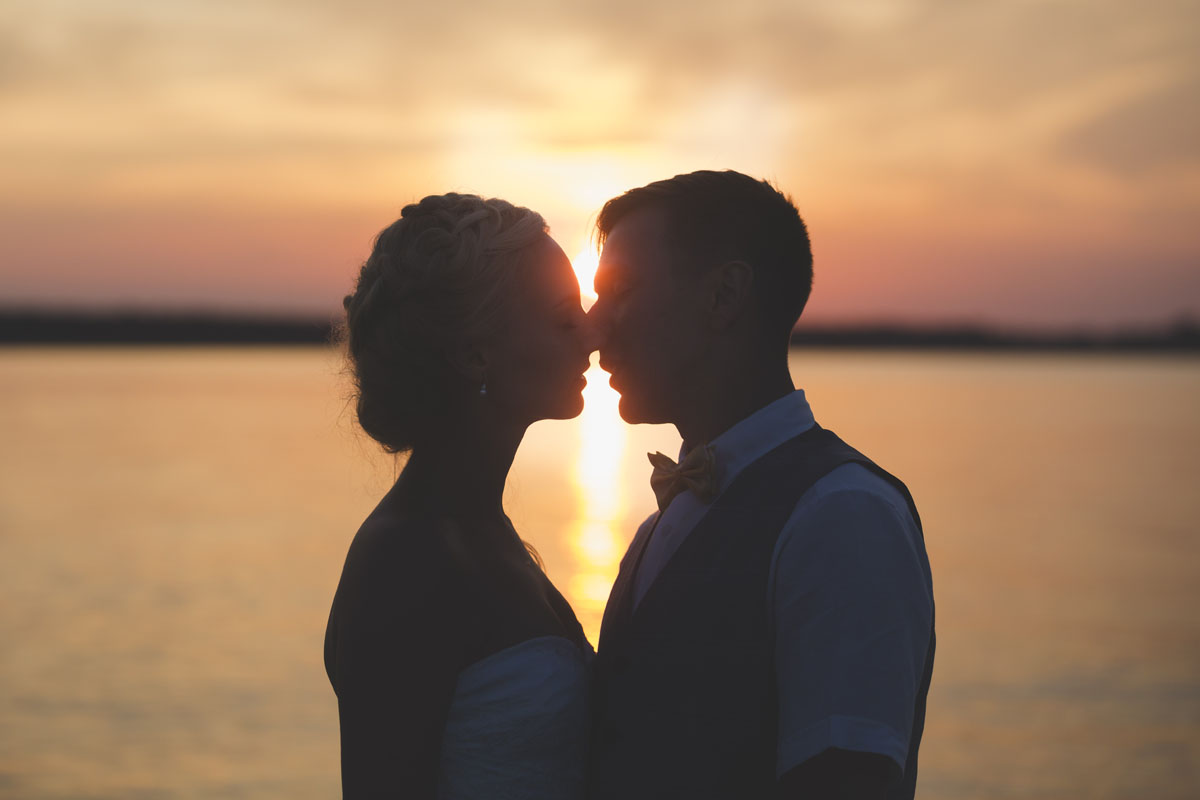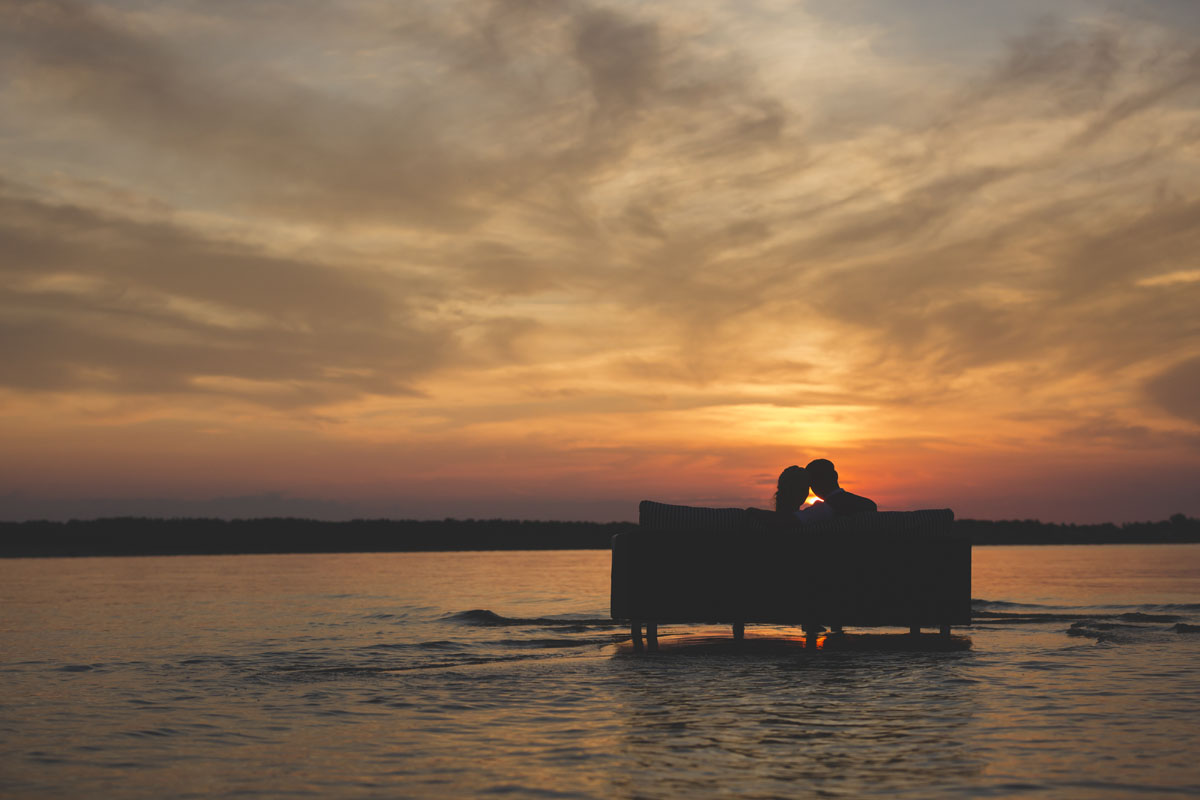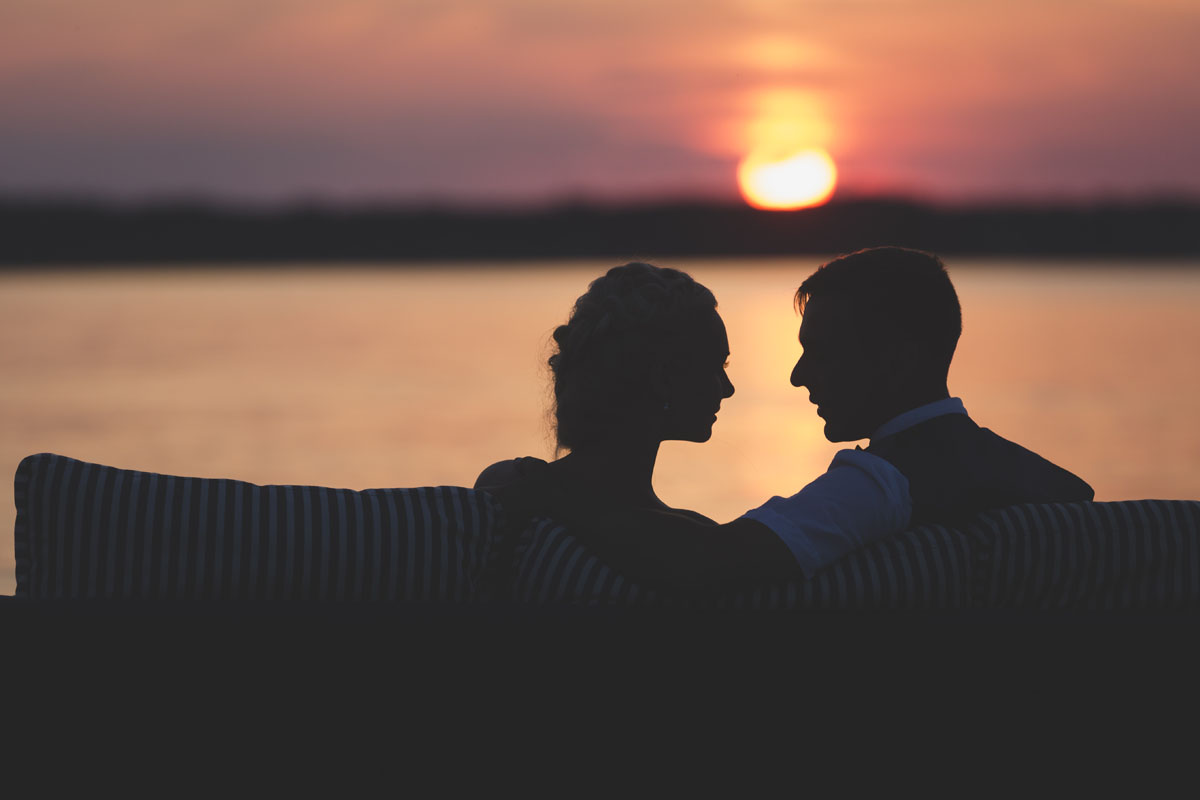 Wedding Blog — Wedding Photographer Valdur Rosenvald
Weddings
Valdur Rosenvald
Rosenvald Photography, estonia wedding photographer, wedding photographer in Estonia, estonian wedding photographer, Tallinn wedding photographer, wedding photographer in Tallinn, best wedding photographer, beach wedding, creative wedding, backyard wedding, Koipsi island, Haapse village, most popular, 2014, portfolio, old
Comment