Helin & Sven | Creative DIY Barn Wedding in Hiiumaa, Estonia
The wedding of Helin and Sven-Joonatan will not be forgotten easily. Together with friends they worked many days before to create a perfect summery, get-away, hipster wedding venue from an old barn in the middle of a small island in Estonia - Hiiumaa.
Photography: Valdur Rosenvald | Rosenvald Photography
Ceremony: Hagaste prayer house
Venue: Soonlepa Mansion barn (pretty much DIY in reality)
Videography: Karl-Markus Antson & CO
Pastor: Jakob Remmel
Hosts: Marlen Väli & Joona Sõsa
Make-Up: Anneli Tikerberg
Bride's Hair: Hanna Veermäe
Flowers: Rookopli lilleäri
Decorations: Lisete Lige
Bride's dress: Anna-Bella
Wedding rings: Sangla kullaäri
Music: Hanna Veermäe, Merlin Kontus,
Maario Pihlak, Josua Lige,
Christopher Kontus, Carlos Roos,
Johanna Veevo, Bok Eum Kim
We started with photography in the woods of Hiiumaa, in a small sand "desert" in the middle of forest and the sky was filled with amazingly fluffy clouds.
Pastor Jakob Remmel conducted the ceremony in Hagaste prayer house. When Helin's father walked down the aisle, everybody started crying and it was clear that it will be an emotional and sincere wedding. People were crying and laughing at the same time.
Helin and Sven-Joonatan promised to hold each other for the rest of their lives. After the ceremony the couple drove in a old Lada together with the crowd to the venue. There was food. There was dancing. It was an amazing celebration.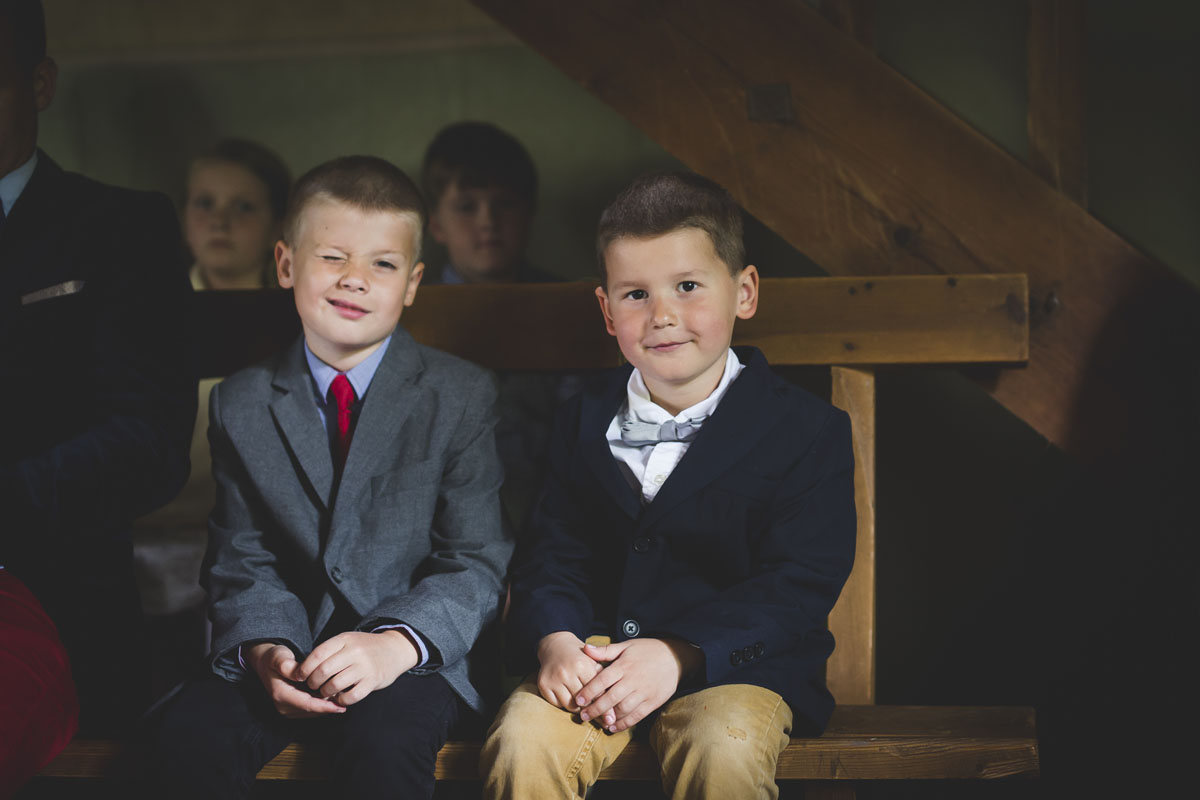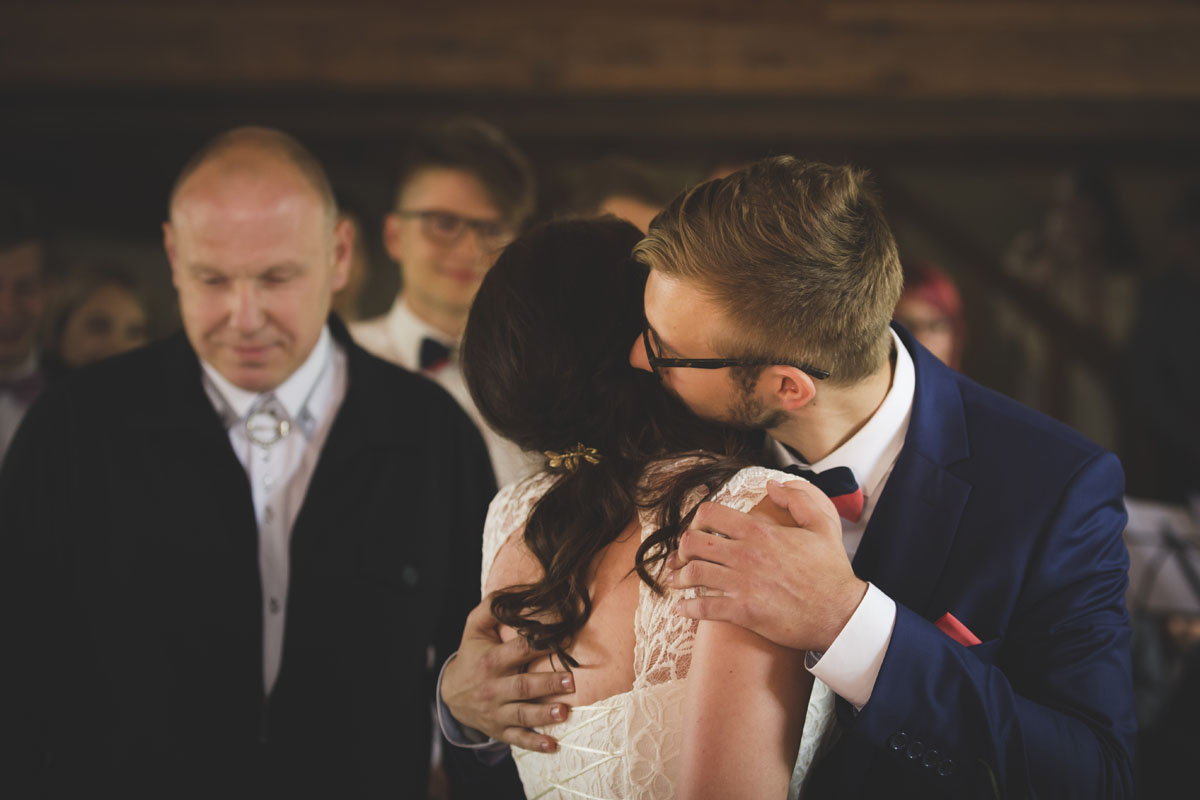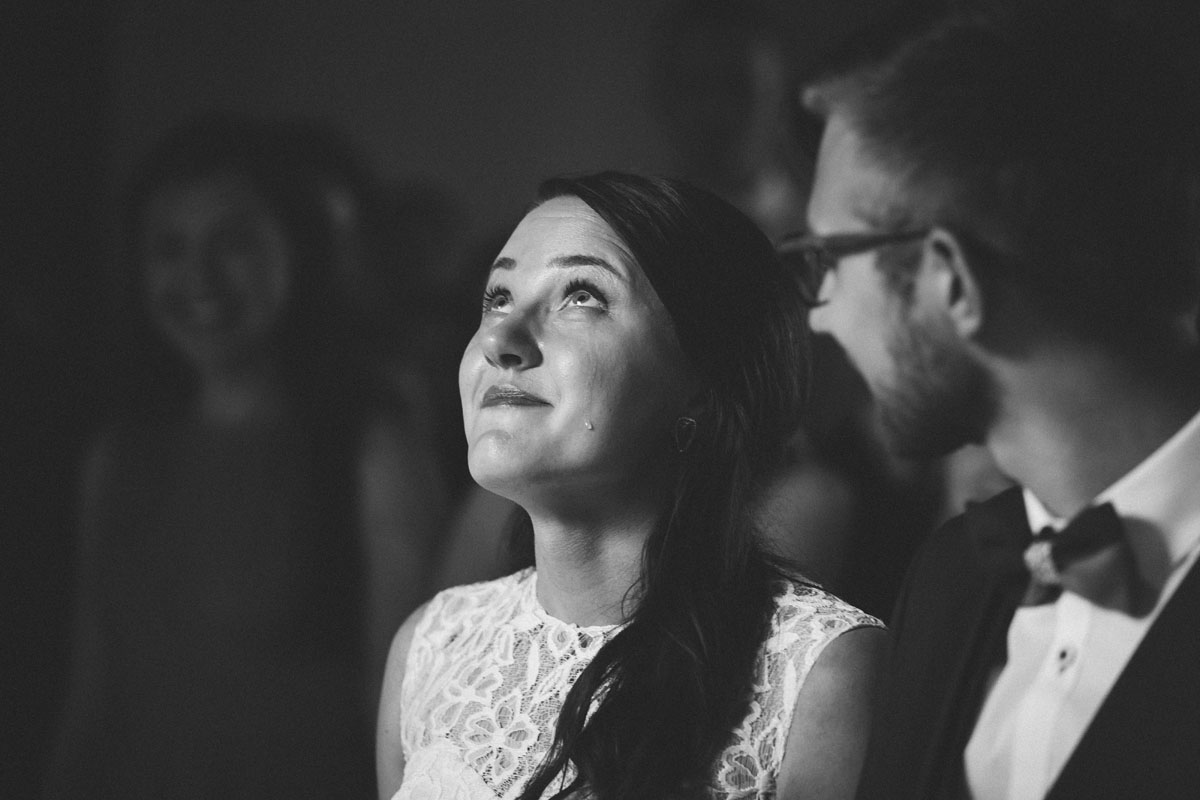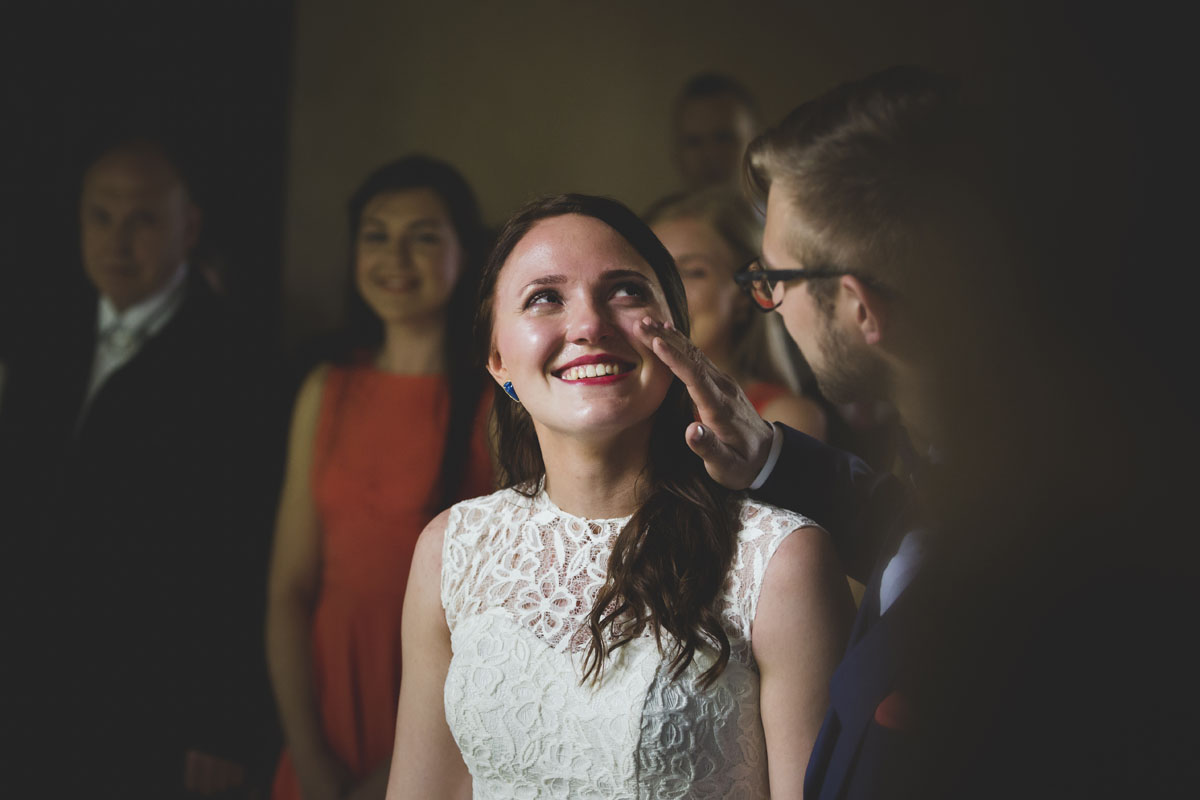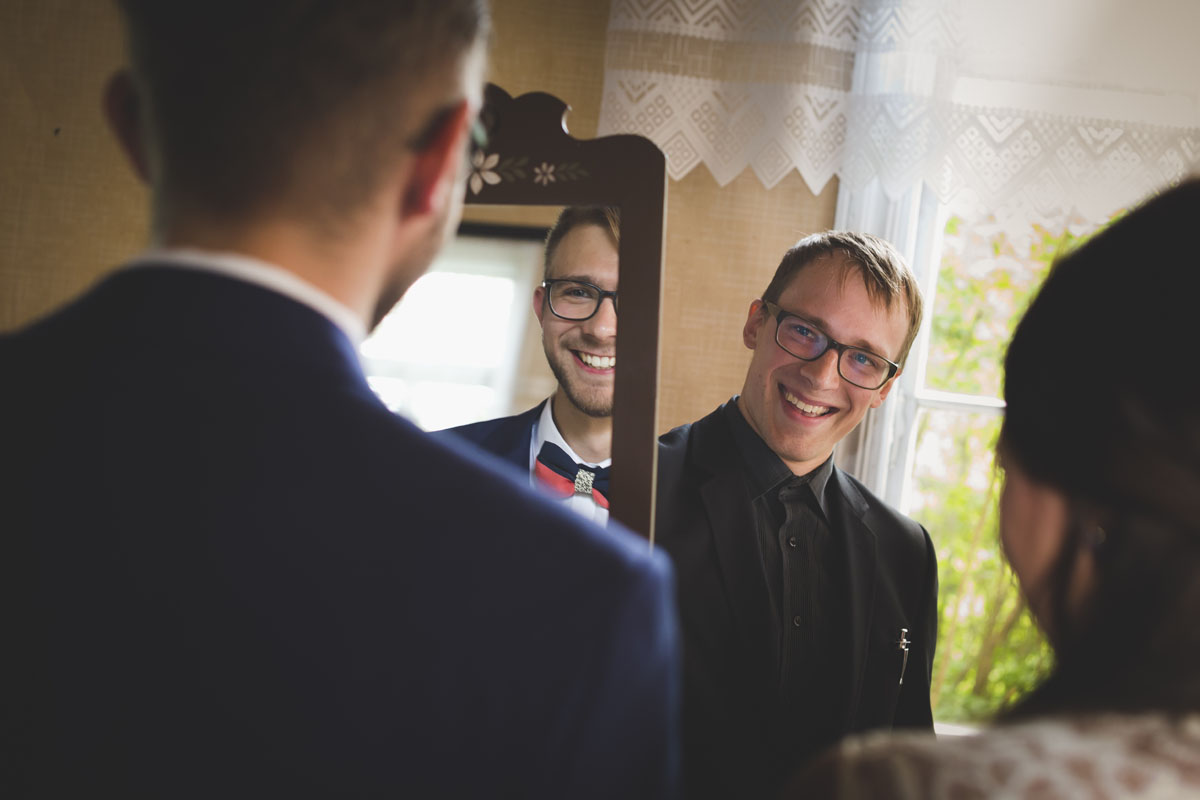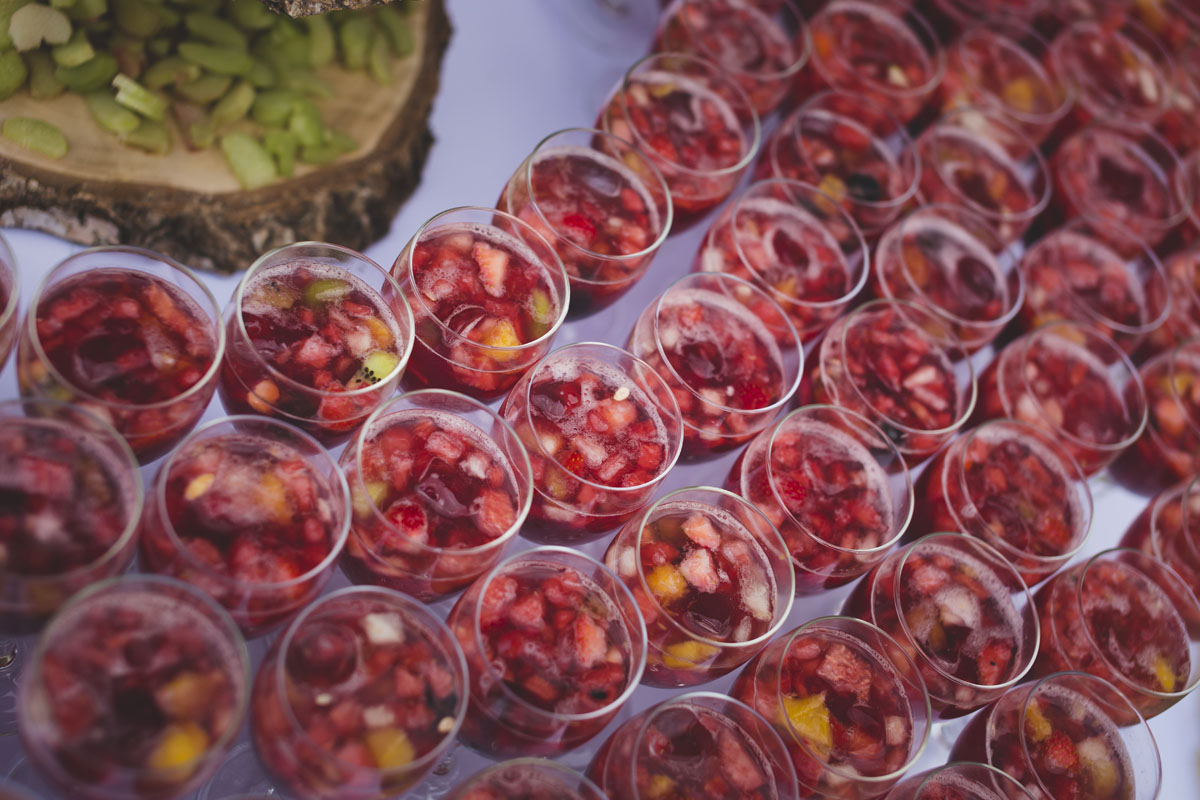 In the evening the sun colored the grain field to deep gold. The traditional Estonian bride robbery was happening and I was afraid that we couldn't use the amazing light for photos. Fortunately Sven-Joonatan got his bride back at the right time and we went to the field to capture the first beautiful sunset of their marriage.
Wedding Blog — Wedding Photographer Valdur Rosenvald