Ave & Andreas | Emotional Countryside Wedding, Estonia
Andreas wrote me 2,5 years before his wedding to ask me to be their photographer. They had been waiting for the right time and planning their wedding many years ahead. When I met them I realized how much they were looking forward to get married.
The wedding is just the beginning, a time to promise to love each other for the rest of our lives. And to do everything in our power to make this love a reality.
And that was exactly what Ave and Andreas promised to each other in Otepää Palverändur's church. They cried and laughed because the most anticipated moment was finally here.
Photography: Valdur Rosenvald | Rosenvald Photography
Videography: Kristofer Jallai & Andreas Preisfreund
Venue: Cantervilla tallisaal
Ceremony: Otepää Palveränduri church
Pastor: Gunnar Kotiesen
Bride's make-up: Anna Grace Saar
Bride's dress: Imbi Viires
Groom's suit: Zara
Flowers: Zarema
Rings: Krismer-AU Jewellery
Decorations: Kai Leppik
Wedding car: Sven Kuklane
Wedding cakes: Gustav Kondiiter
Catering: Cantervilla catering
Band: Lisette Kingsepp, Elis Jürgens, Taavi Kams, Mattias Einstein, Rainis Türkel
Wedding Song: Ardi & Regiina Viires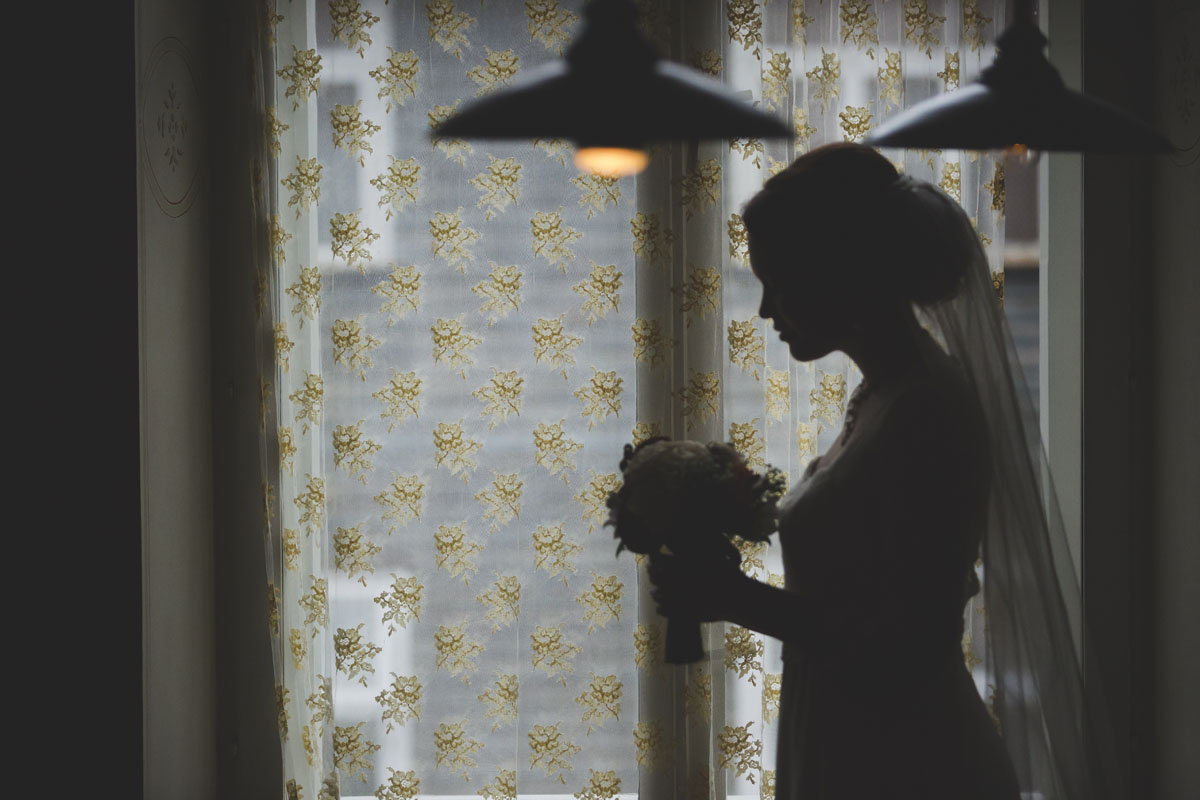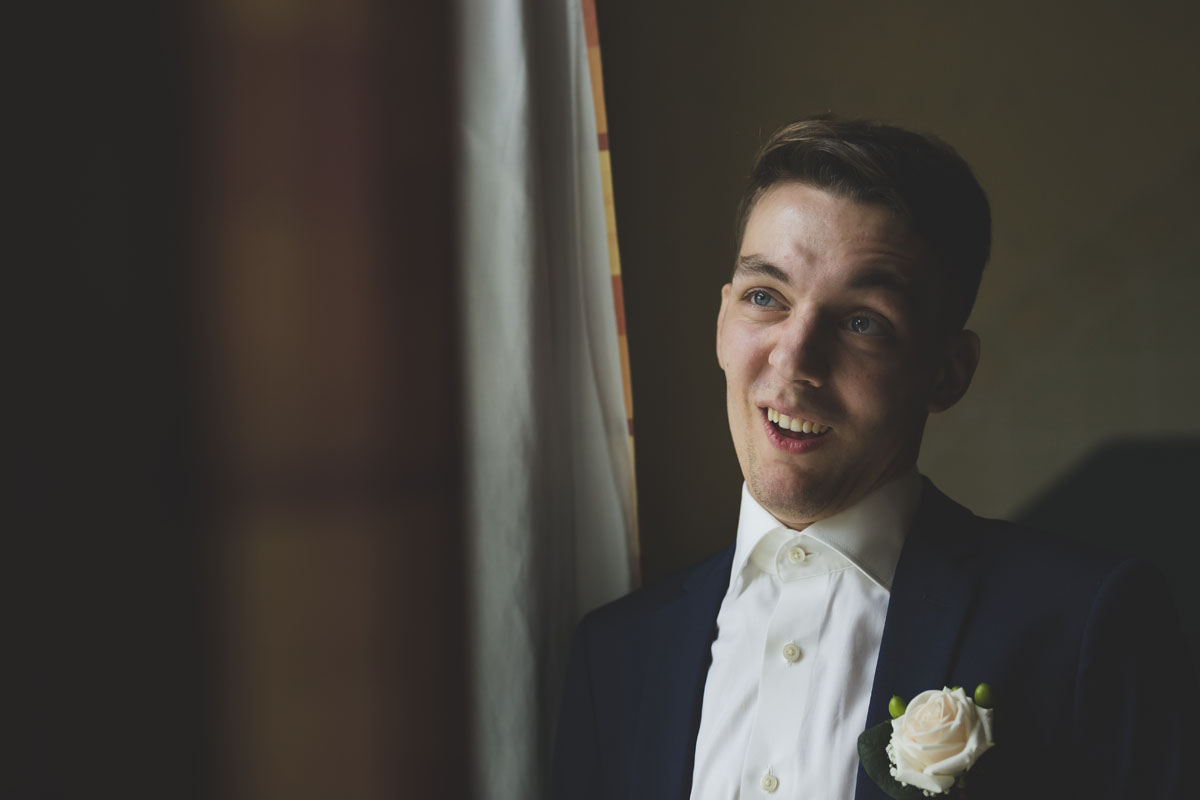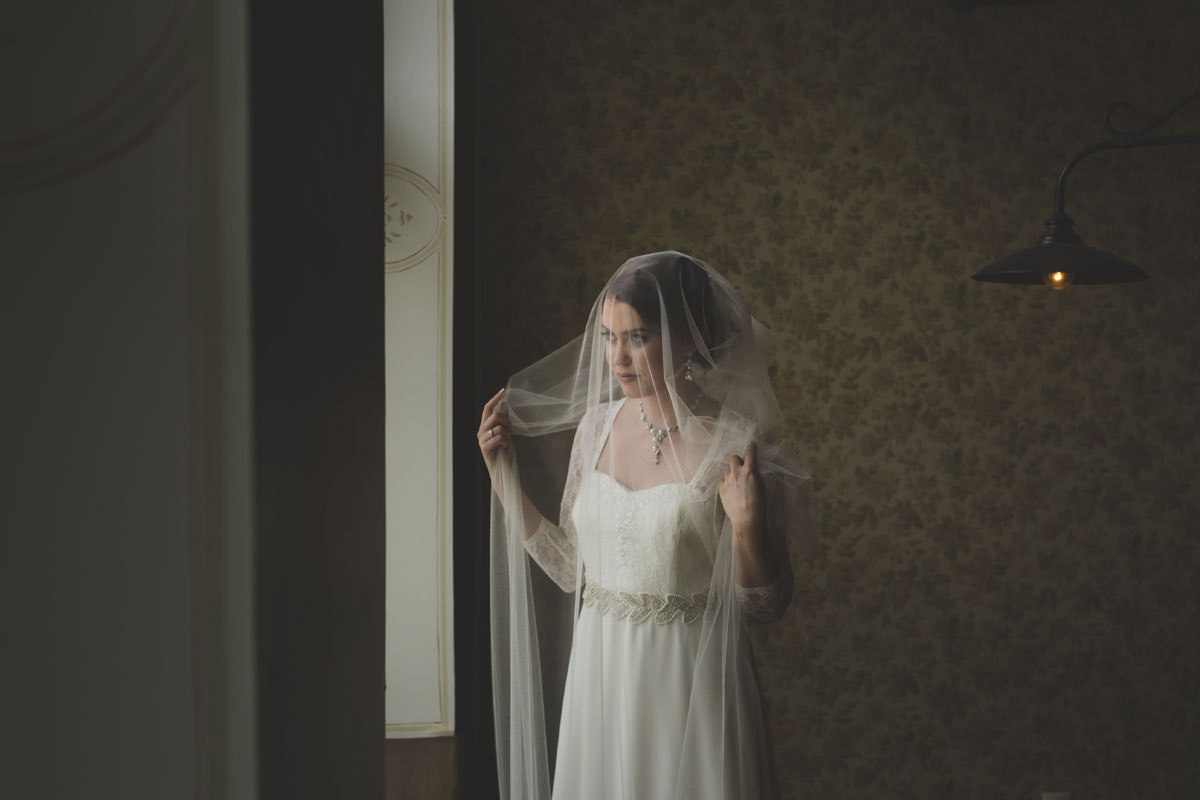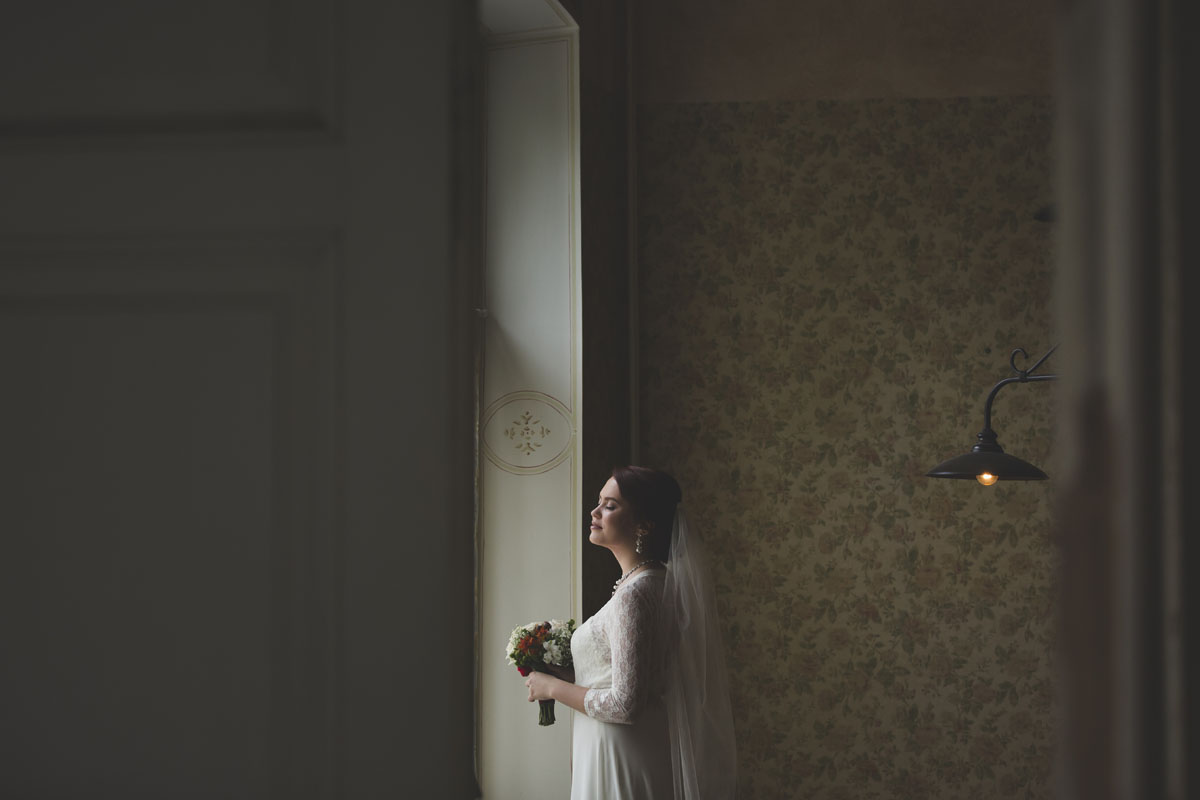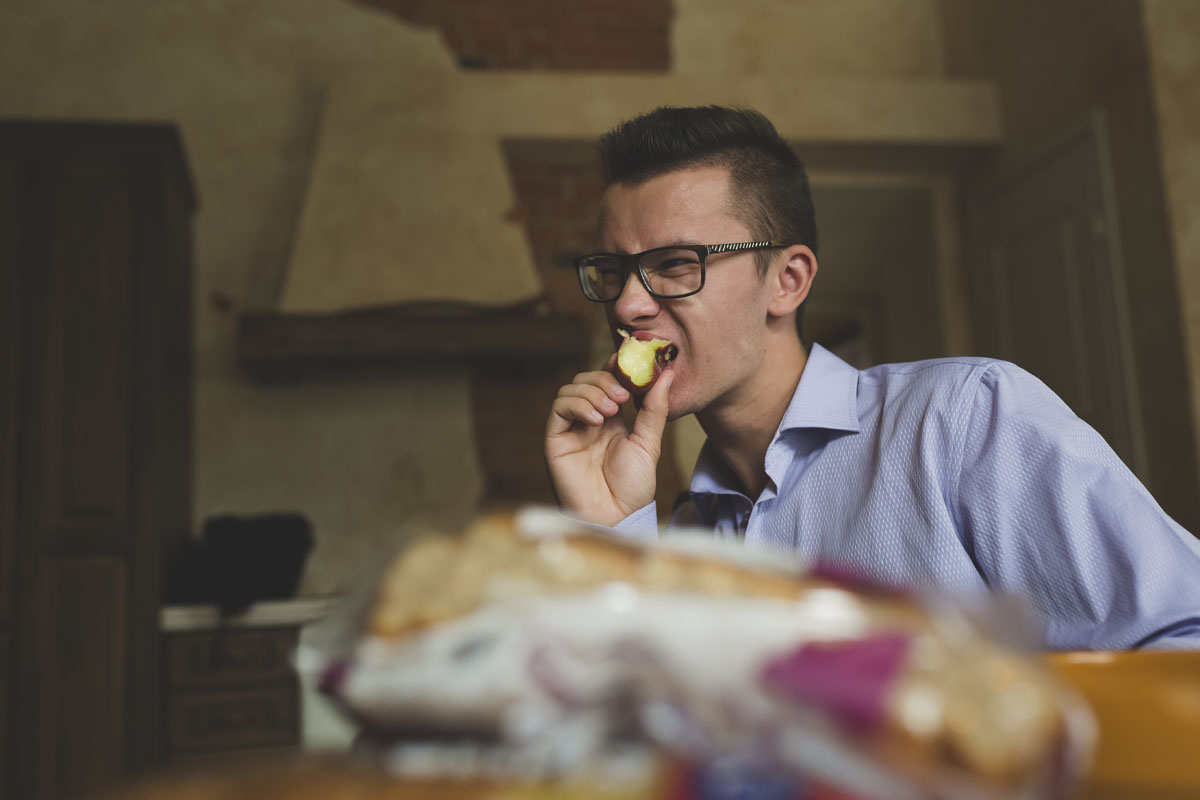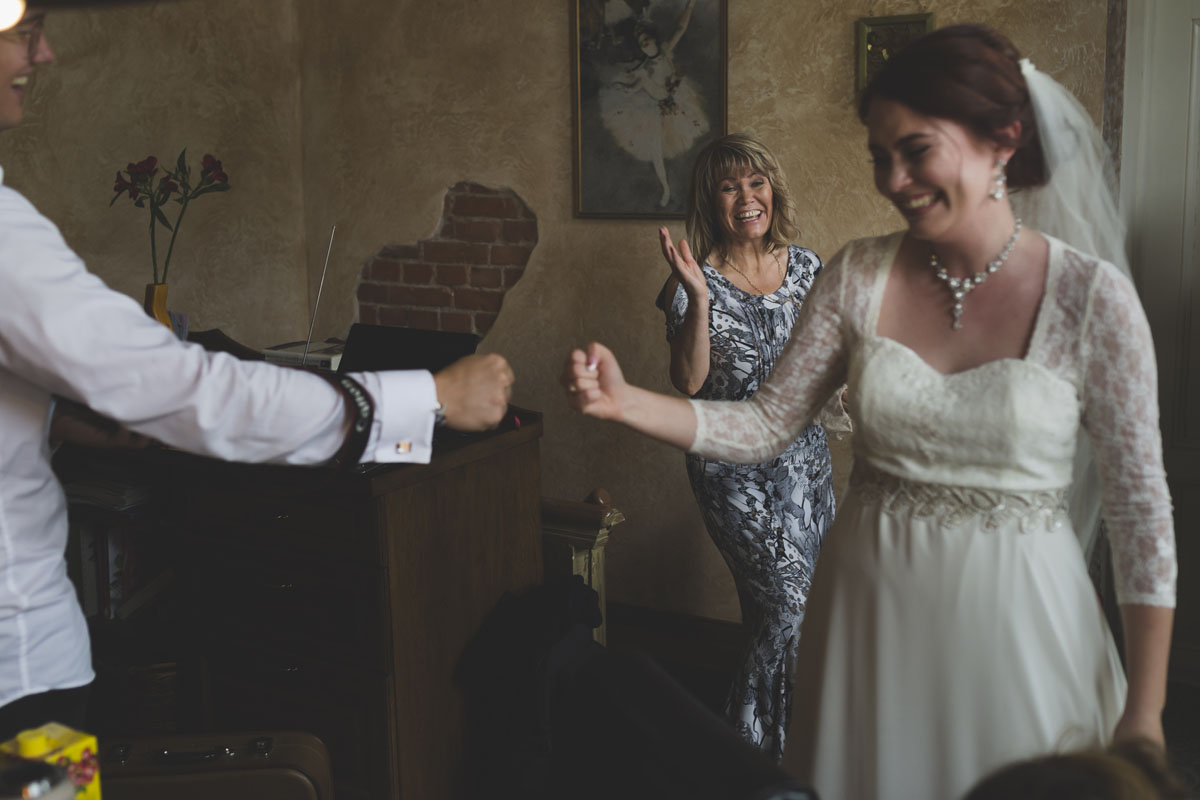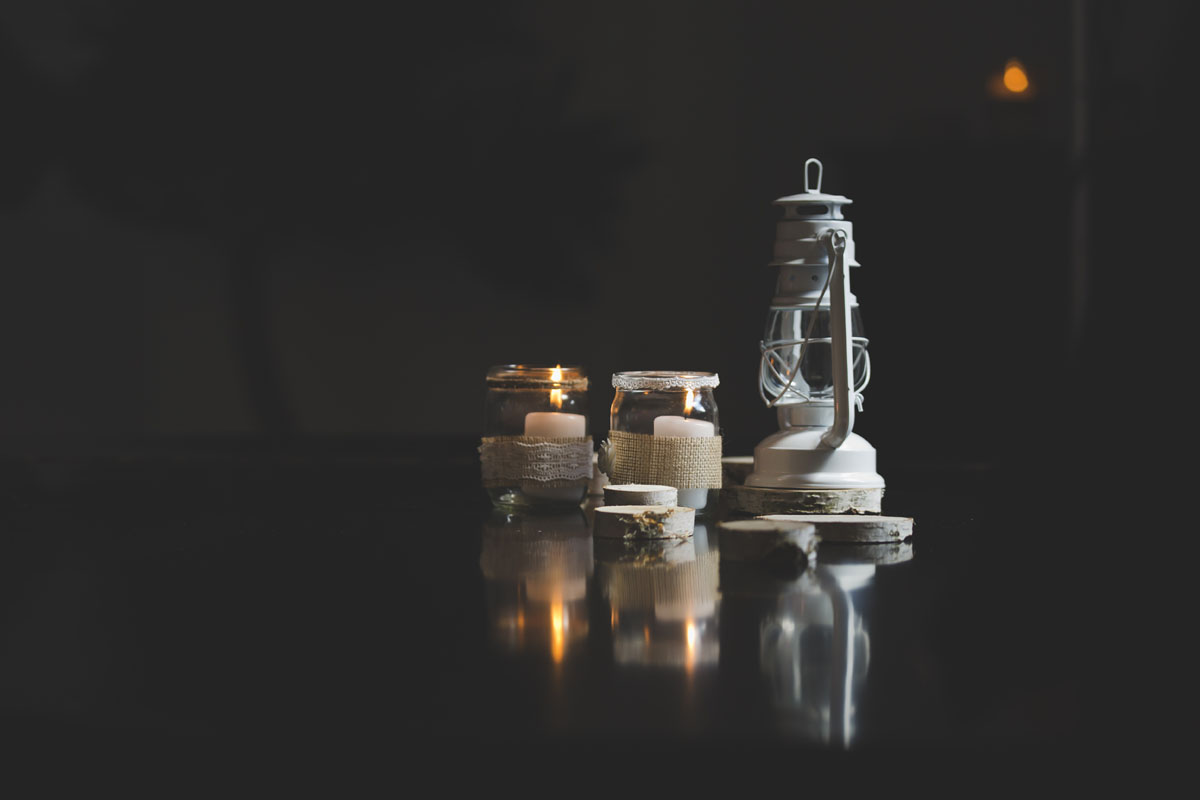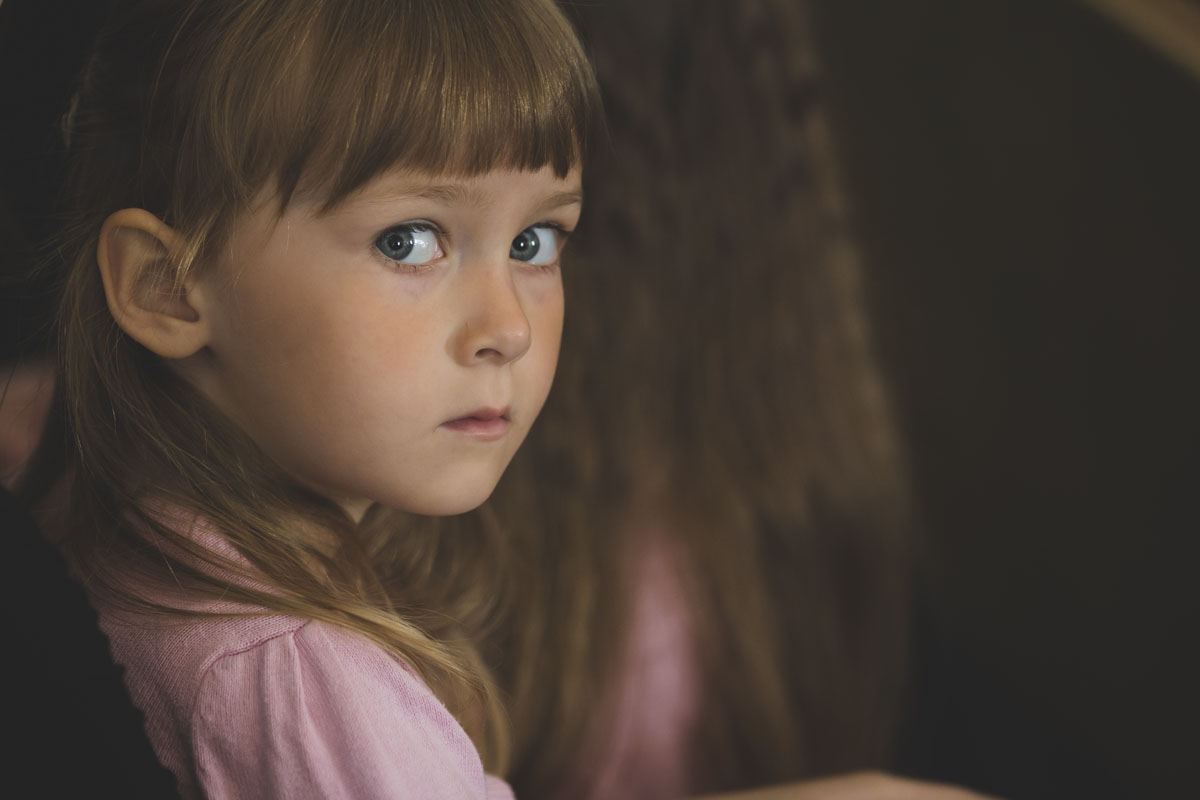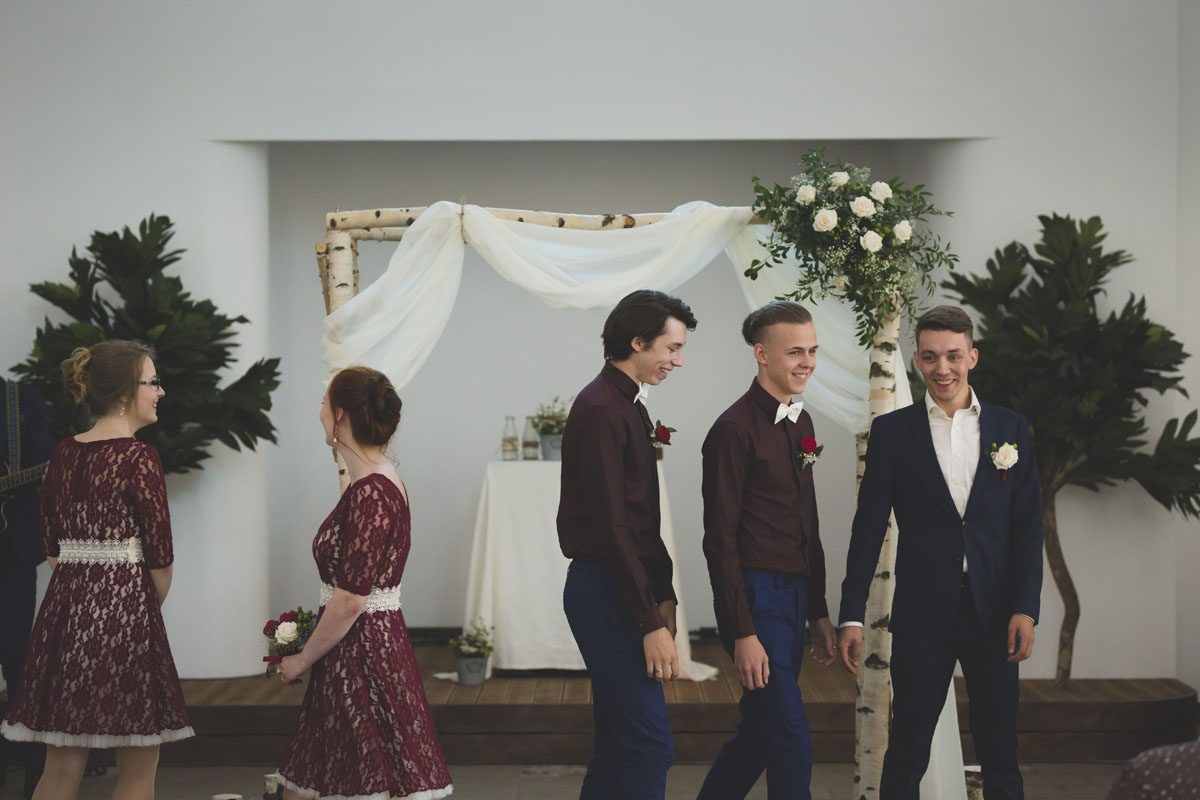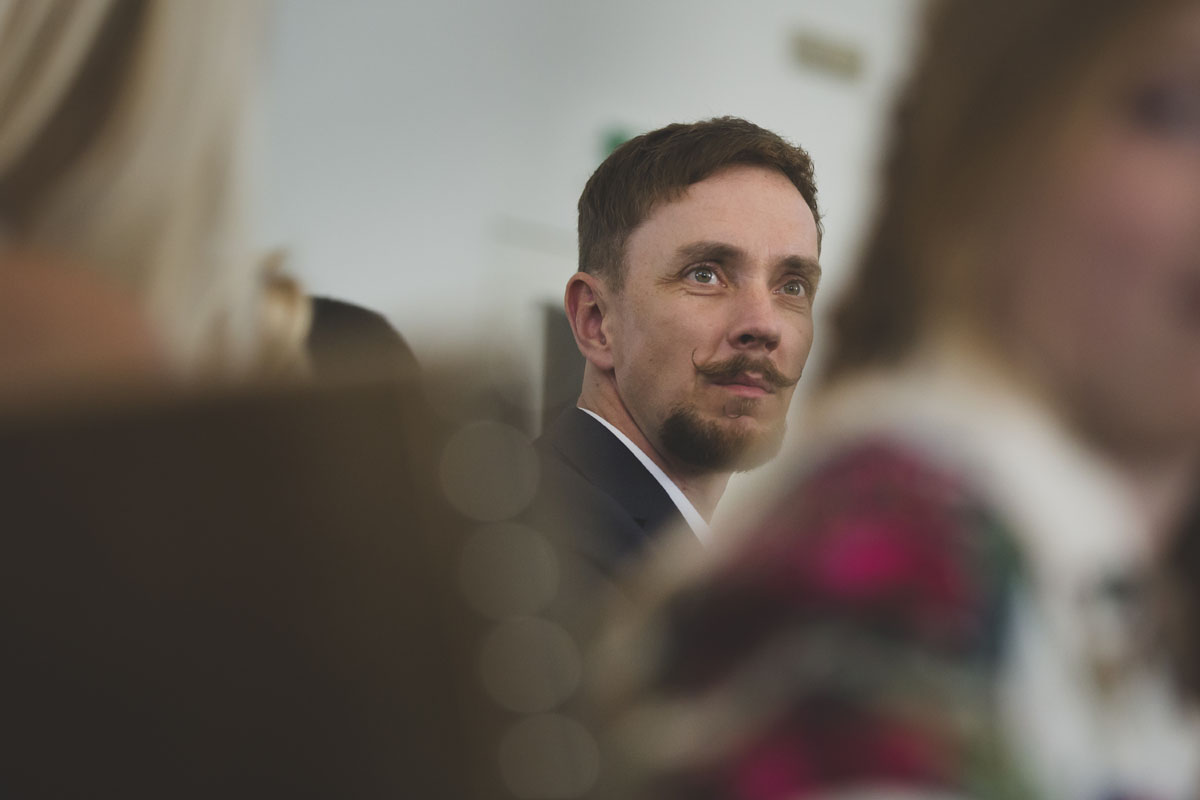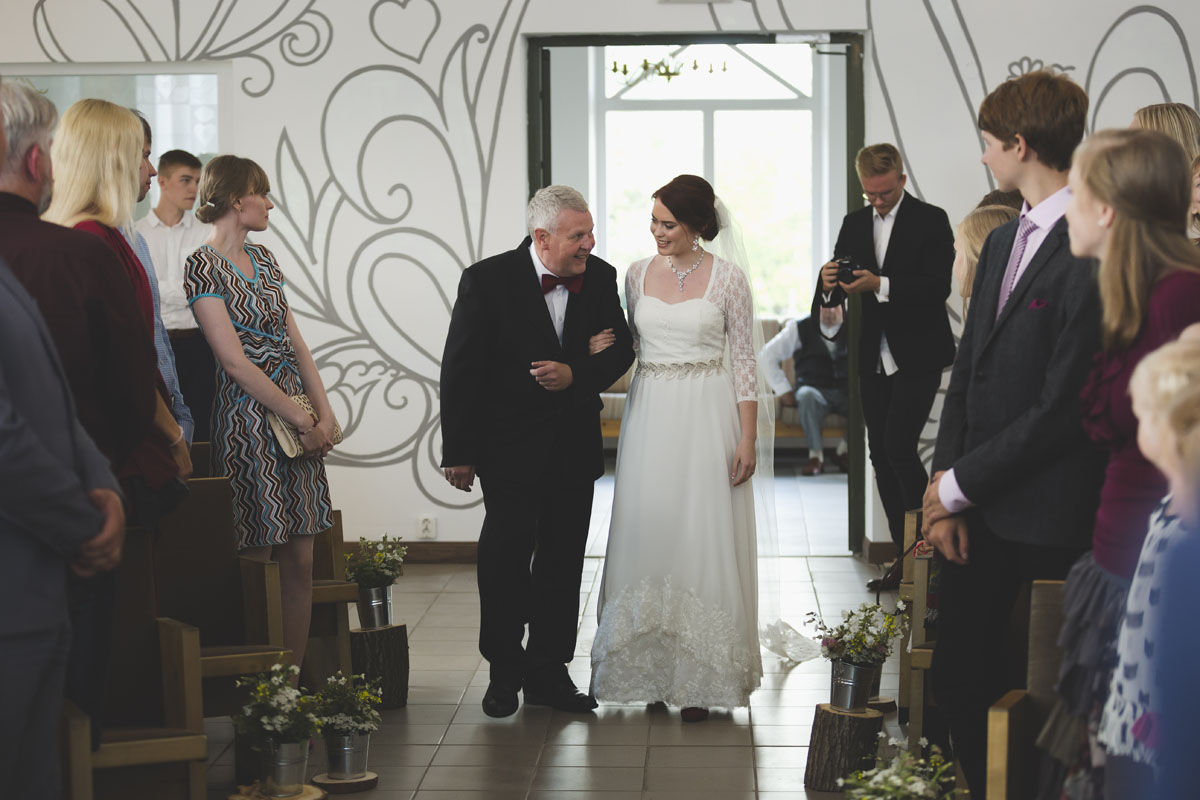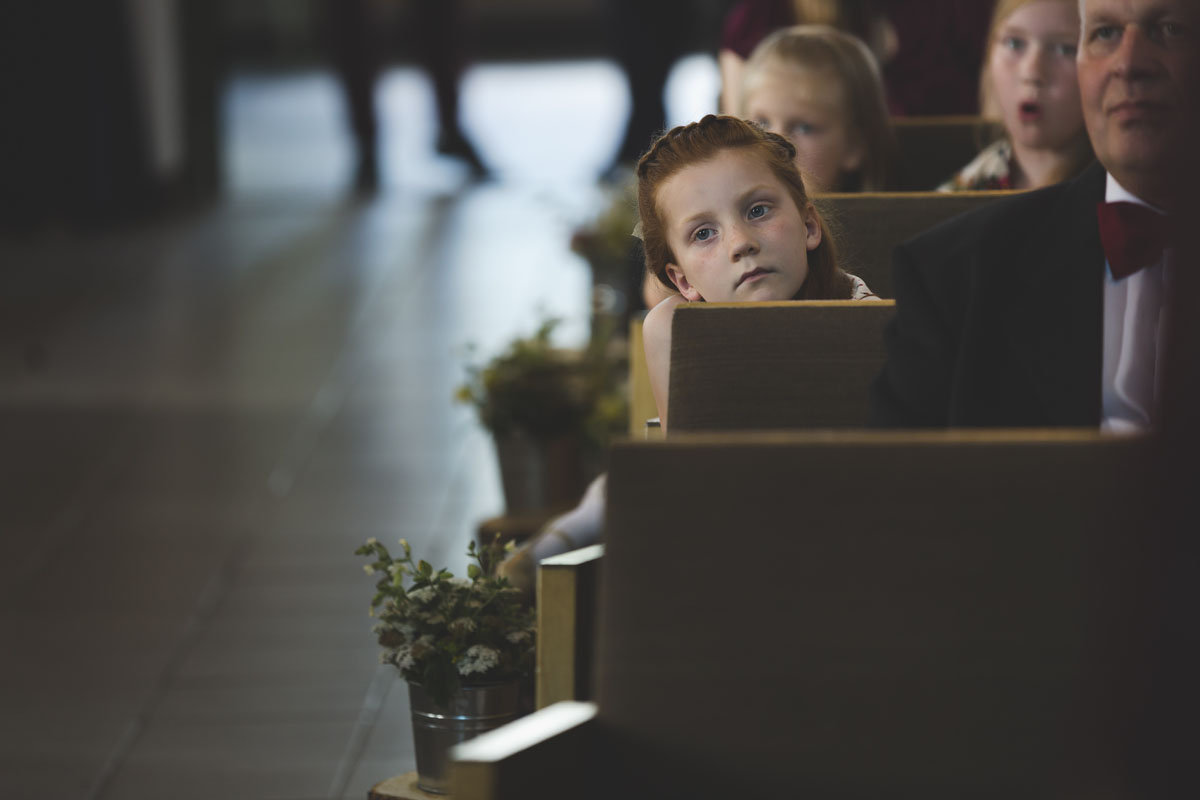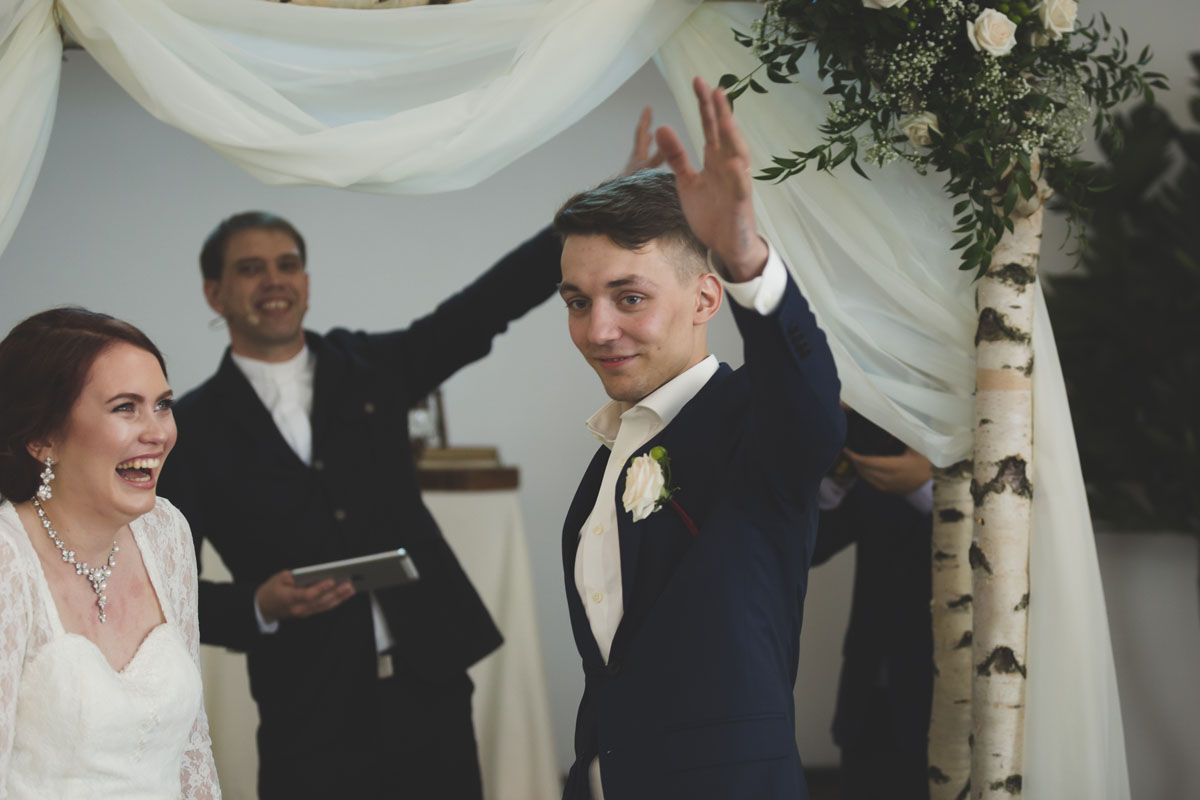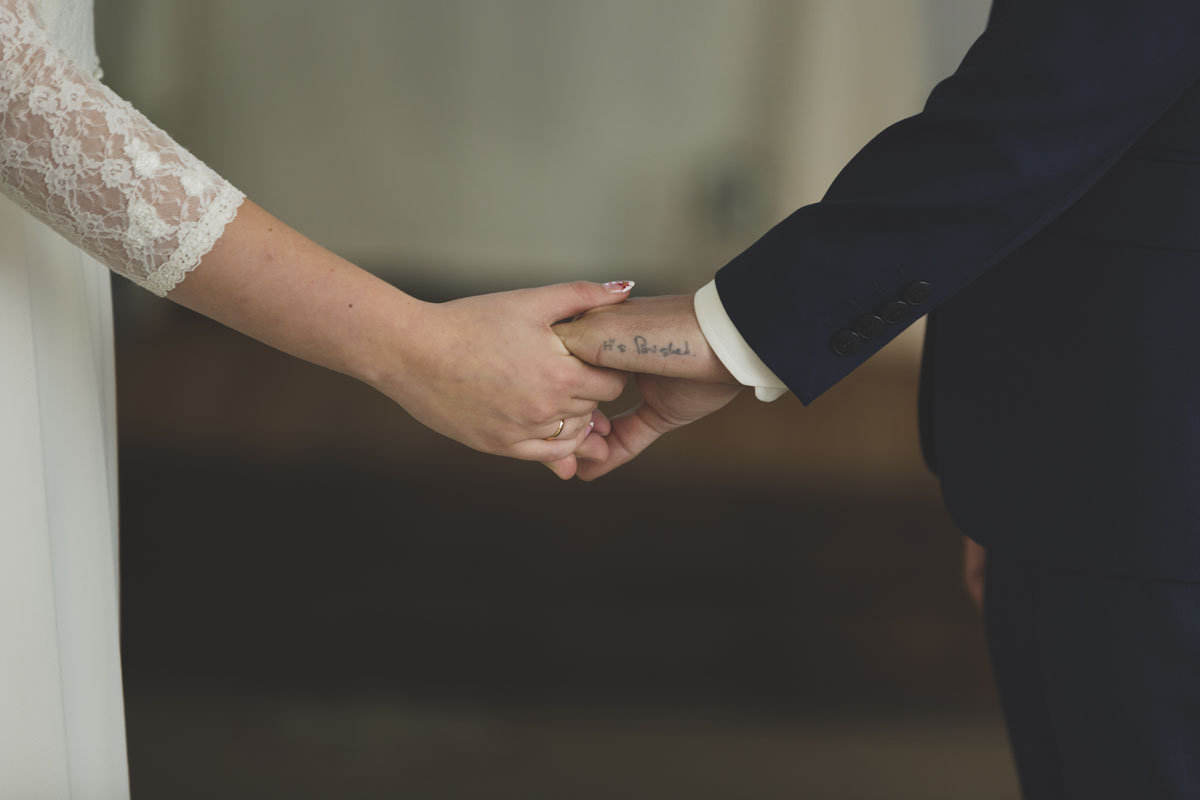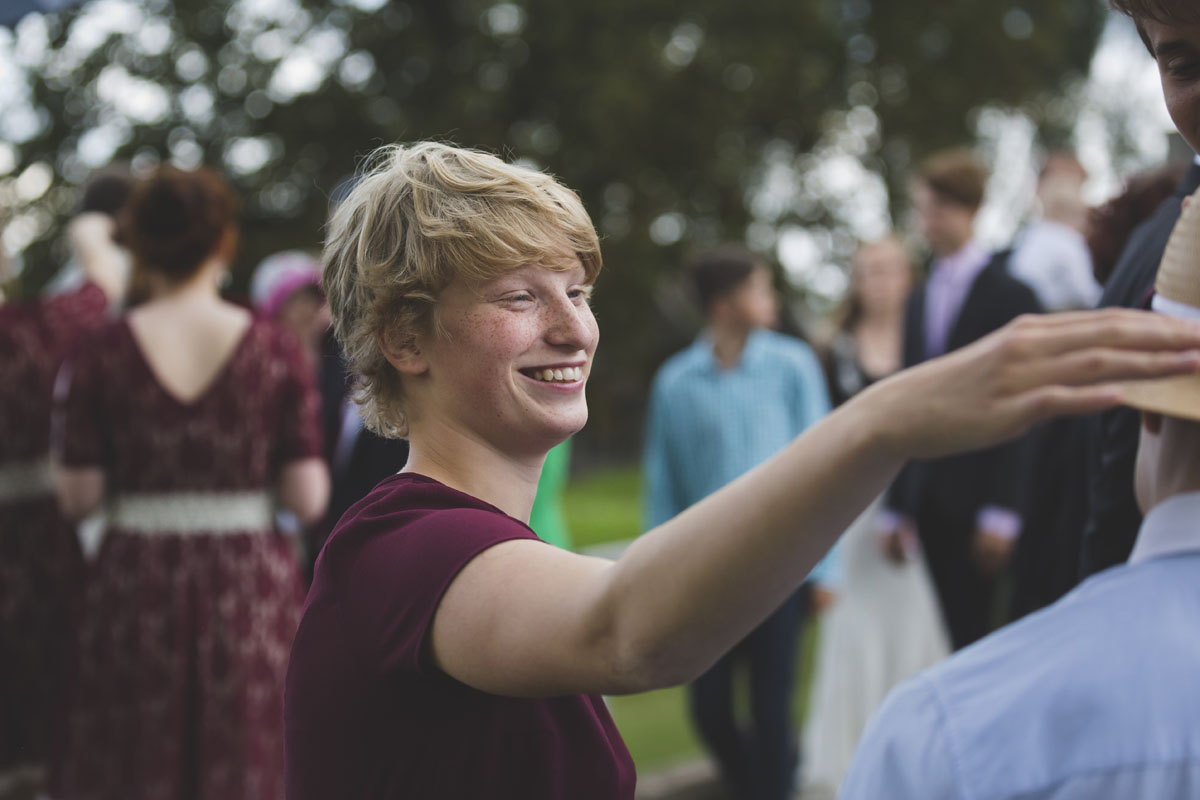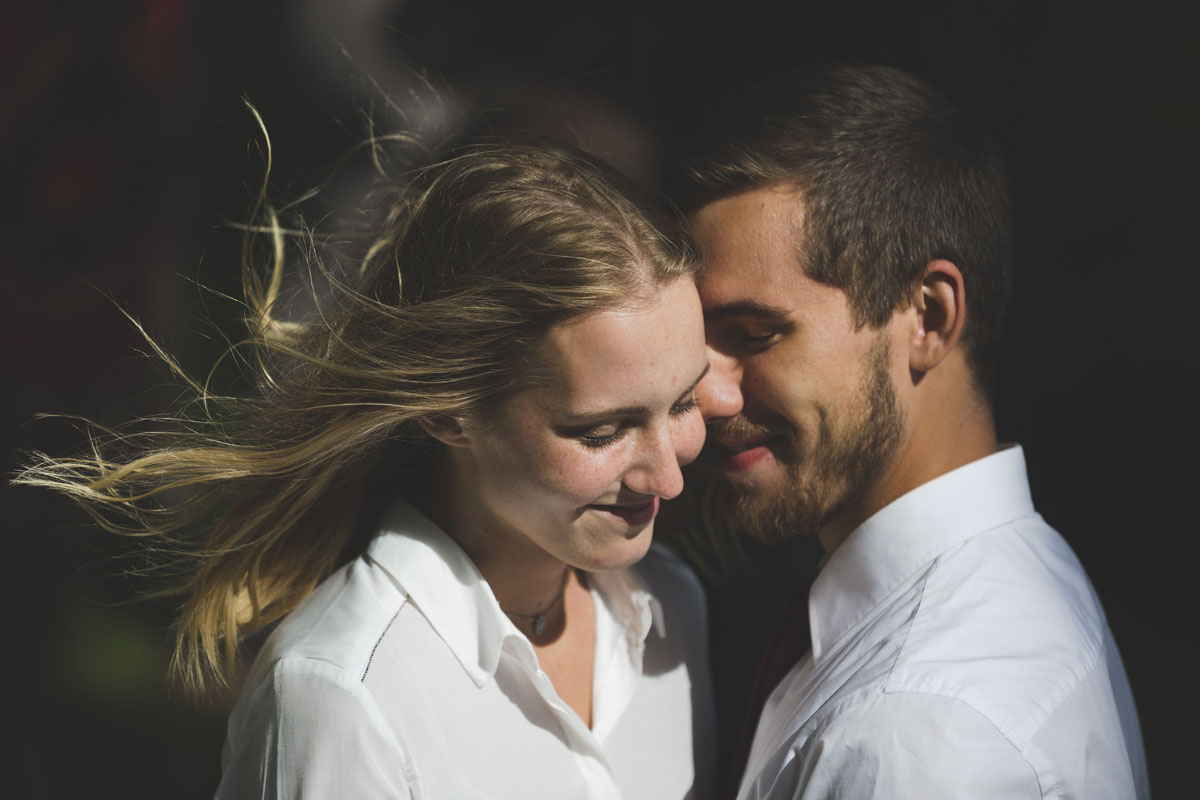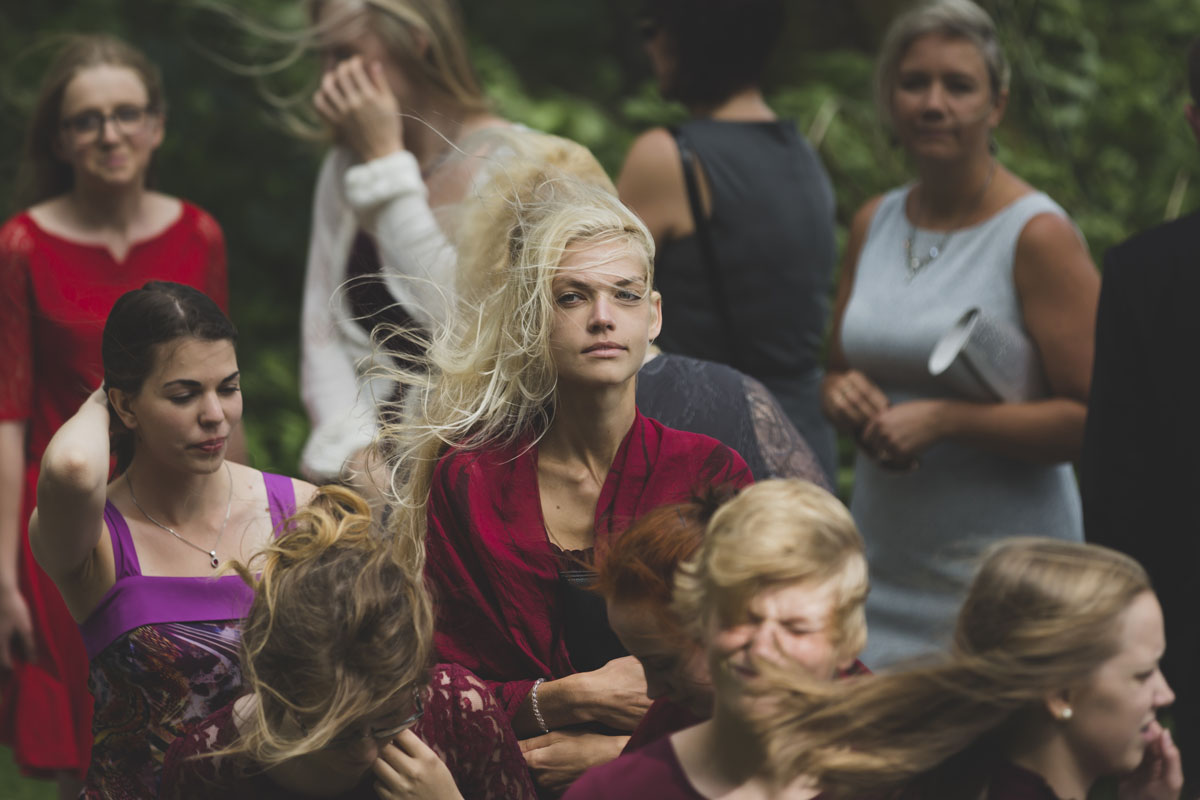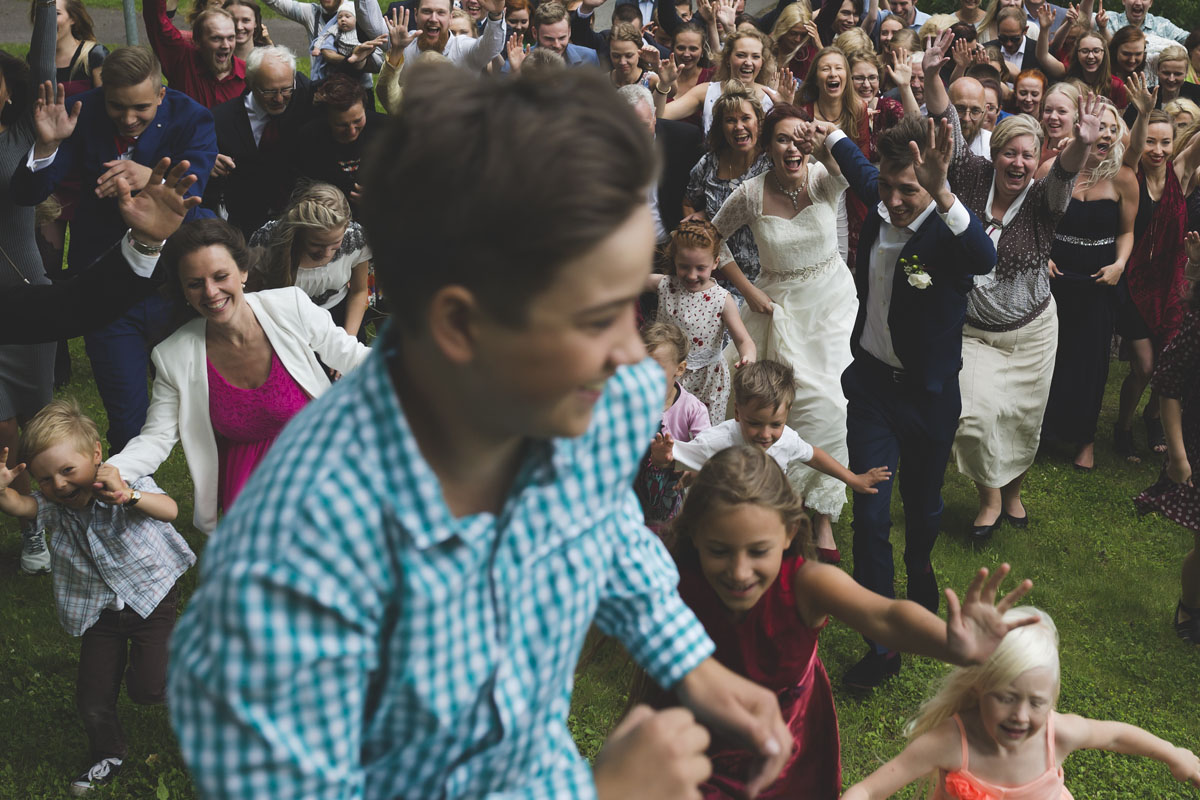 In the evening it seemed that the clouds are covering the sky and we won't see sun anymore. We decided to give it a try.
And slowly but surely the clouds flew away and the evening sun shone on Andreas and Ave while they were riding the bicycle down the hill.
Wedding Blog — Wedding Photographer Valdur Rosenvald