Ilona & Aleksei | Romantic Wedding in rain, Latvia
What would you do when it started pouring rain on your wedding day?
The ceremony of Ilona and Aleksei was held in the Castle of Sangaste and it was followed by a great party in the culture house of Valka.
After the ceremony we went on a canola field to make photos. It went well until it started to rain. Heavily.
Then it got much better, because I realized that the rain didn't bother Ilona and Aleksei at all.
Usually brides try to get cover as fast as they can. But not Ilona and Aleksei. The couple was running on the wet highway under heavy rain, enjoying their passionate love.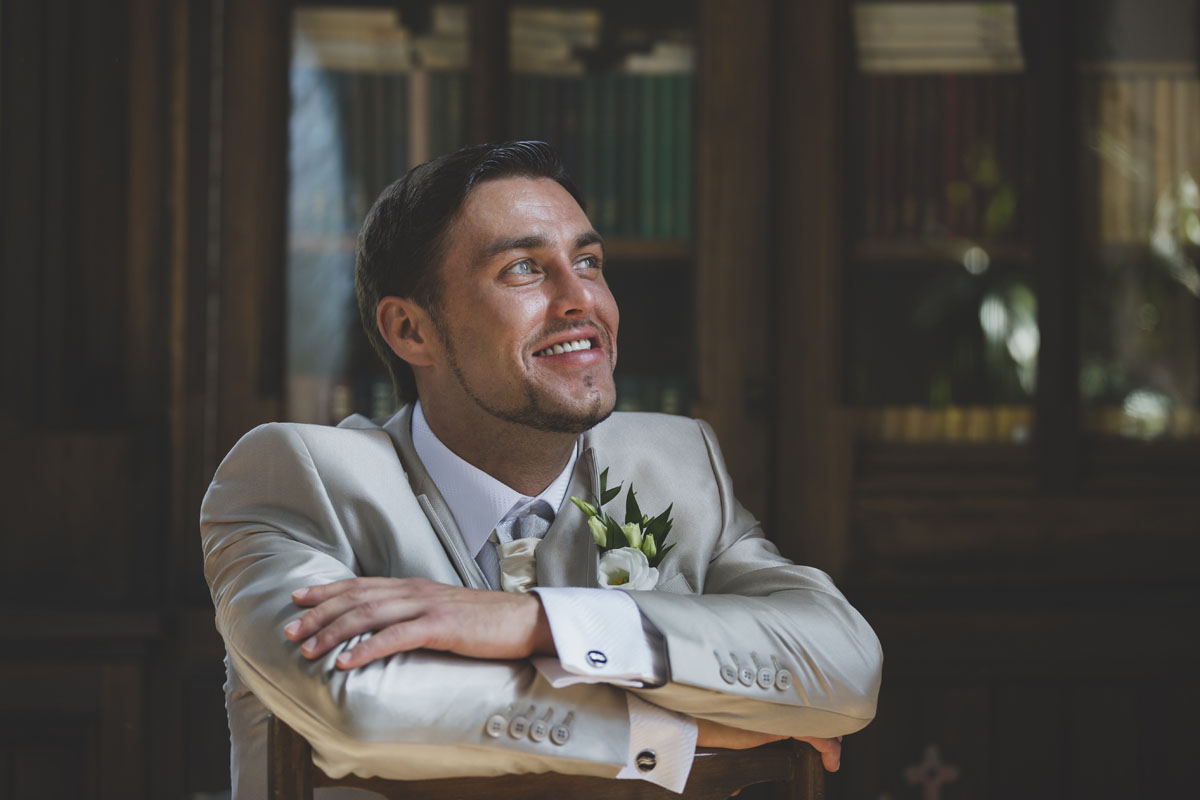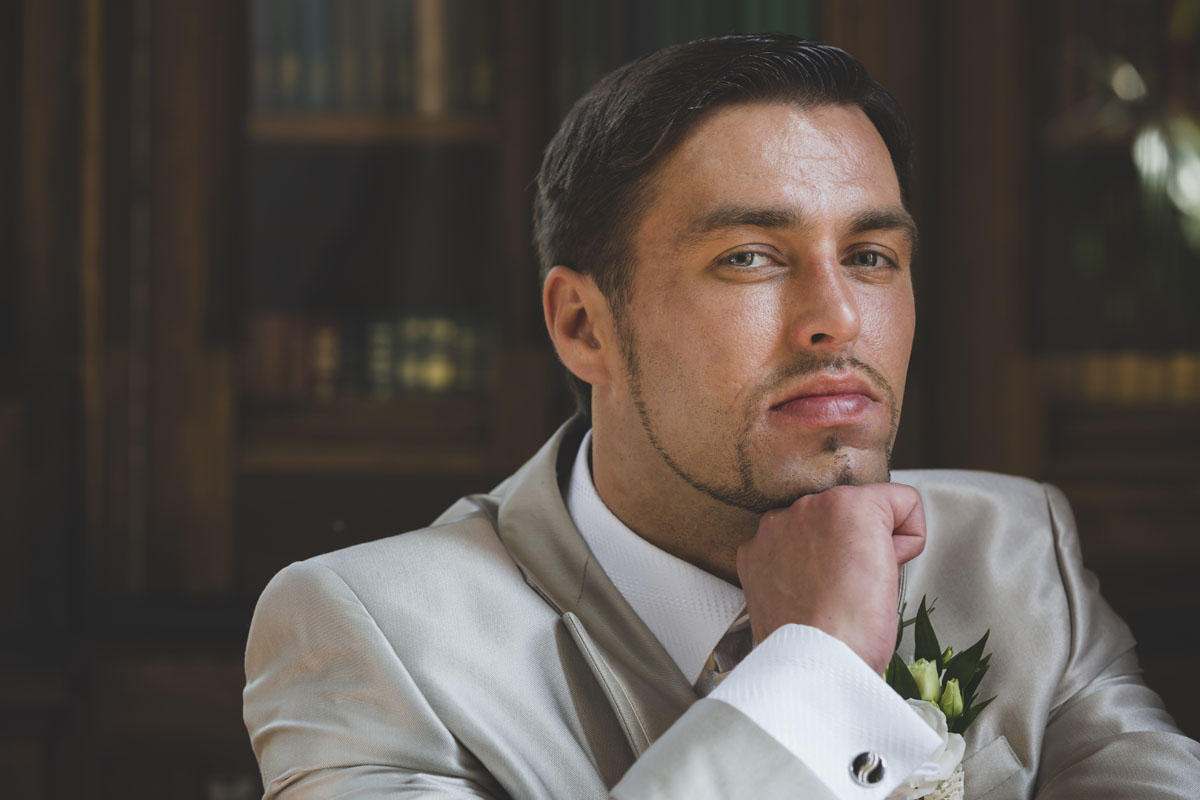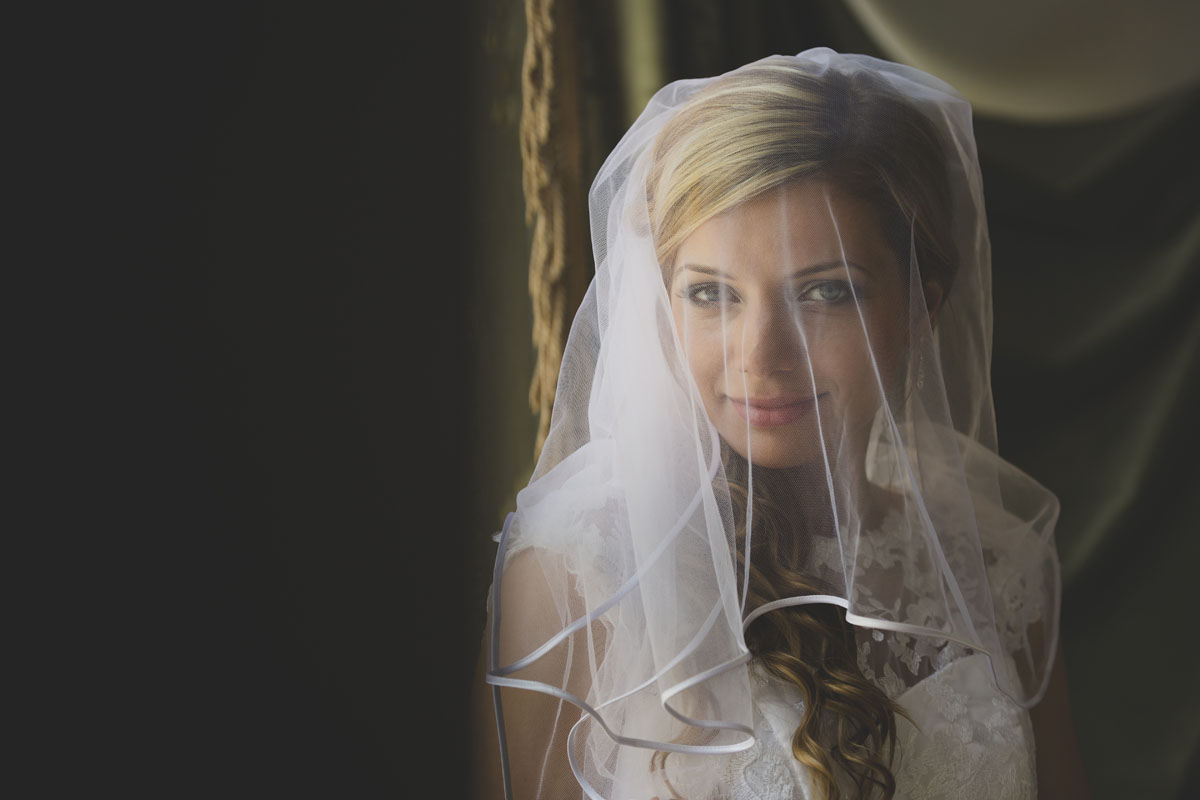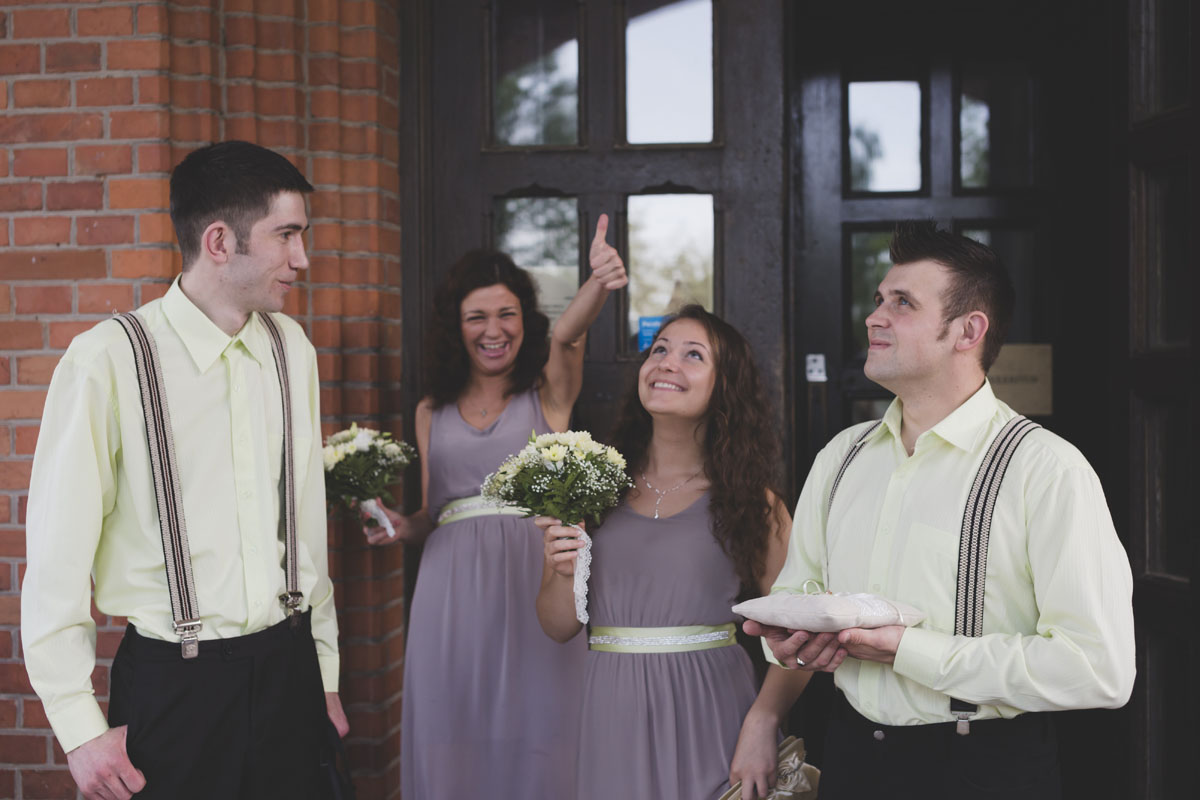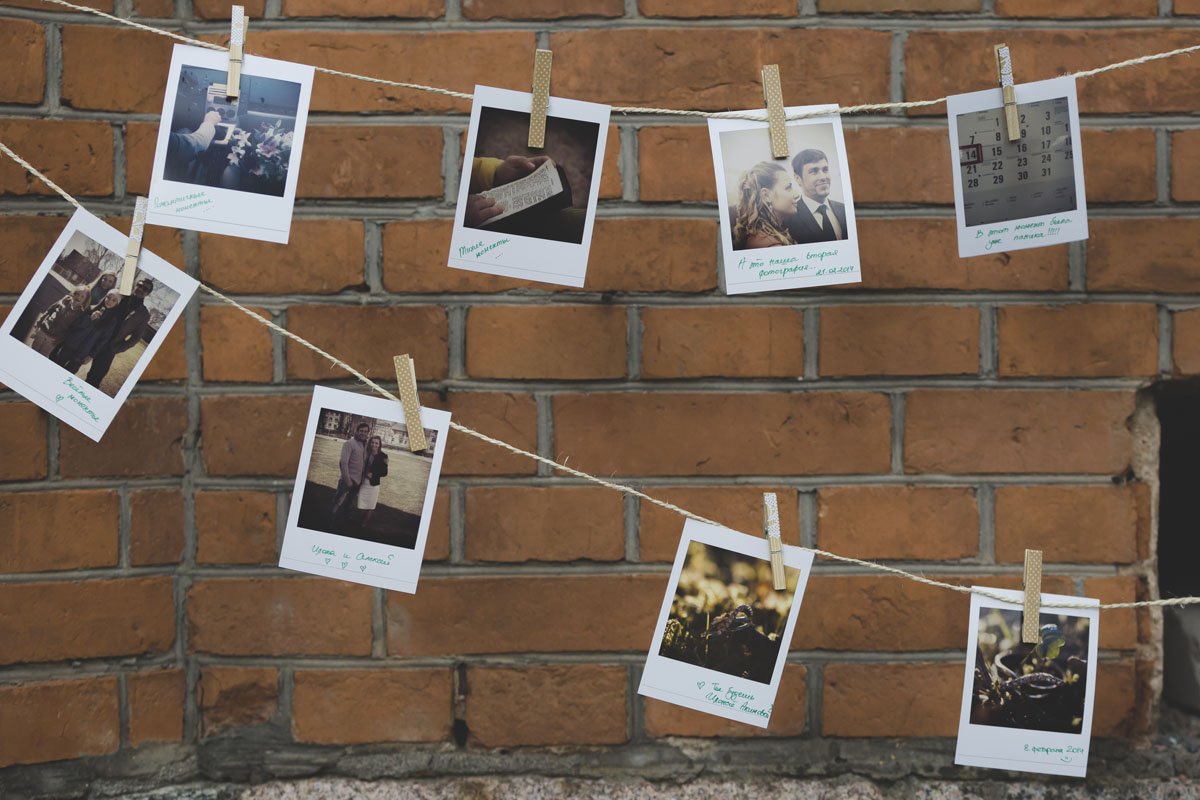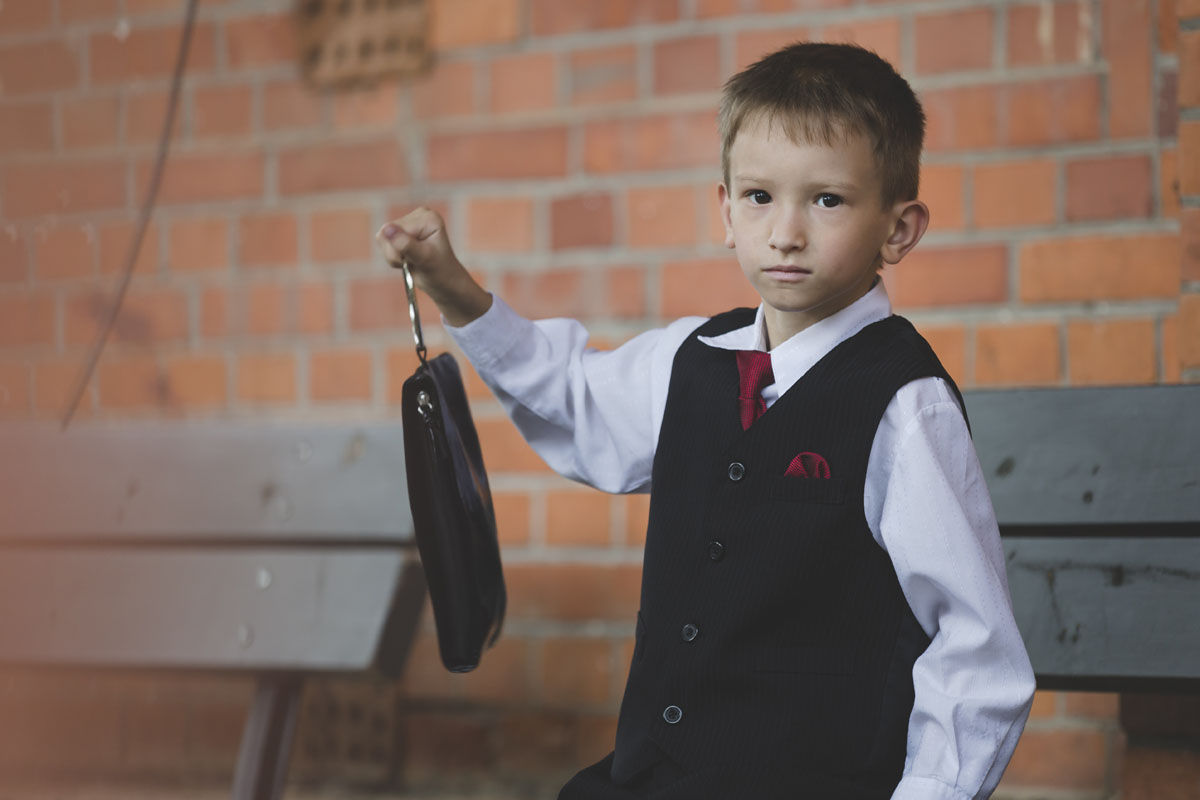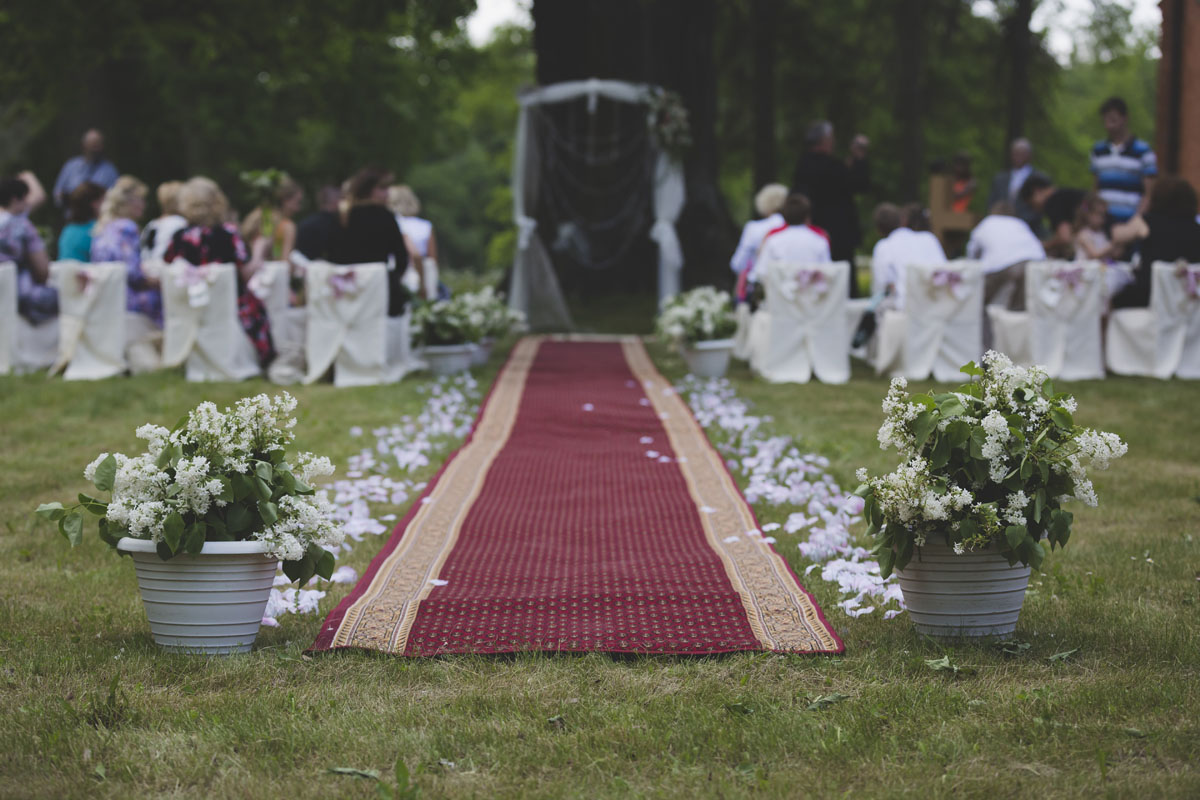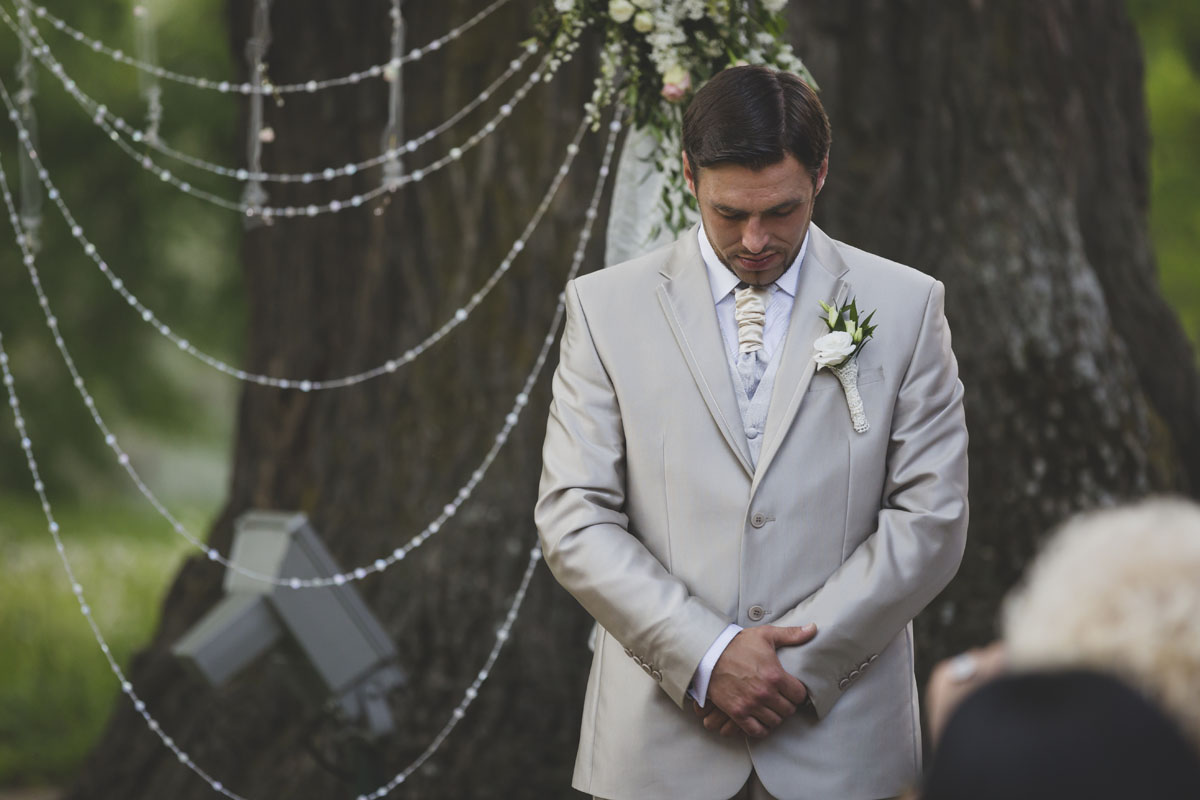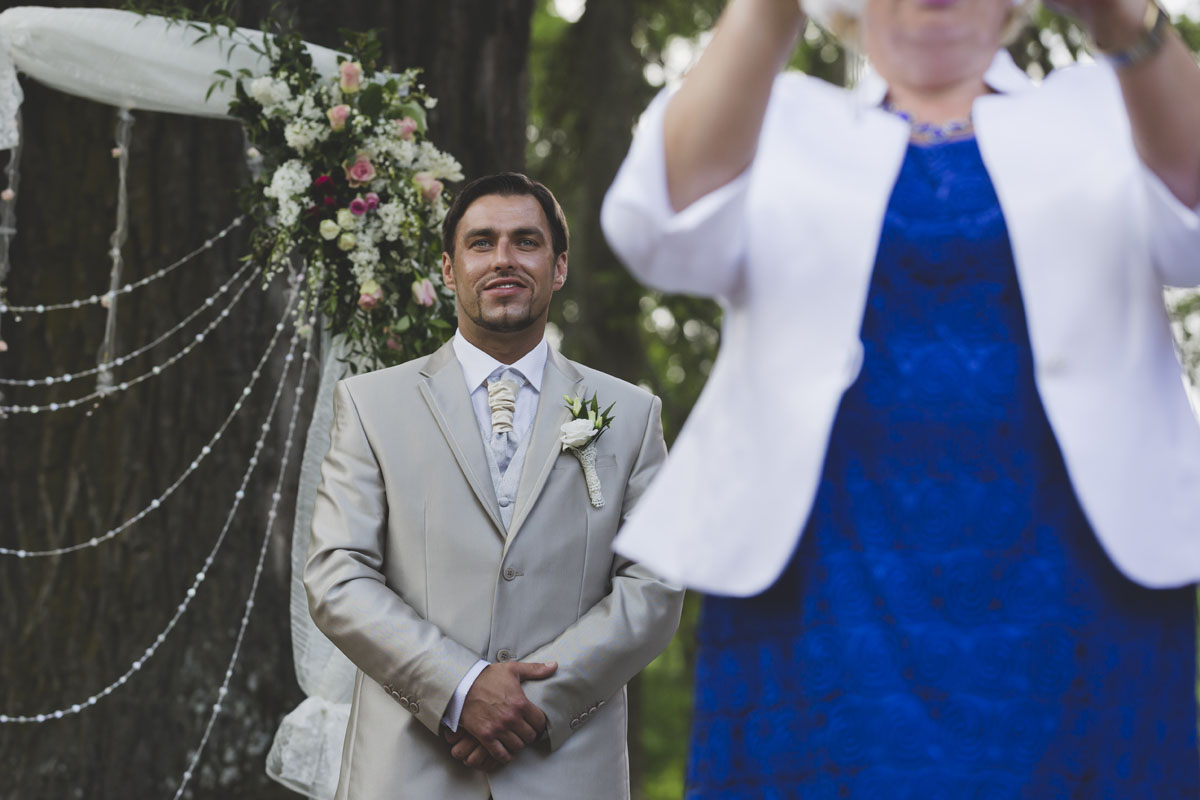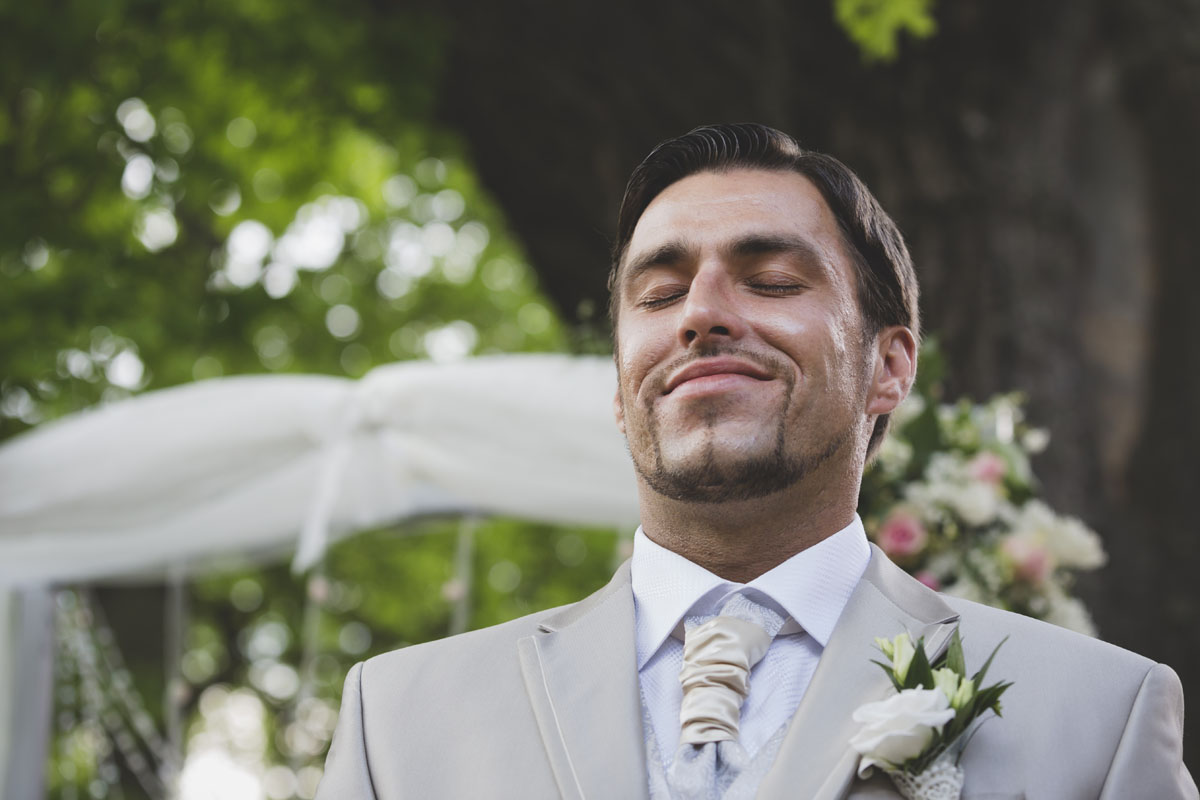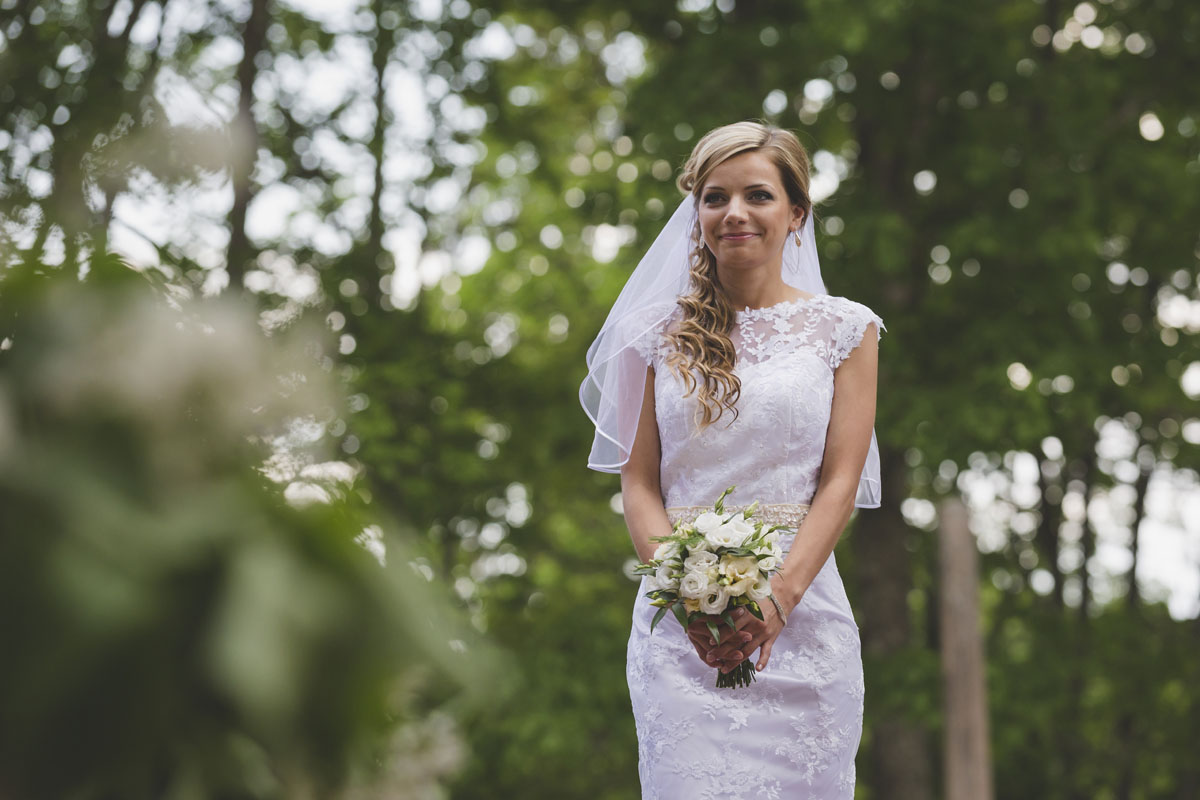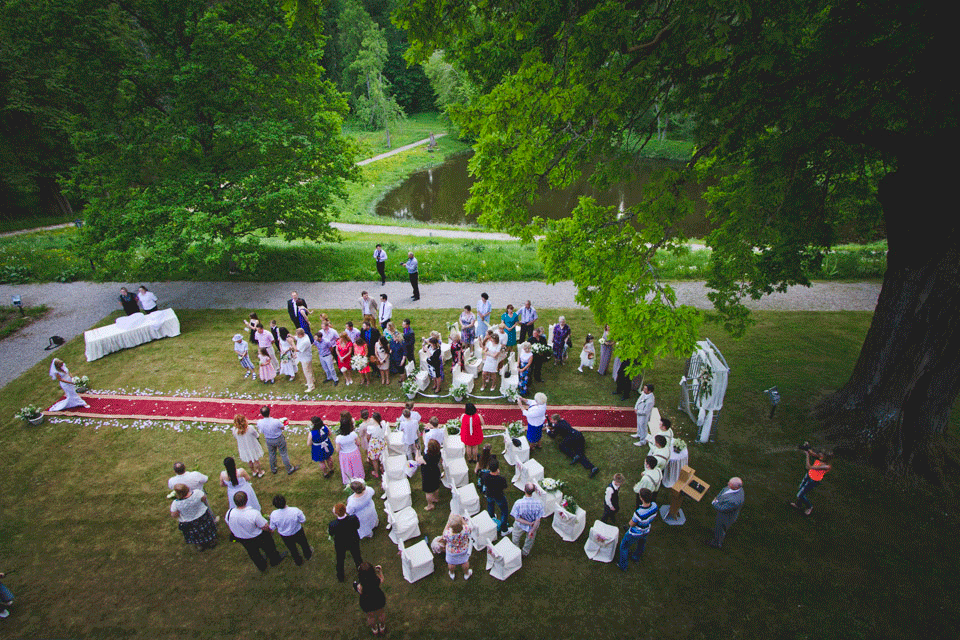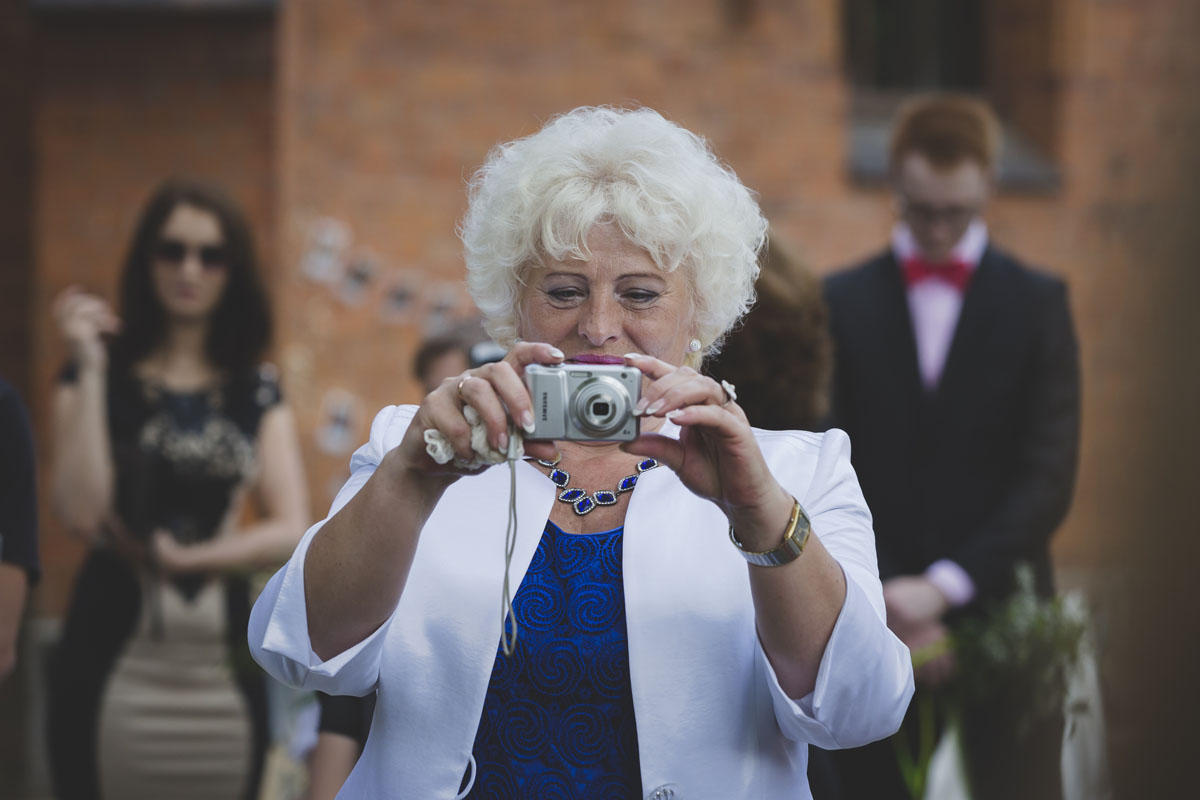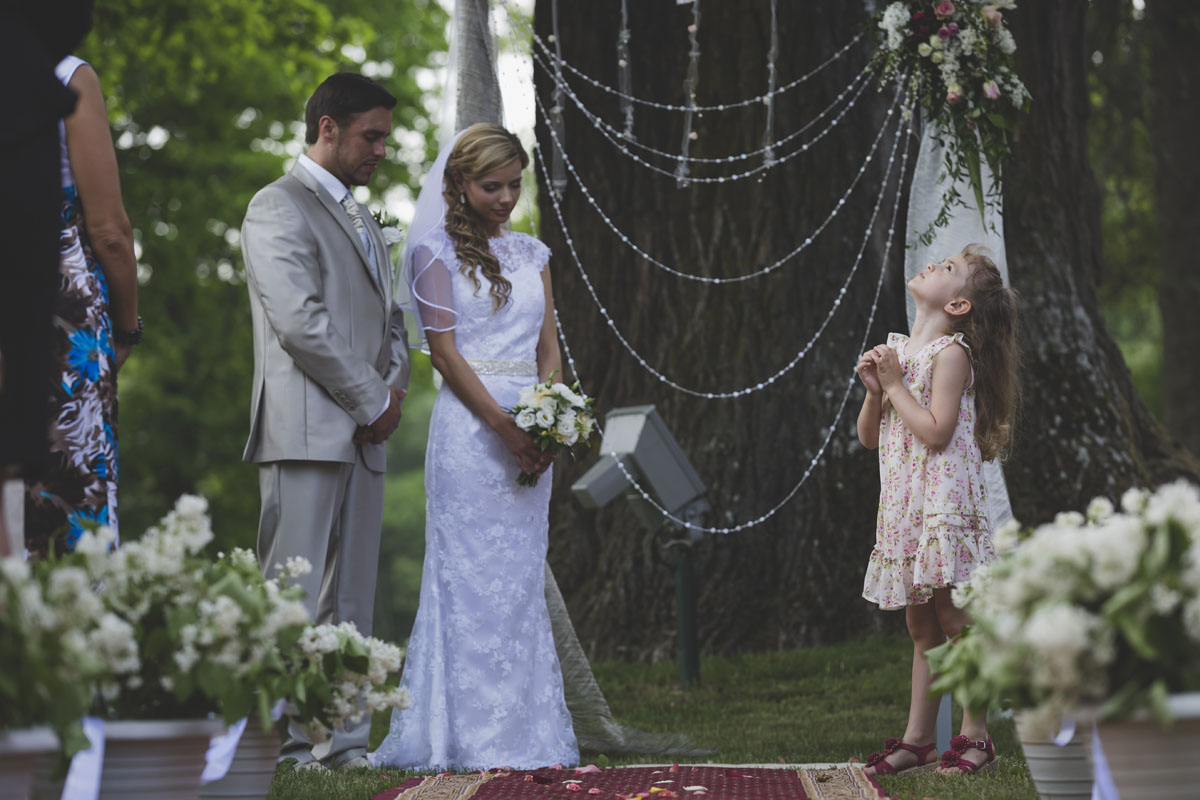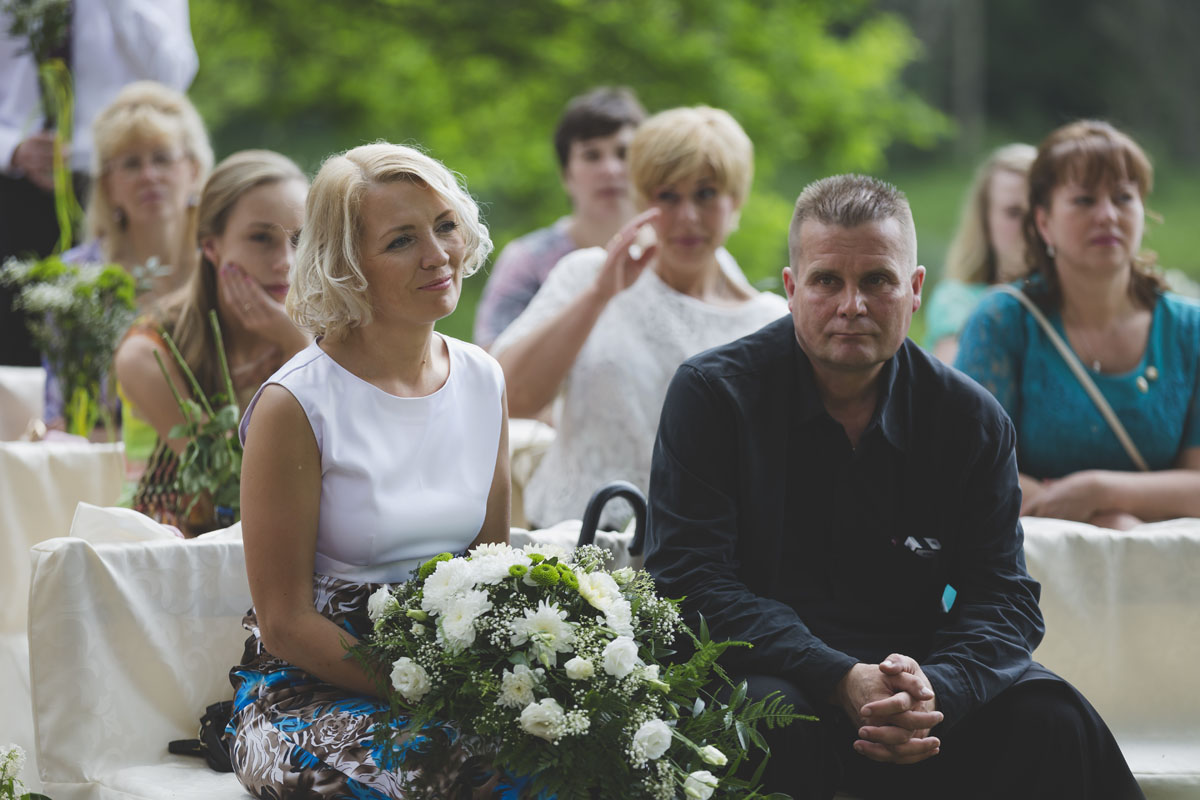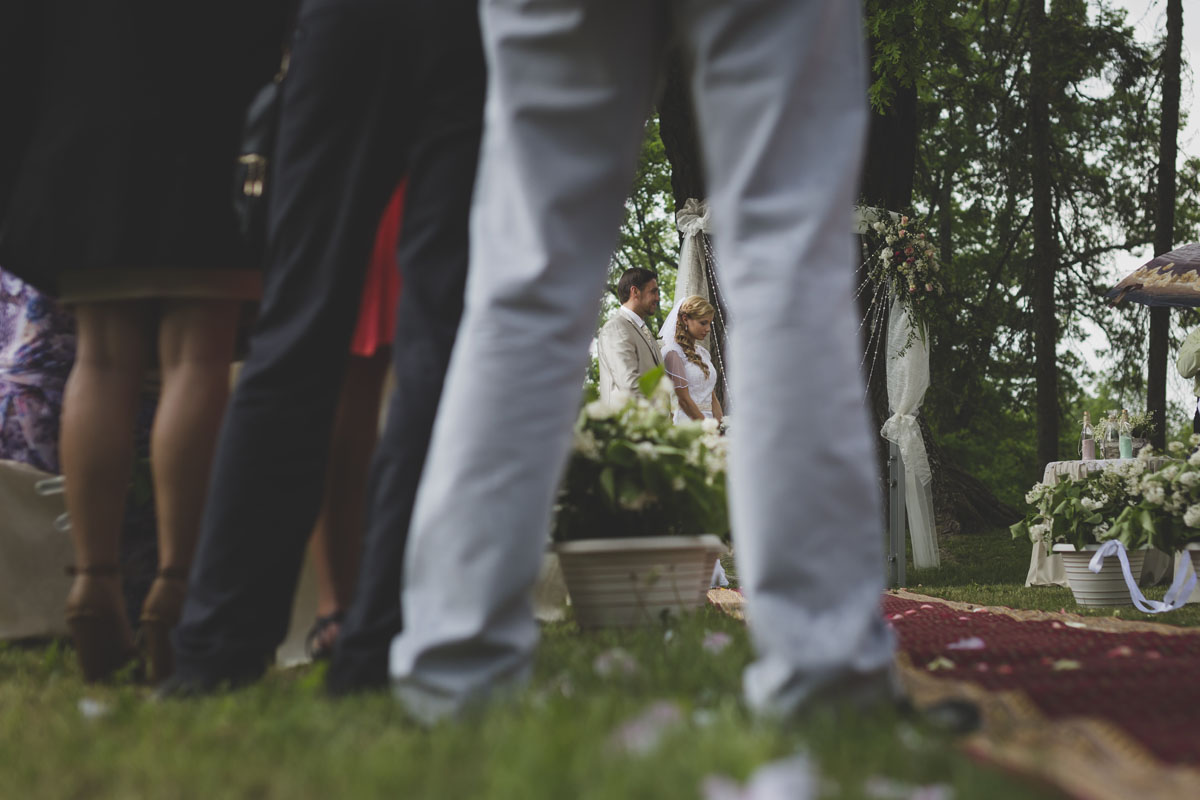 We arrived completely wet to the wedding party but with us we had a lot of unforgettable photos, joy in our hearts and a wet camera with fatal error because of short circuit. Luckily both the couple and the camera dried off and worked fine in a few days.
This story had a awesome ending. Two photos of this series won a Fearless Award and brides have said that after they saw those rainy photos they knew they had to book me. Ilona and Aleksei are wonderful people and a great example for all the brides and grooms. Love and joy must be stronger than any rain. Thank you!
Wedding Blog — Wedding Photographer Valdur Rosenvald