Triinu & Argo | Fairy Tale Wedding in a Castle, Estonia
Triinu was dreaming of a perfect wedding. On a long-waited day in early of July her dream came true. Beautiful dresses, shiny rings, white iPhones, carefully selected details, strong horses, best vendors and fairy tale like castle of Taagepera. It was all very nice, but perfection was actually hidden somewhere else.
Family and friends who were celebrating the birth of a new love. Emotions that won't be forgotten easily, tears and laughter. Perfection was hidden in the love between Triinu and Argo. Under the stormy clouds they promised to be there for each other no matter the weather.
Photography: Valdur Rosenvald | Rosenvald Photography
Venue: Taagepera Castle
Videography: Ivo Eggi
Pastor: Peep Saar
Host: Virgo Jaani
Make-up: Kristin Doronin
Bride's hair: Liisa Libov
Flowers: Pulmalill OÜ
Catering: Taagepera loss
Bride's dress: Triin Kärblane
Groom's suit: Marco Lerman
Music at the ceremony: Trio Comodo
Band: Onud
DJ: Tõnis Kotsar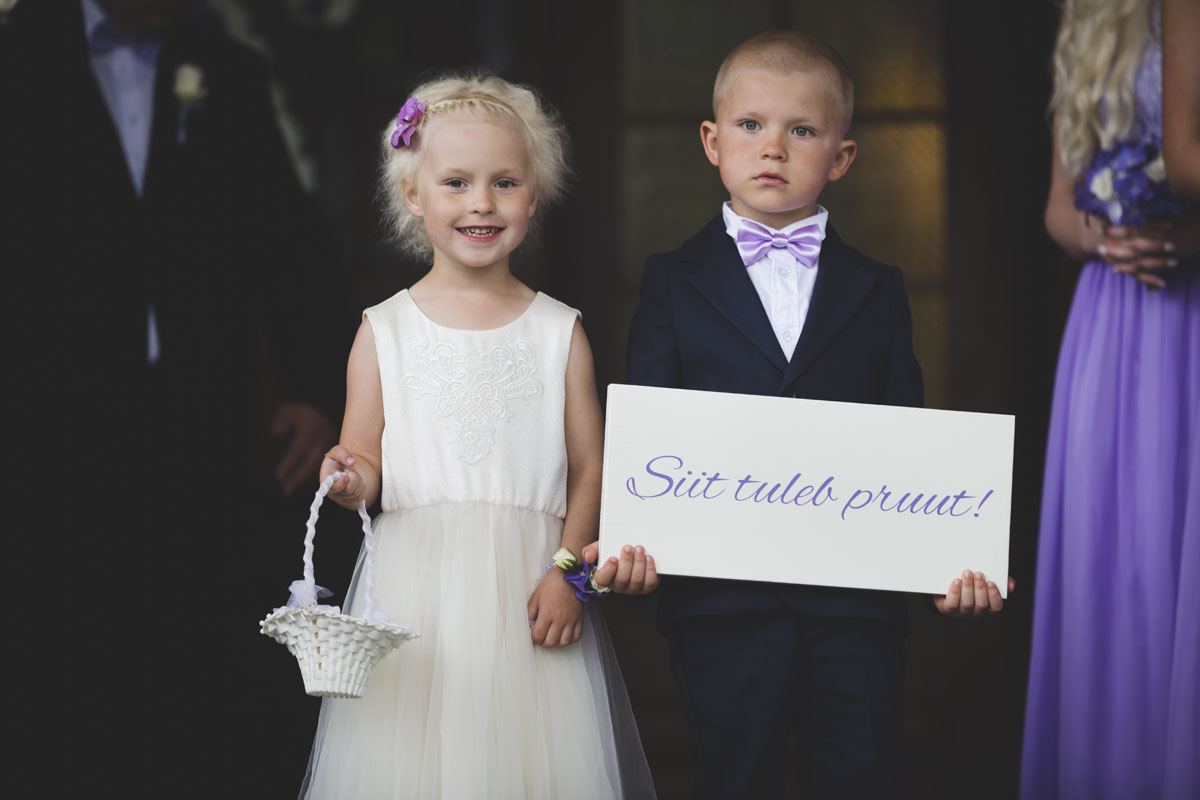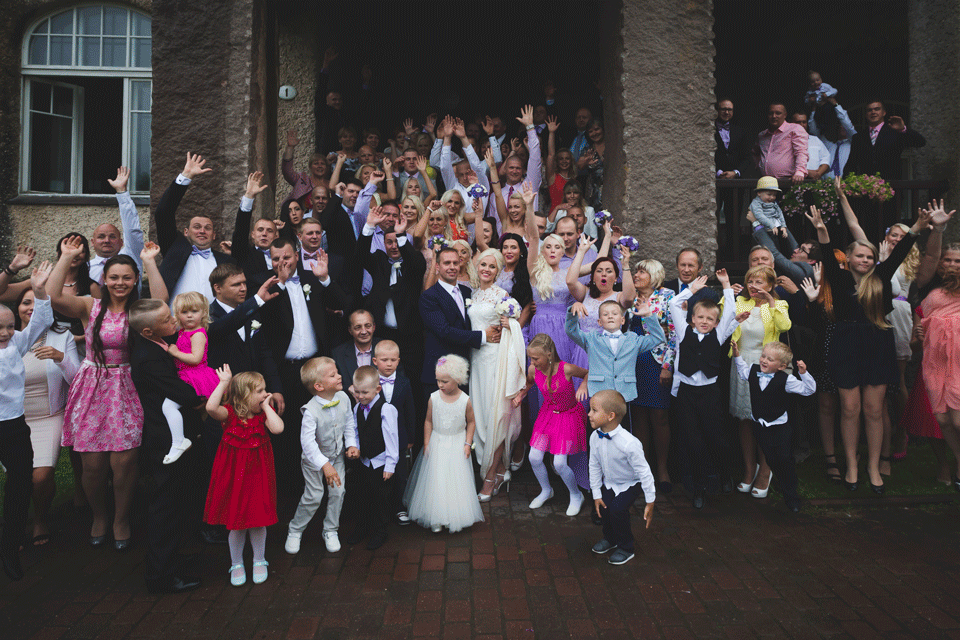 In the evening, when the sun was setting, Triinu and Argo had their first pillow fight. The war ended well as they were lying in the middle of the road, full of chicken feathers. But it was only a beginning of the adventures of Triinu and Argo.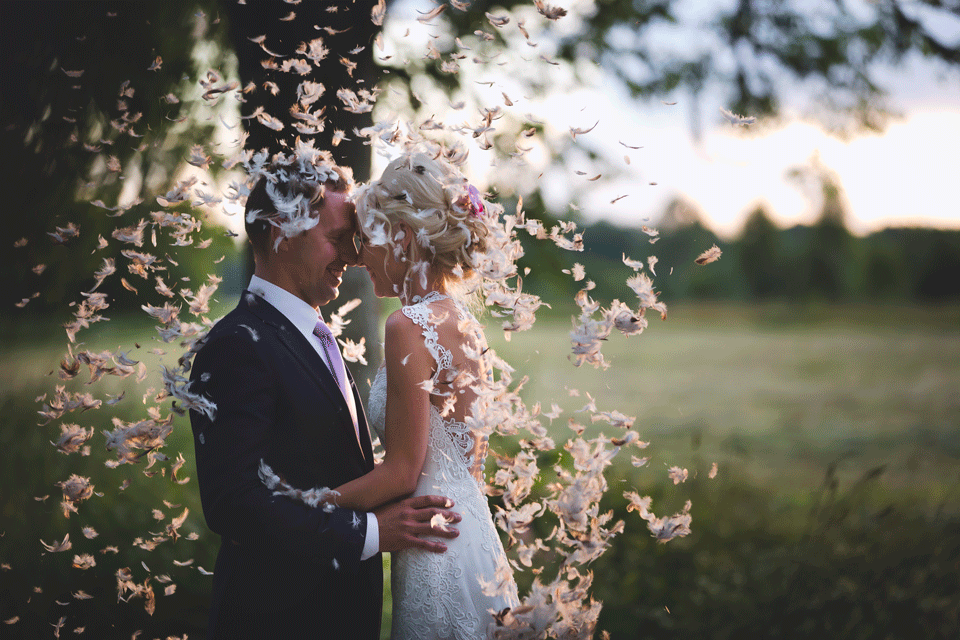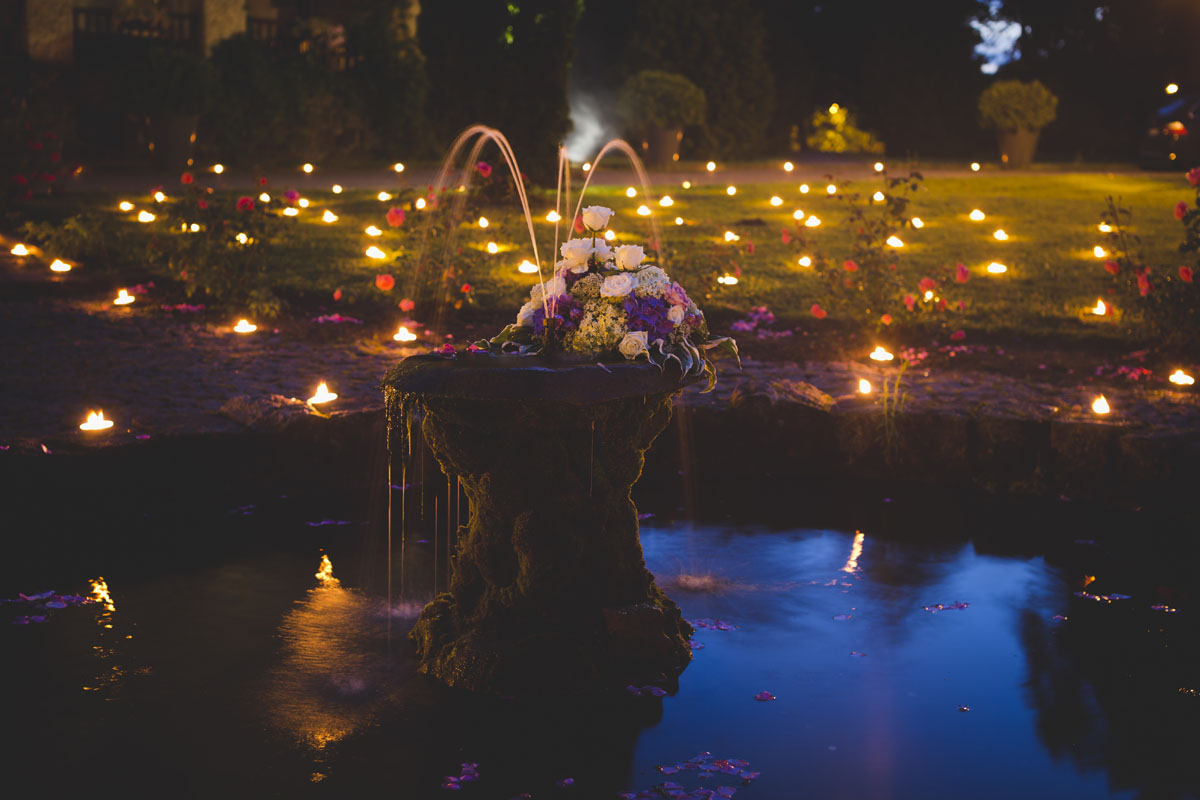 Wedding Blog — Wedding Photographer Valdur Rosenvald
Weddings
Valdur Rosenvald
Rosenvald Photography, estonia wedding photographer, wedding photographer in Estonia, estonian wedding photographer, Tallinn wedding photographer, wedding photographer in Tallinn, best wedding photographer, backyard wedding, DIY wedding, Mikk Dede, 2015, portfolio, old
Comment