Kristiina & Madis | Intimate Family Wedding, Estonia
Kristiina and Madis decided to get married in company with only their closest people. On a sunny June day their friends and family gathered in middle of the hills of Otepää, Estonia for an intimate wedding.
Laura Põldvere sang as the Kristiina's father brought the bride to the groom. Dad could not hold back tears when trusting his daughter to Madis. Pastor Peep Saar, who was also a childhood friend of the groom, conducted the ceremony during which Madis and Kristiina promised to stay faithful for the rest of their lives.
Photography: Valdur Rosenvald | Rosenvald Photography
Venue: Tammuri talu
Pastor: Peep Saar
Catering: Erki Saar | Tammuri talu
Bride's make-up: Anna Grace Saar
Bride's hair: Margit Aksiim
Wedding dress: Pärl pruudisalong
Groom's suit: Baltman
Rings: Olev Põld
Music at the ceremony: Laura Põldvere & Co
Parking instructors: Kersti & Rene Türk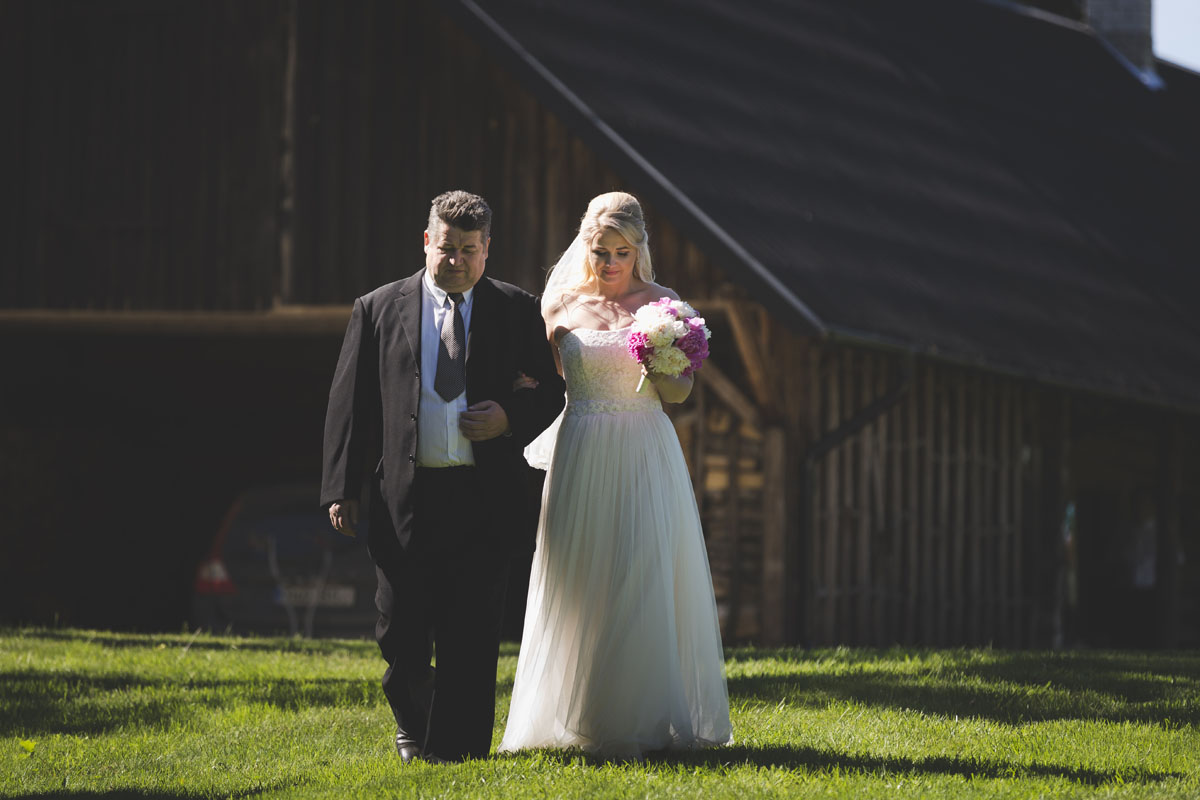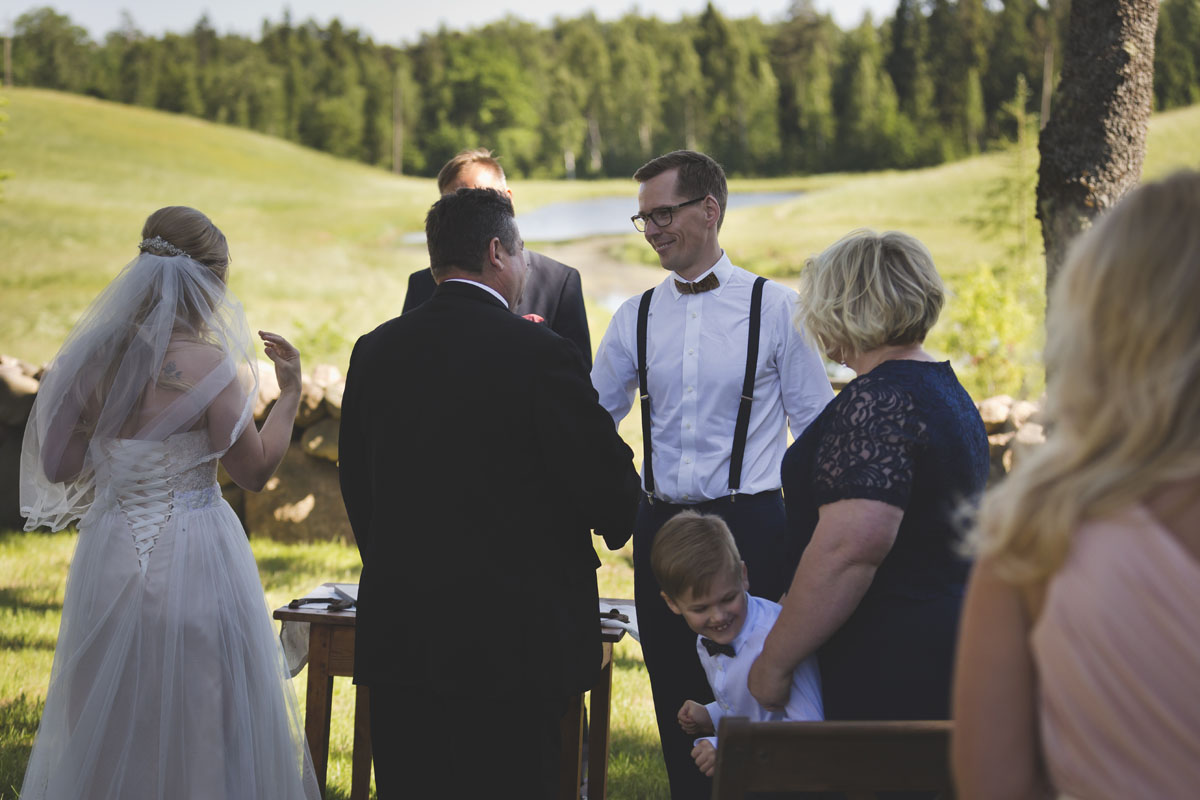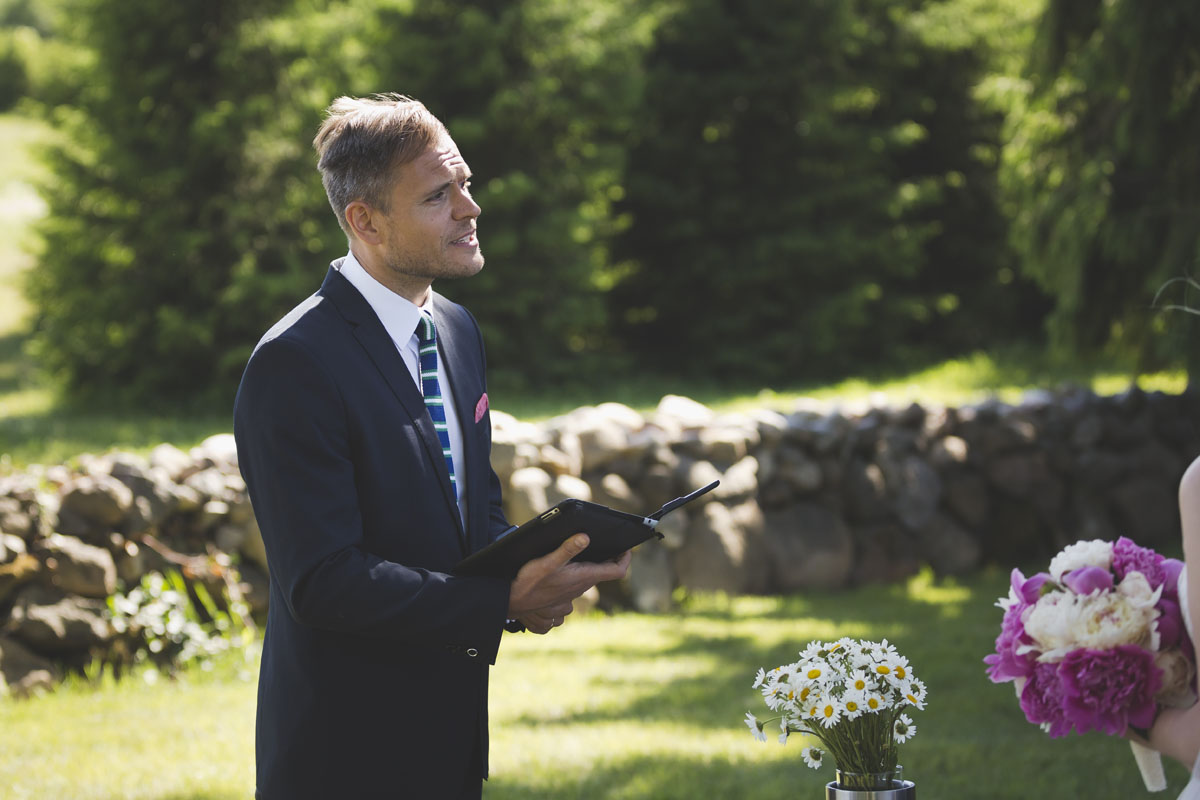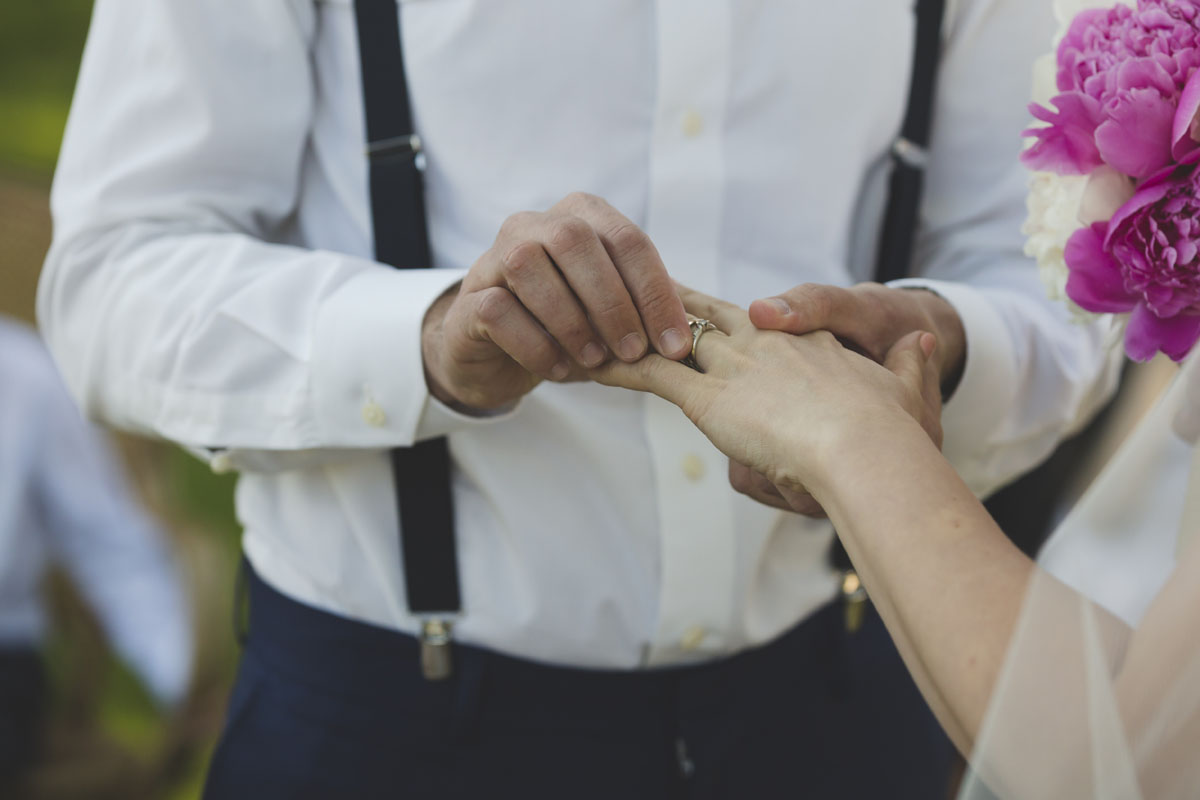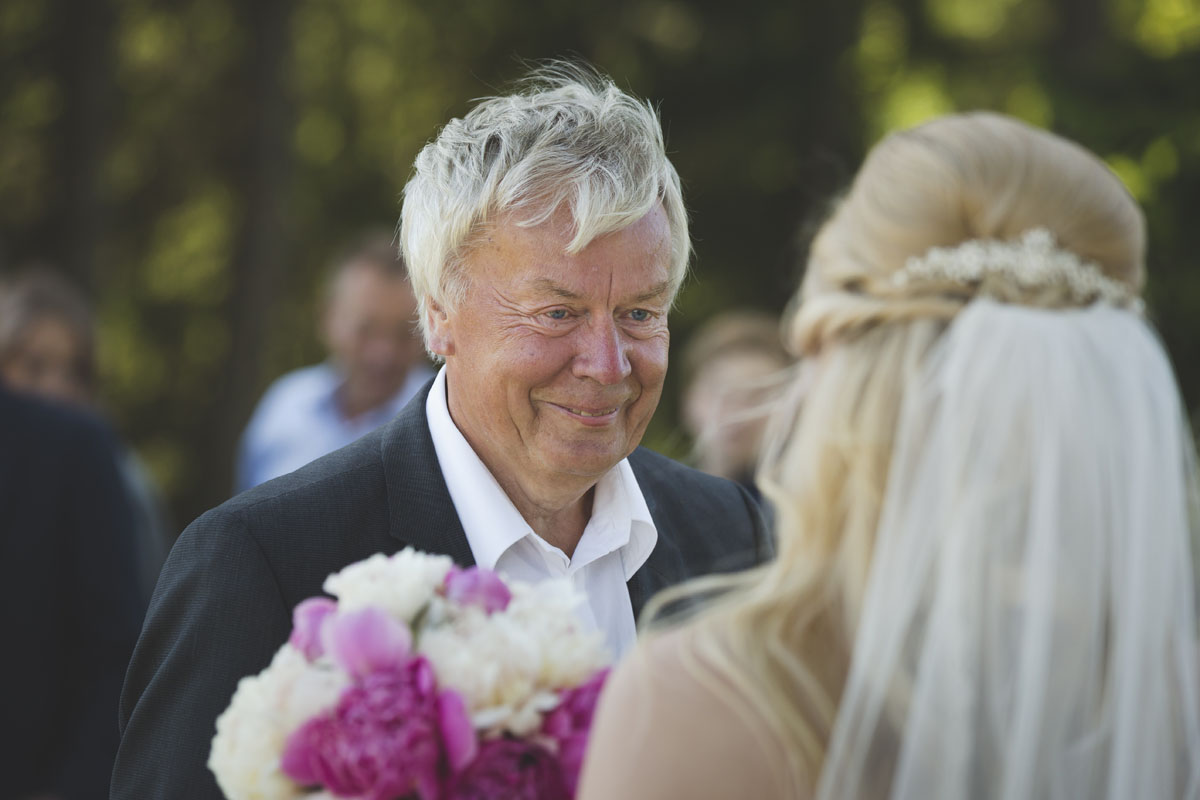 Children were climbing and swinging, feeling truly free. People were enjoying special foods from Tammuri farm. The family was together. It was an intimate but fun night to celebrate the fresh marriage.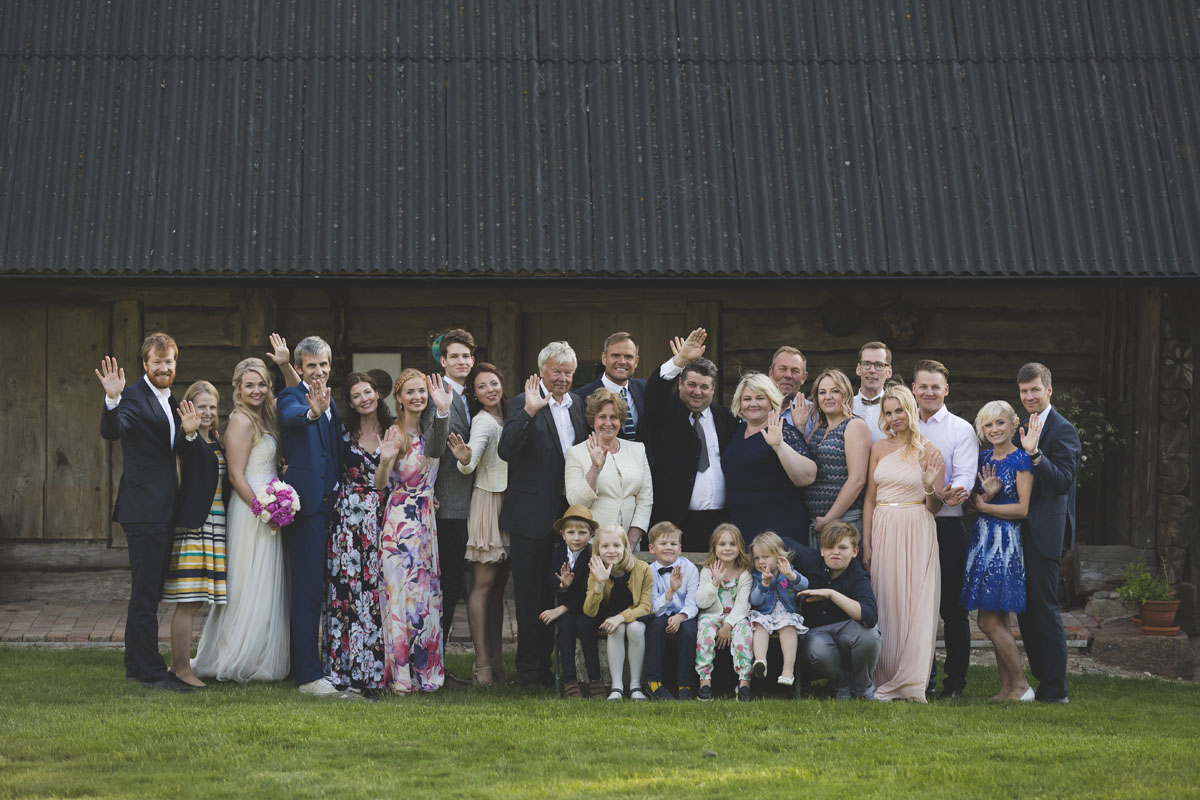 In the evening we climbed on top of a hill and captured the warmth by photographing the final photos through a candle light.
Wedding Blog — Wedding Photographer Valdur Rosenvald