Evelin & Daniel | Magical Scottish Wedding in Crieff, Scotland
"That night was the supermoon Lunar Eclipse called the "Blood Moon" . I was enjoying the perfect view of the phenomenon from the window. The moon did look really bright and almost felt like it was right there next to the plane. In the distance I could see the coastline with lights shimmering and with the big moon shining brightly above I thought to myself that it was all quite breathtaking. Suddenly I noticed further in the sky flashes of light. After observing the scene I realised there was a pillar of clouds with a huge thunderstorm starting with flashes going around and out from the clouds. I could not believe how surreal this all was. The coastline, the amazing bright moon and the lightning dancing around in the background. It felt so mind-boggling and astonishing that I wanted to tell this to someone.
I wanted to share it with someone. I wanted someone else to see it so I would know that it was actually really happening. But the man next to me was sleeping. And I could not bring myself to wake up a stranger to tell him about it."
Photographer: Valdur Rosenvald | Rosenvald Photography
Venue: Crieff Advent Church
Preparations: Combruith house
Pastor: Marcel Ghioalda
Bride's make-up: Tamara | Bella Beauté
Bride's hair: Rachel's Hairdesign
Flowers: Bride
Bride's dress: La Sposa
Rings: Cristys Series Limitada Marbella
Groom's suit: Emidio Tucci
Cake: Bride's mom
Catering: Gourlay
Band: Tarmachan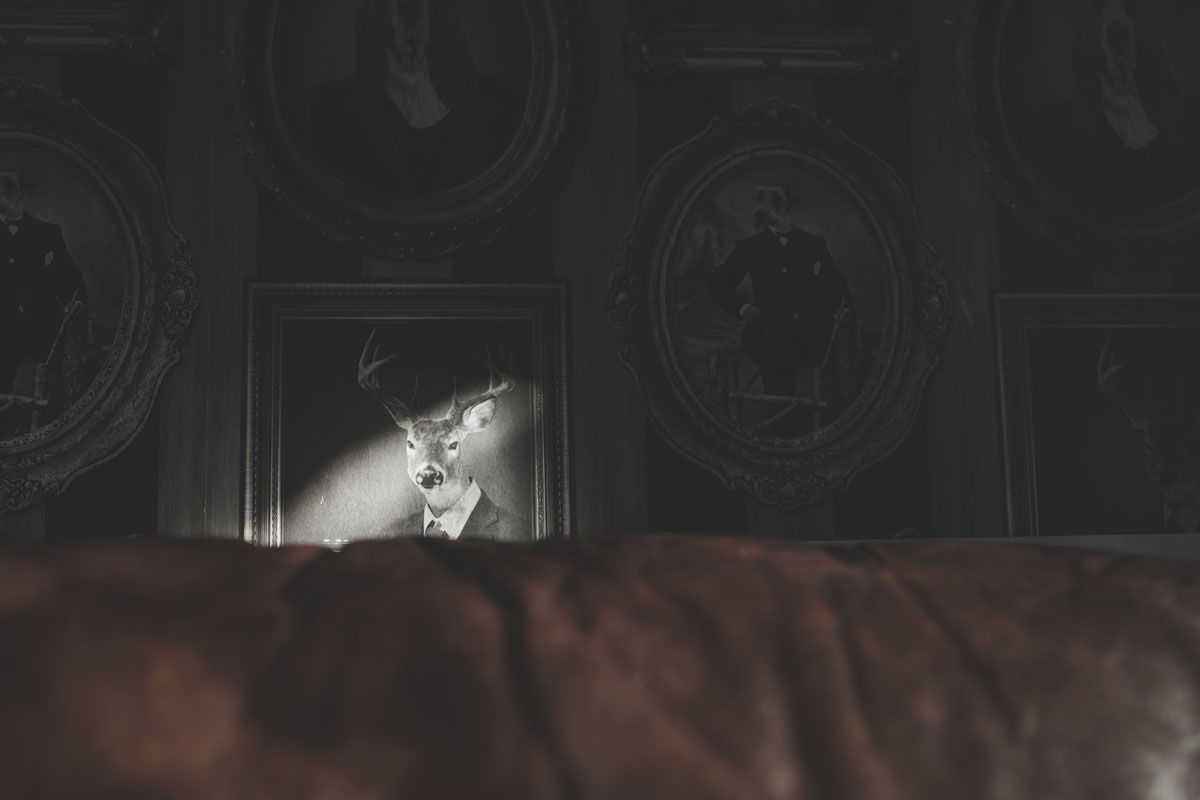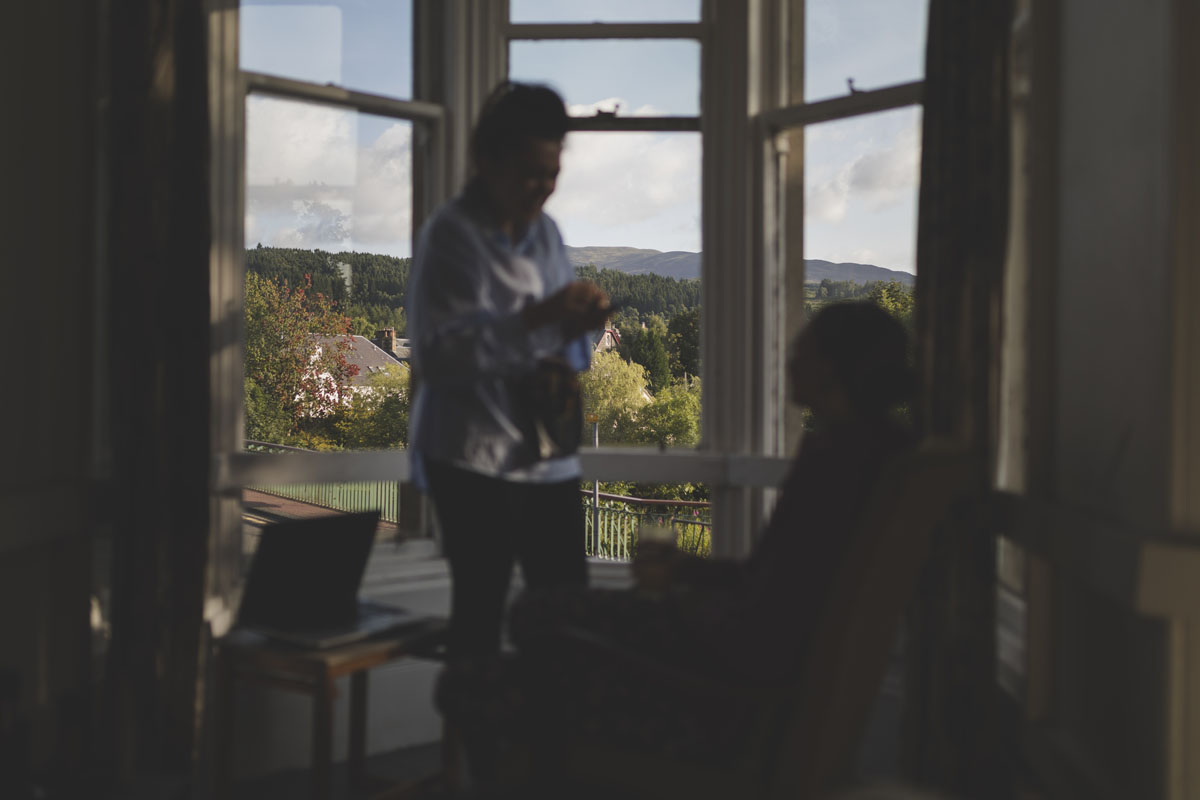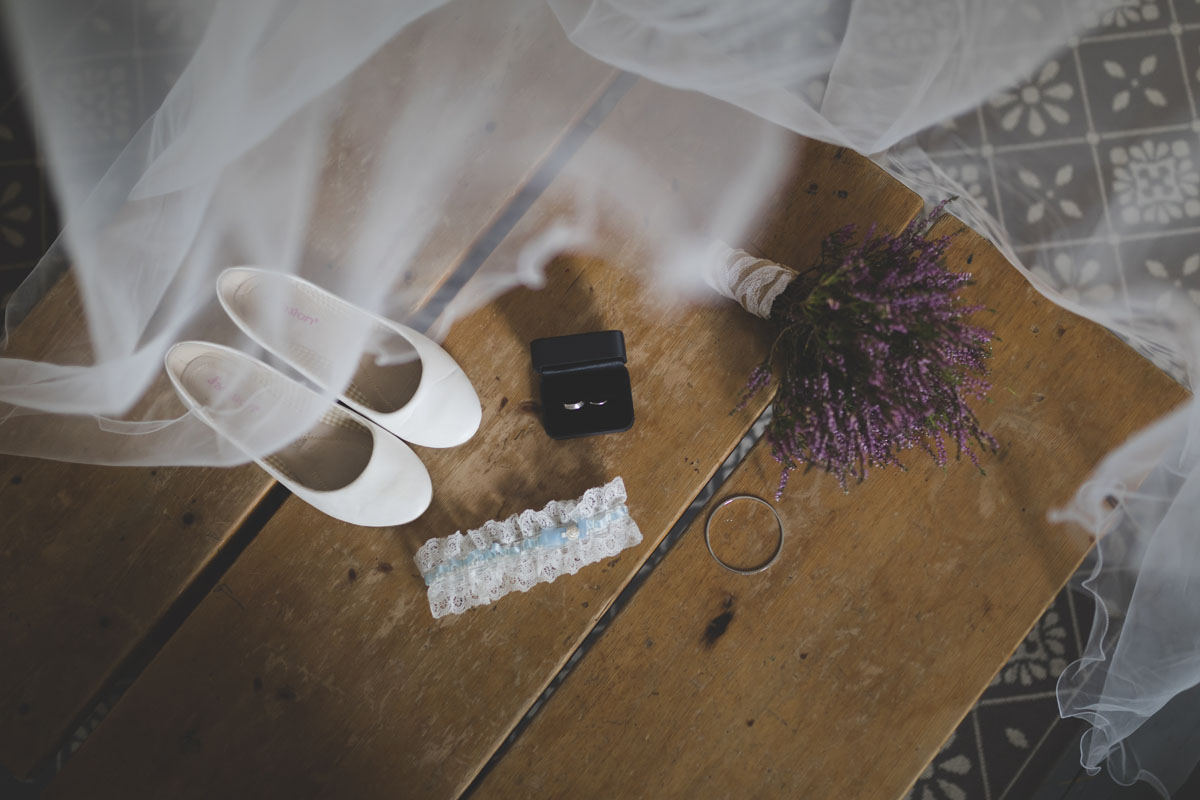 "After a while though I felt like I needed to use the bathroom. As a consequence I needed to wake up the man who was sitting next to me. When I was returning to my seat I was still amazed by what I had seen from the plane window and unsure if I can contain myself or not and at the same time feeling a bit shy and thinking that I will probably come across a bit silly to this person. But as I was moving to my seat he gave me this look and a smile that for me were like a green light."
"So I bursted out what an incredible thing I had just seen. He looked a bit surprised especially when I started to explain to him that unfortunately the plane had turned in a way that it could not be seen anymore. From there we ended up talking the whole plane journey to Edinburgh. So when at the landing of the plane he asked my number to maybe get together and enjoy a weekend together hiking I for the first time in my life felt like I would not mind giving my number to this stranger and have a possible companion for hiking."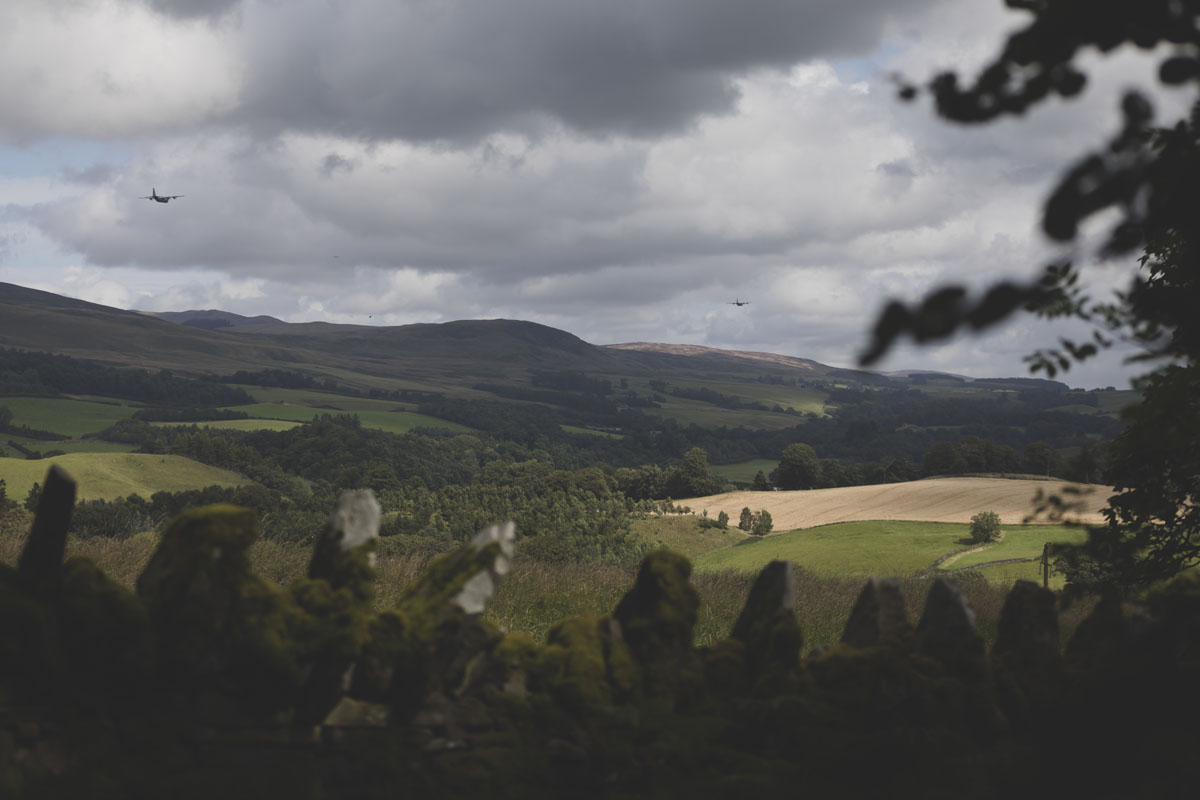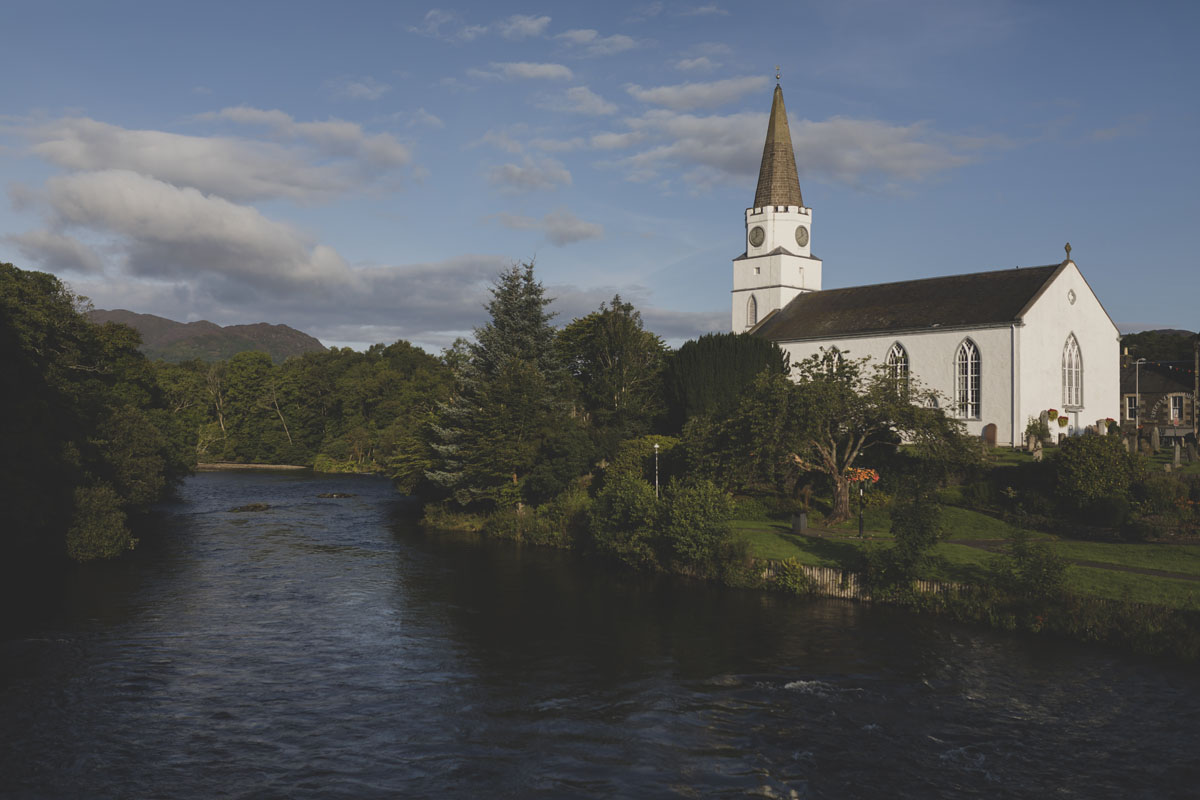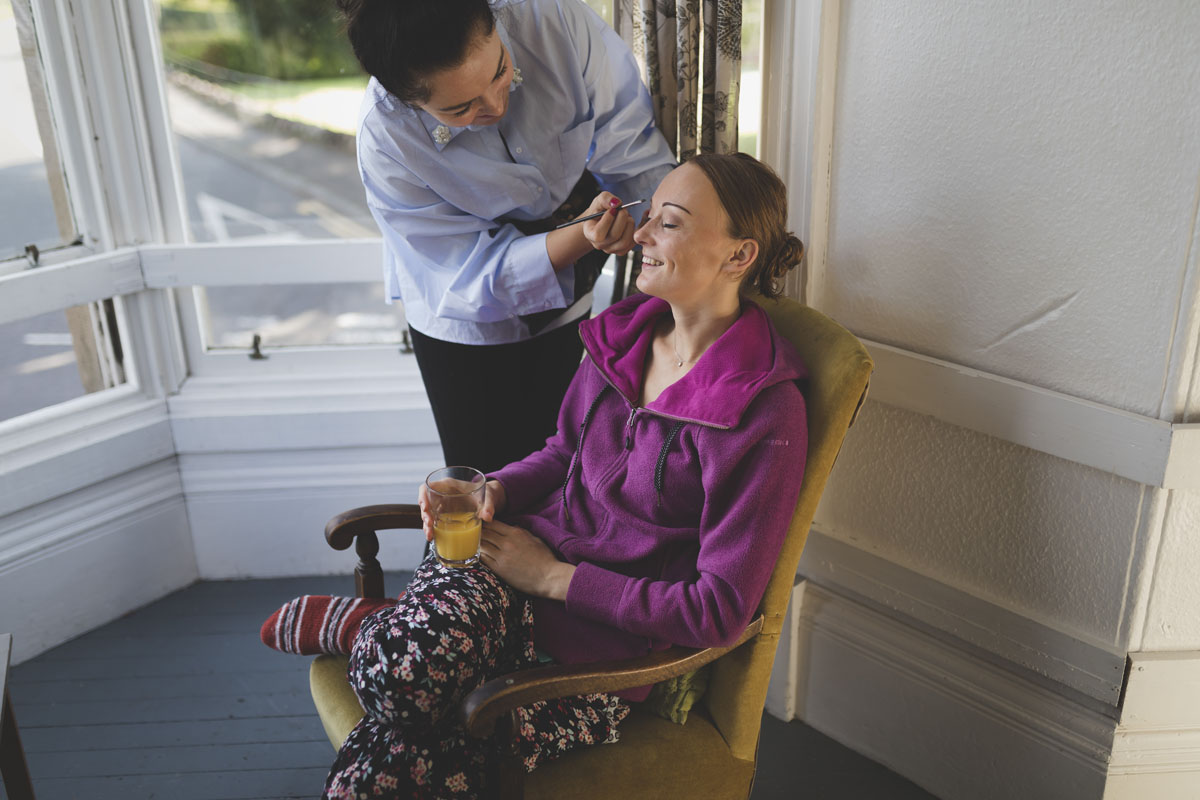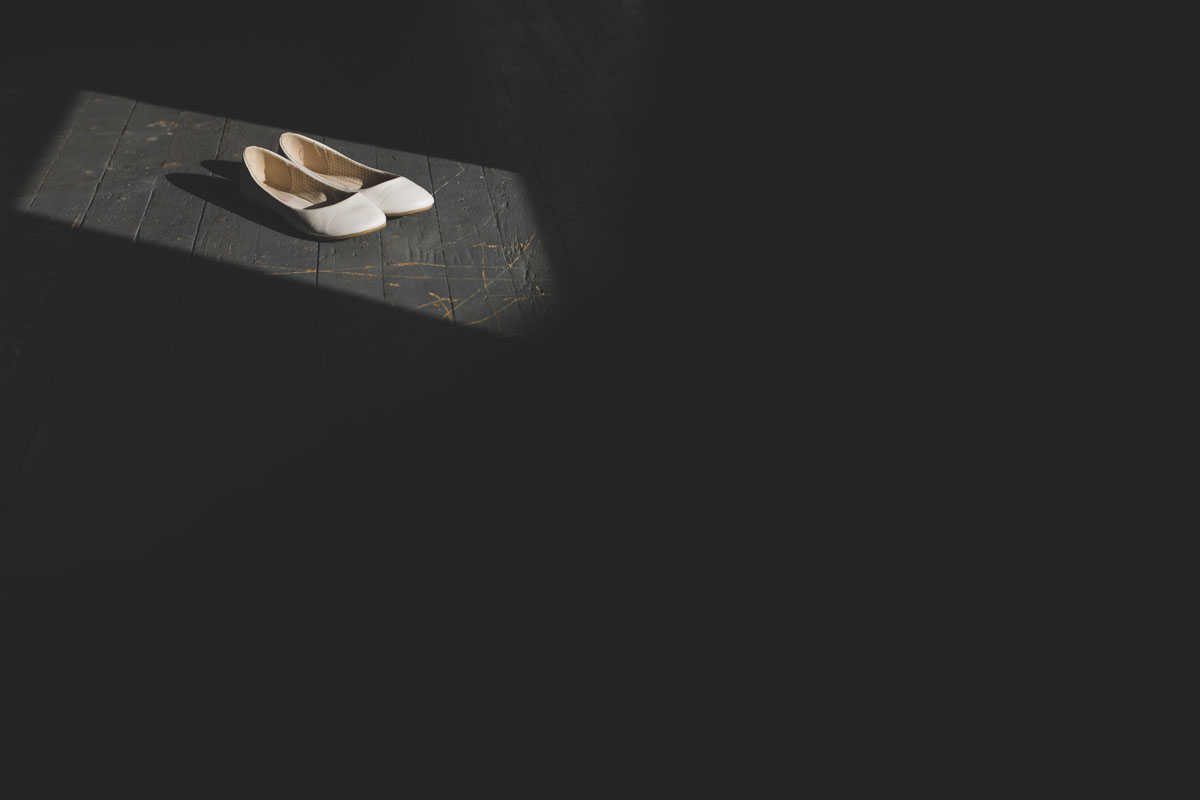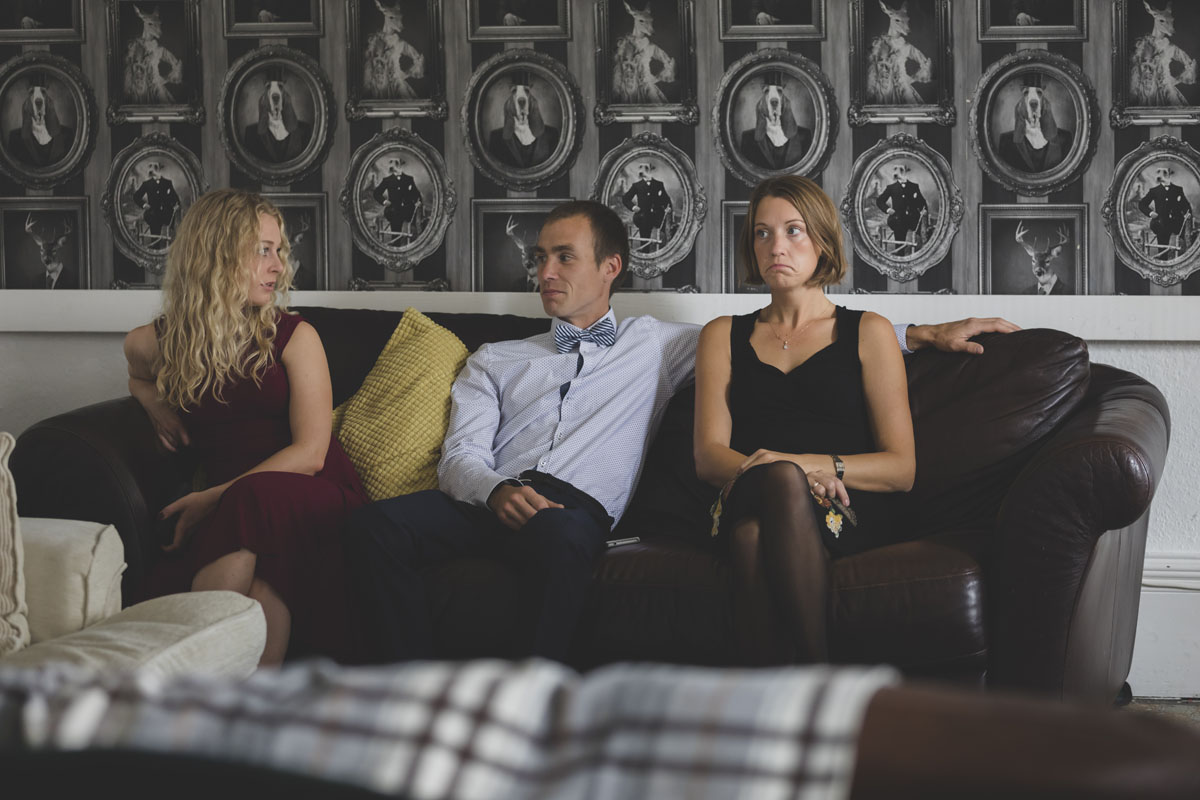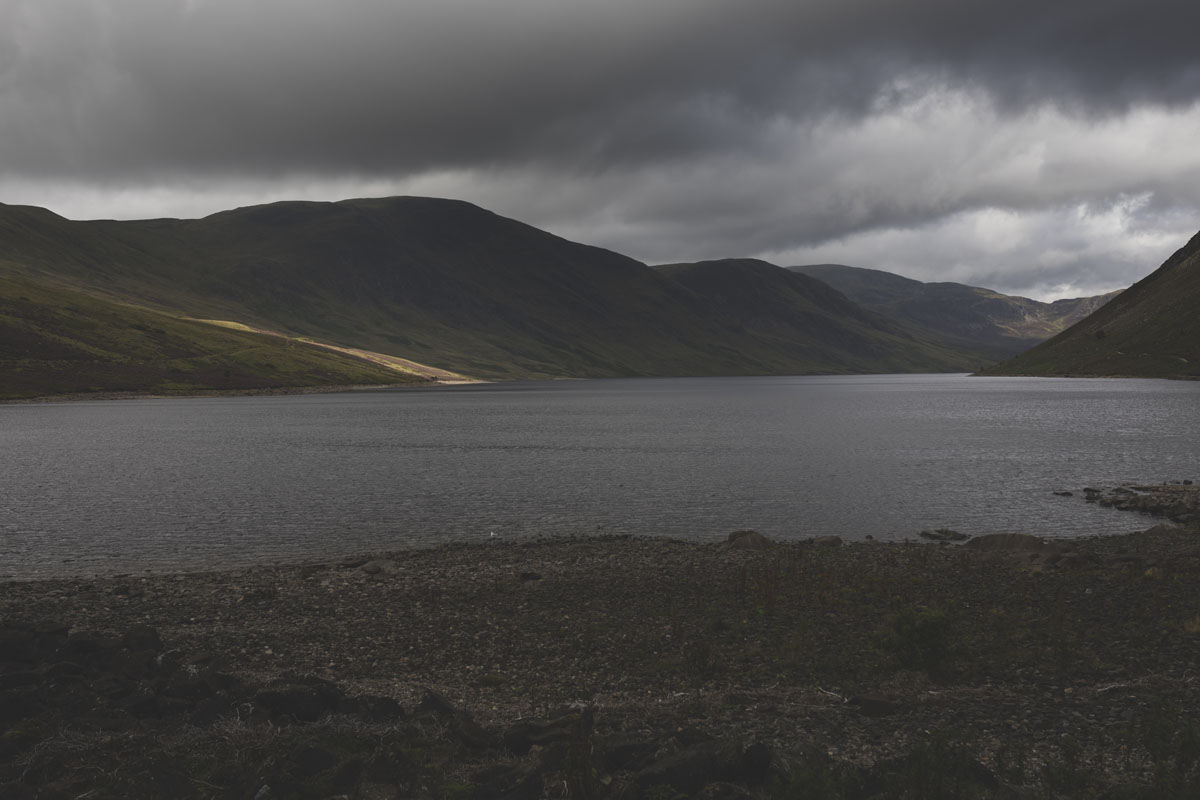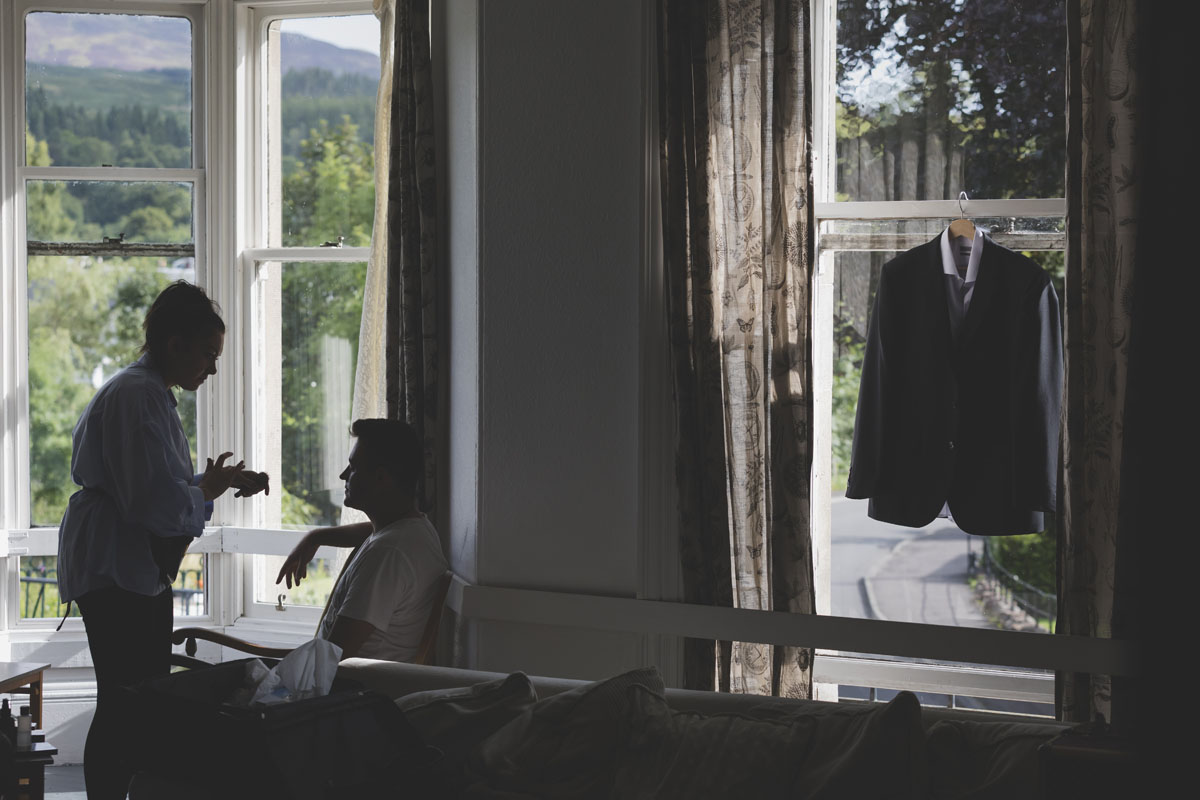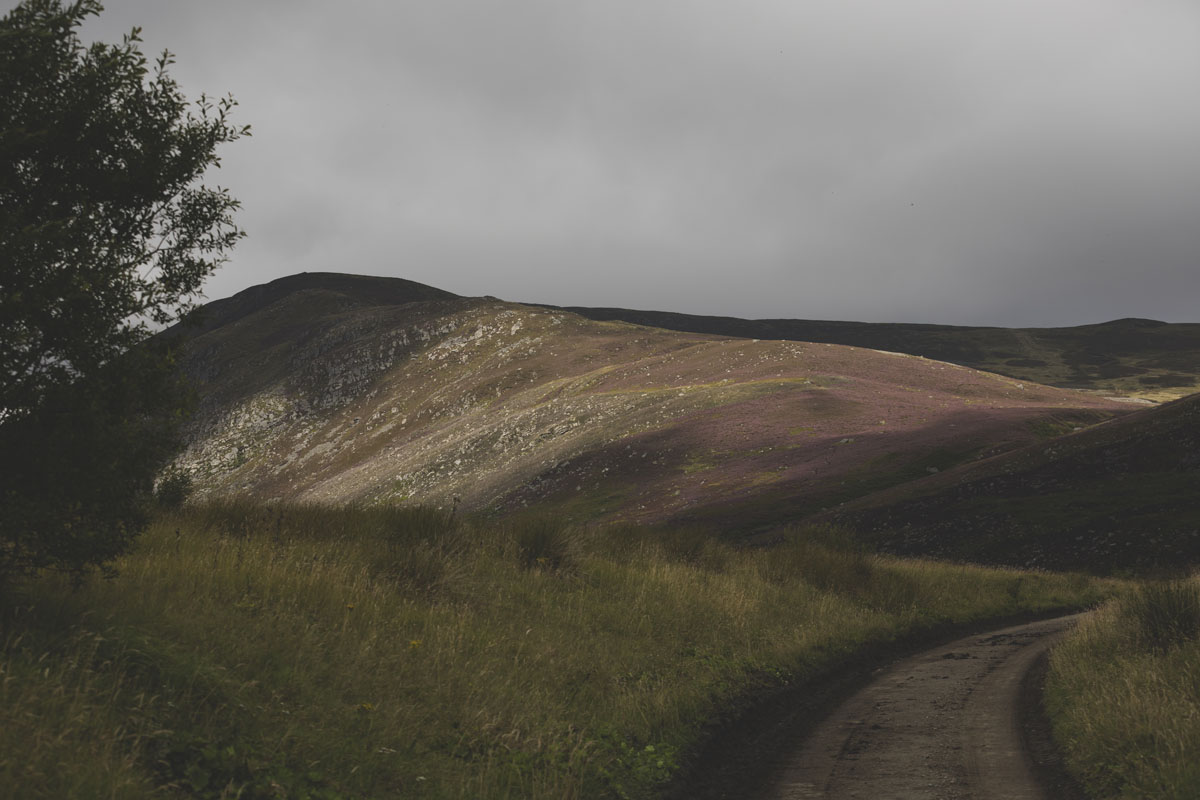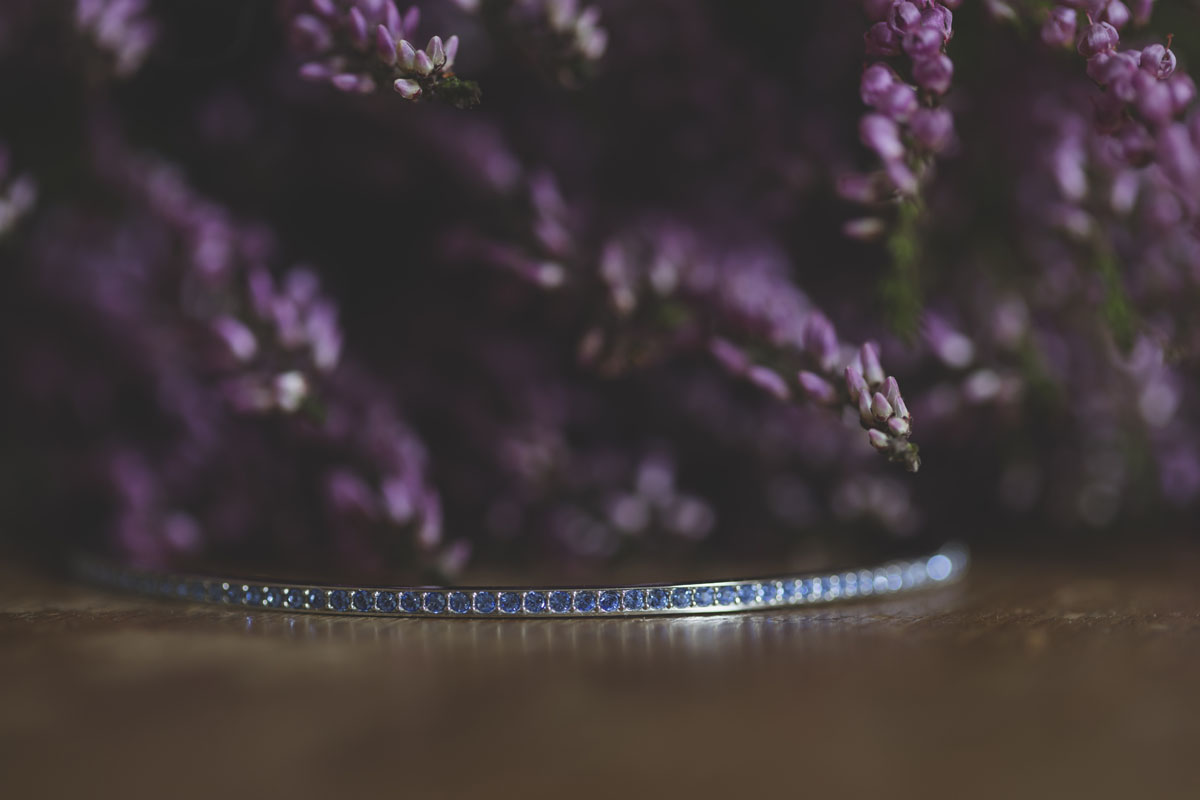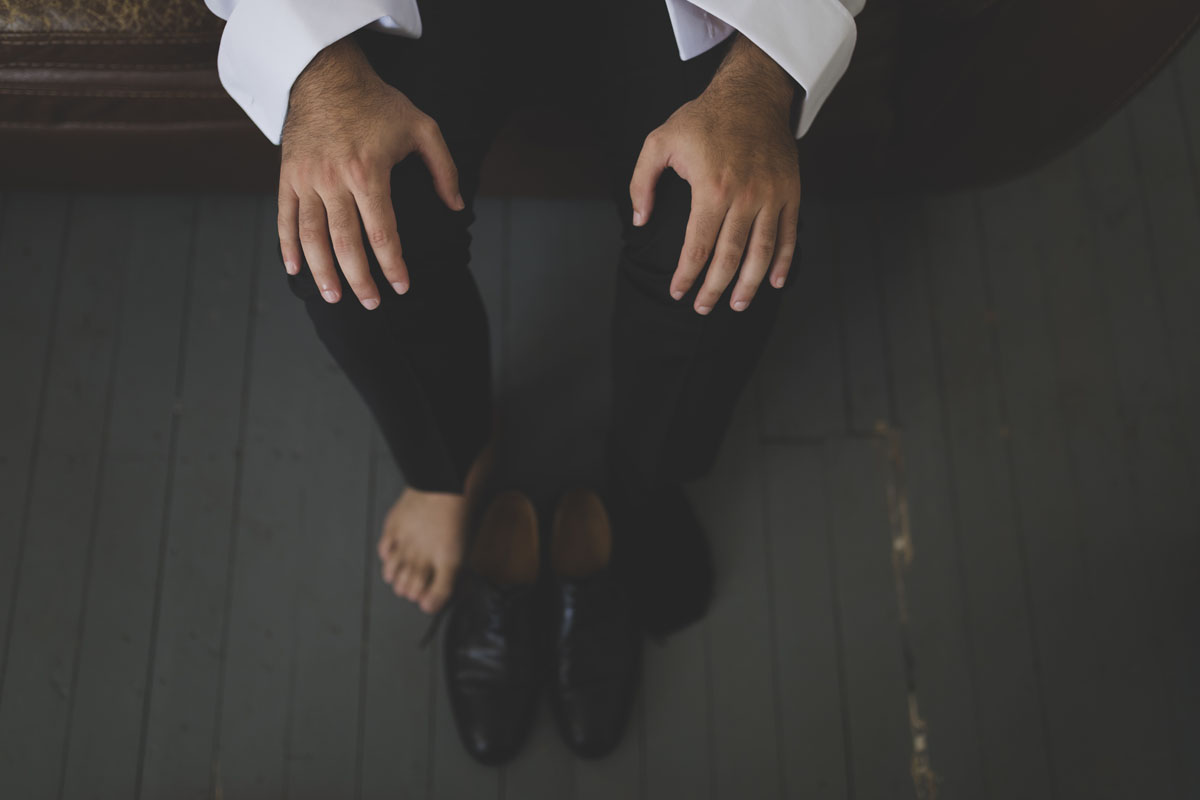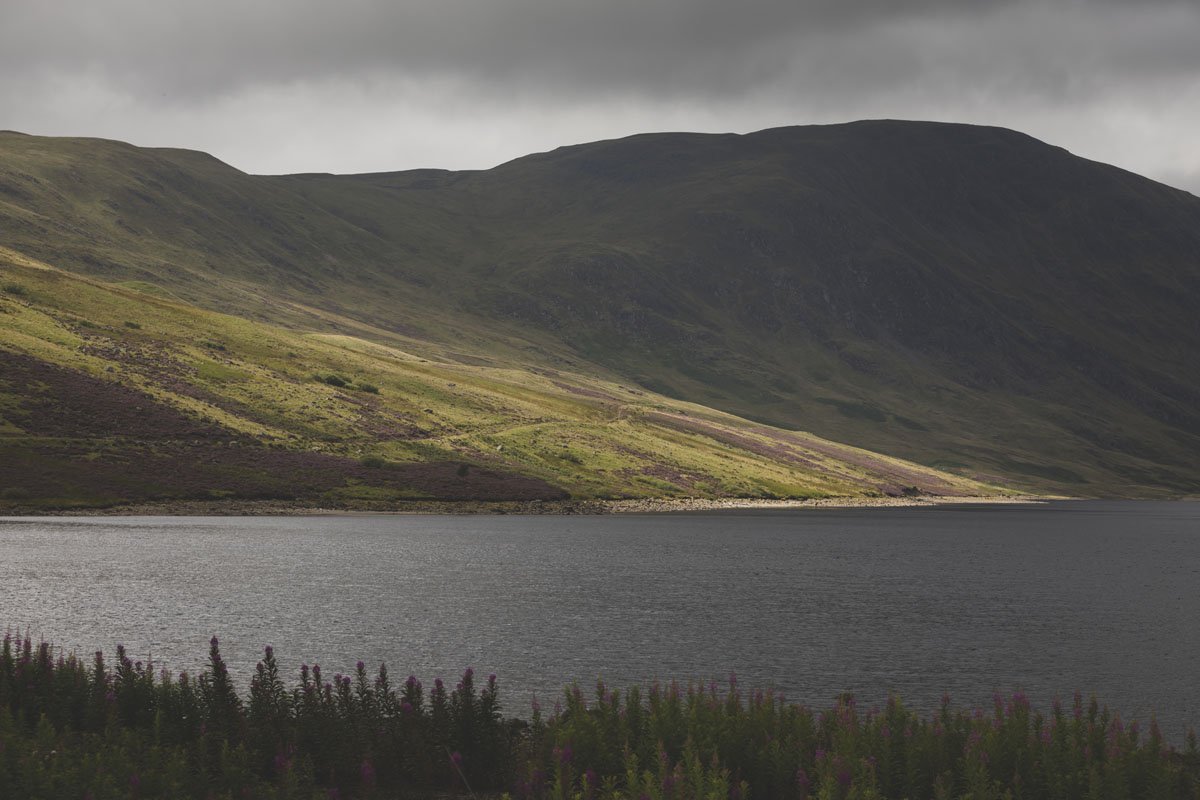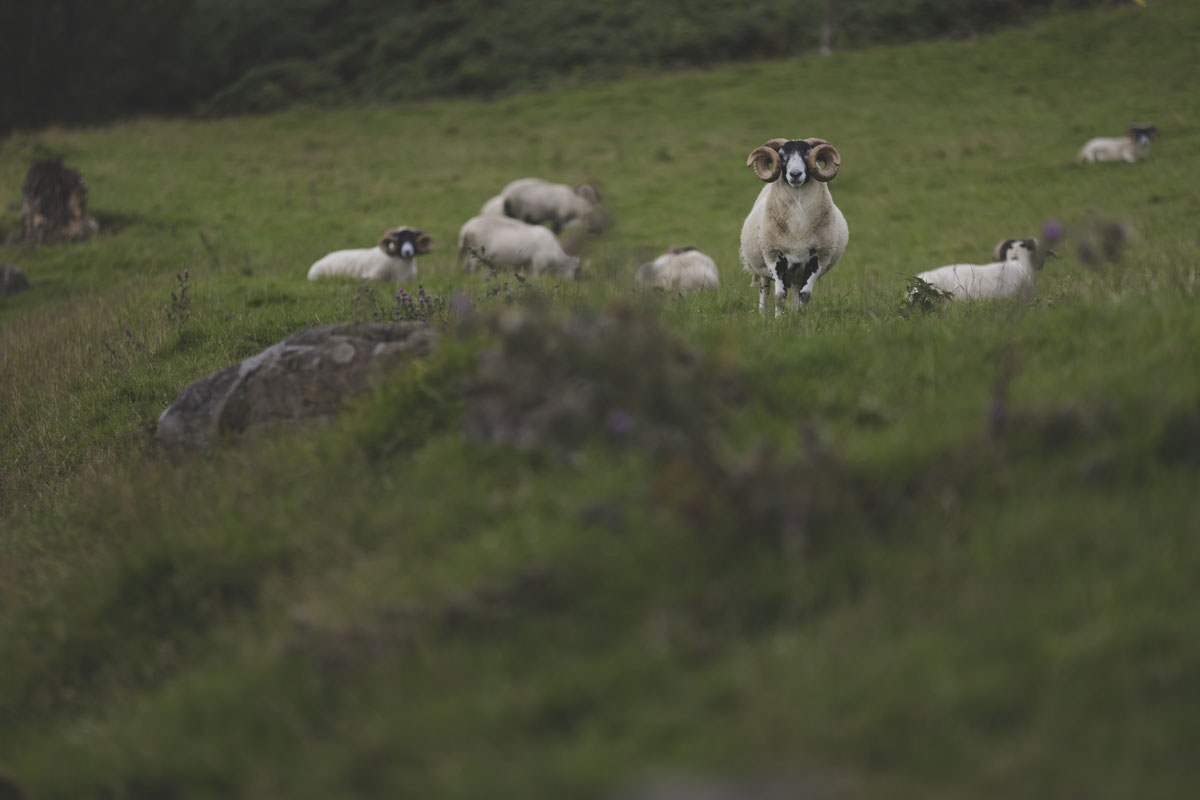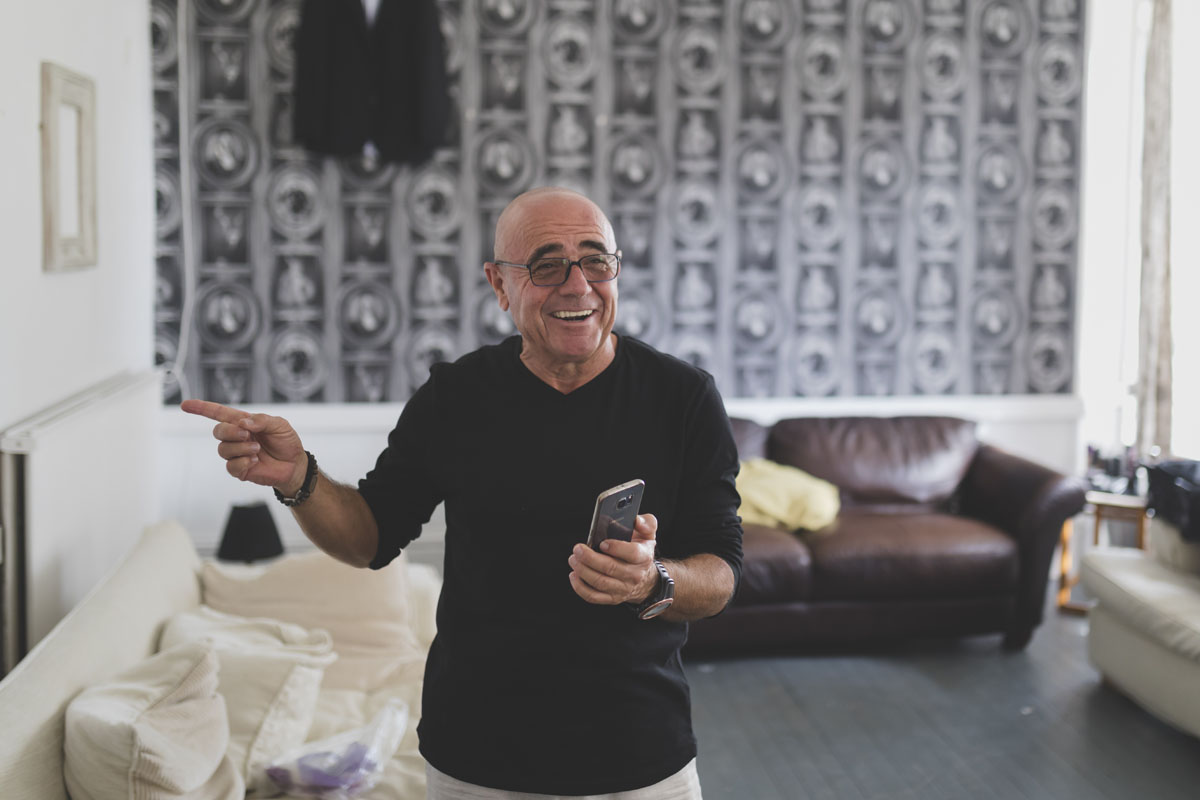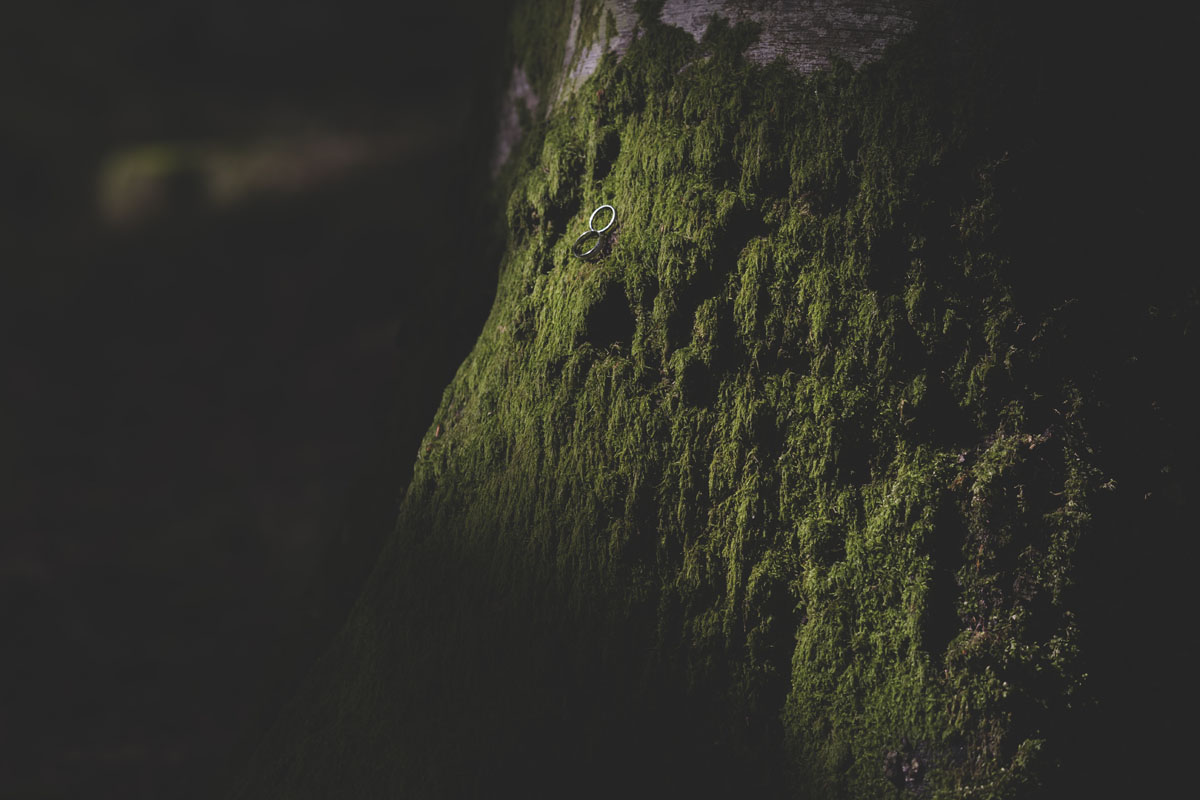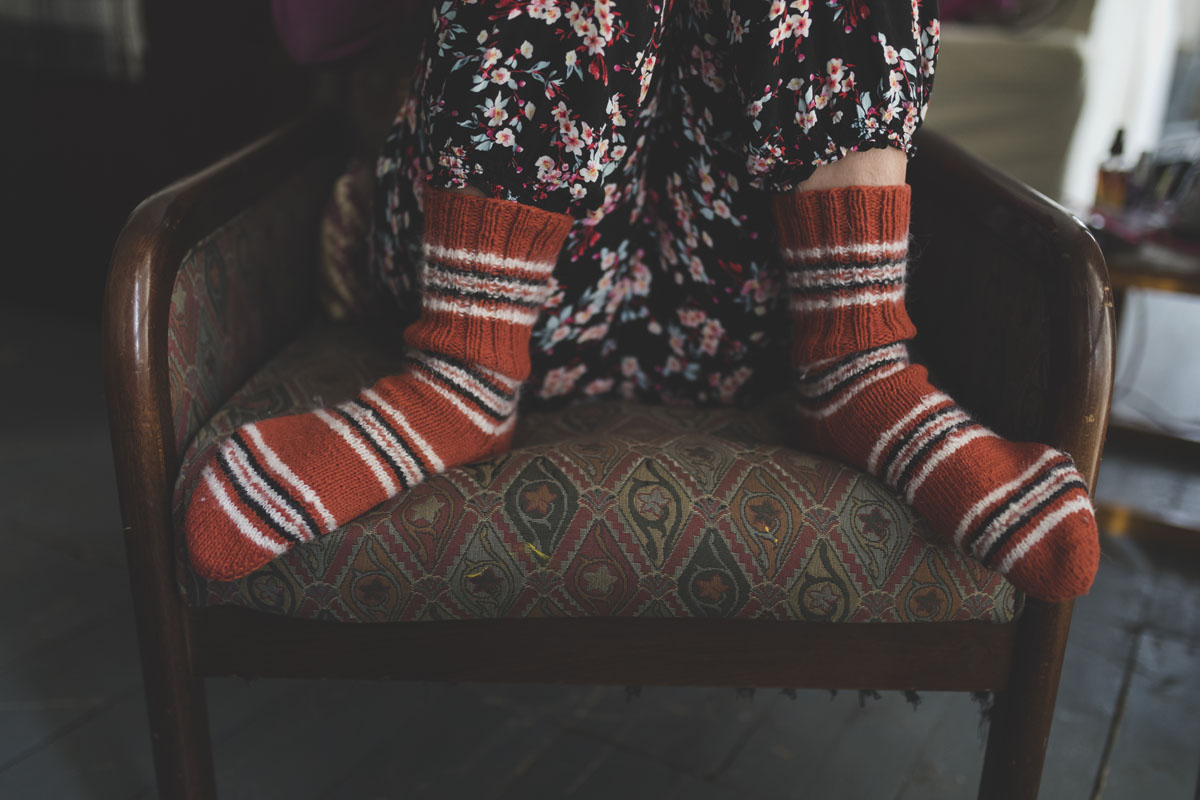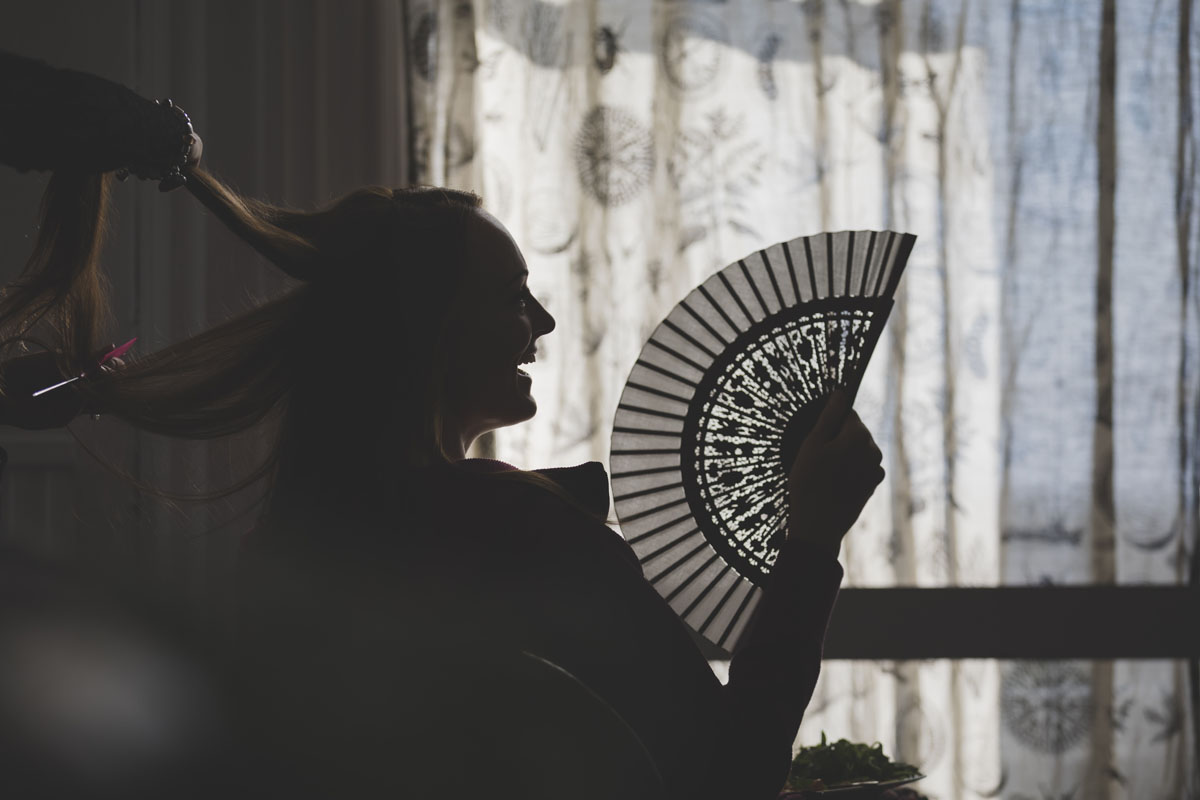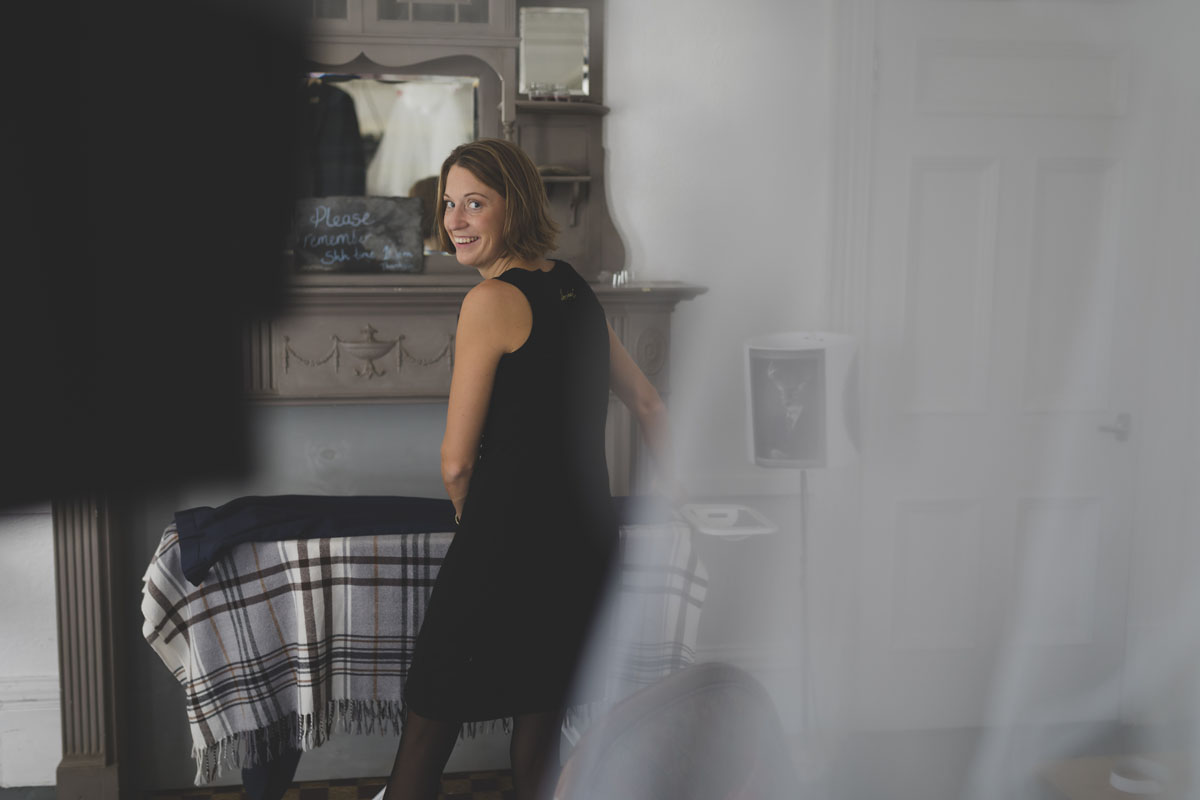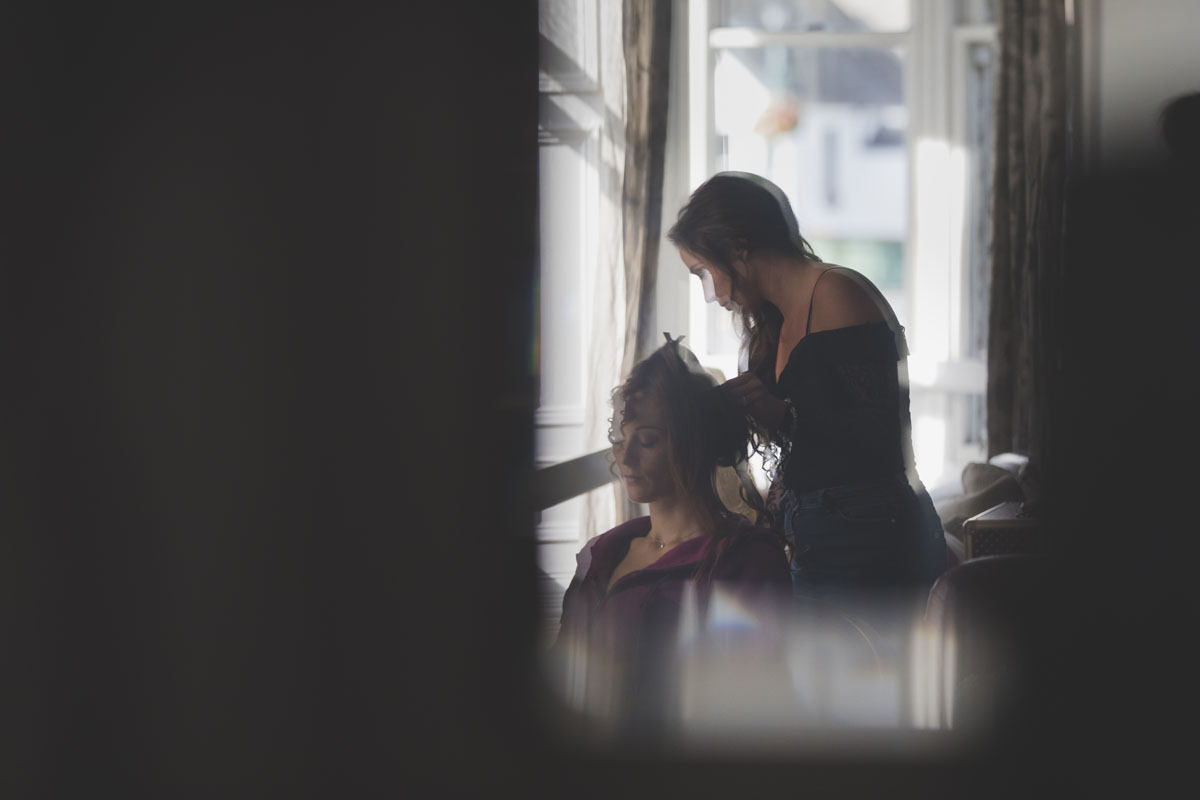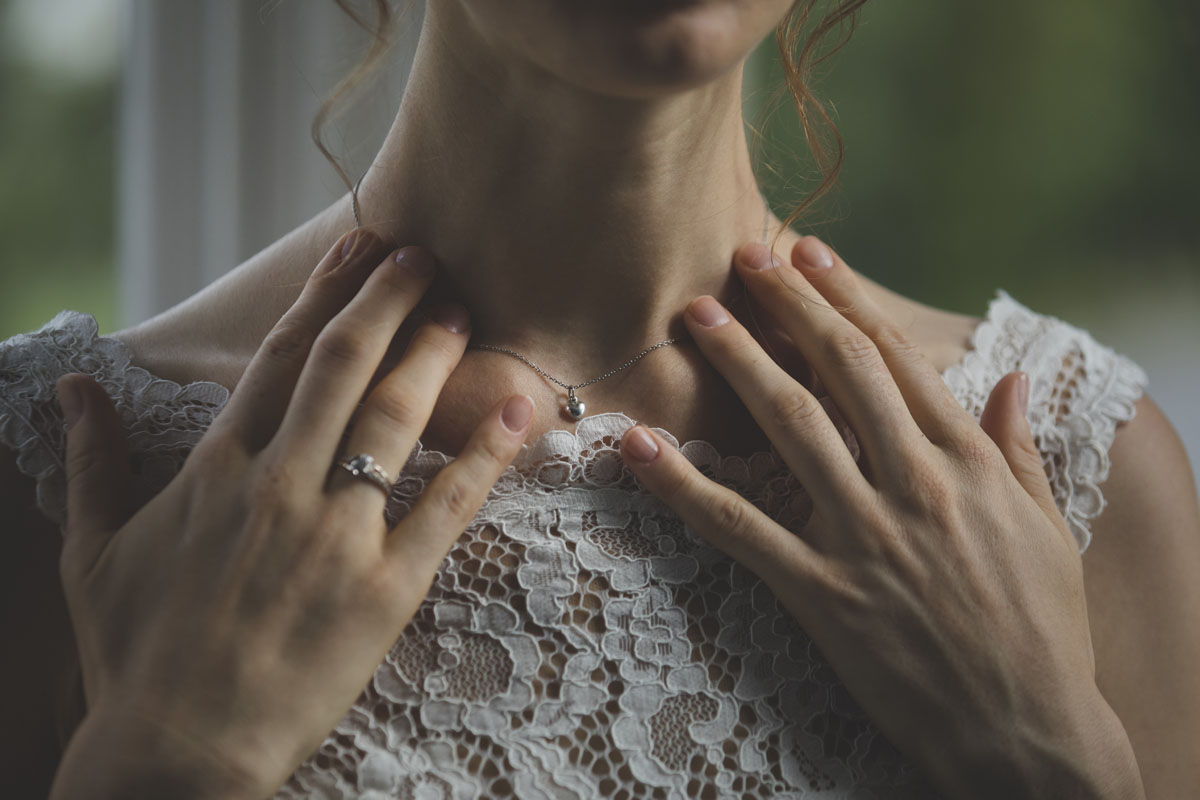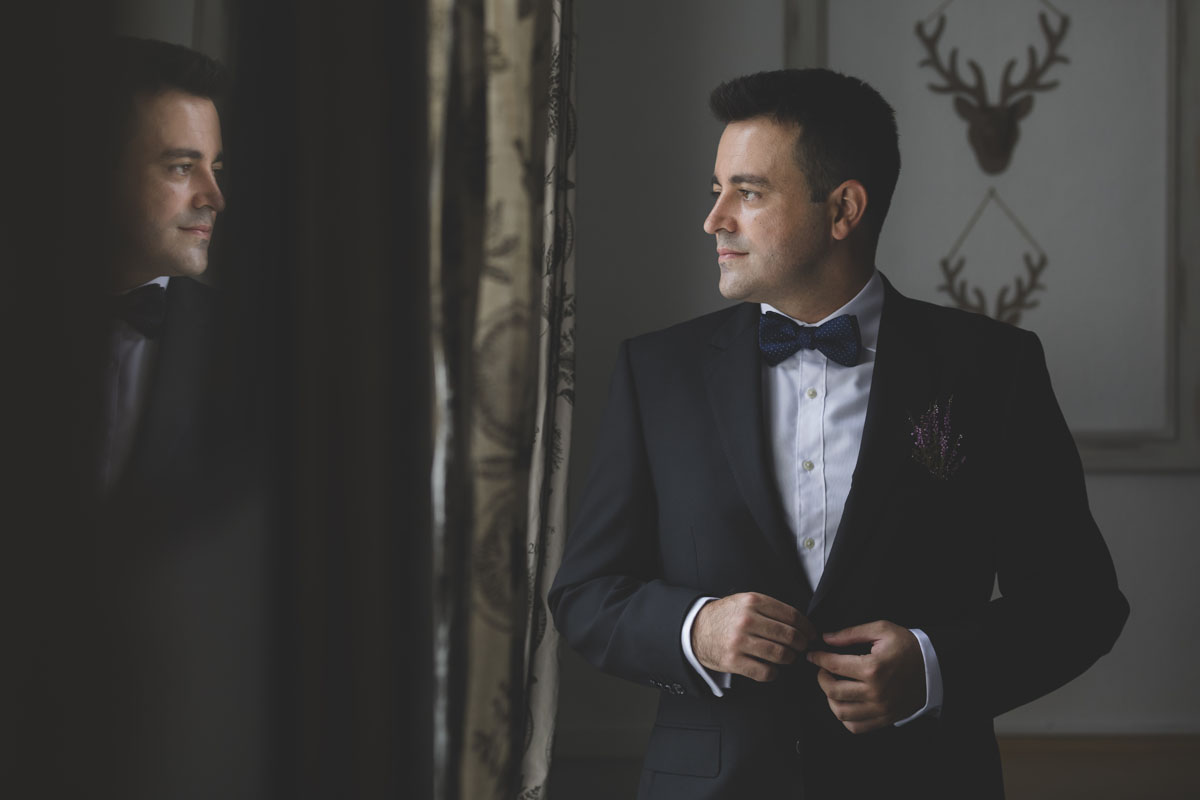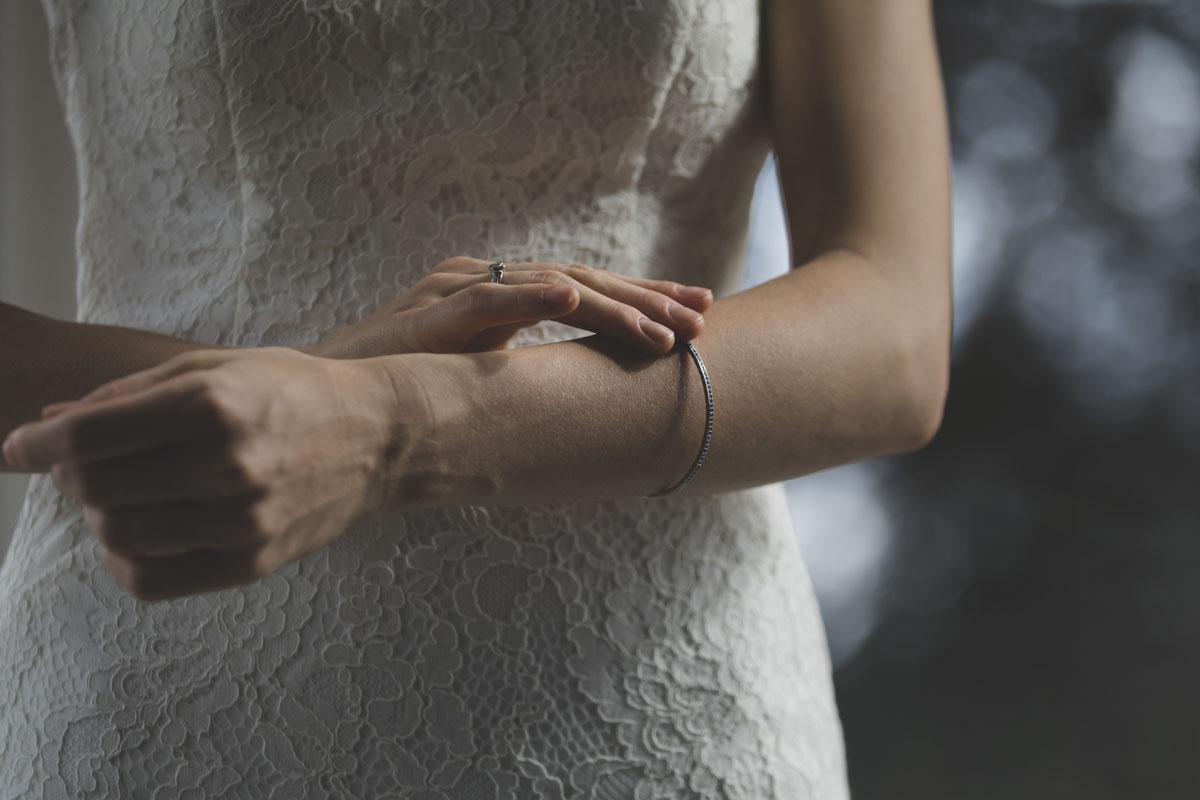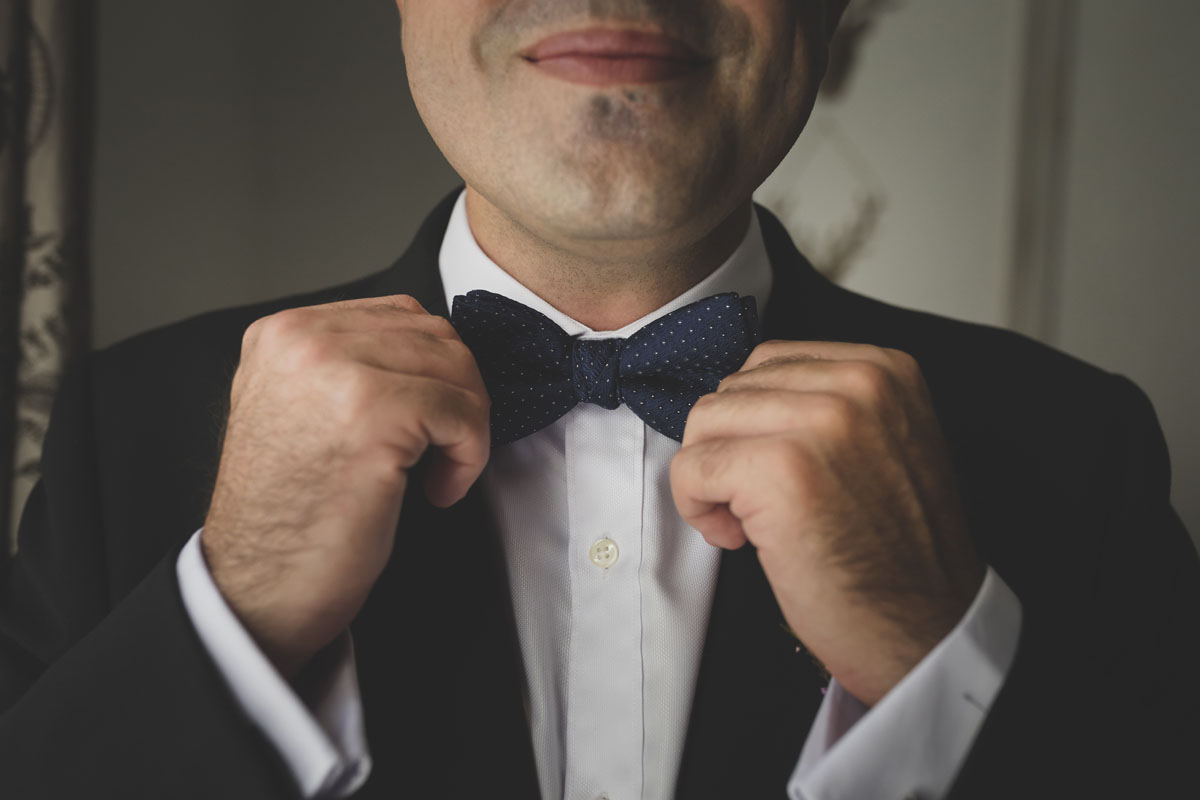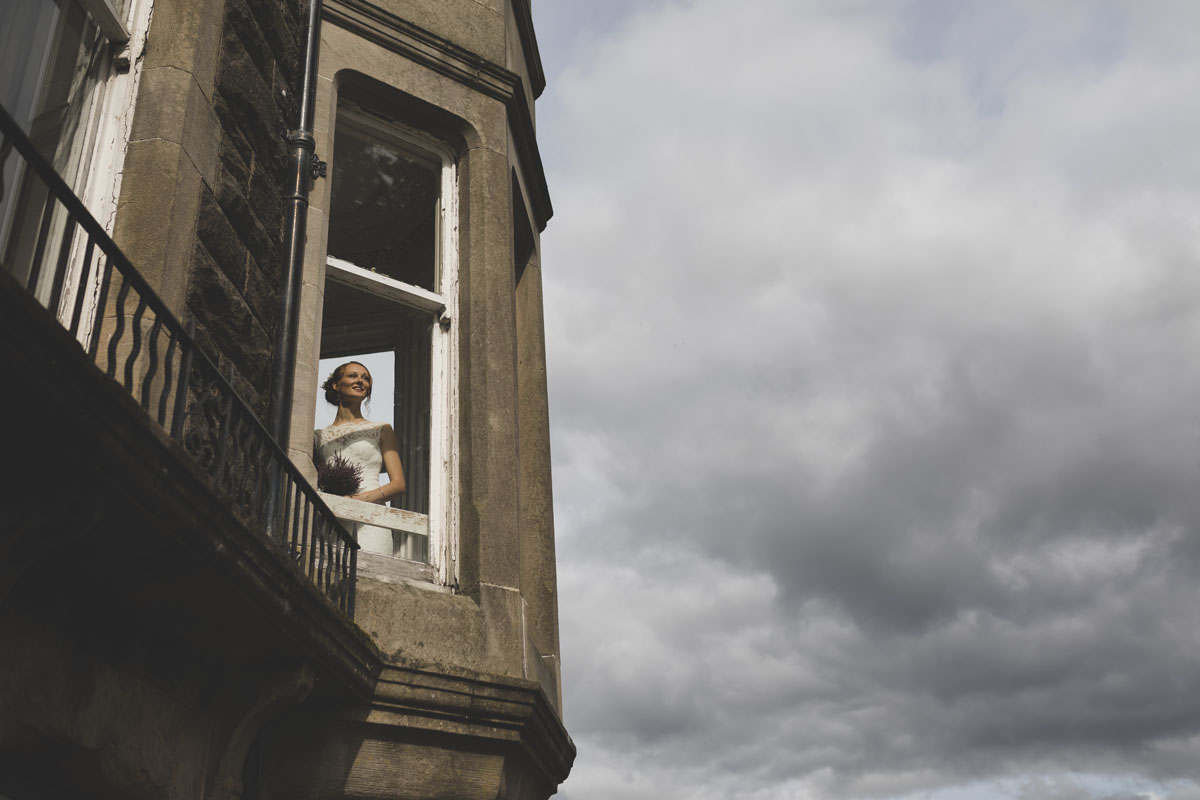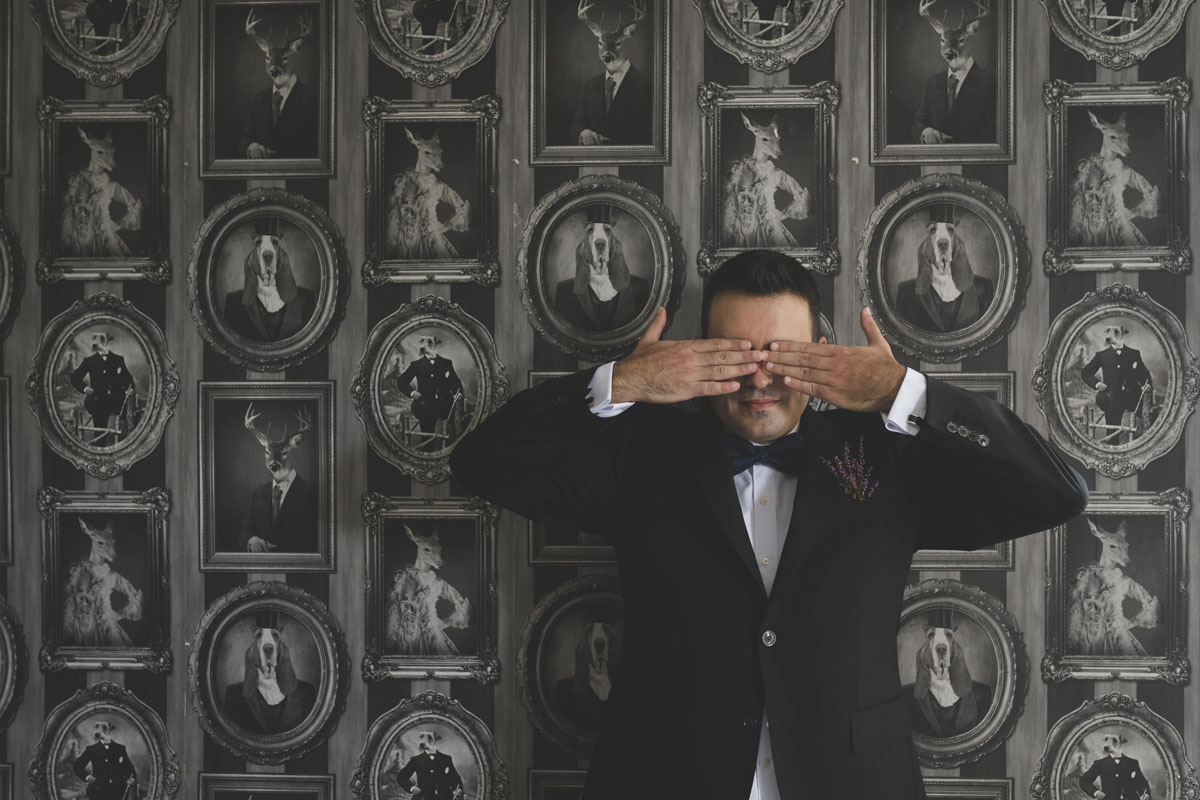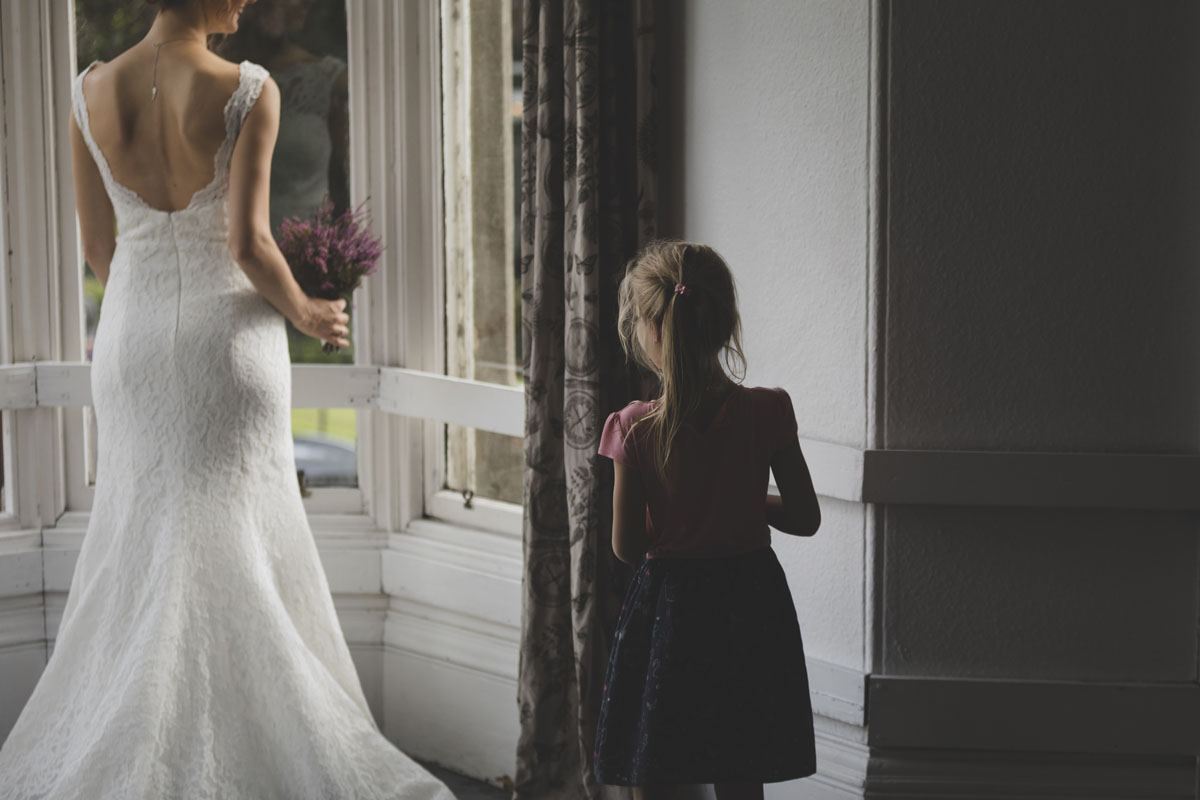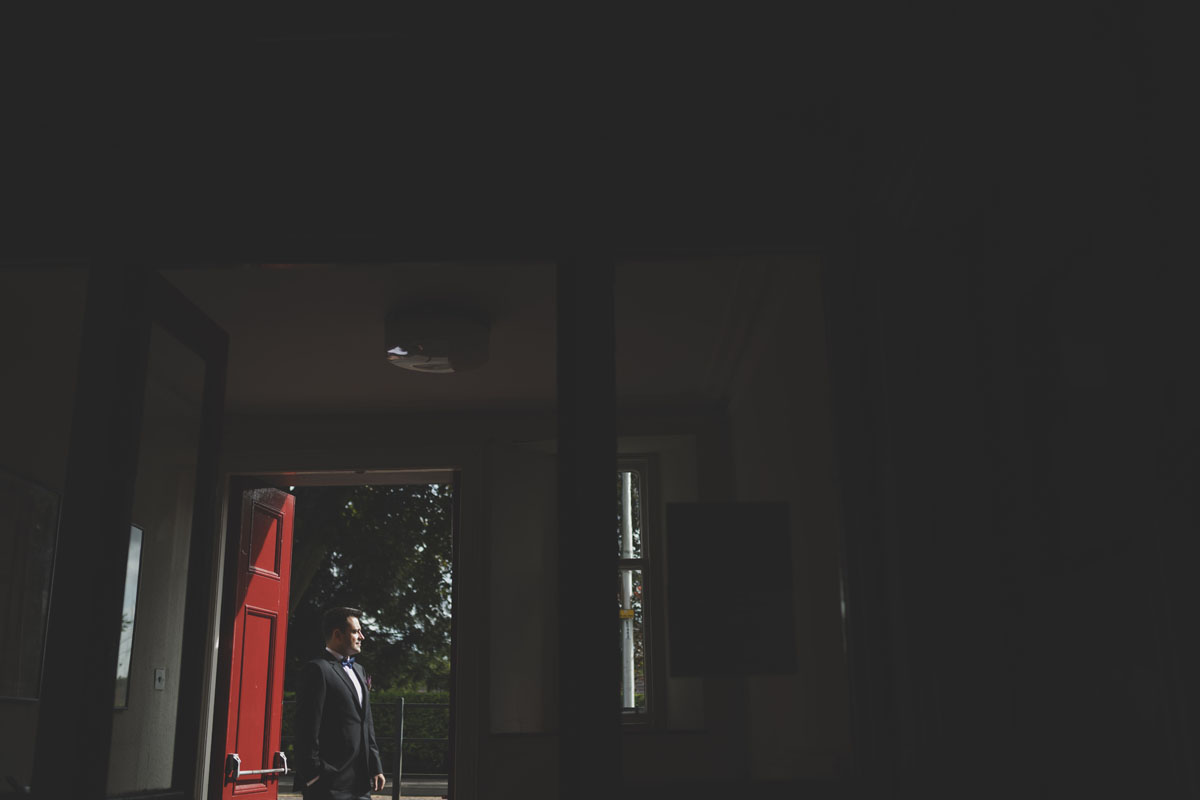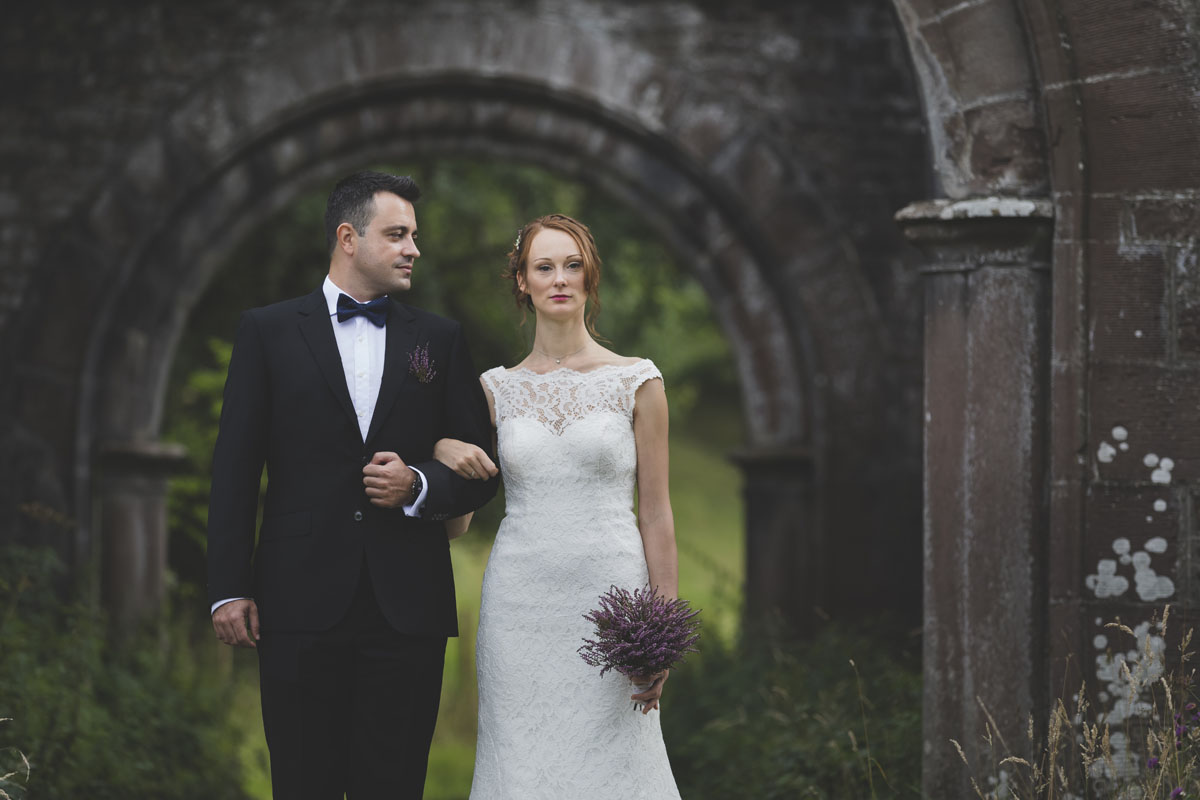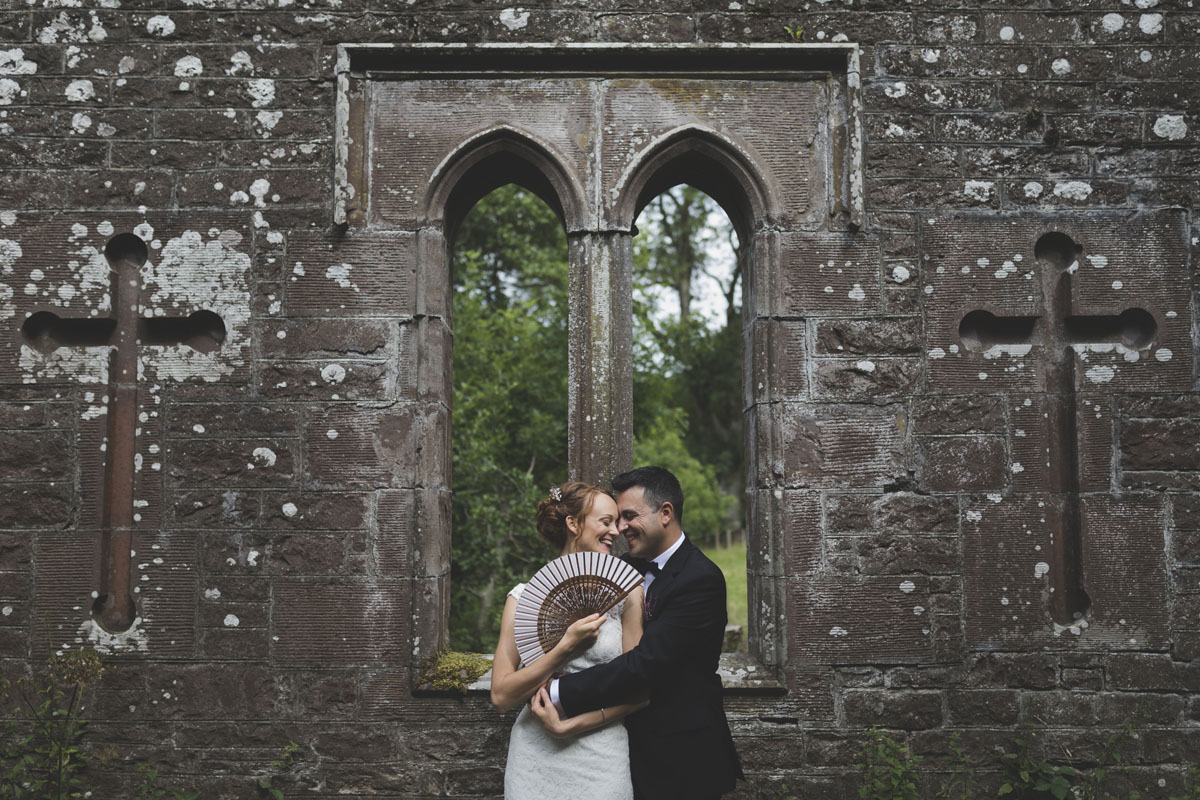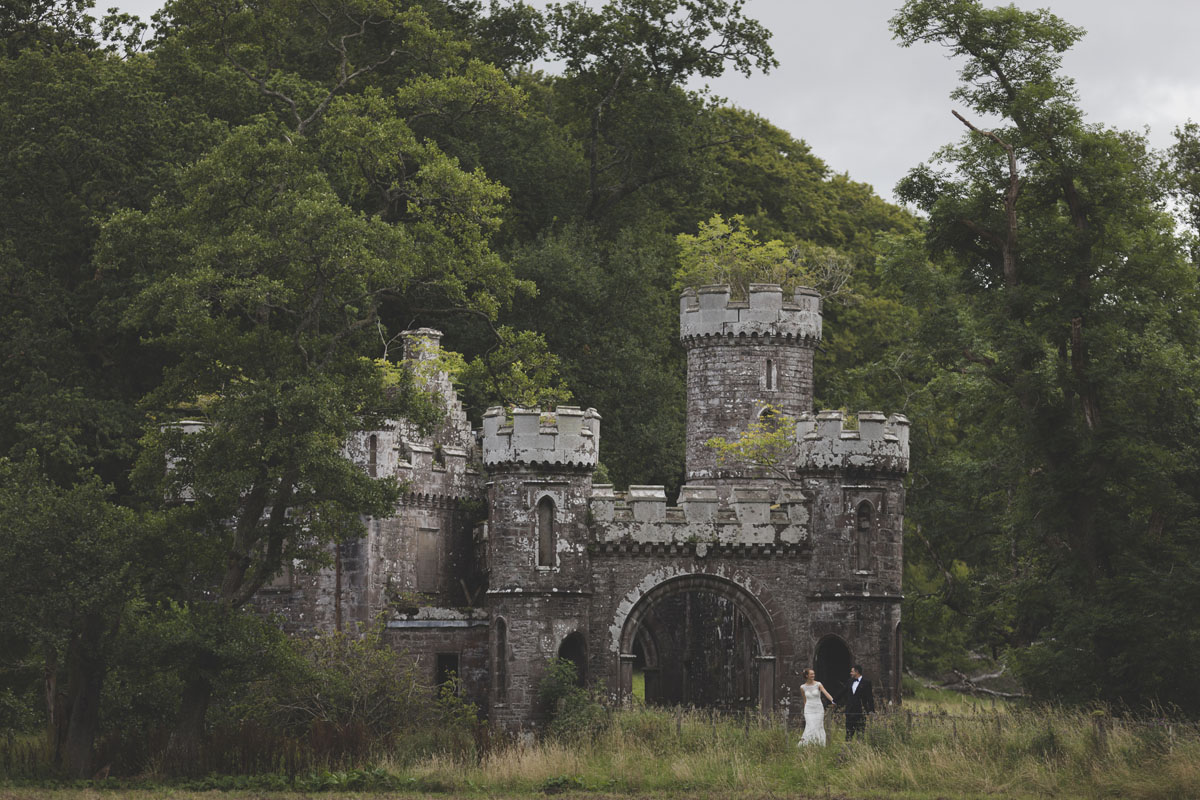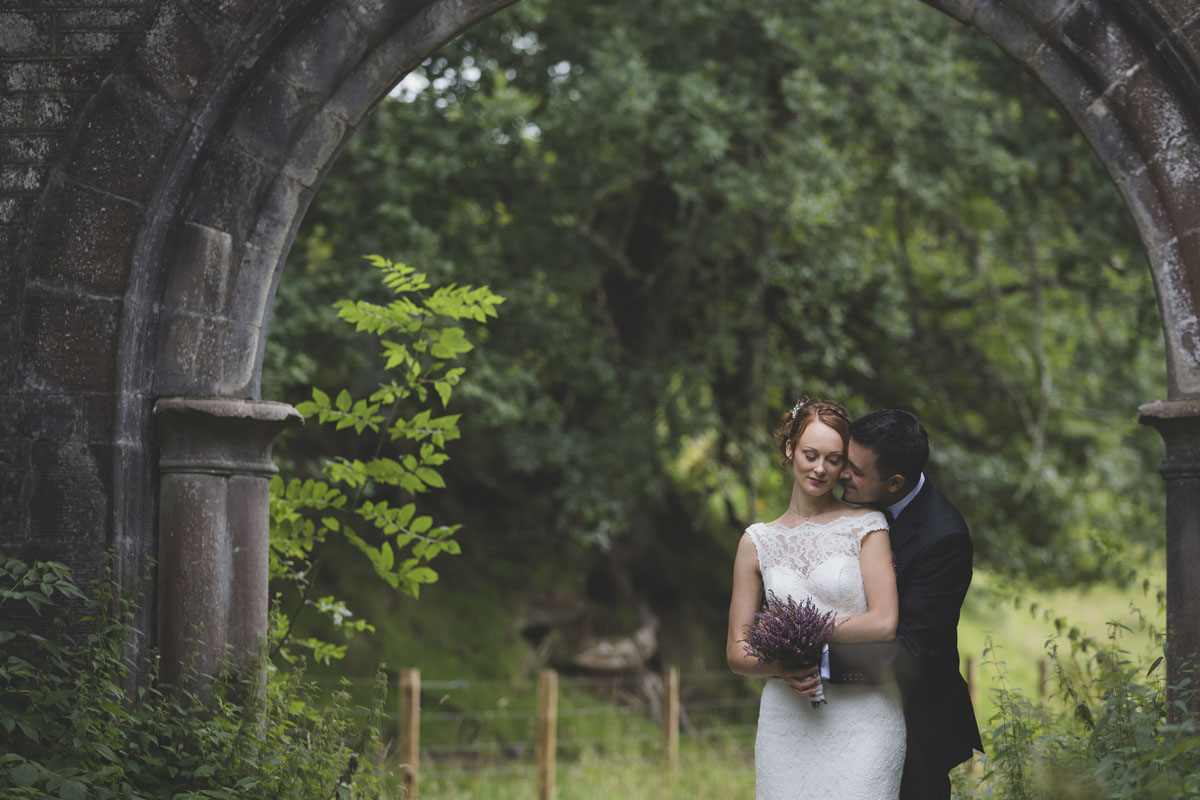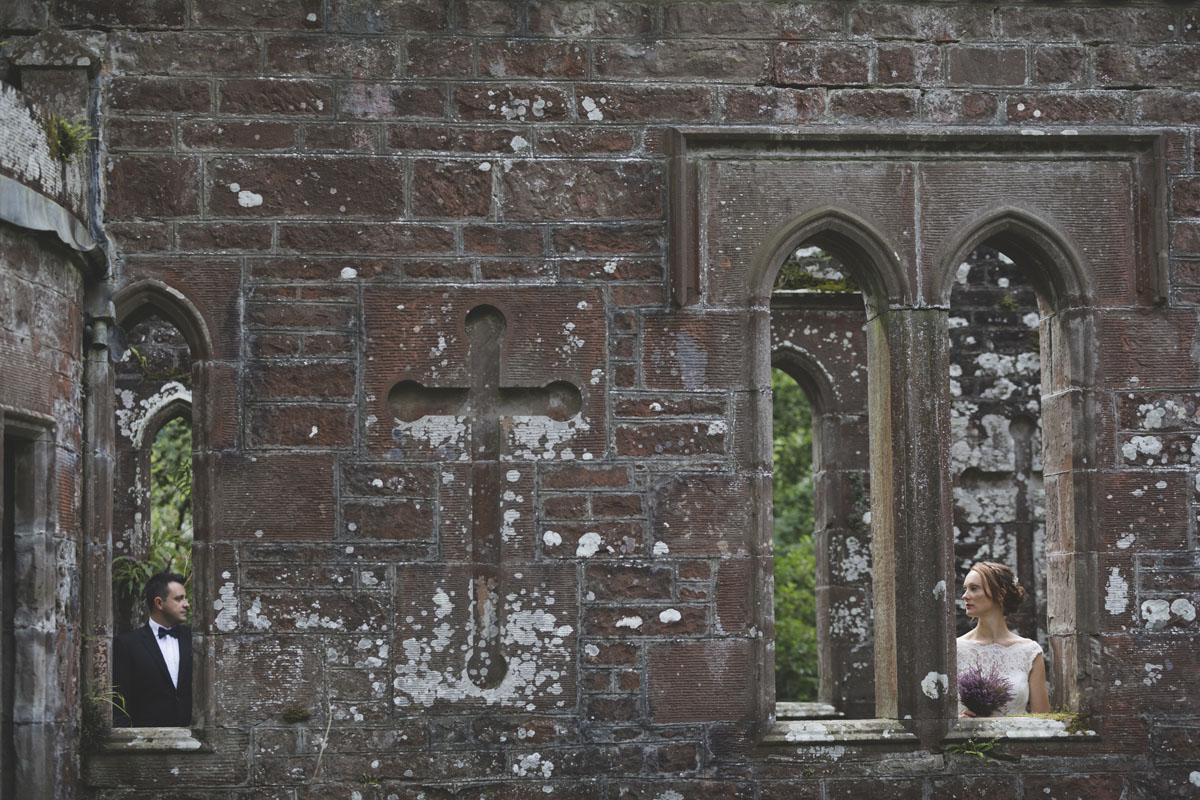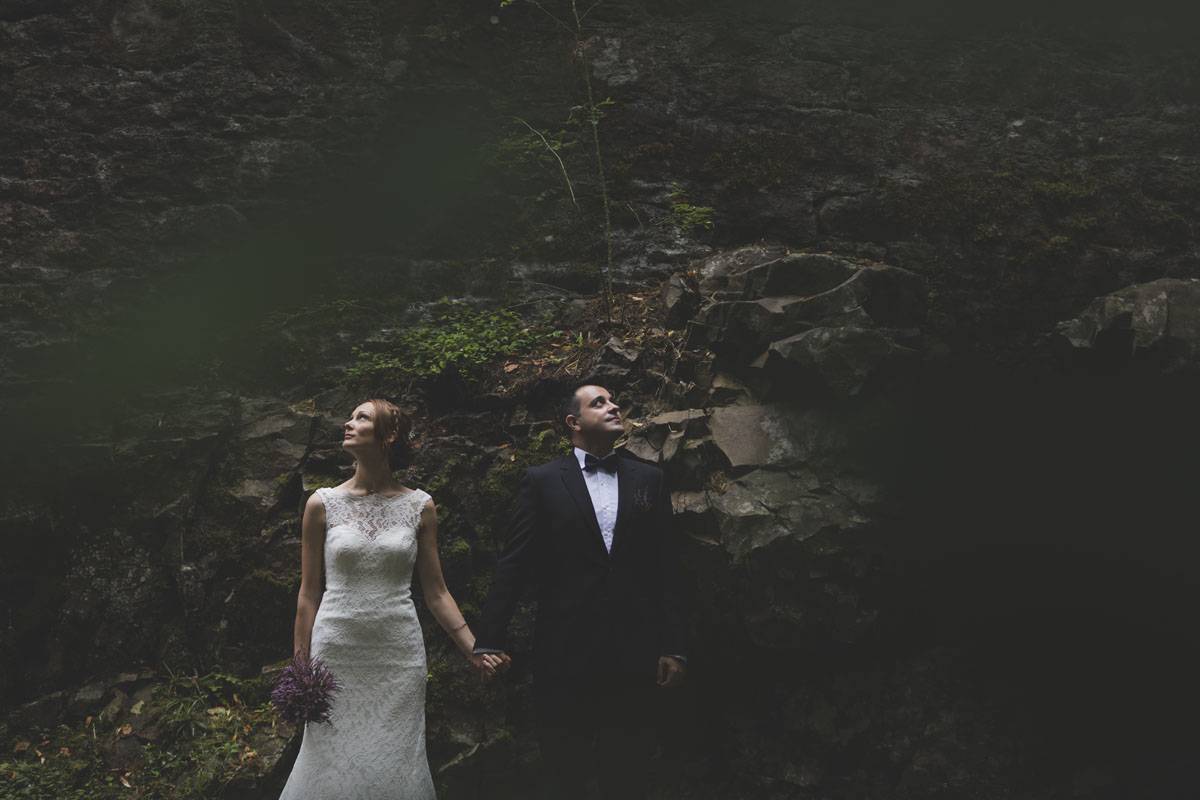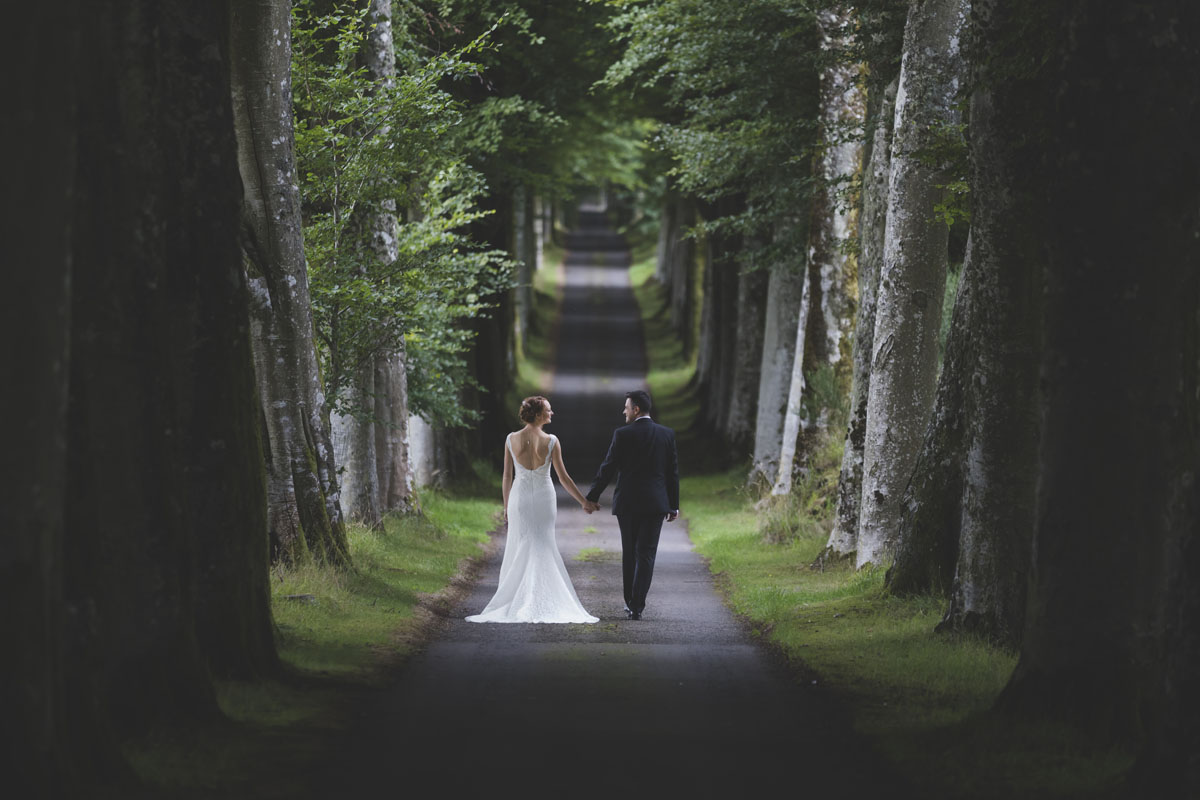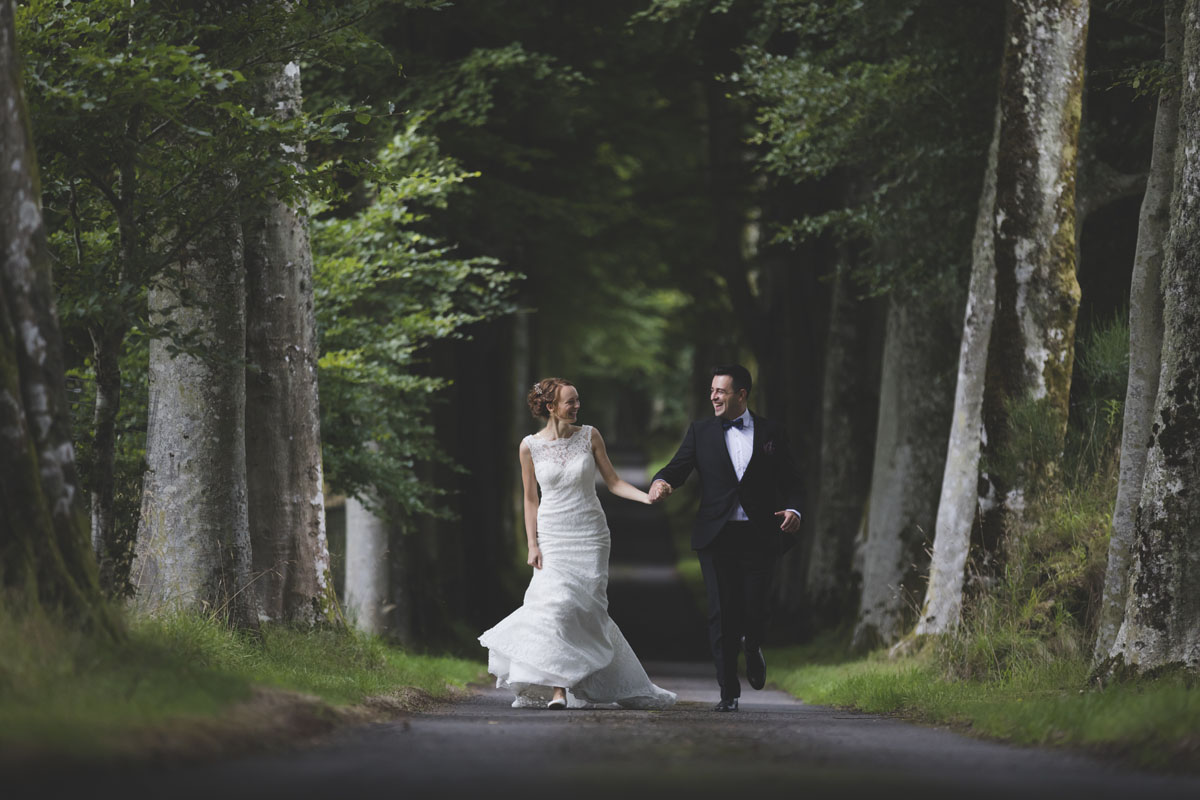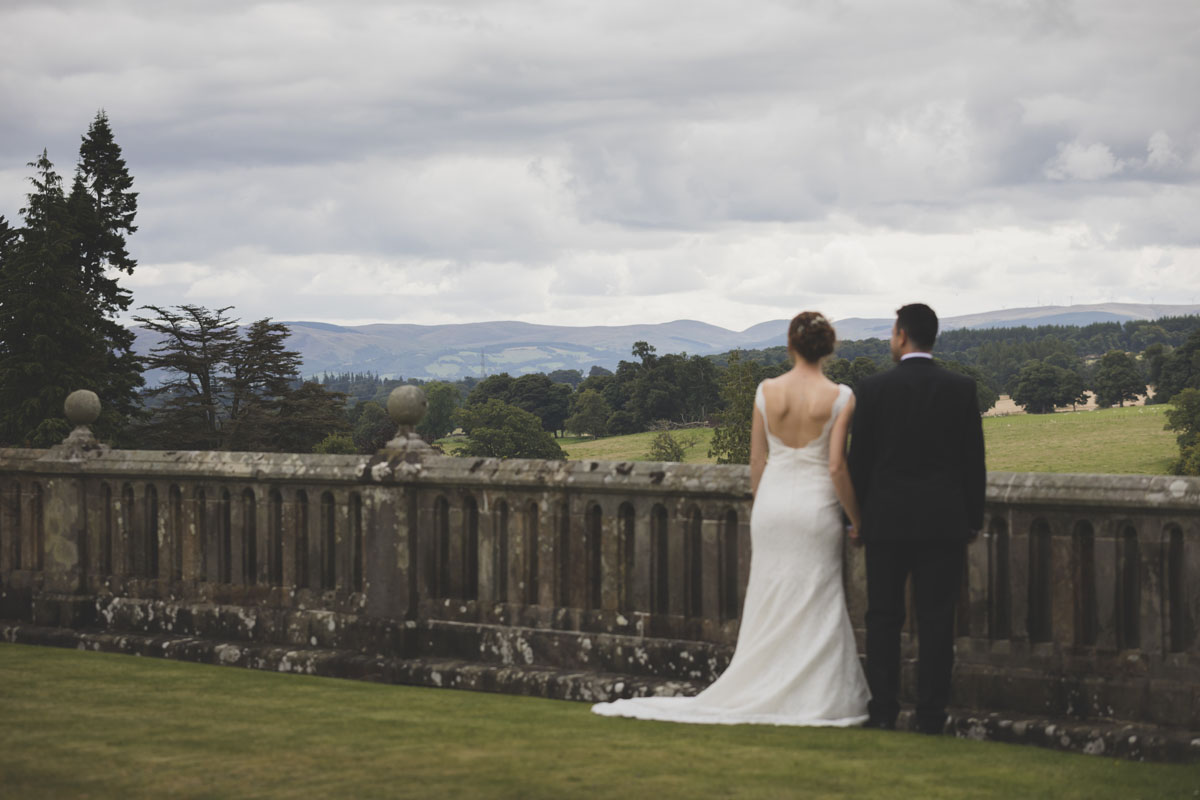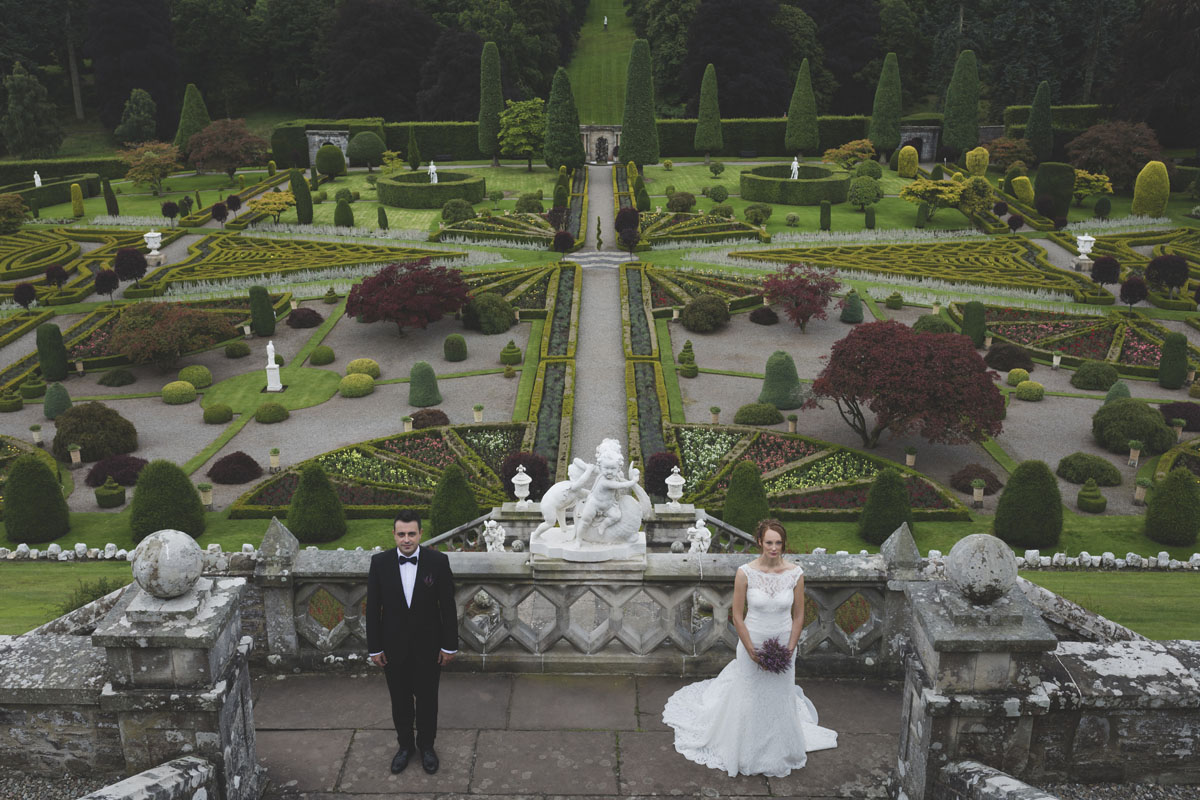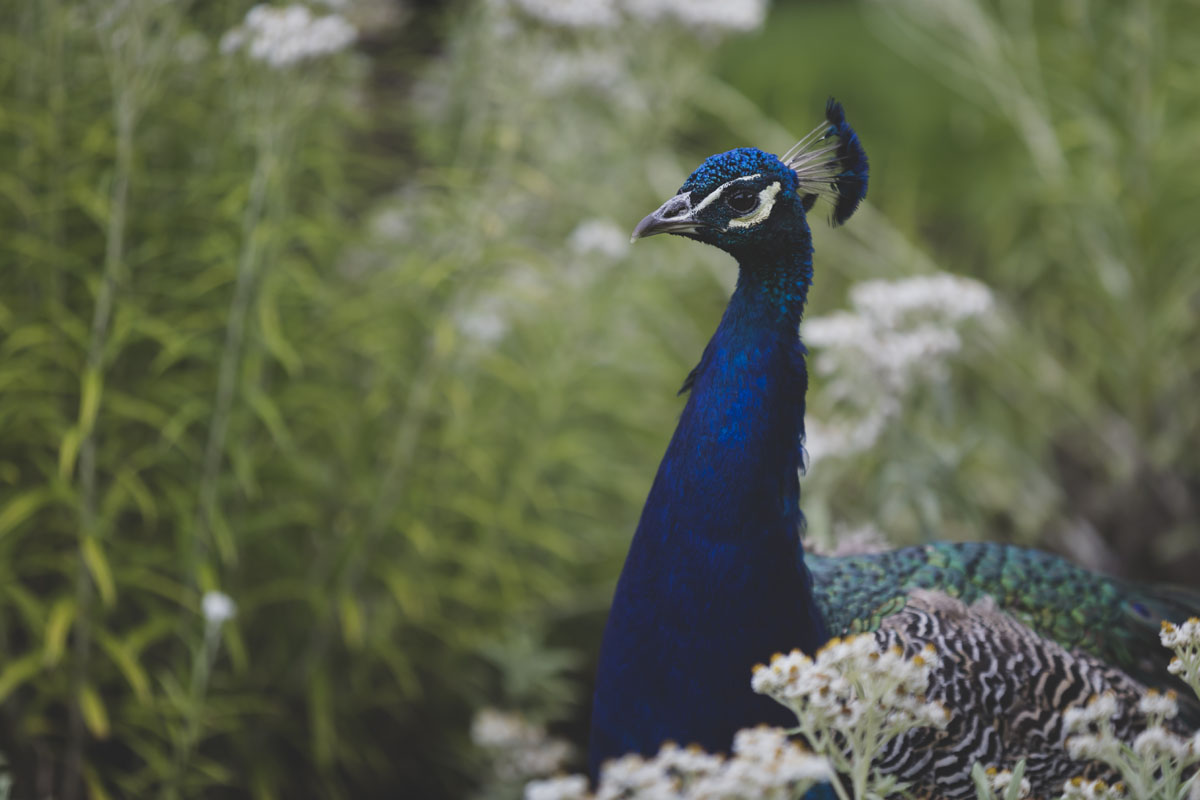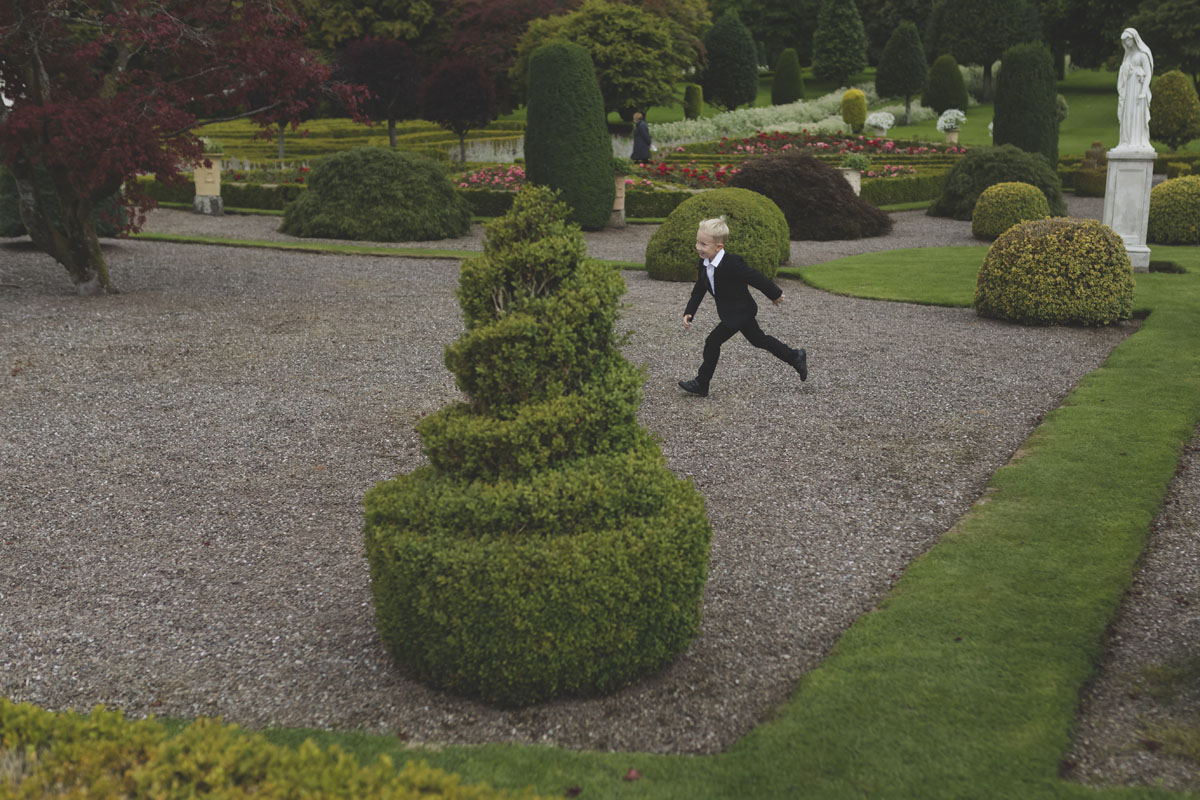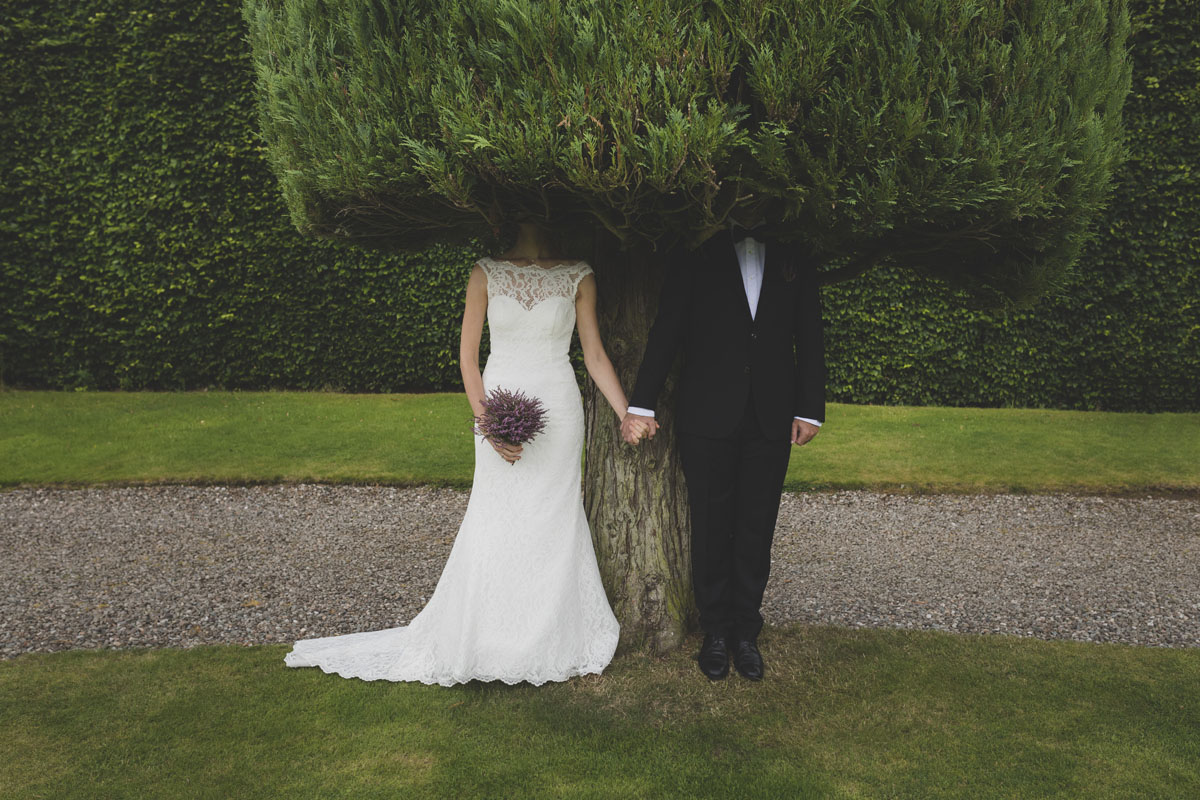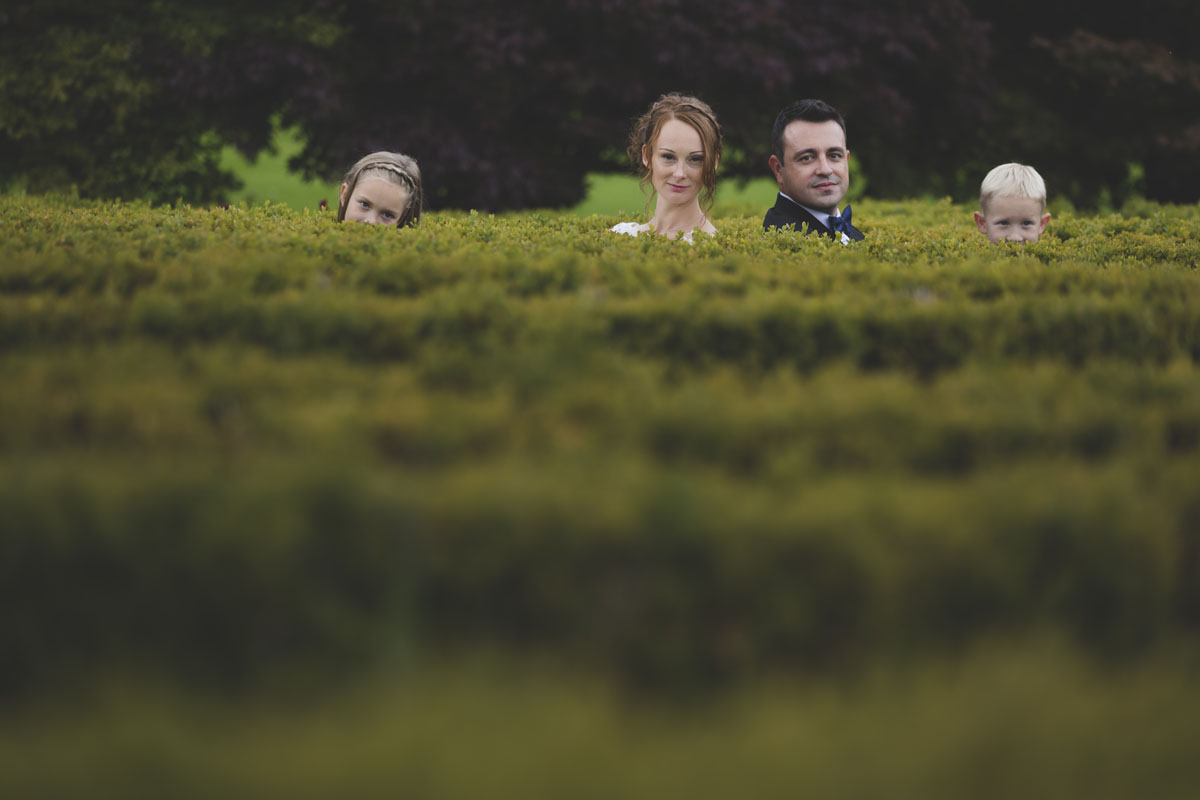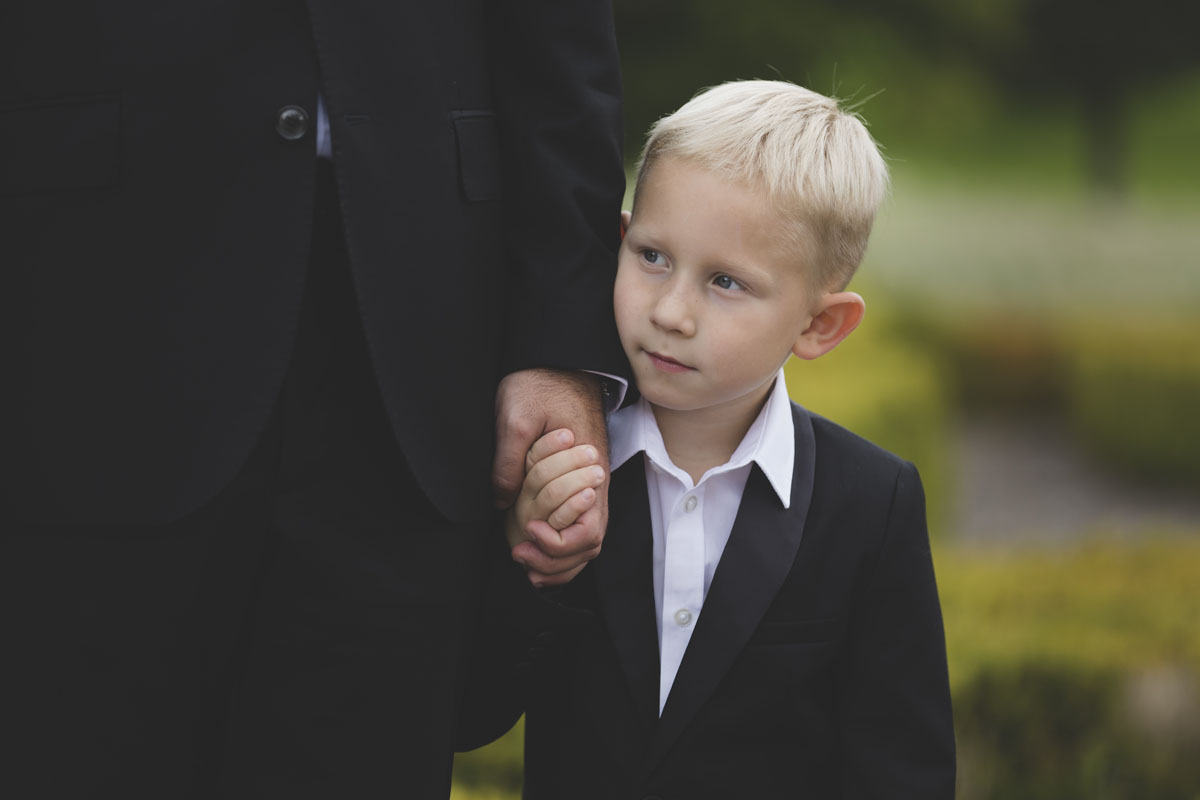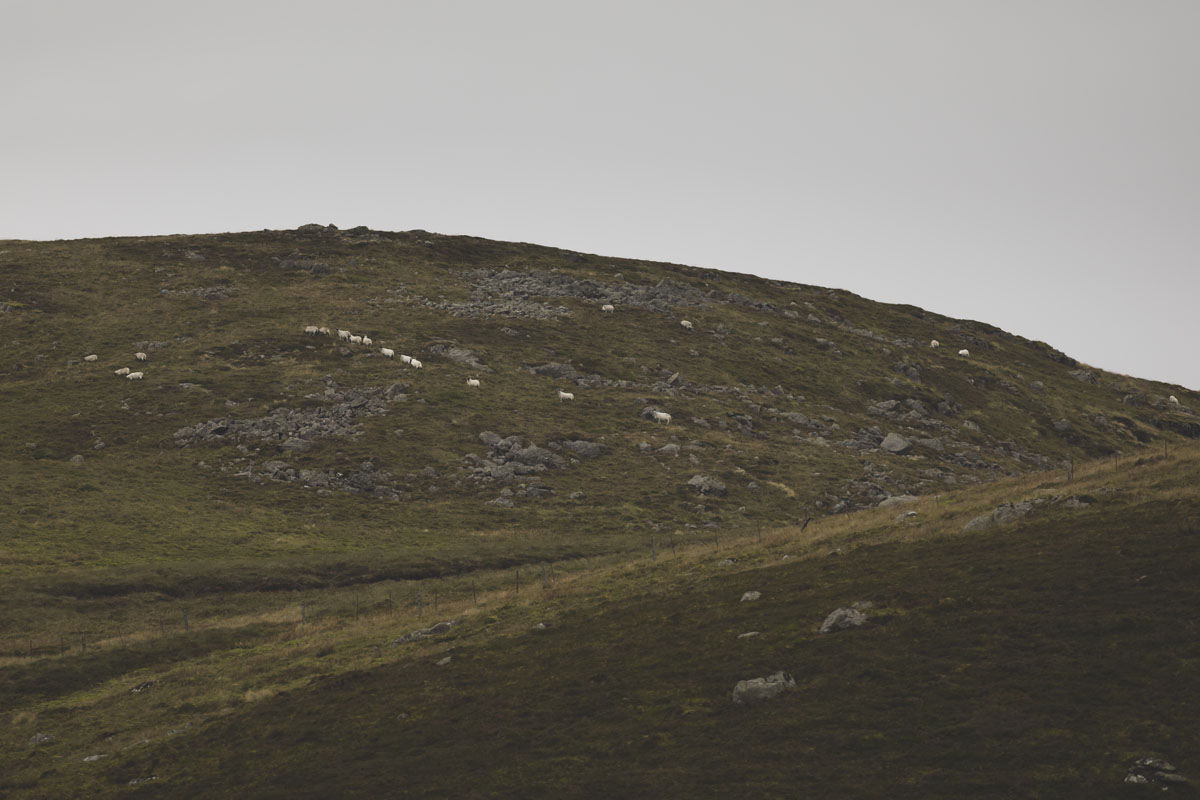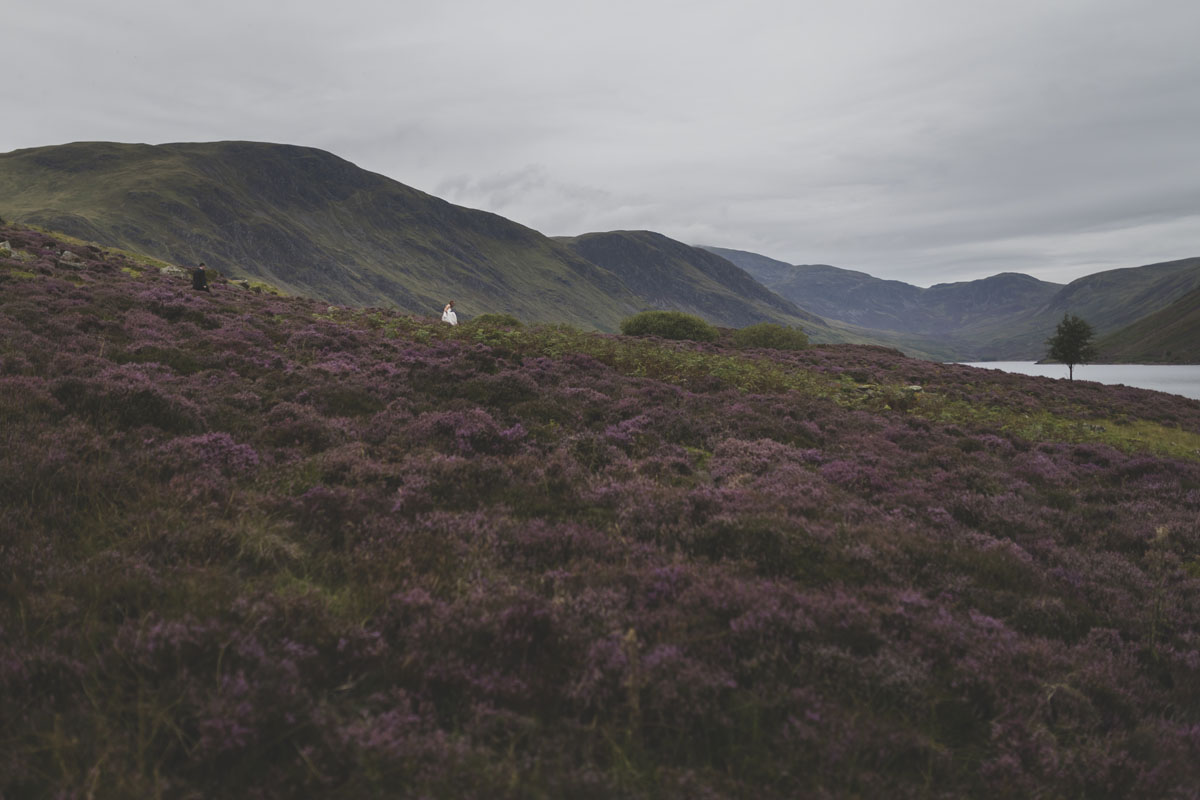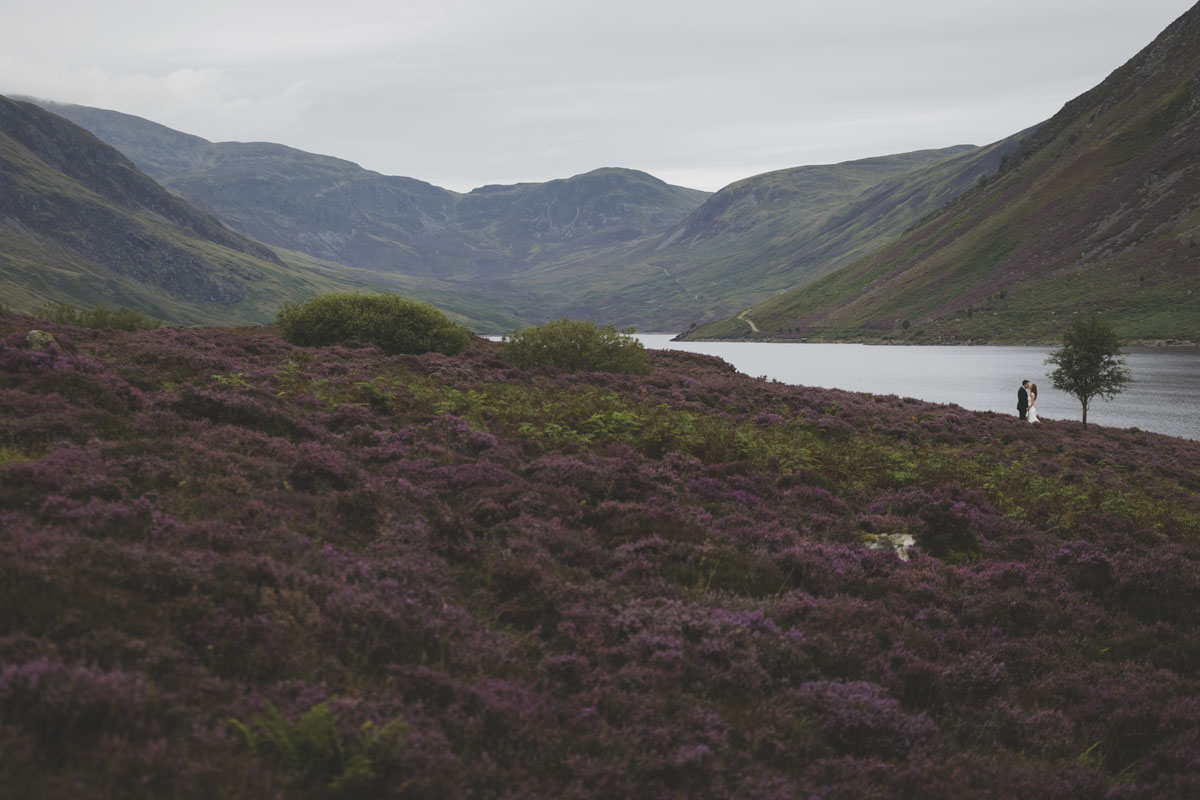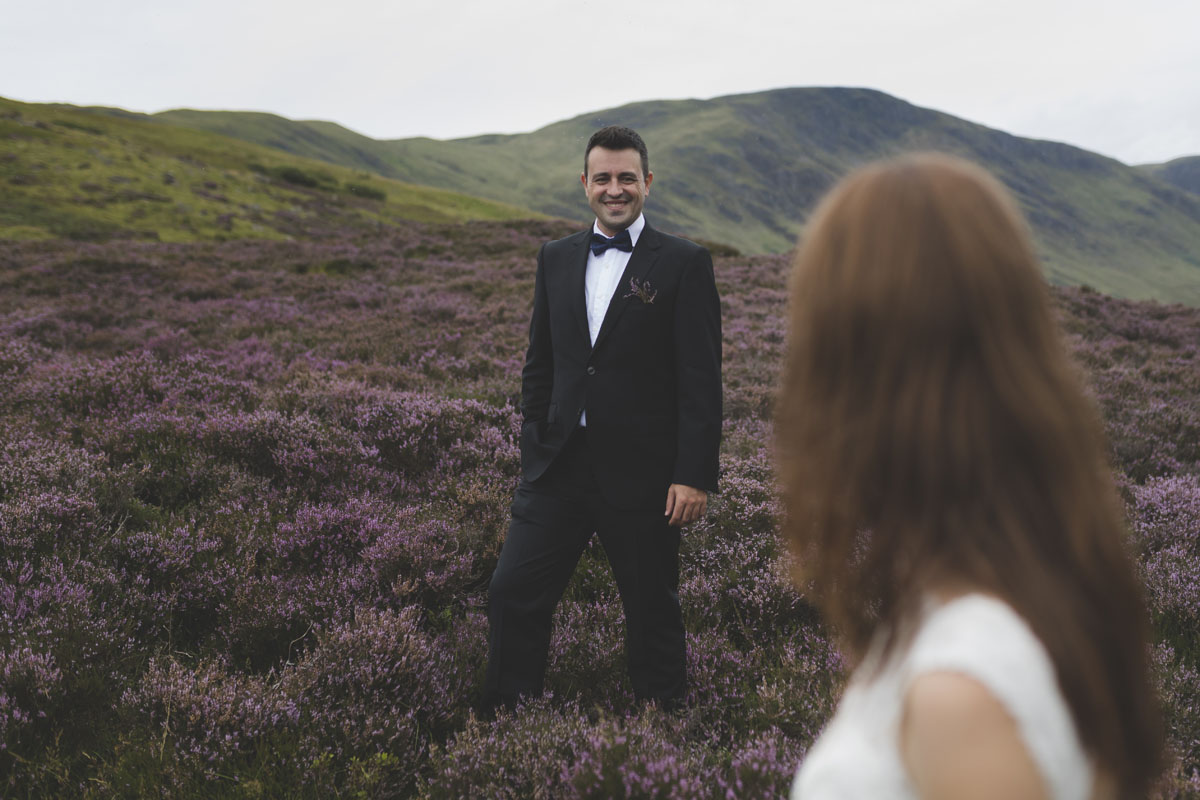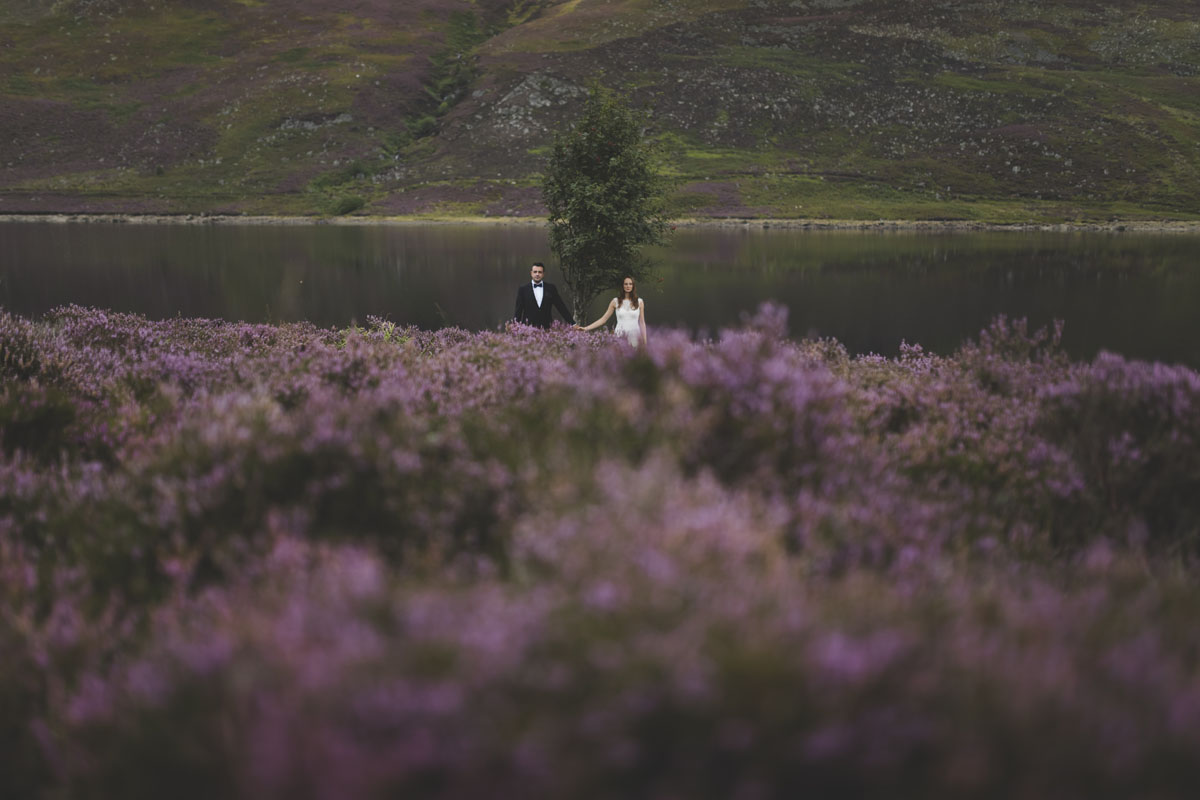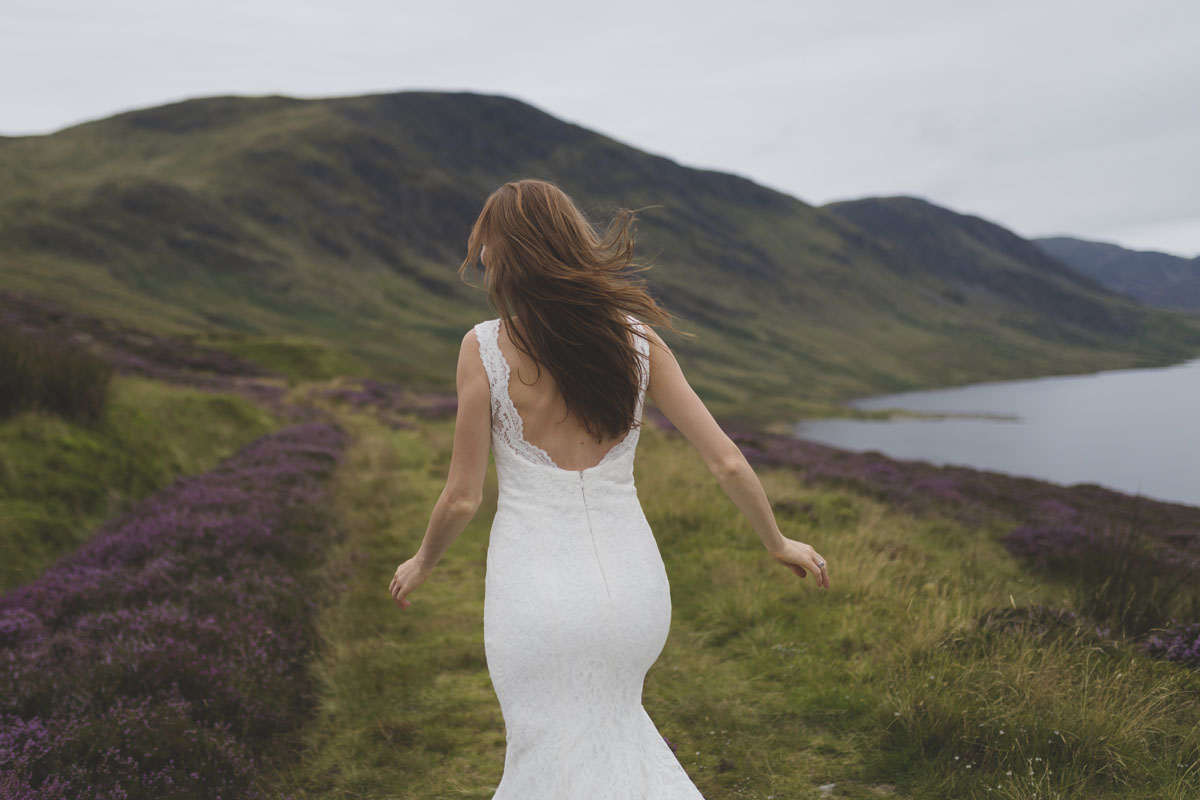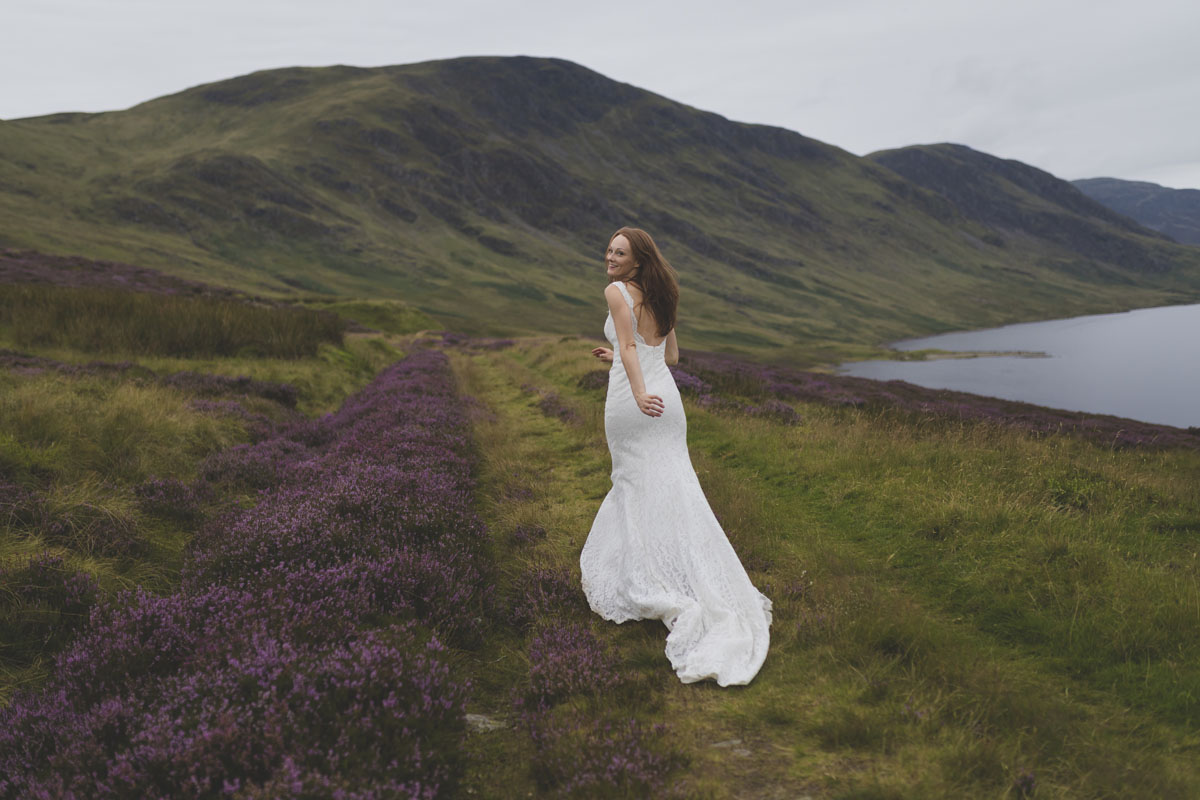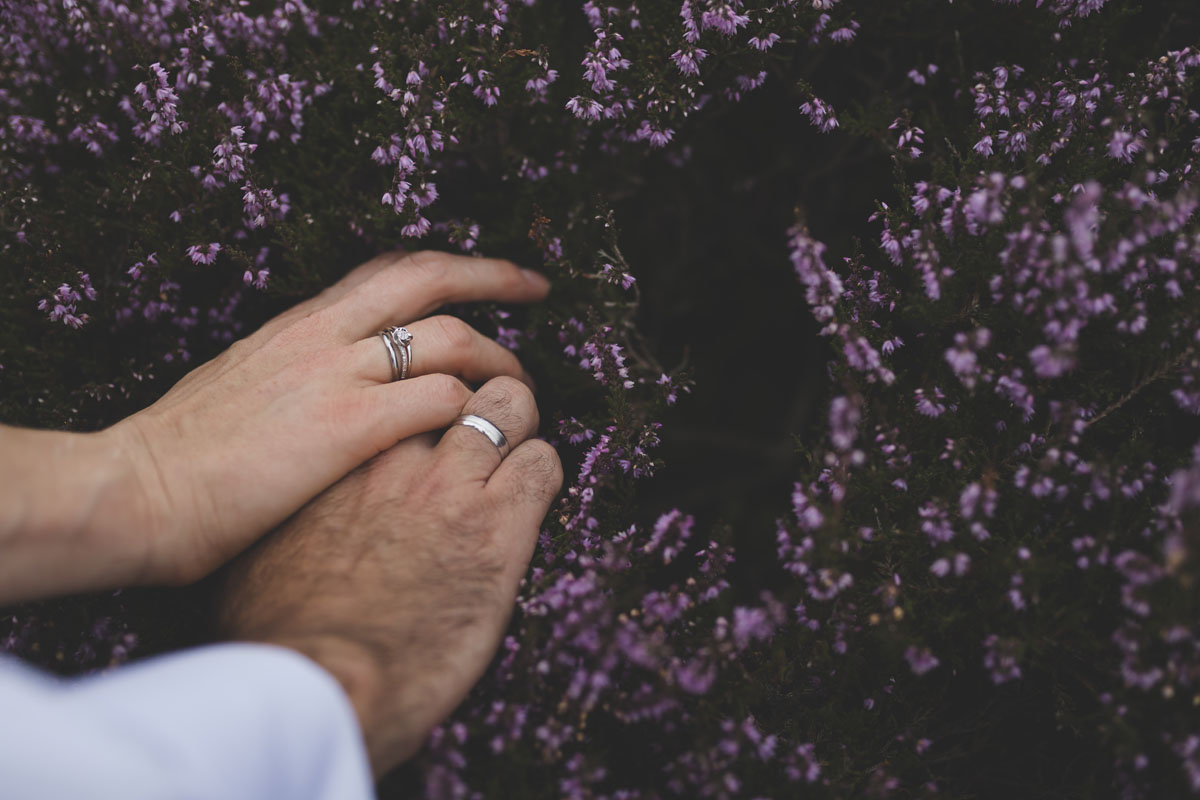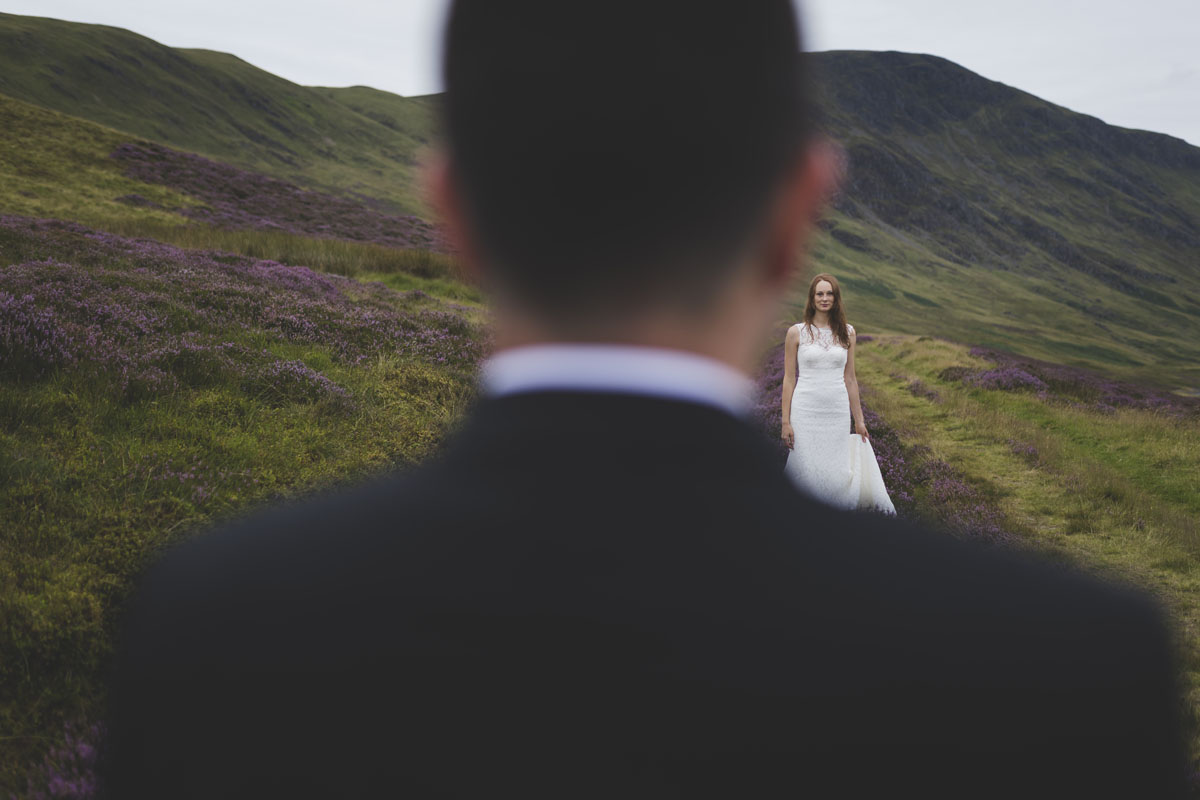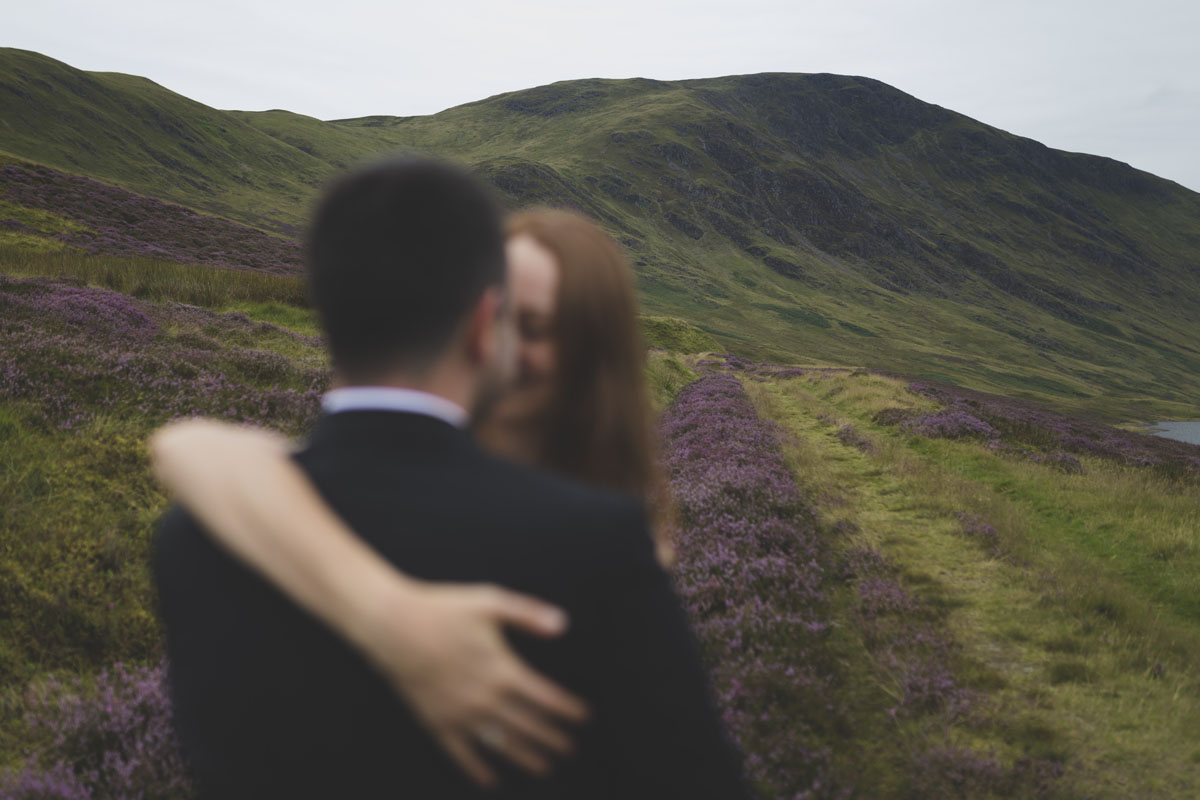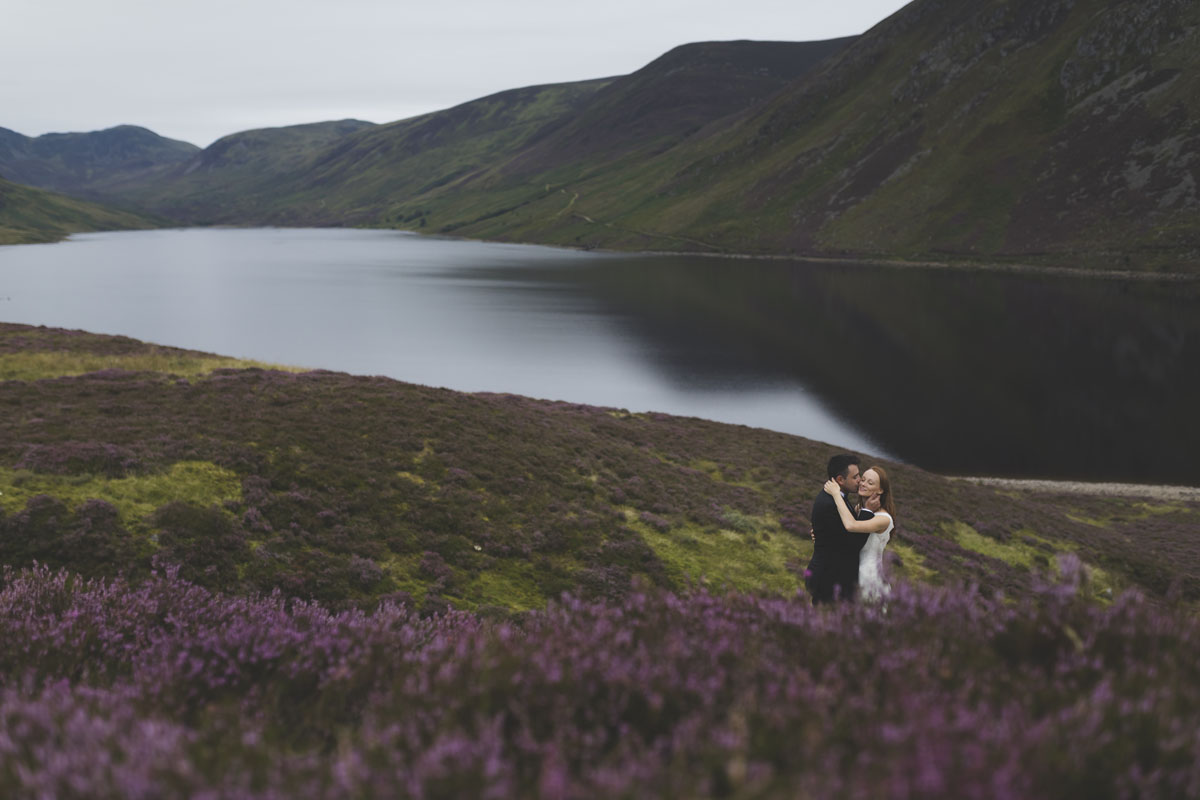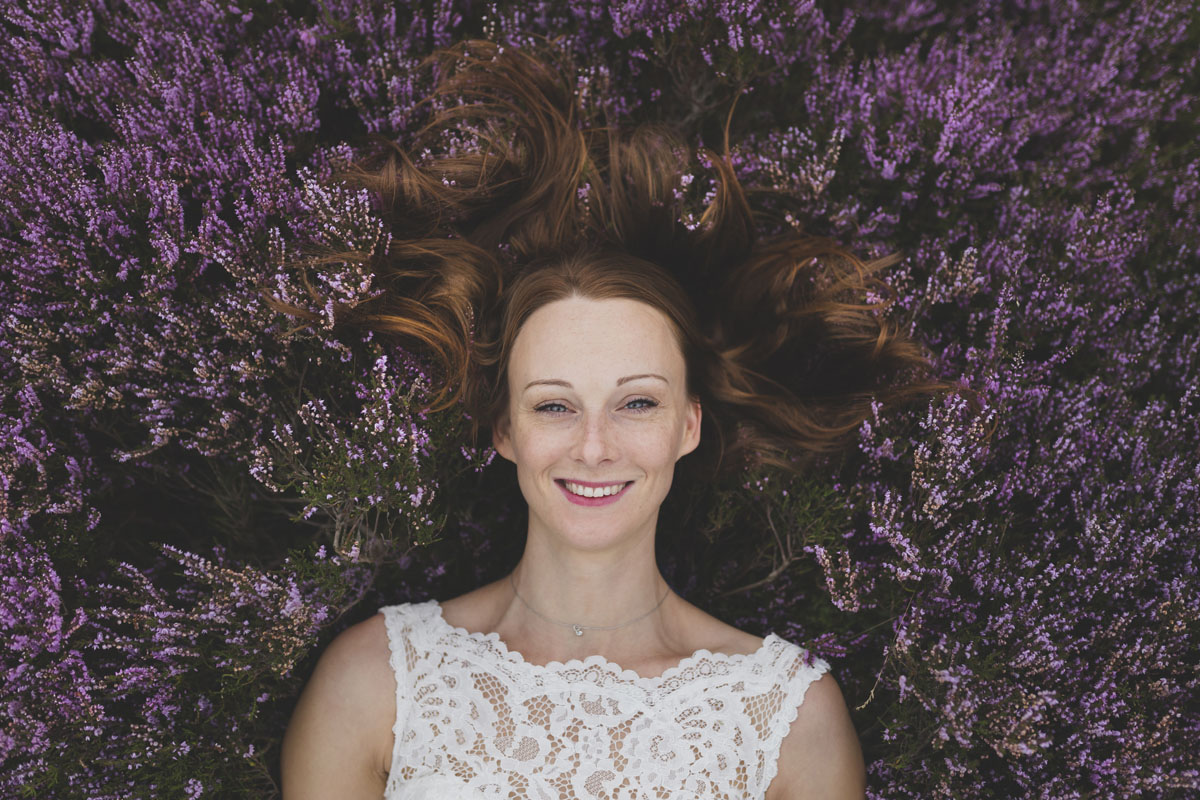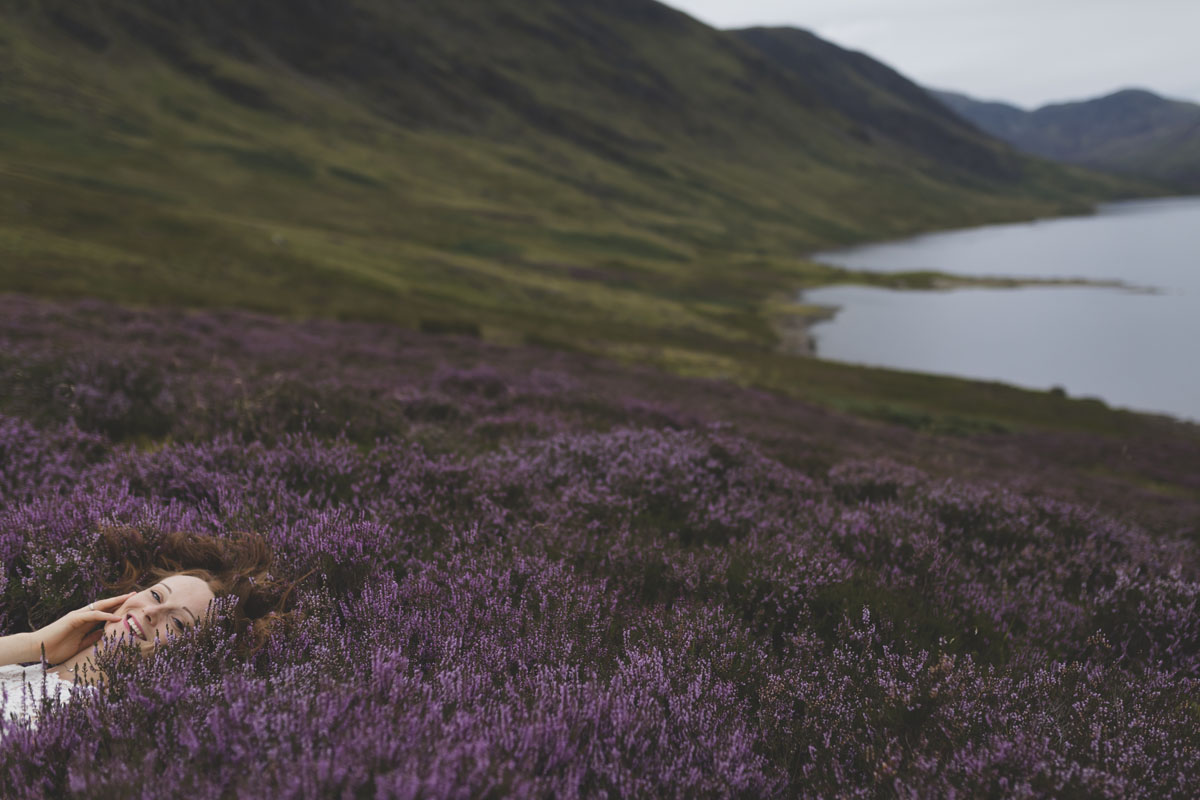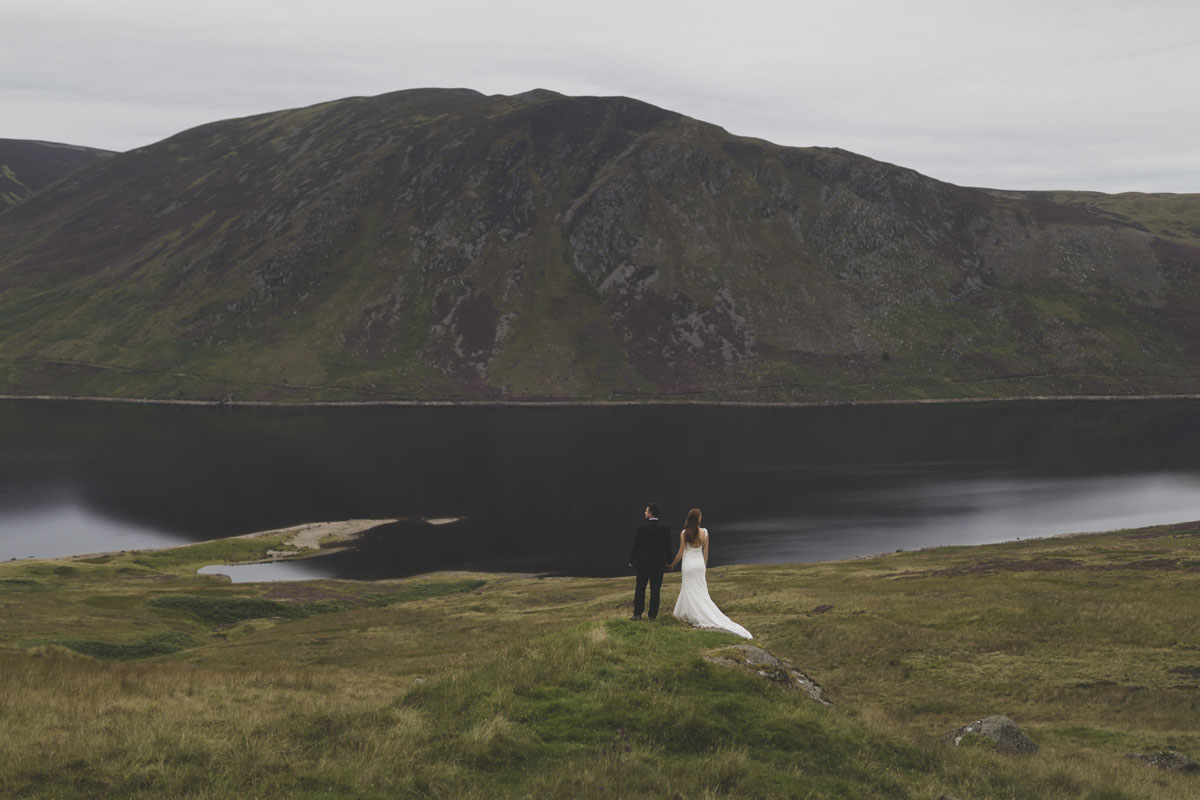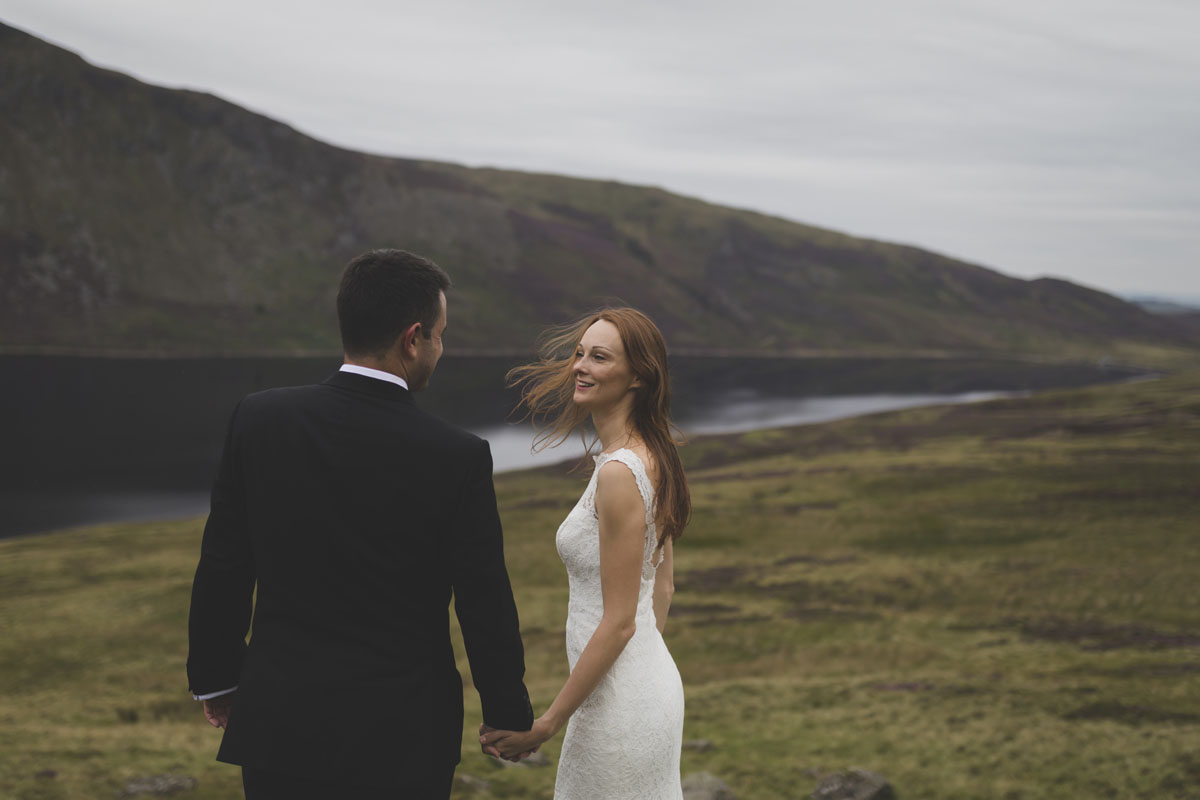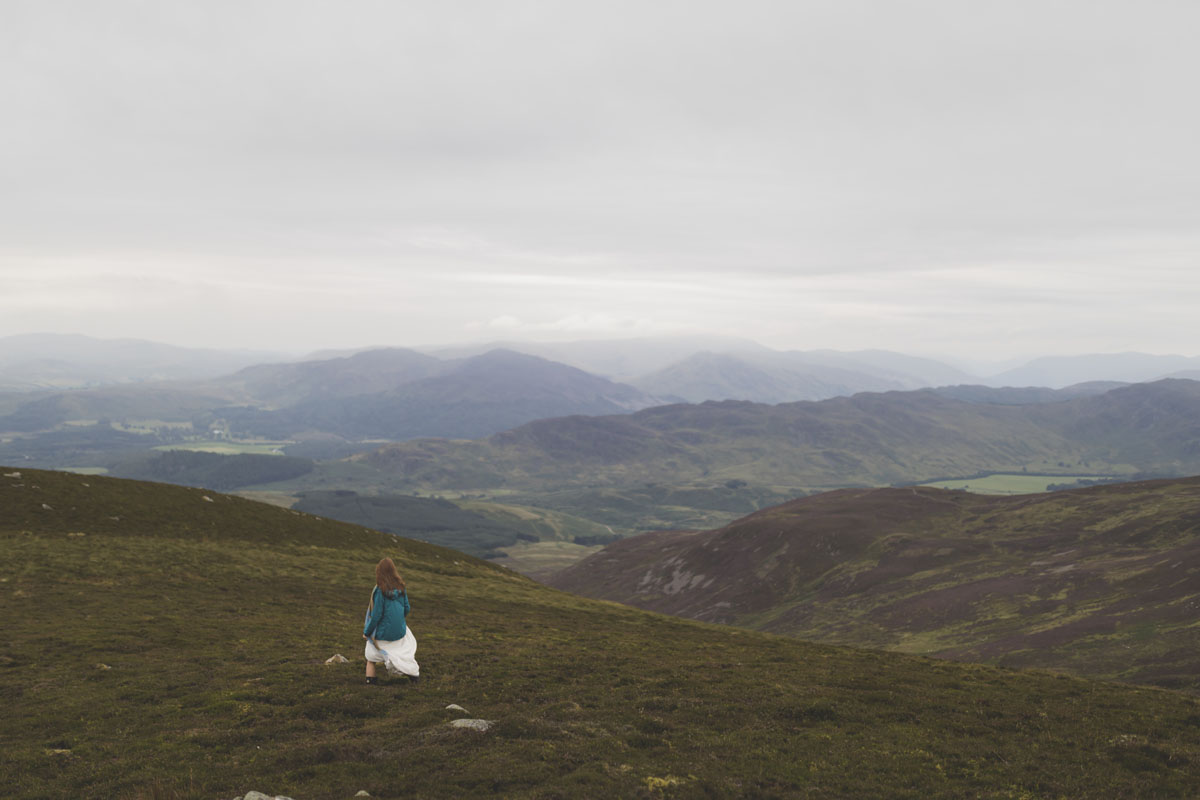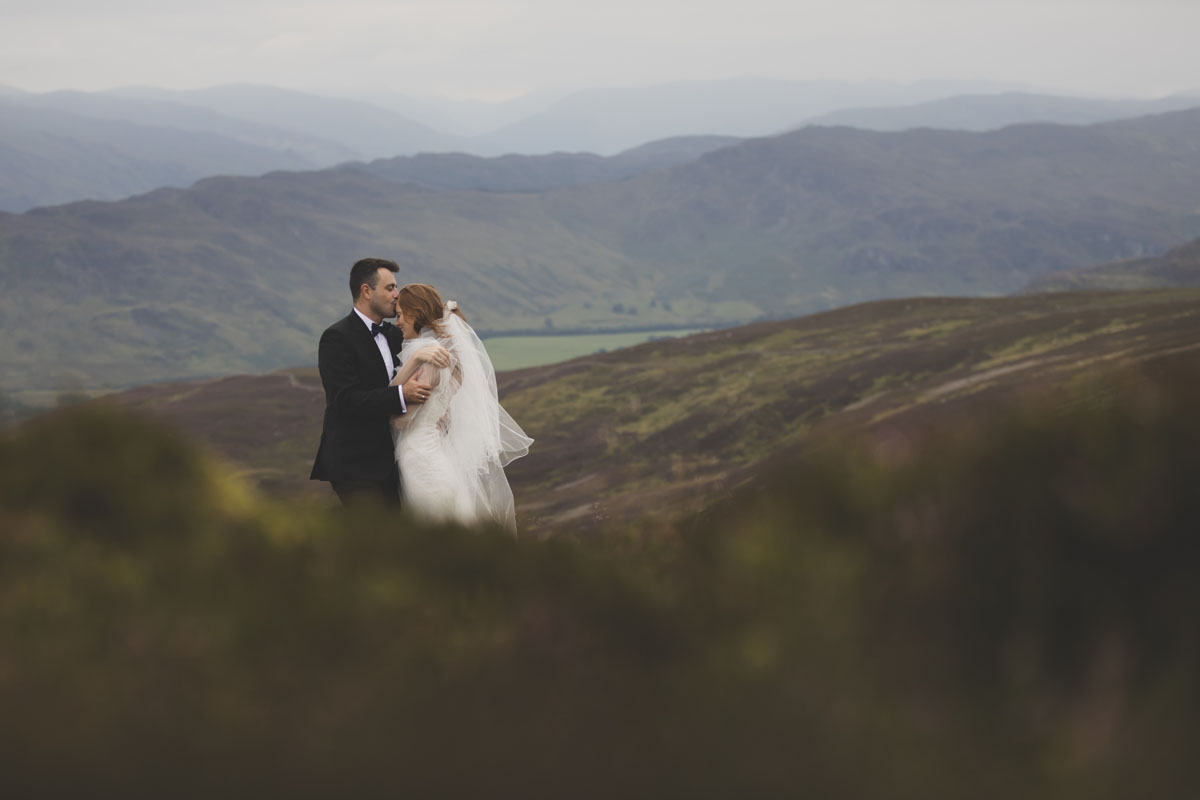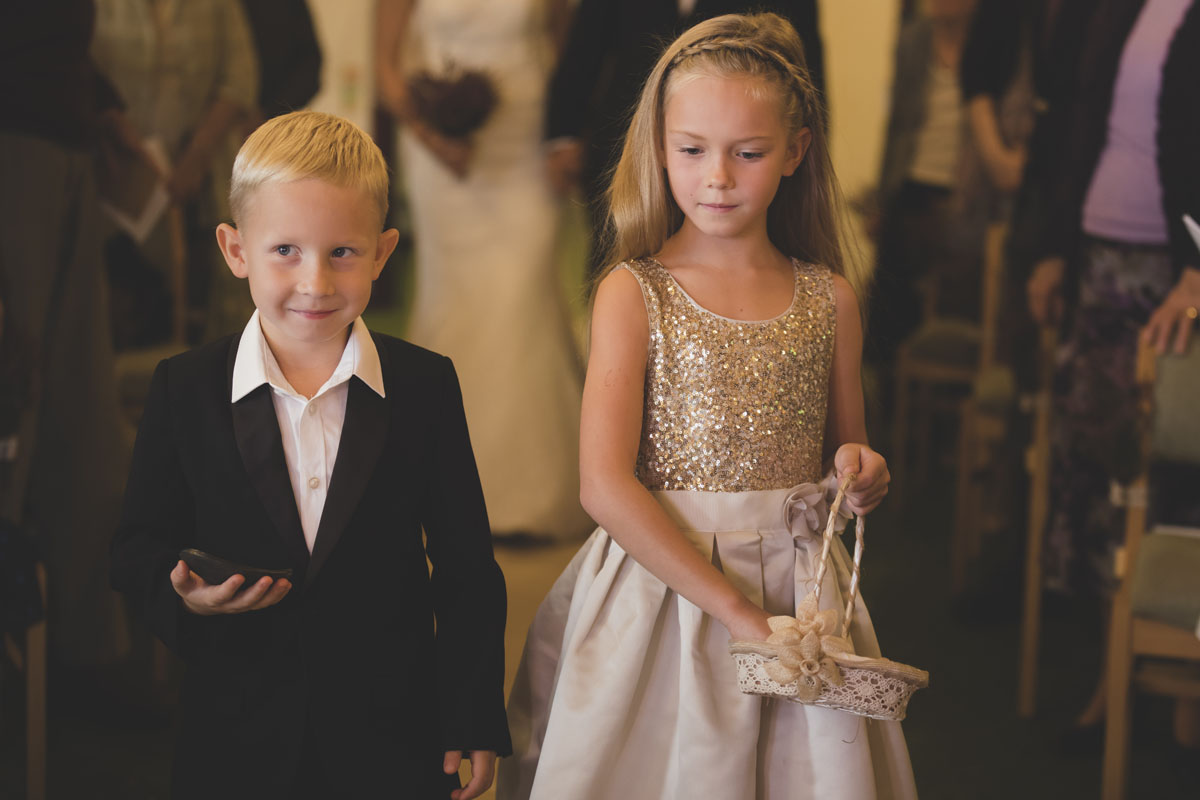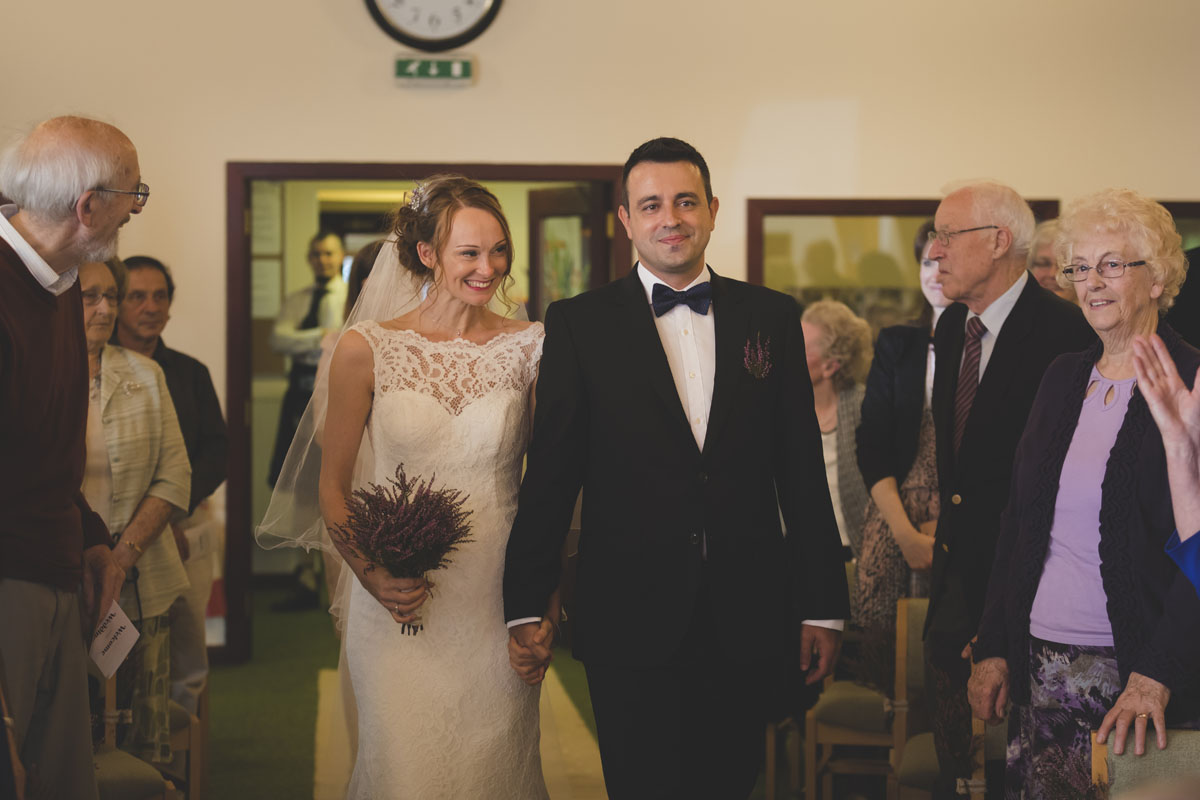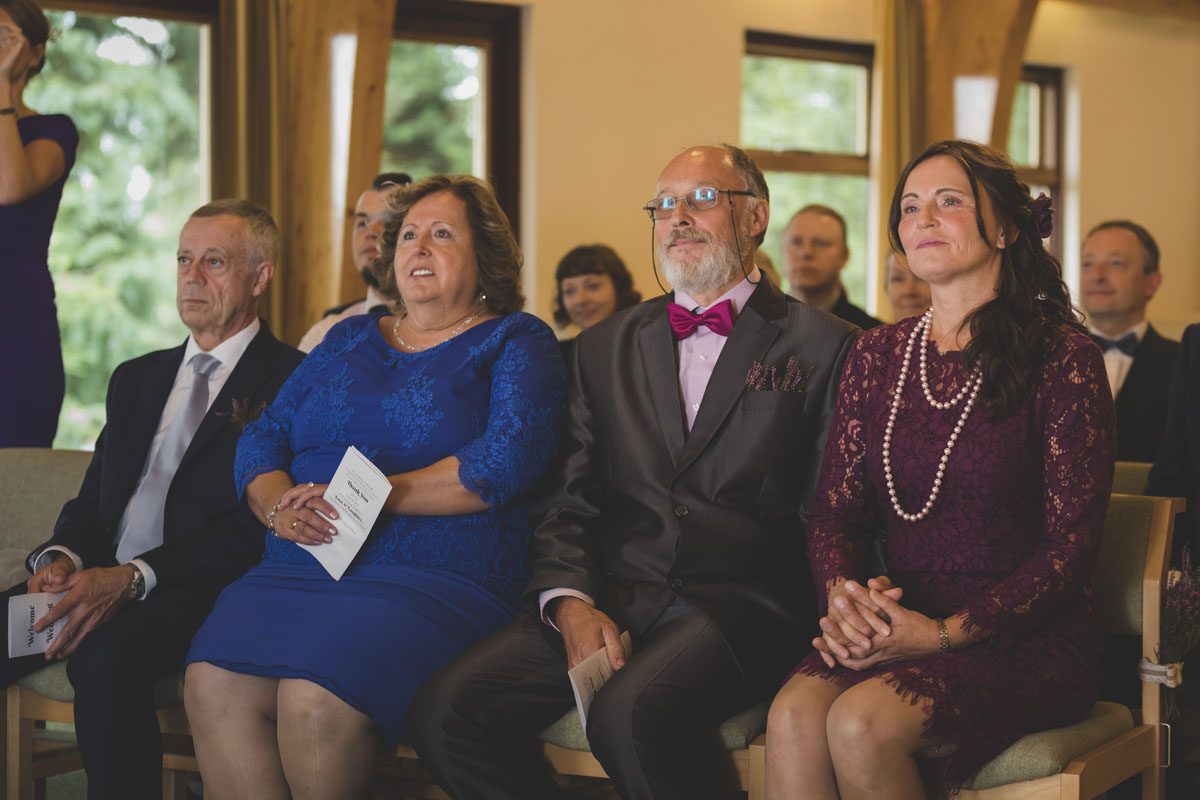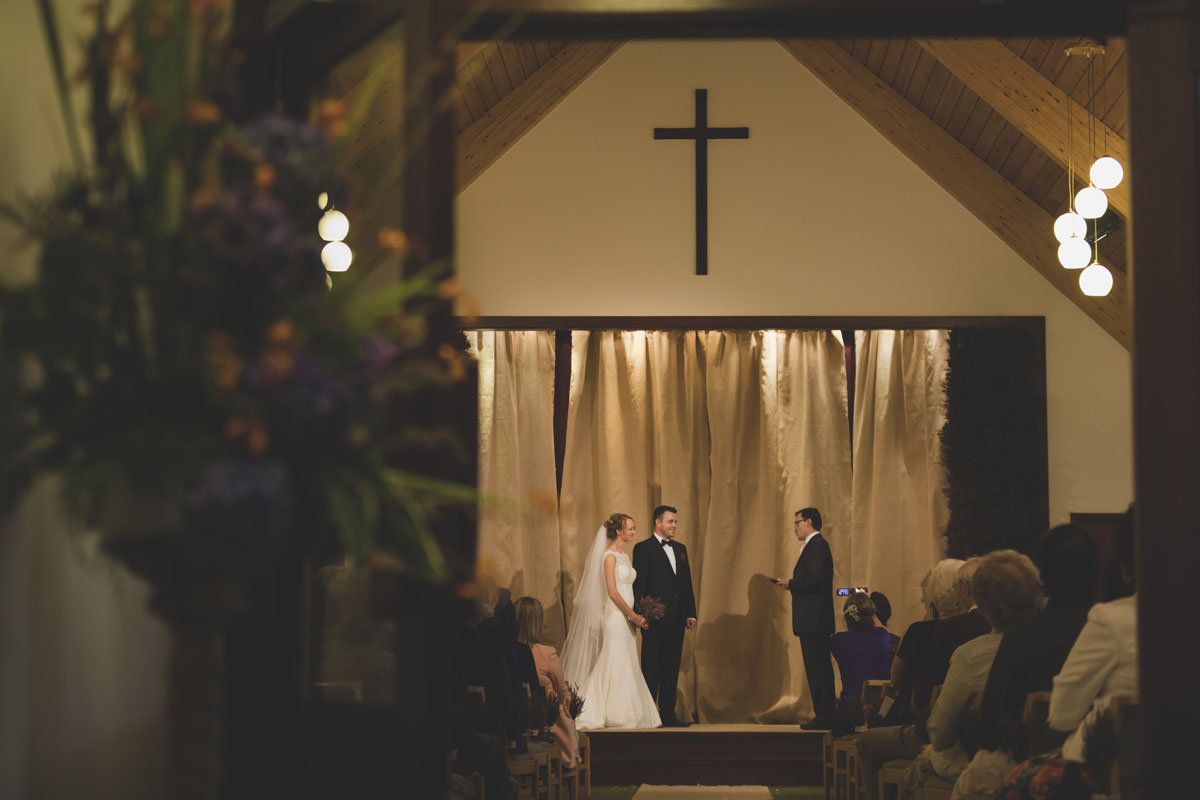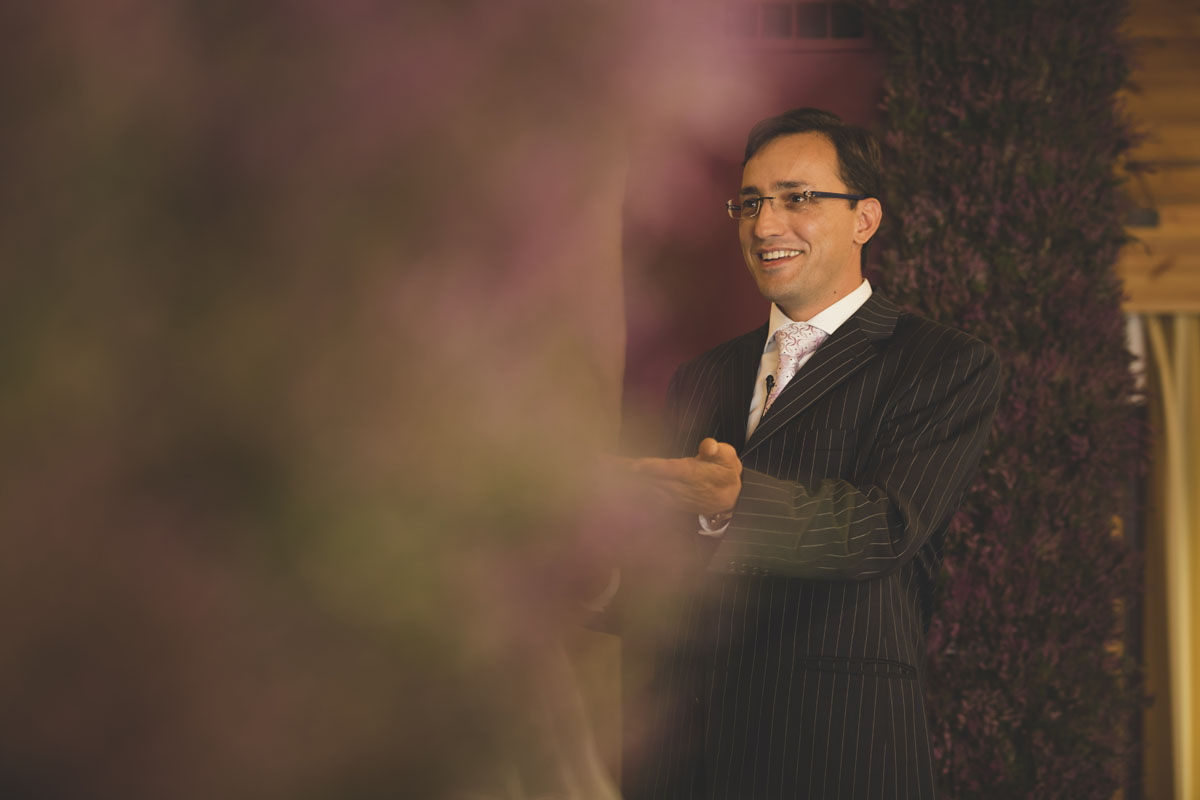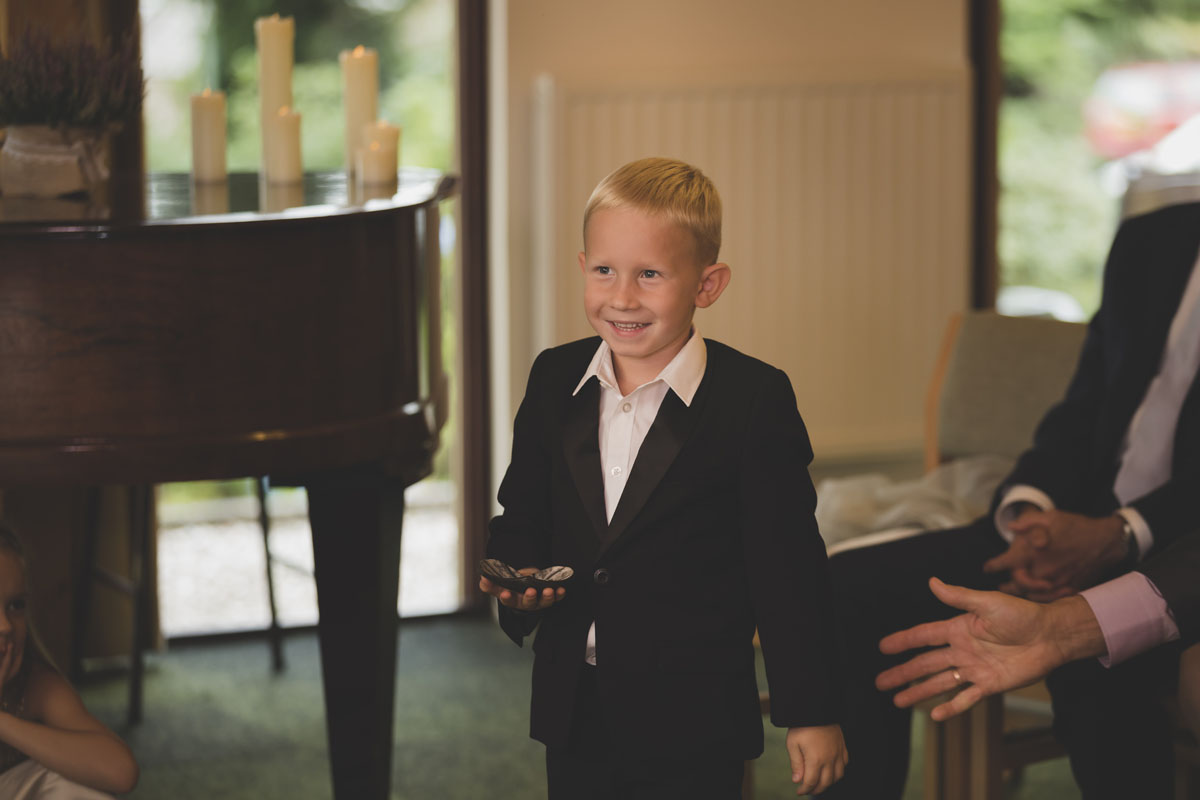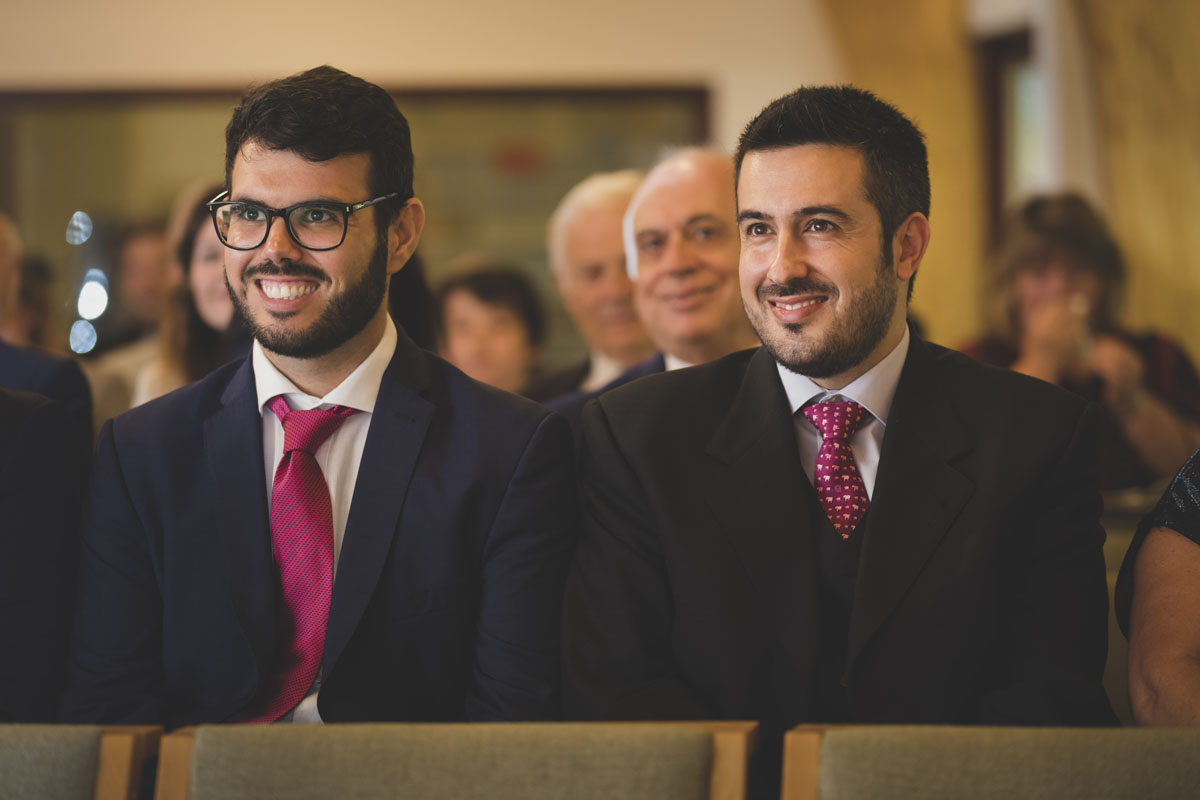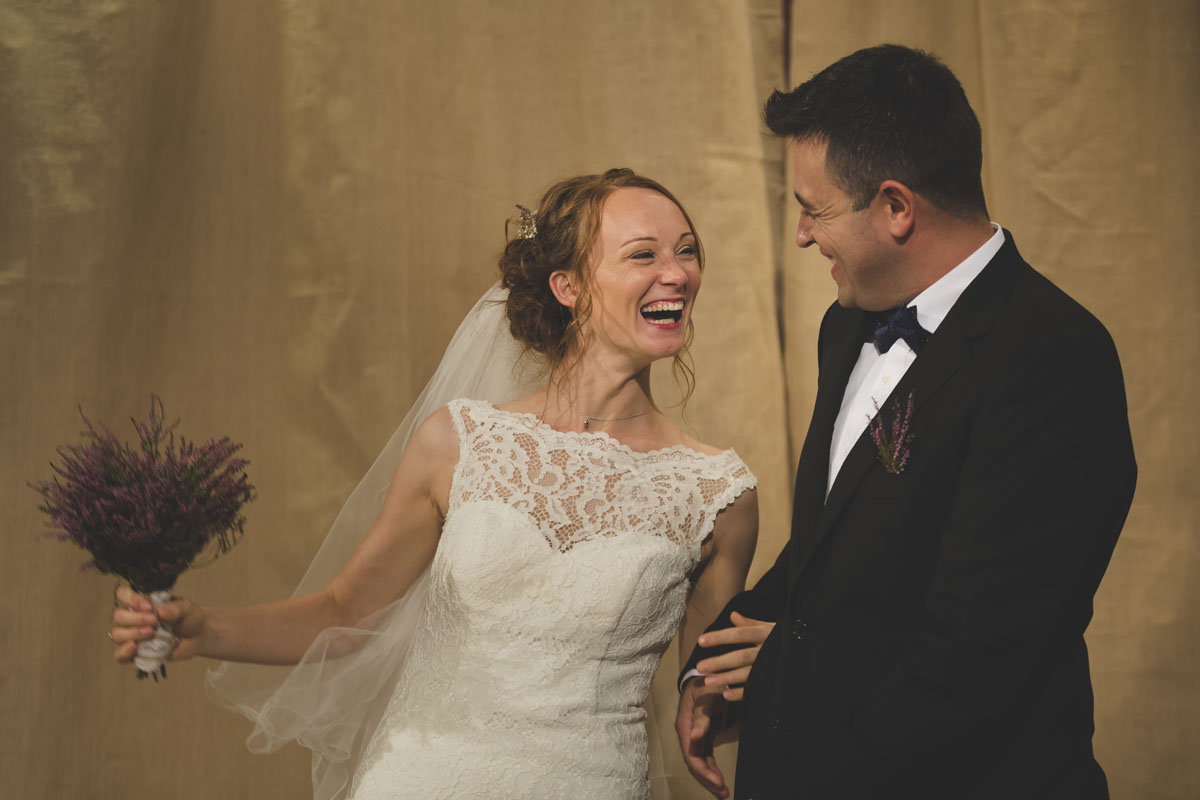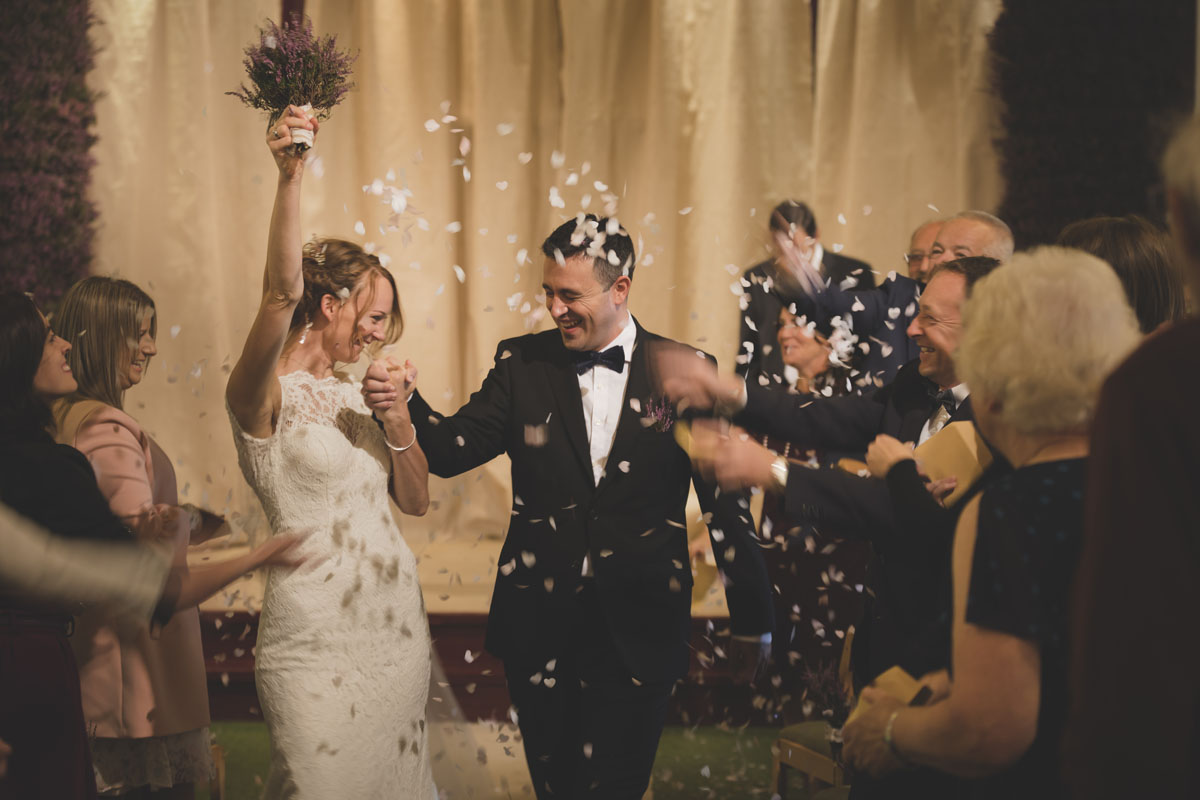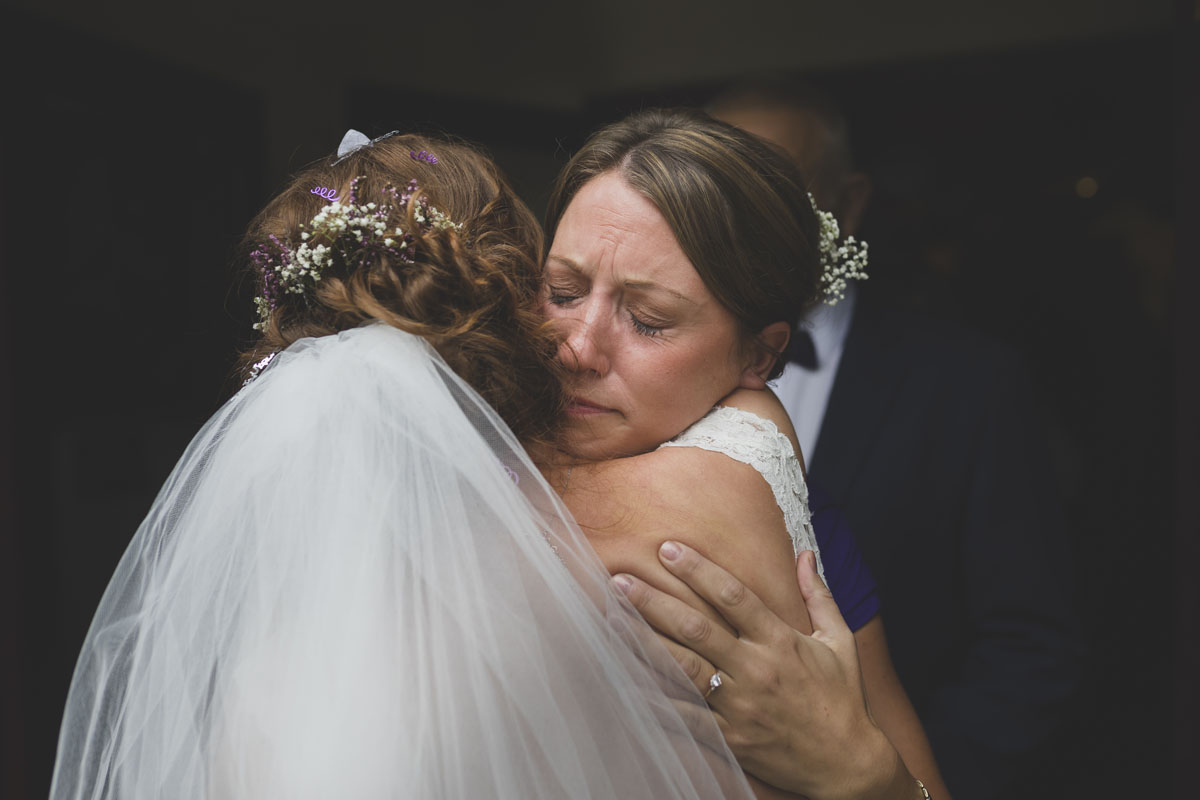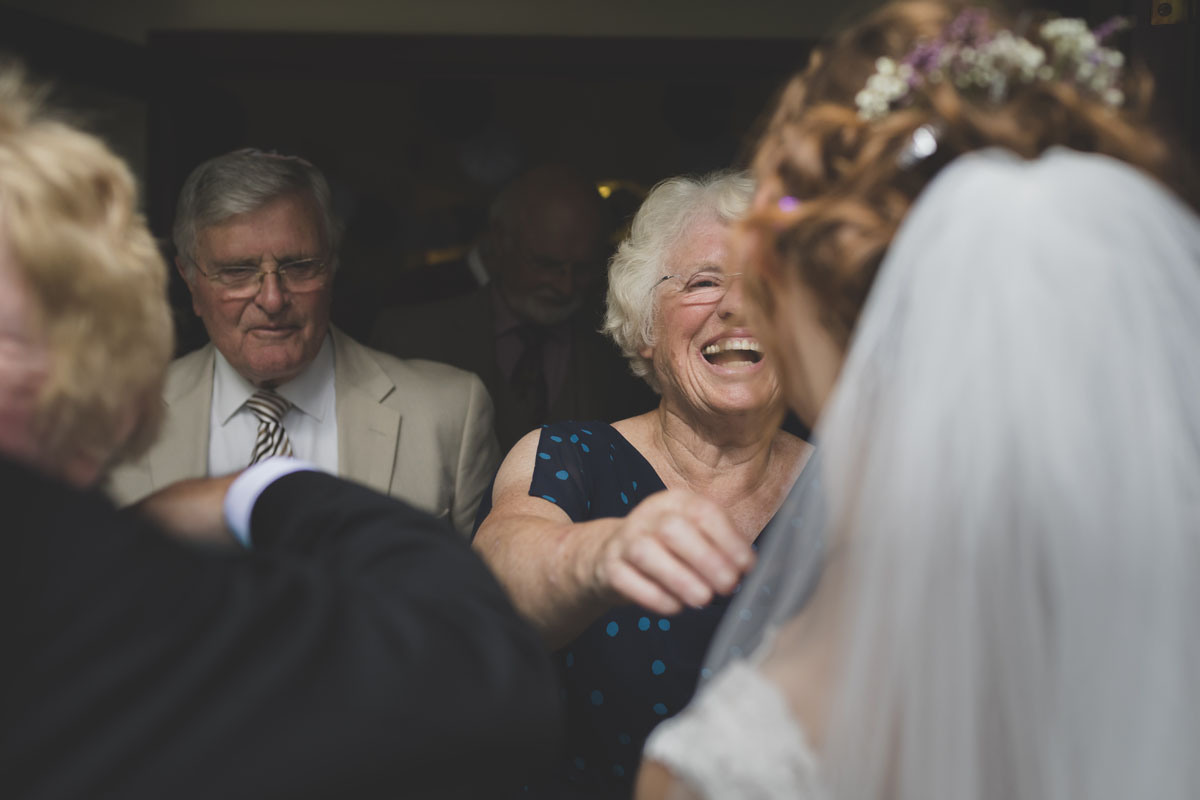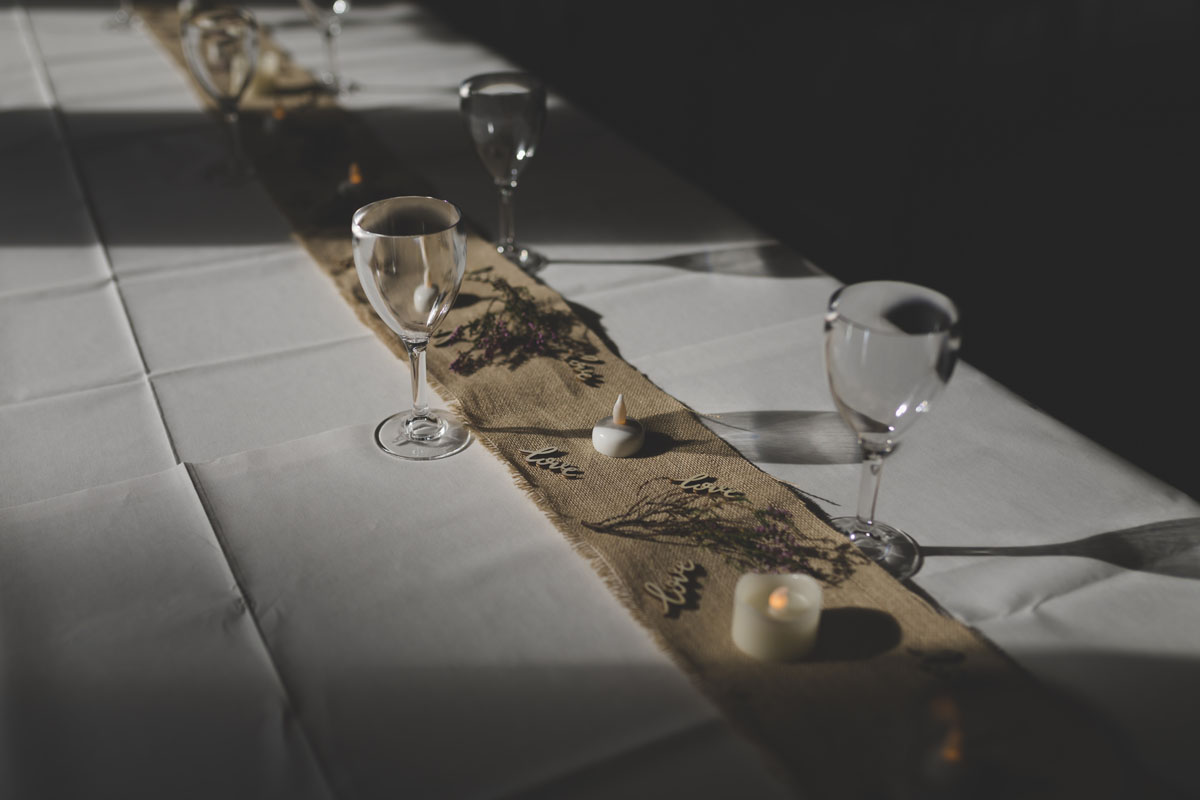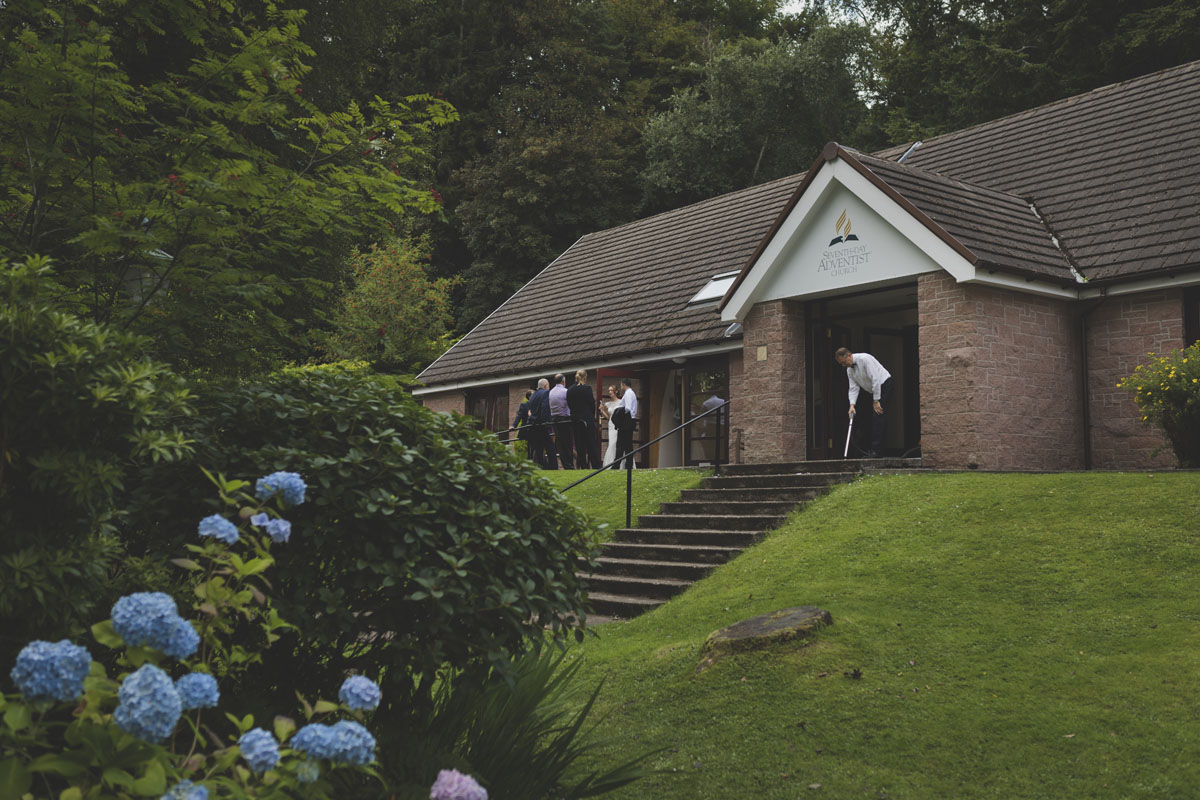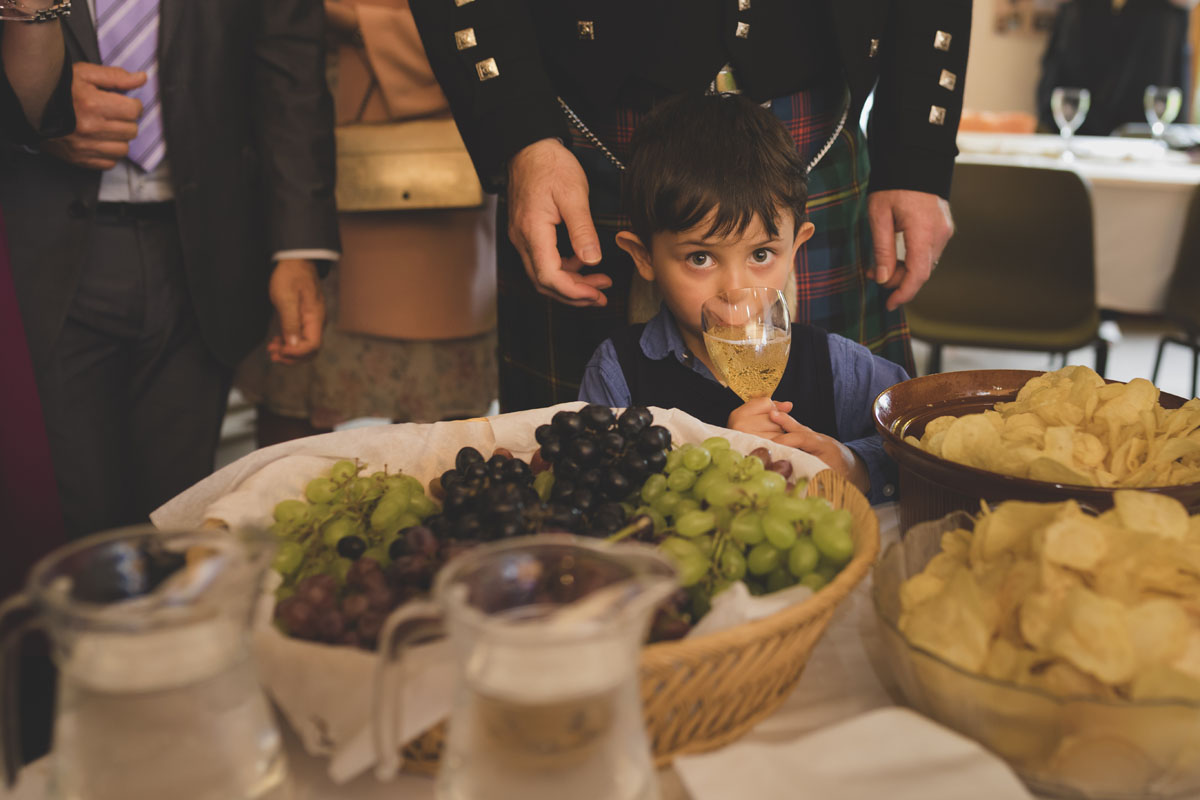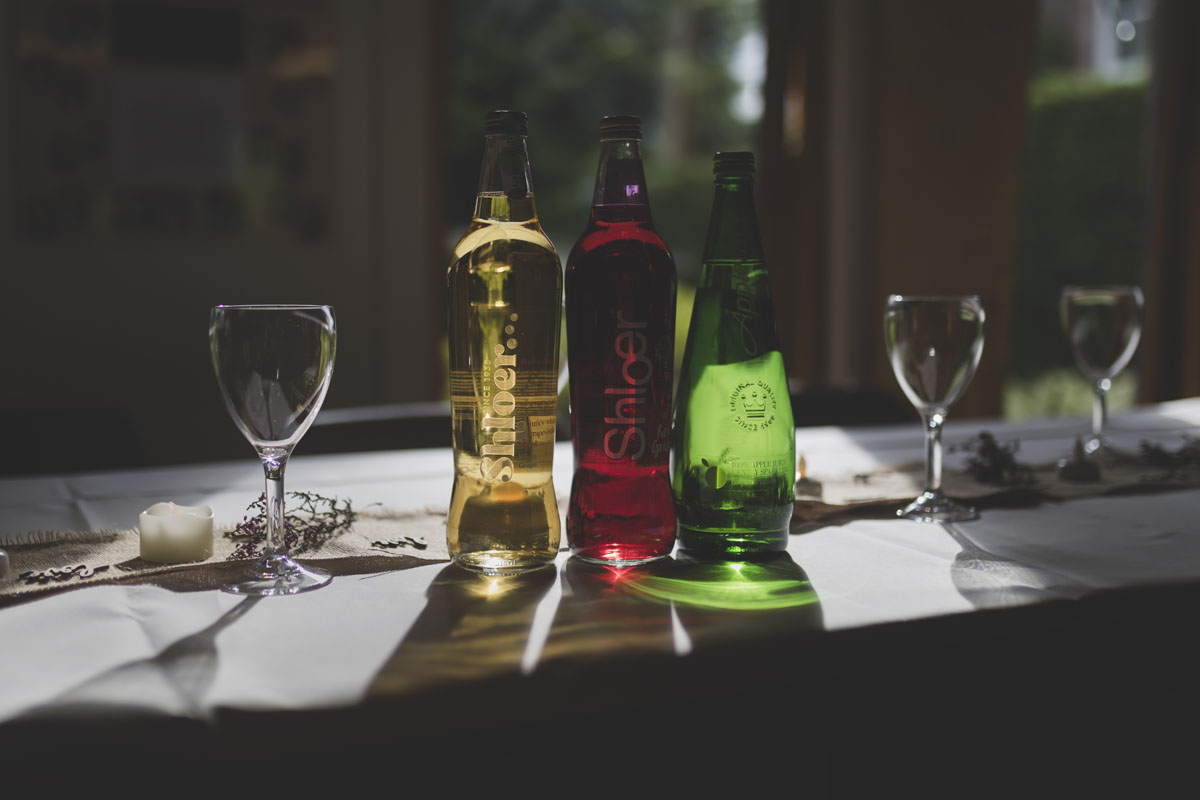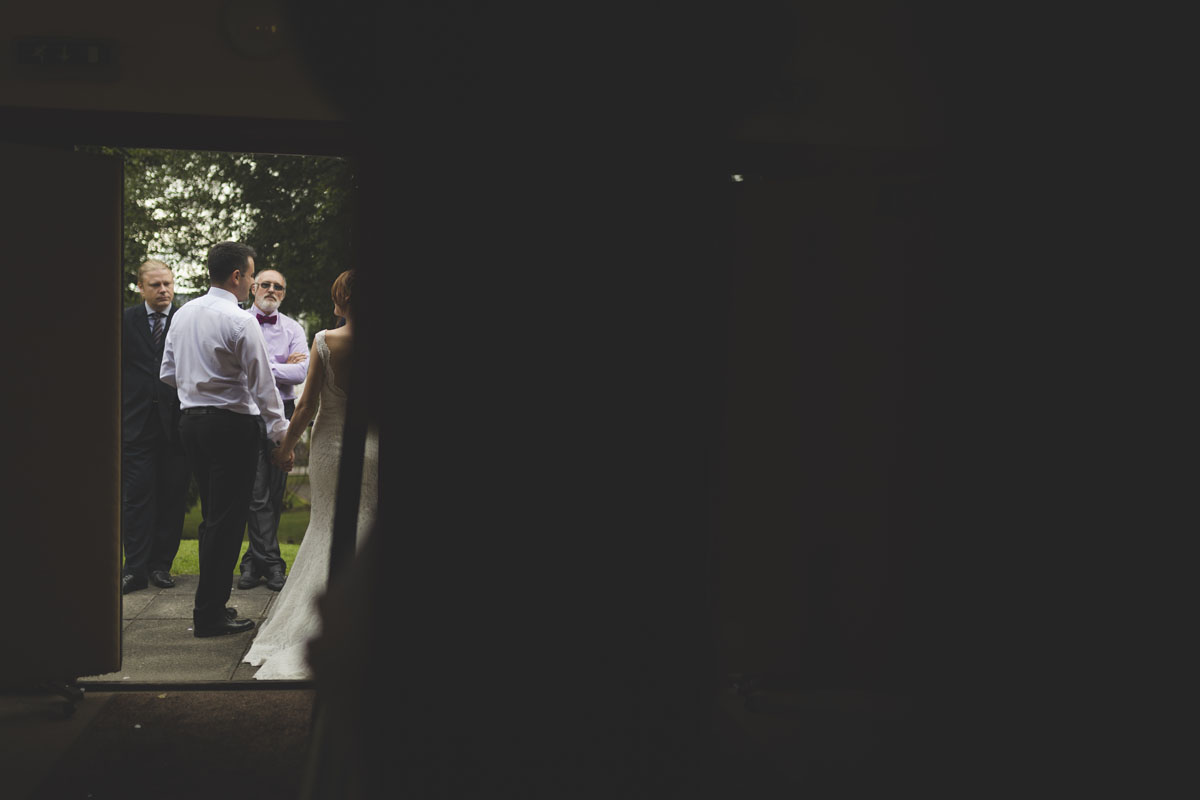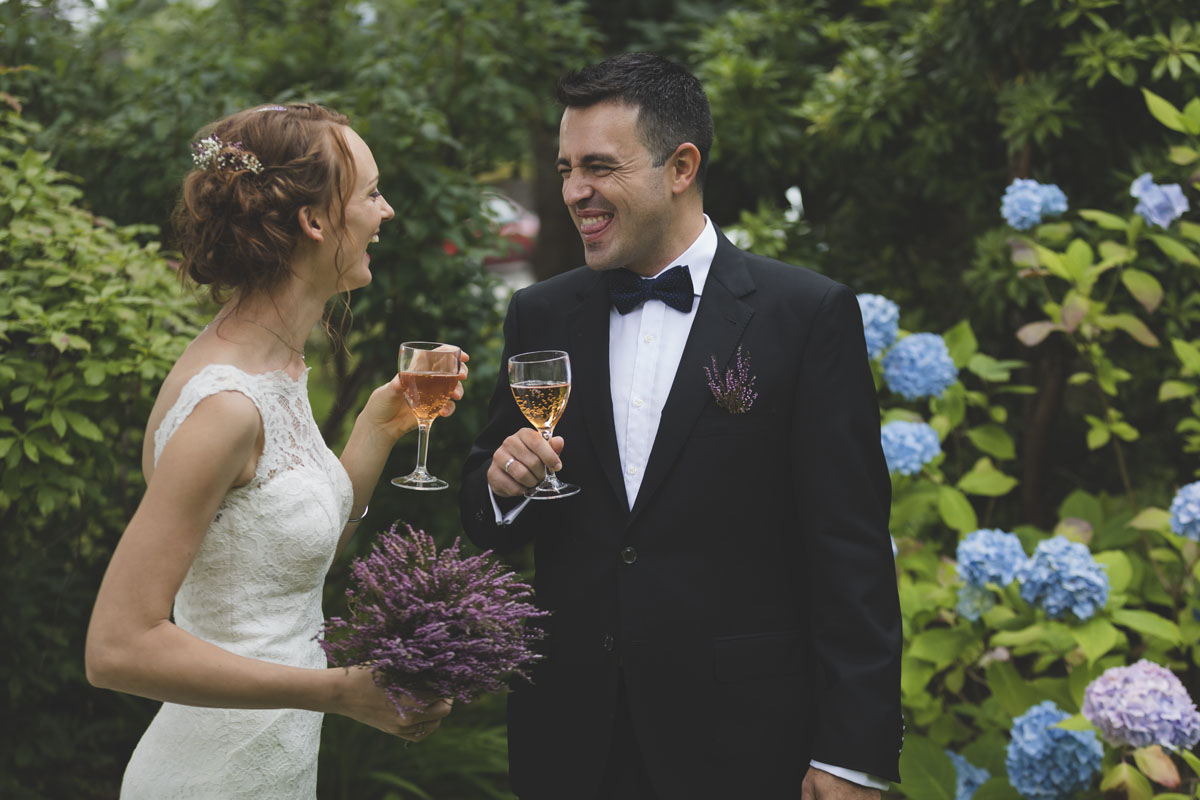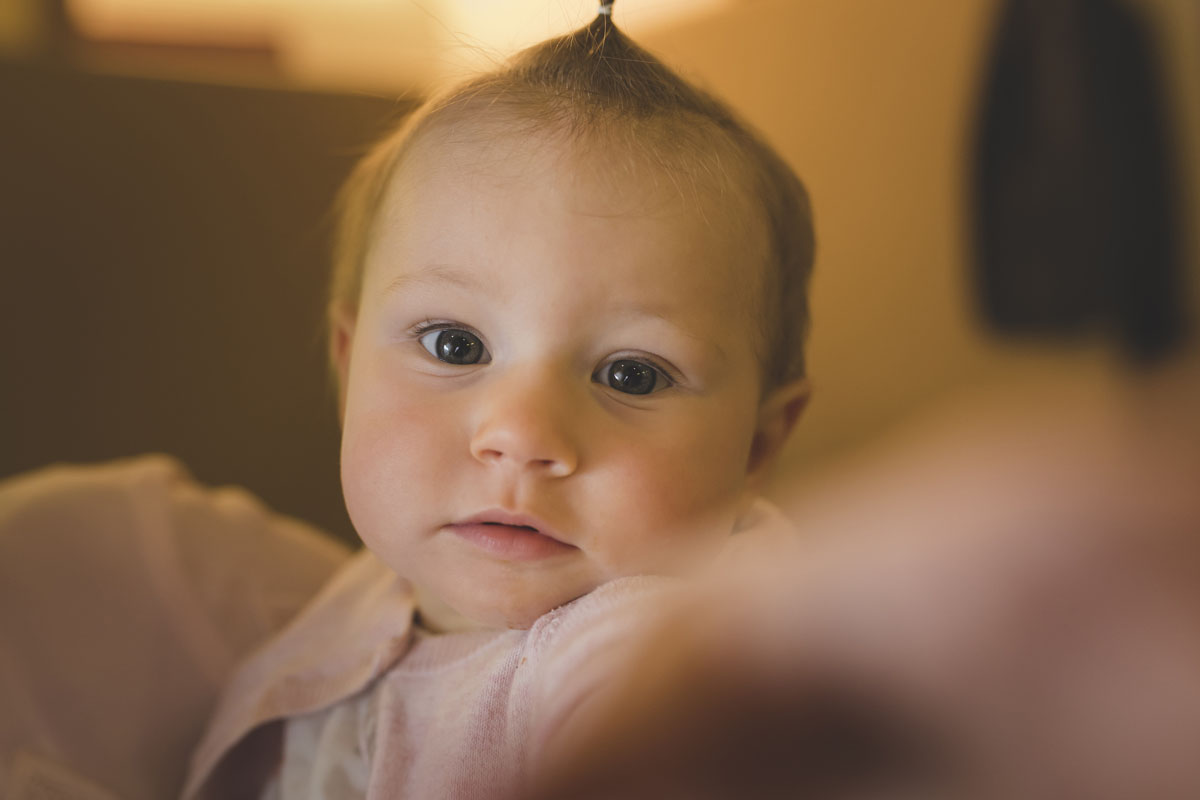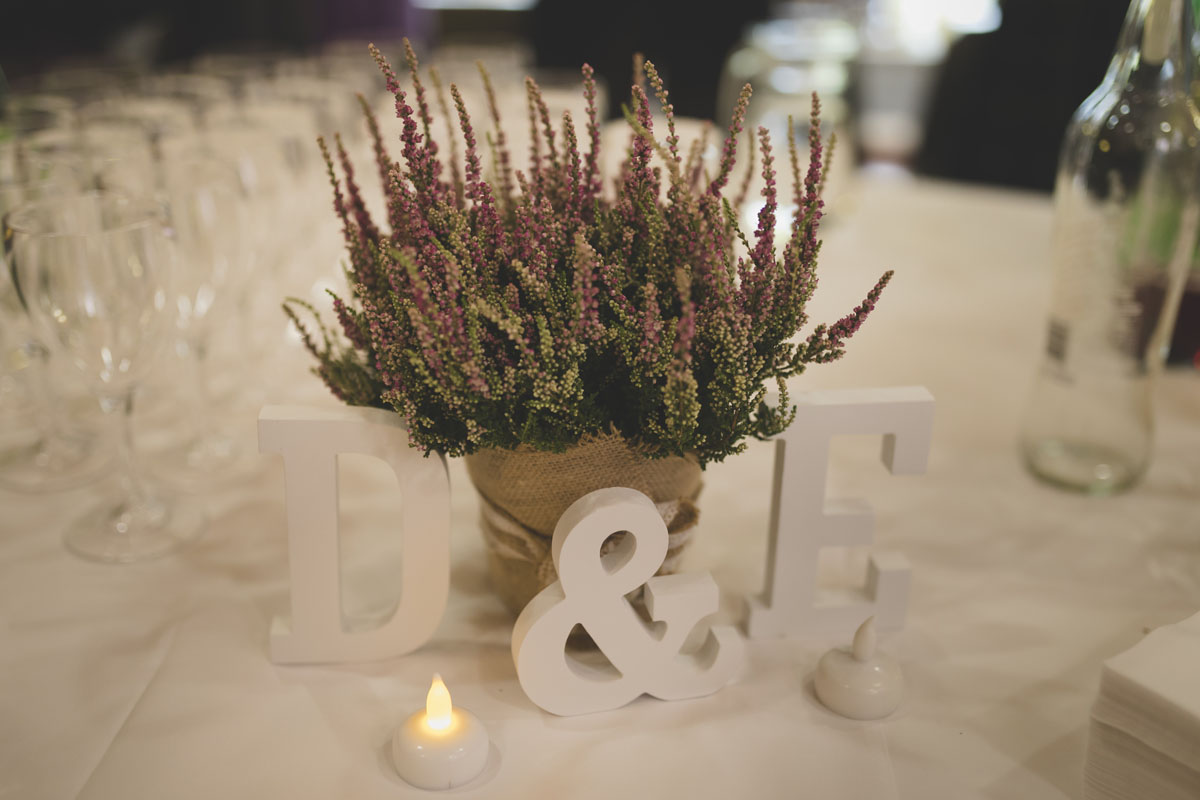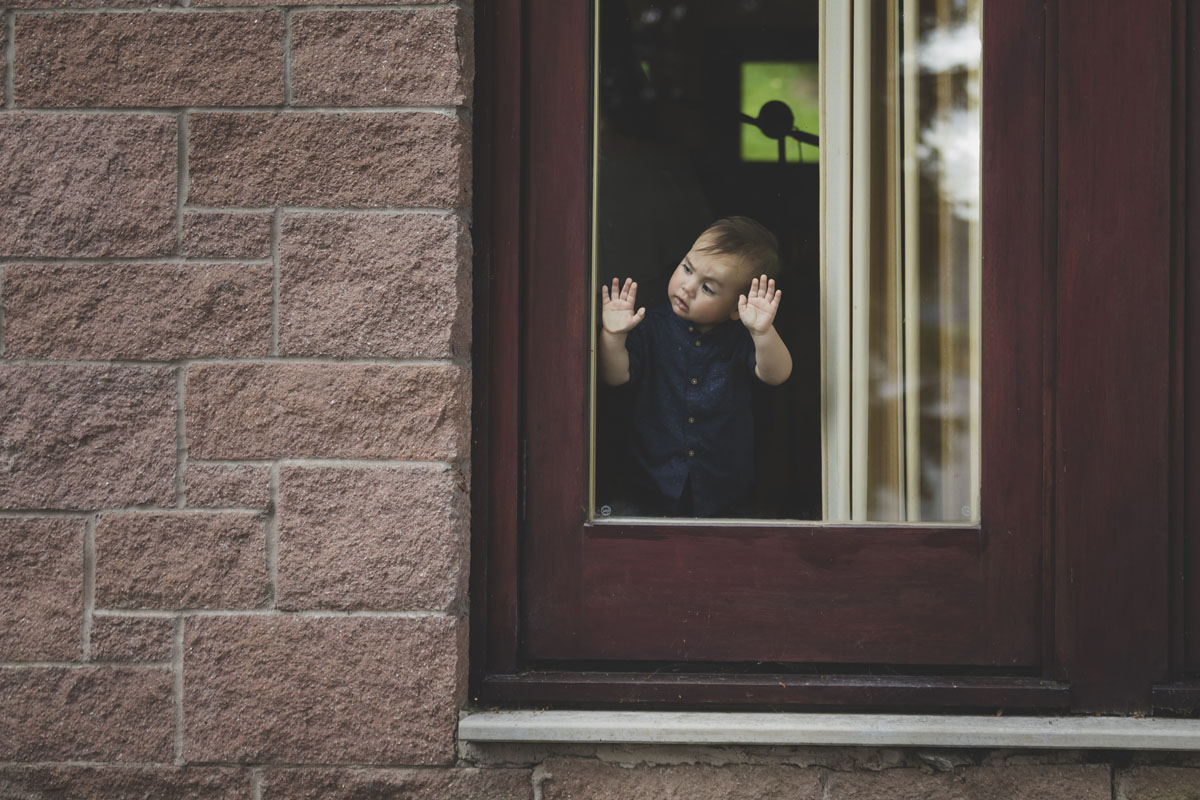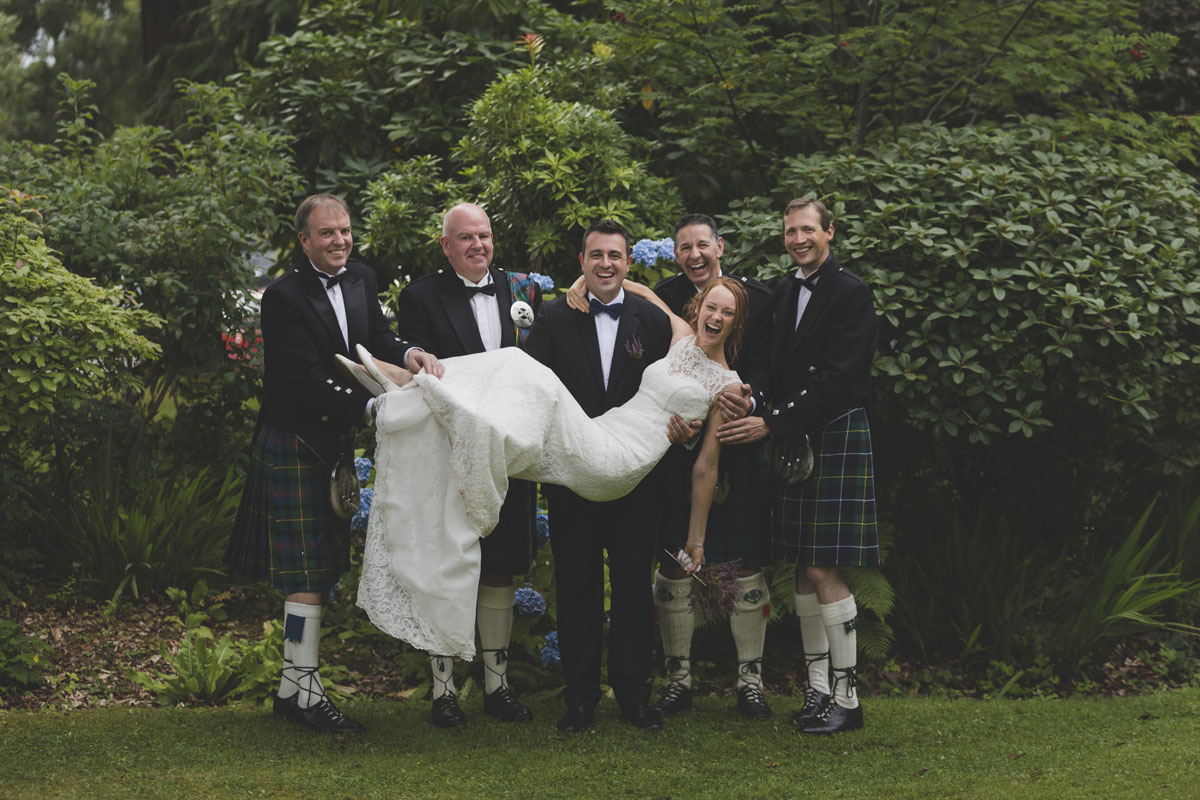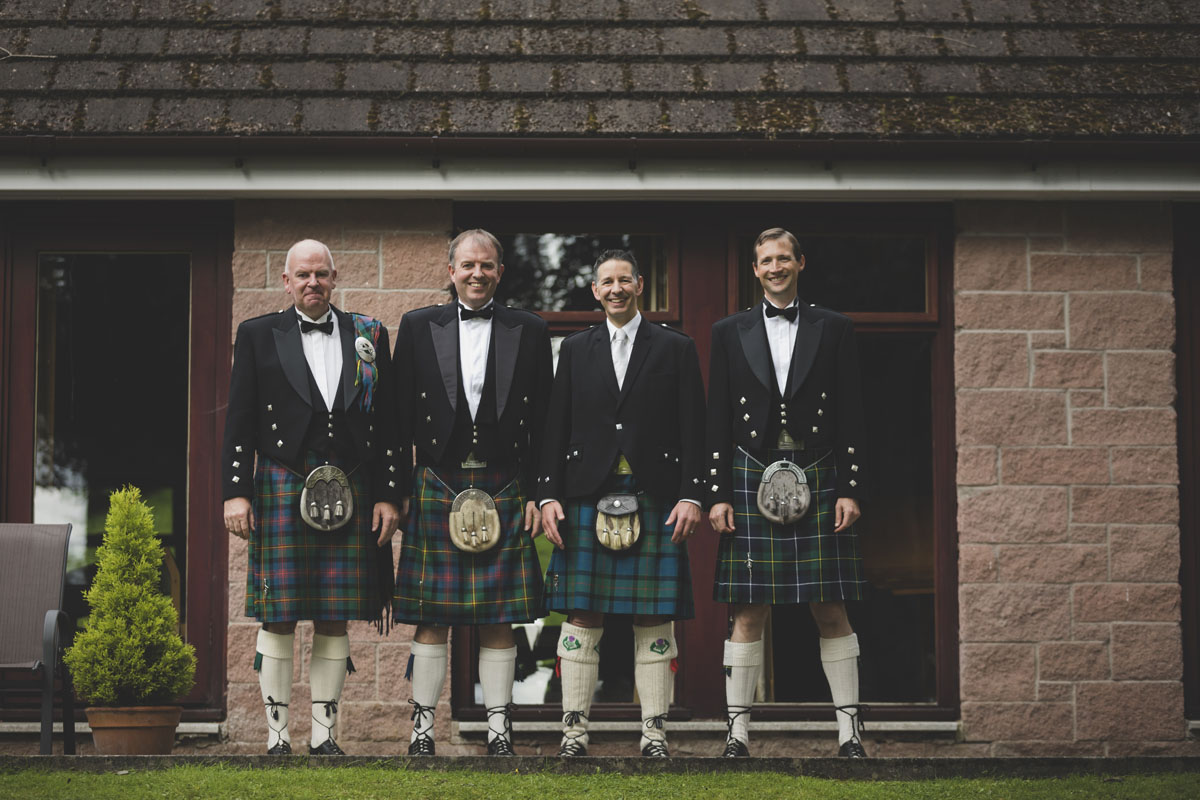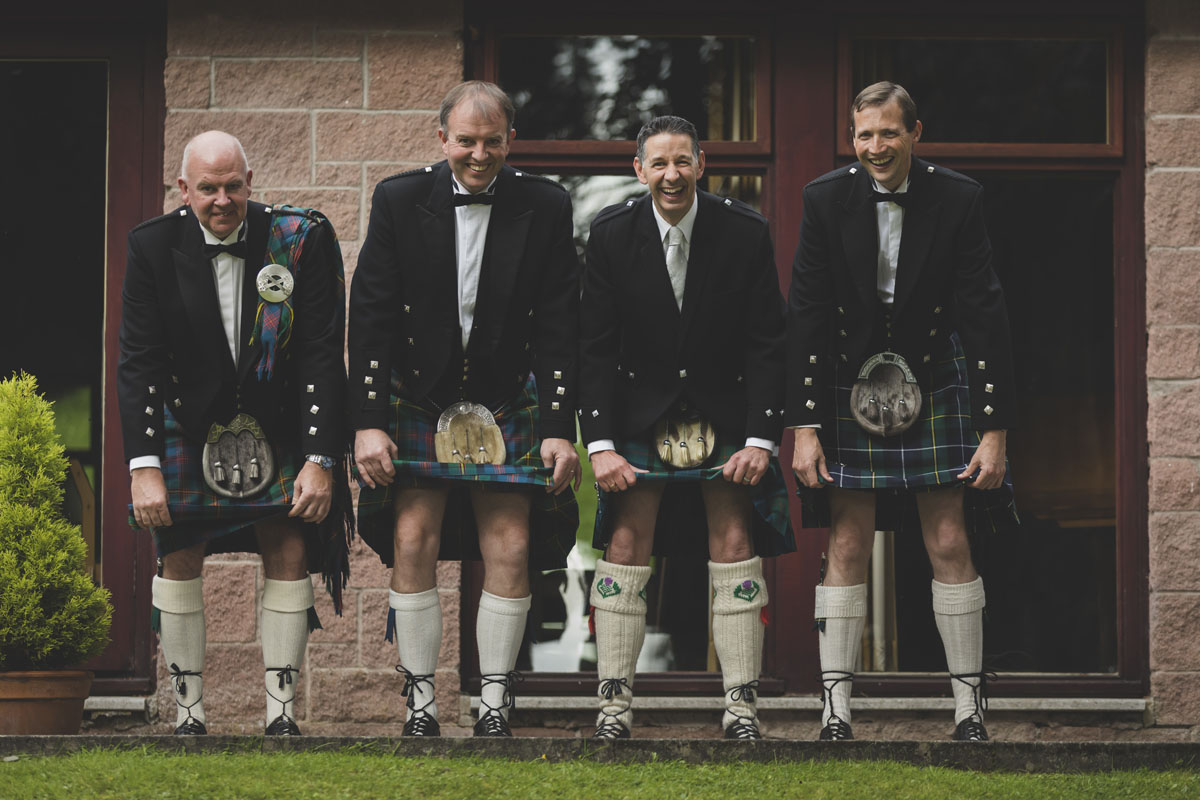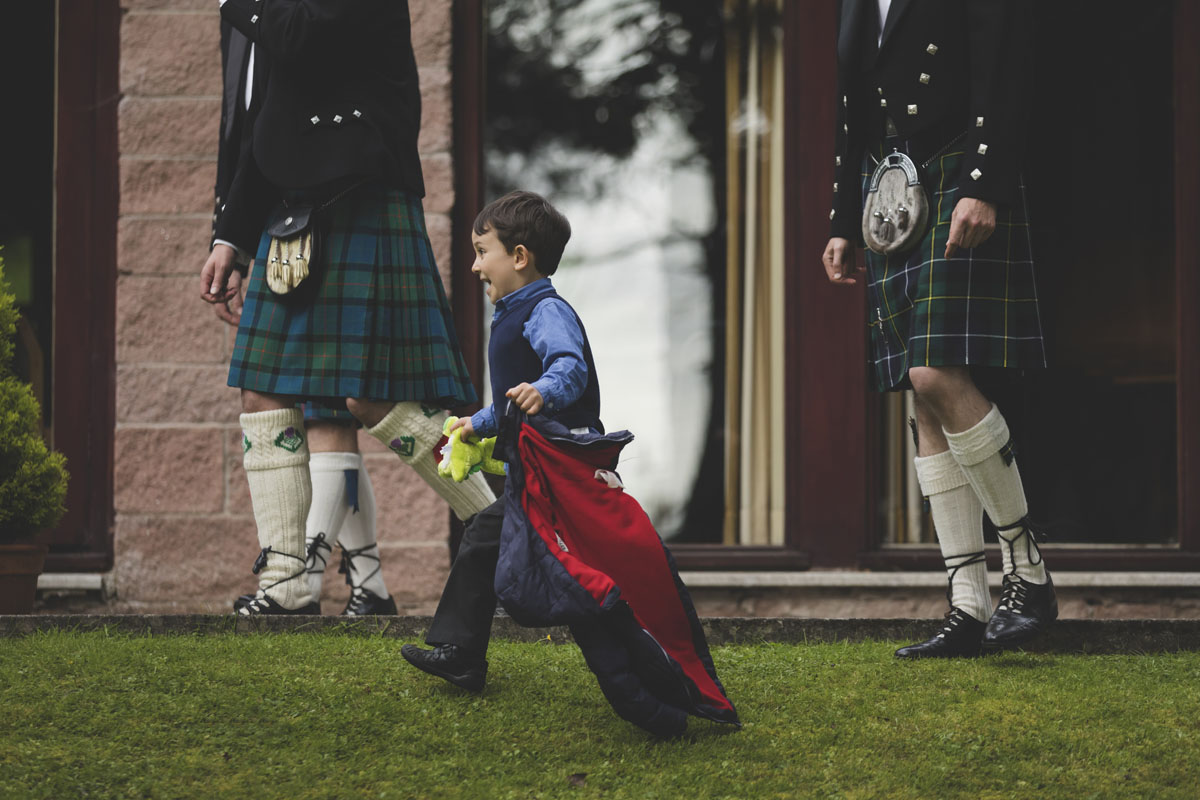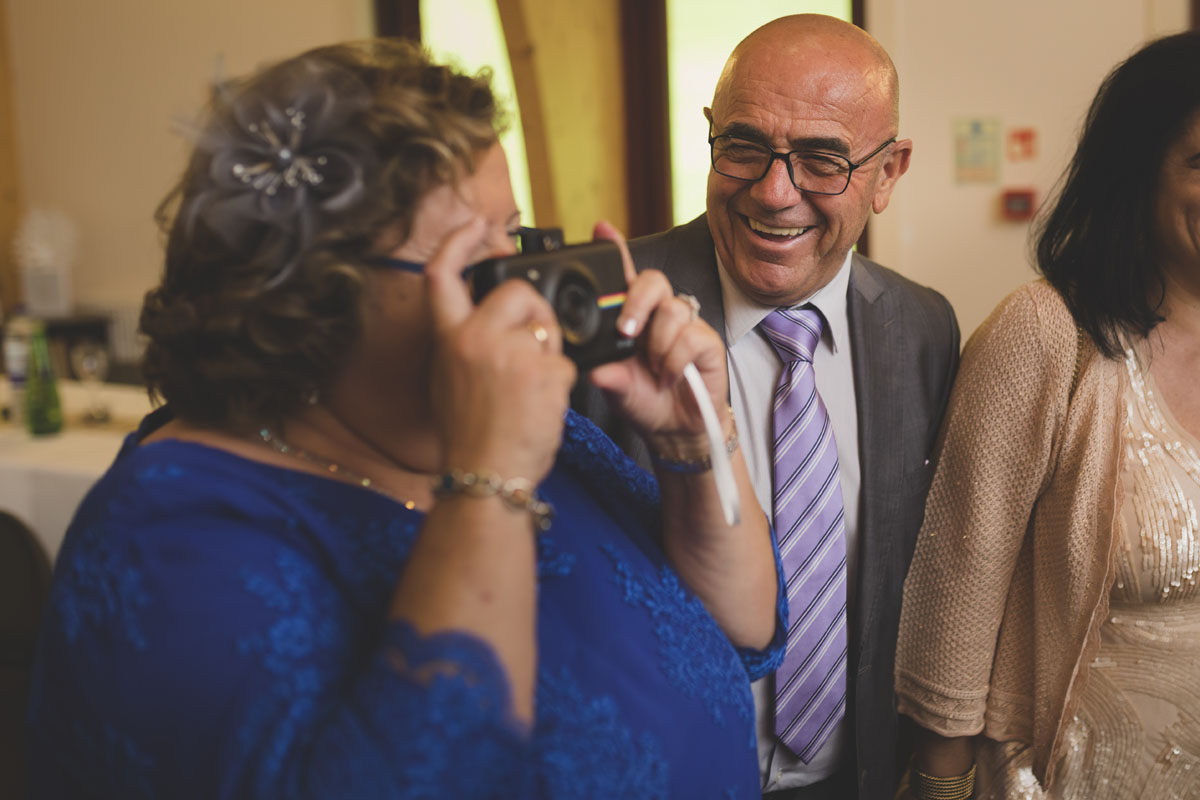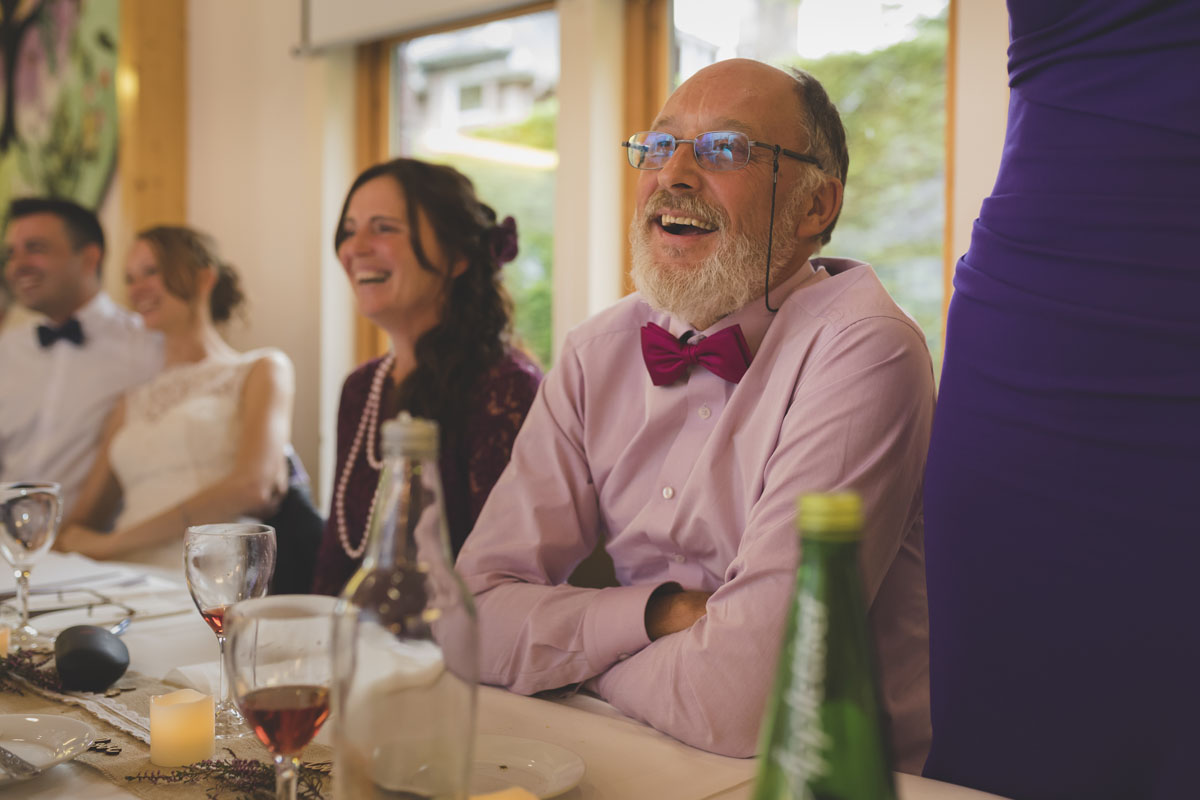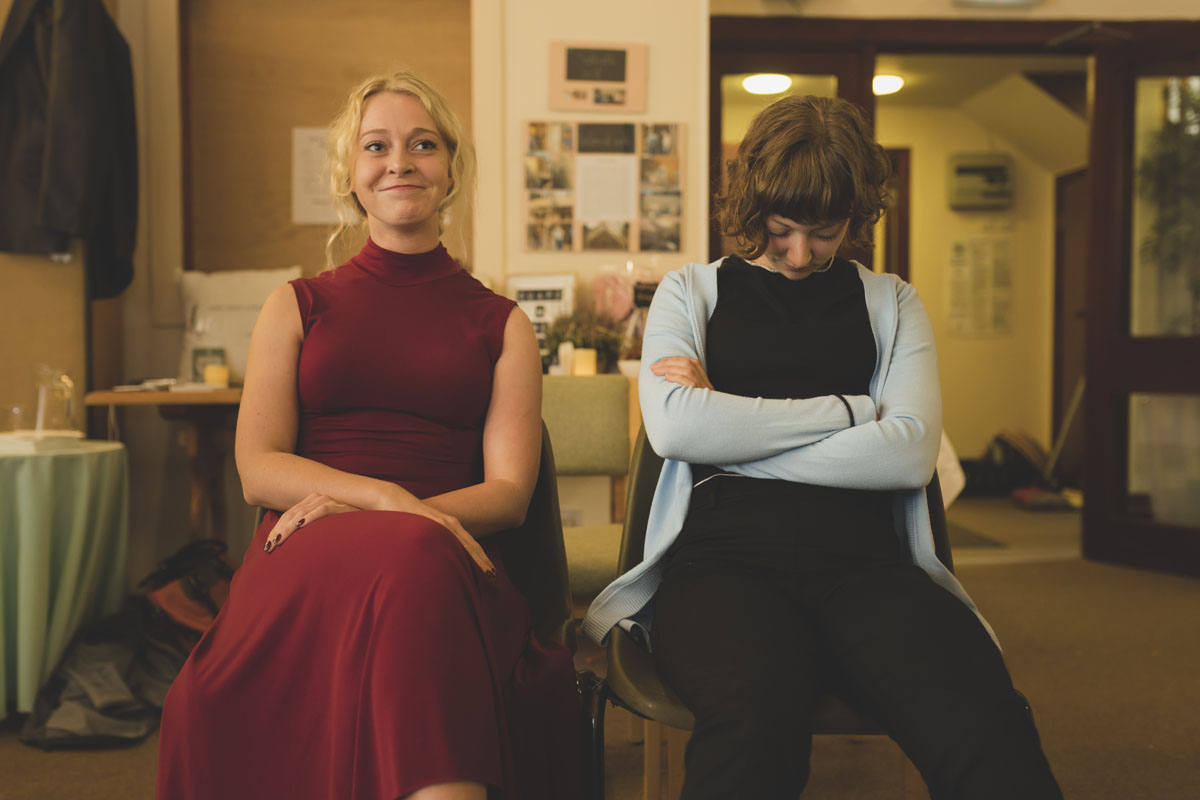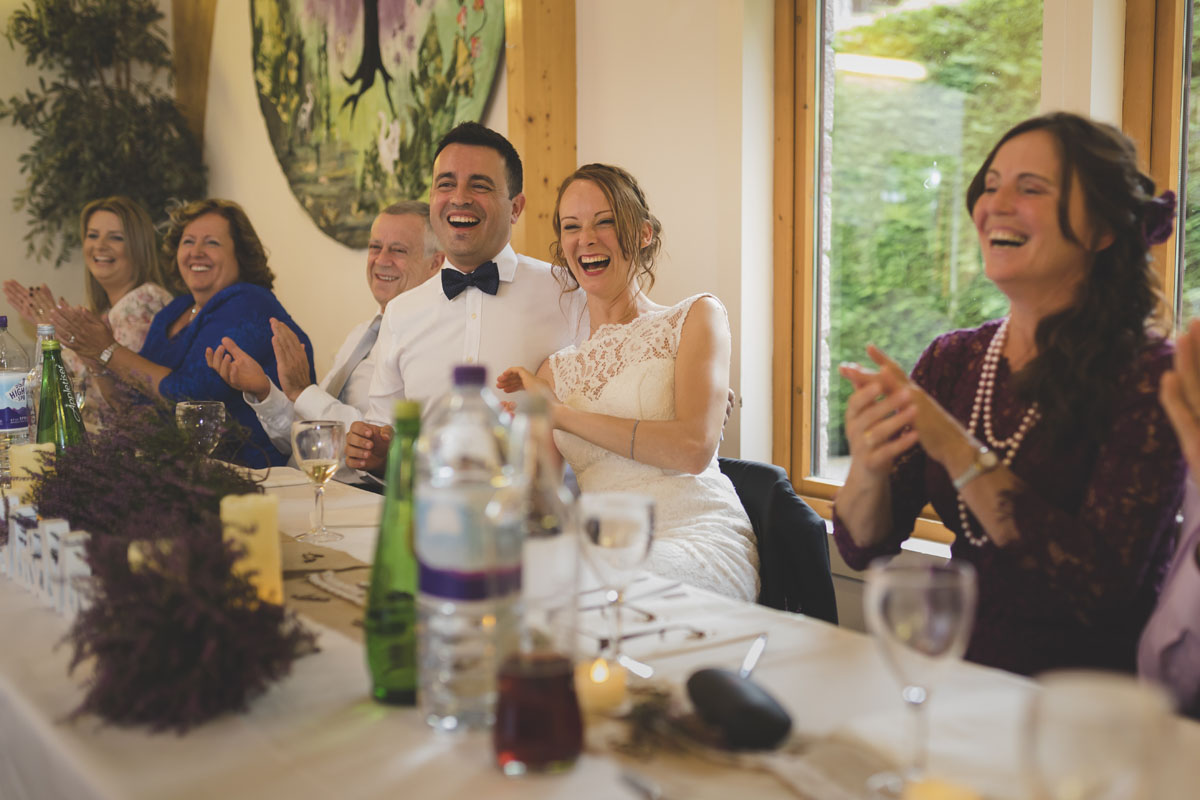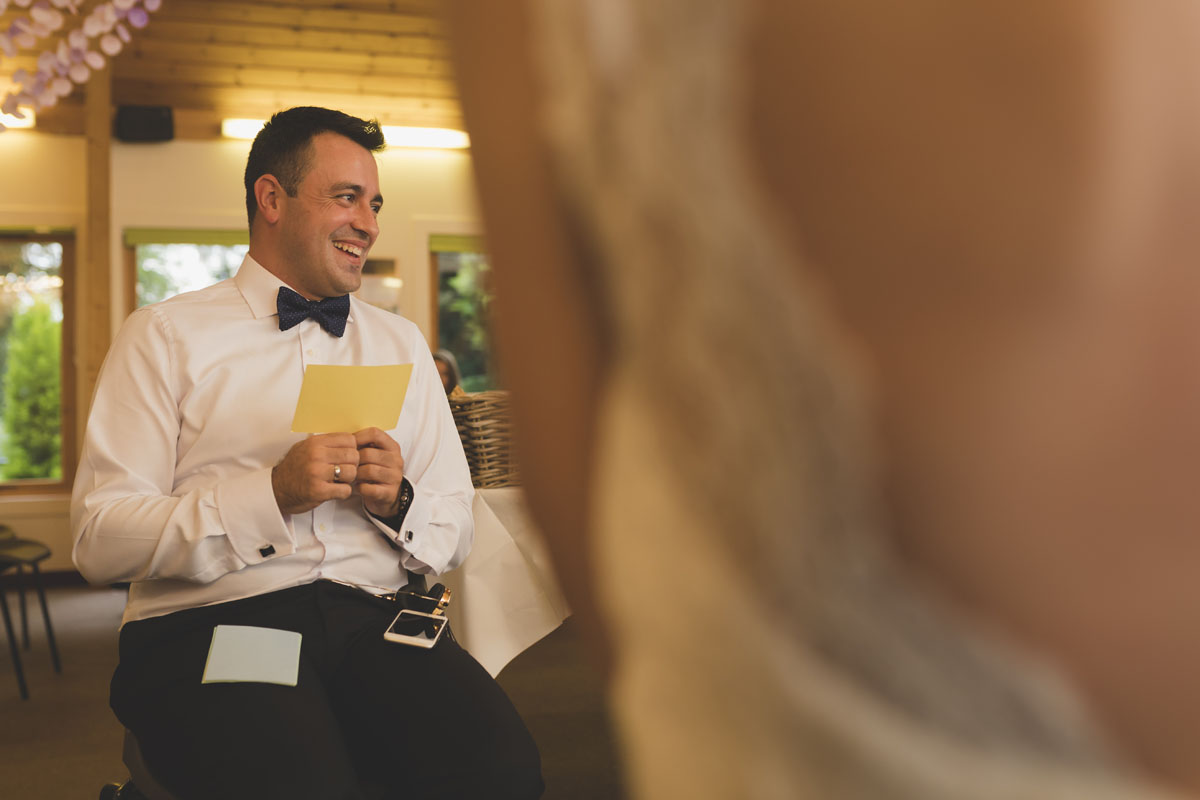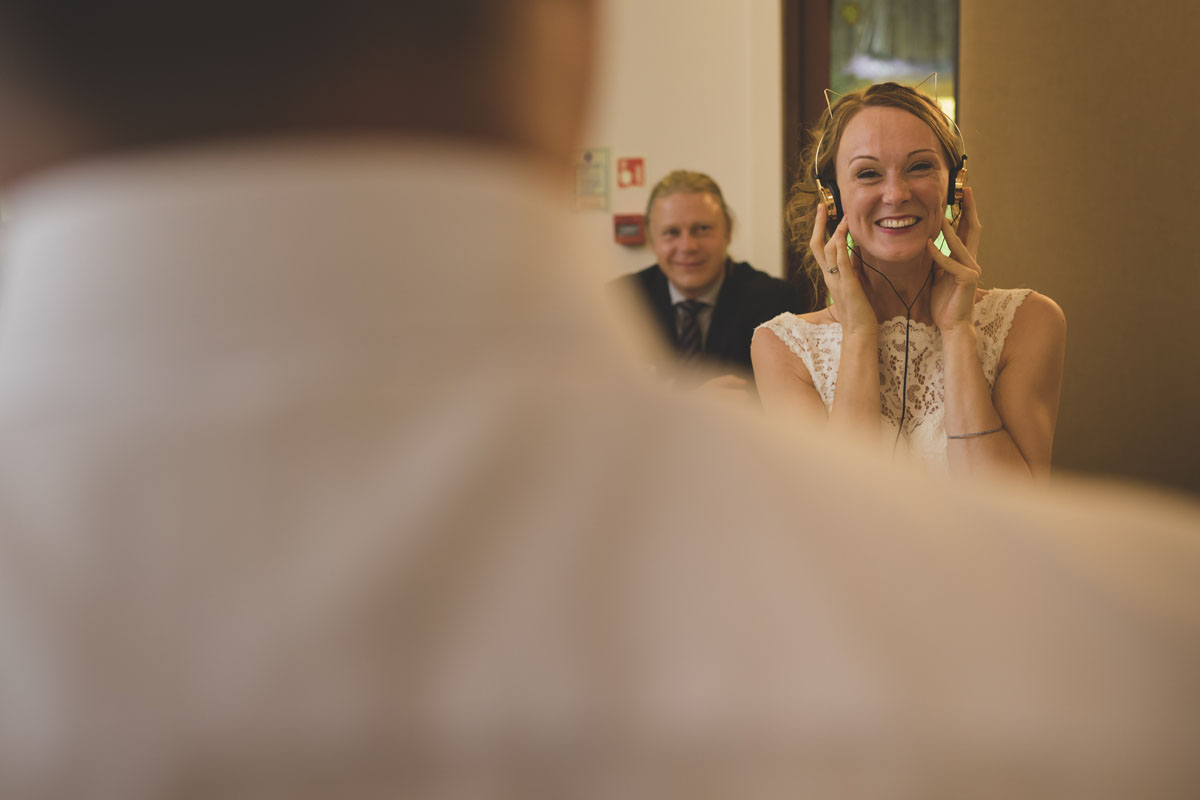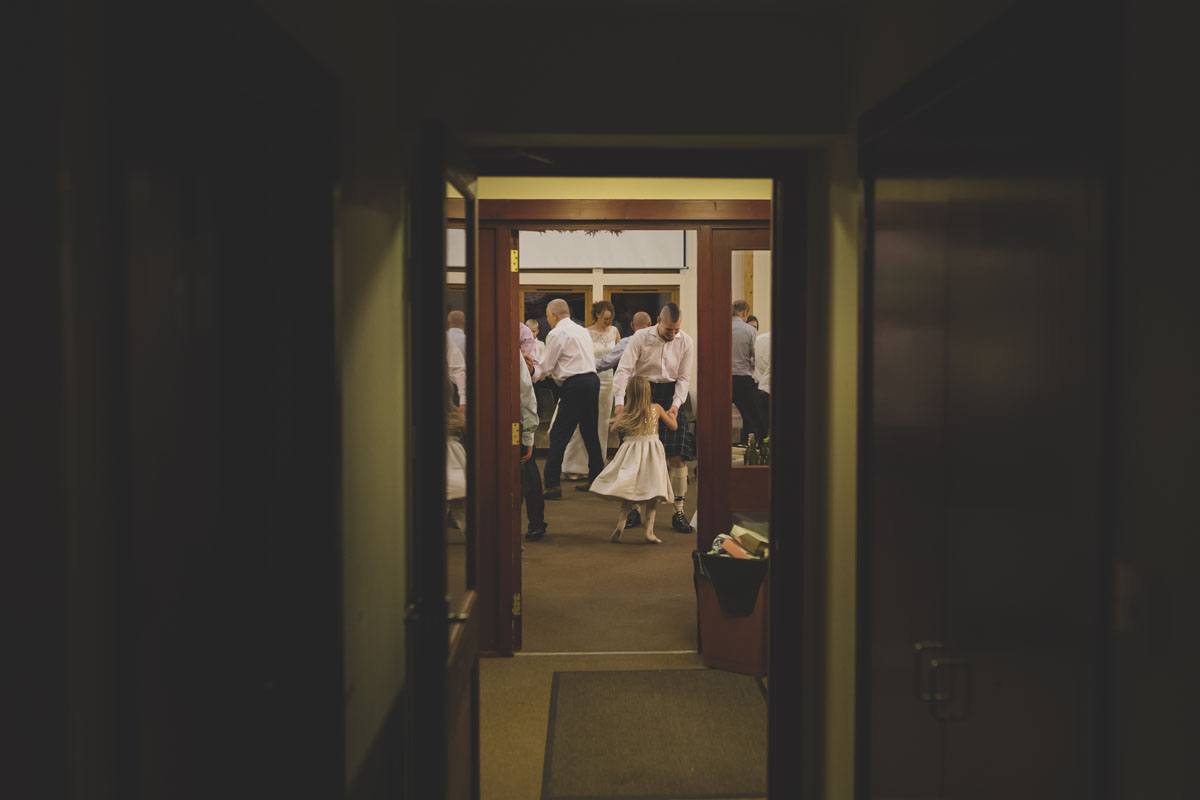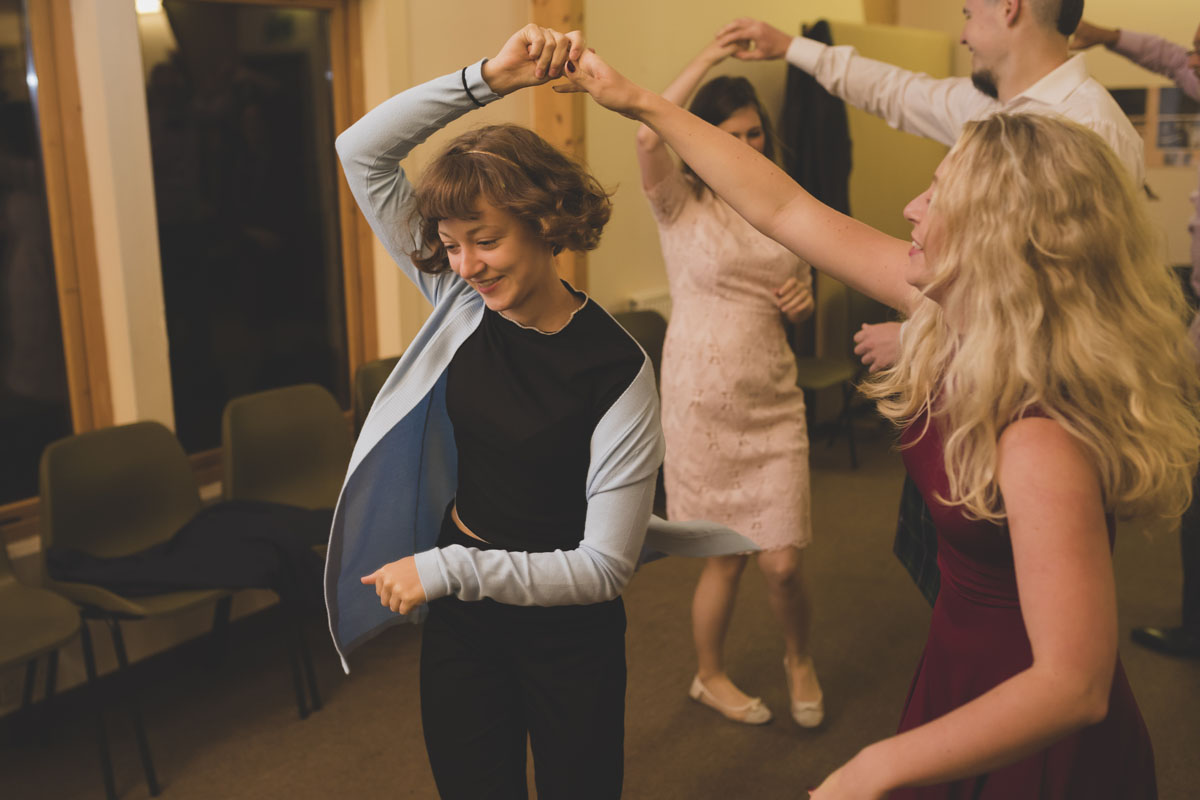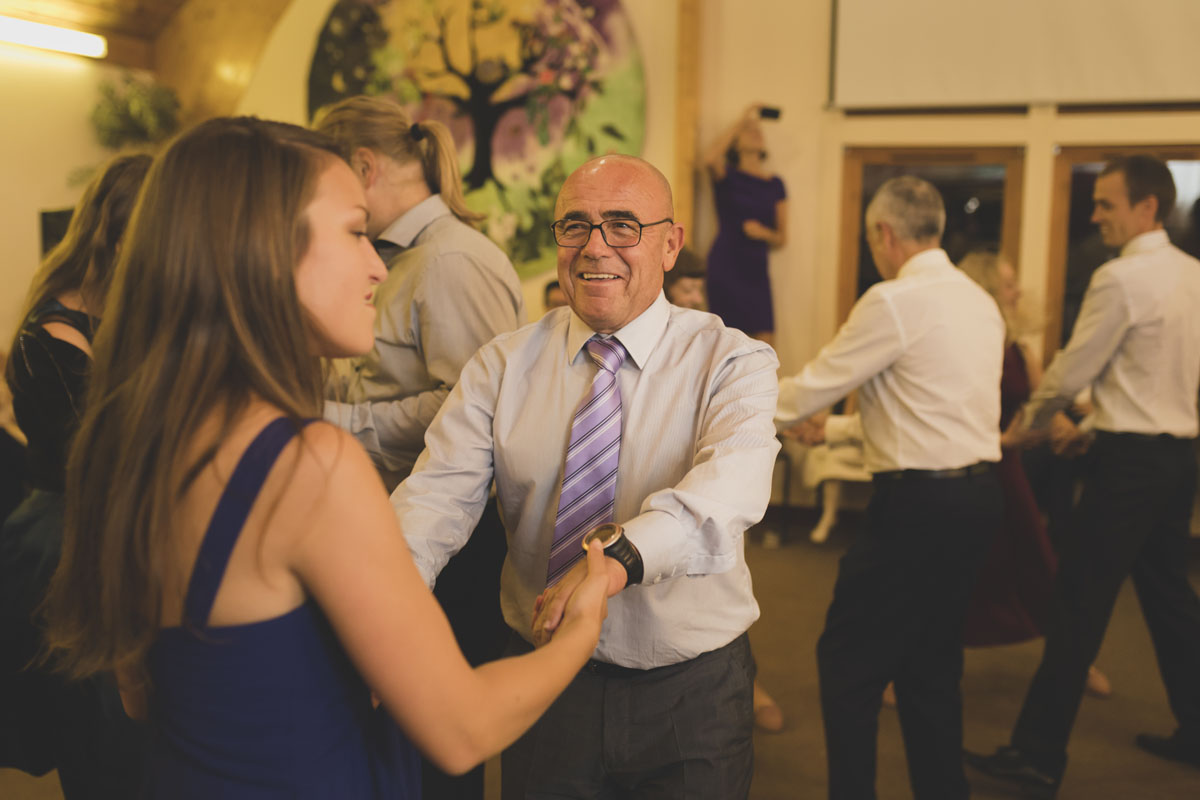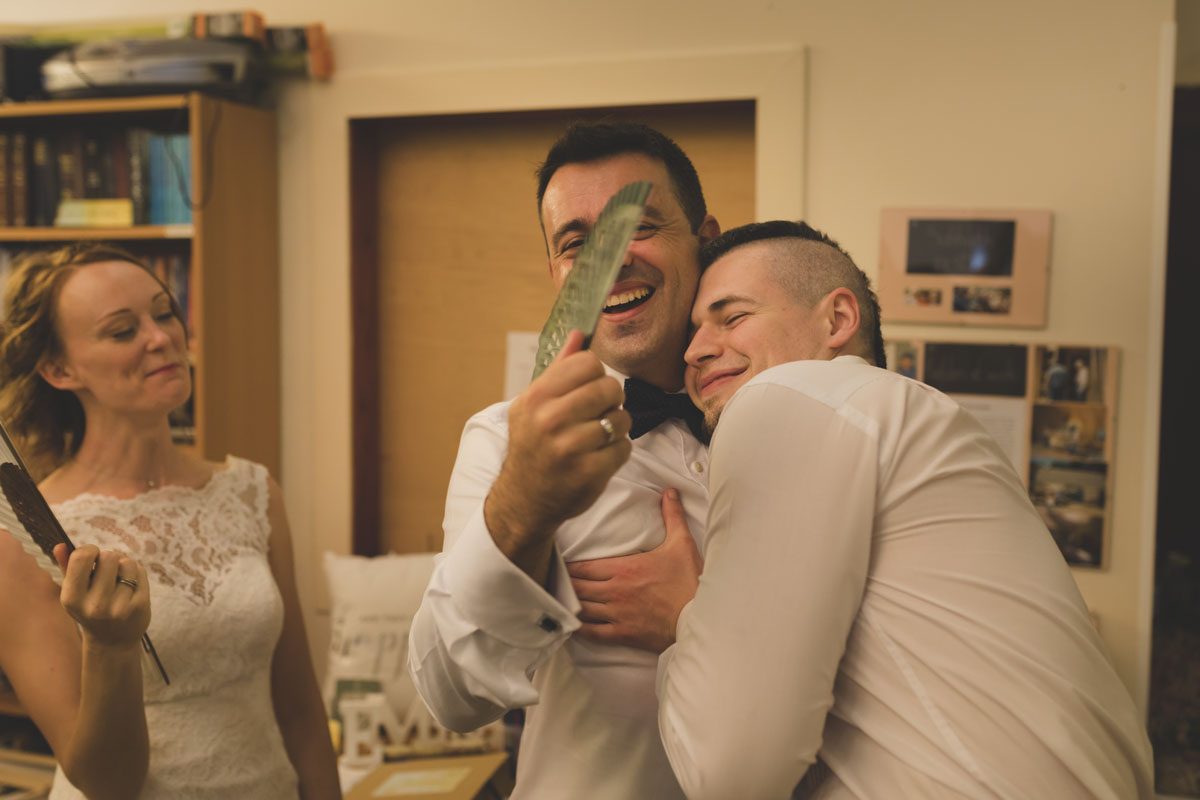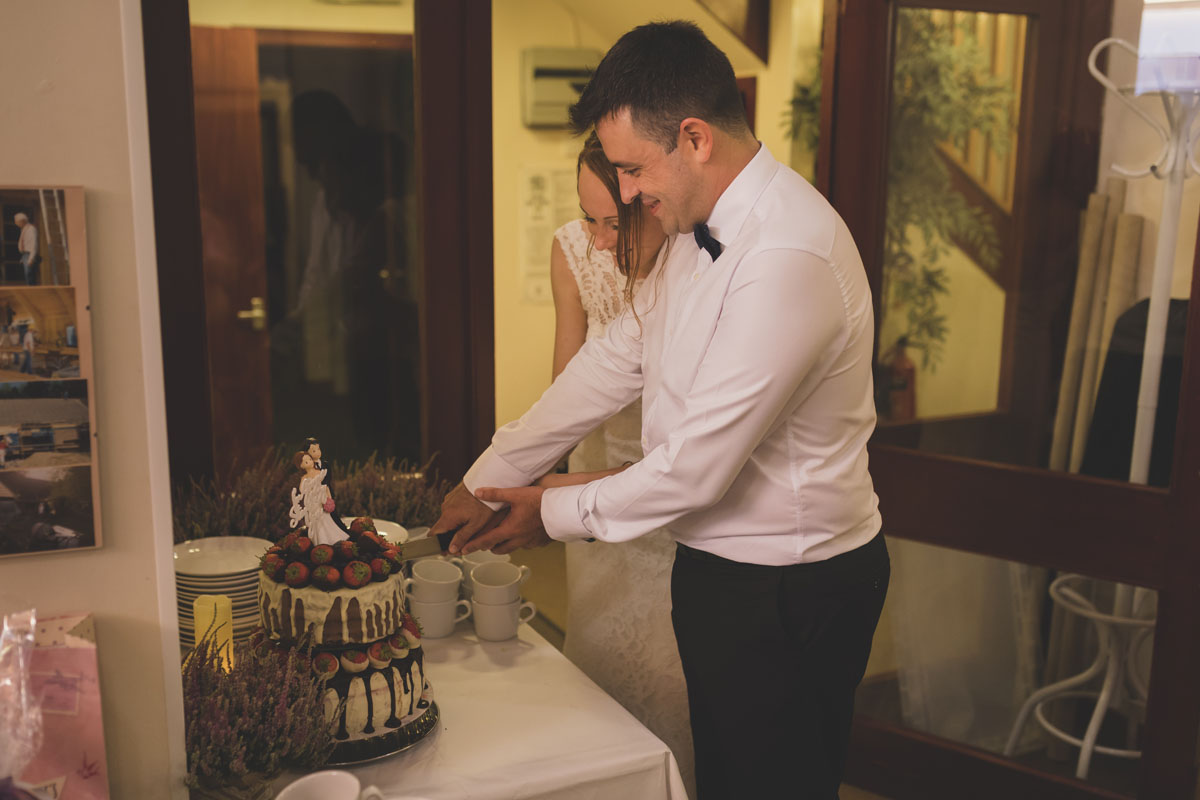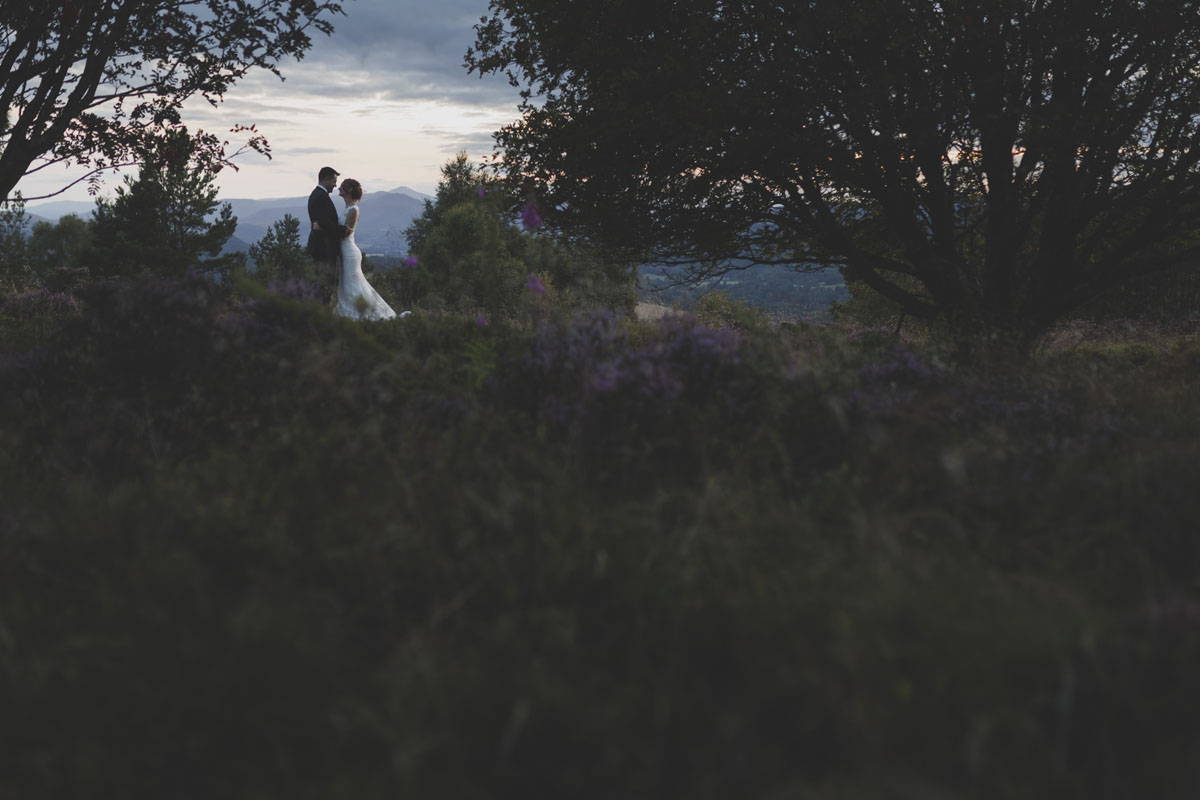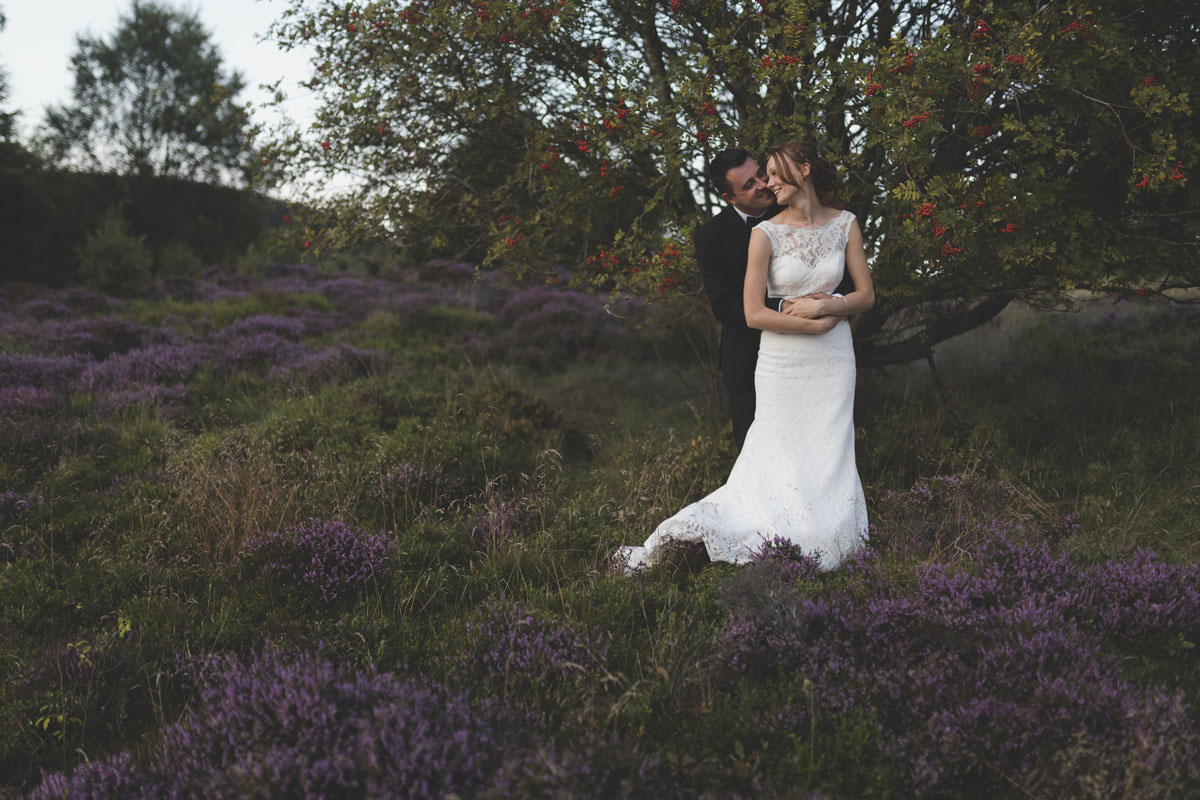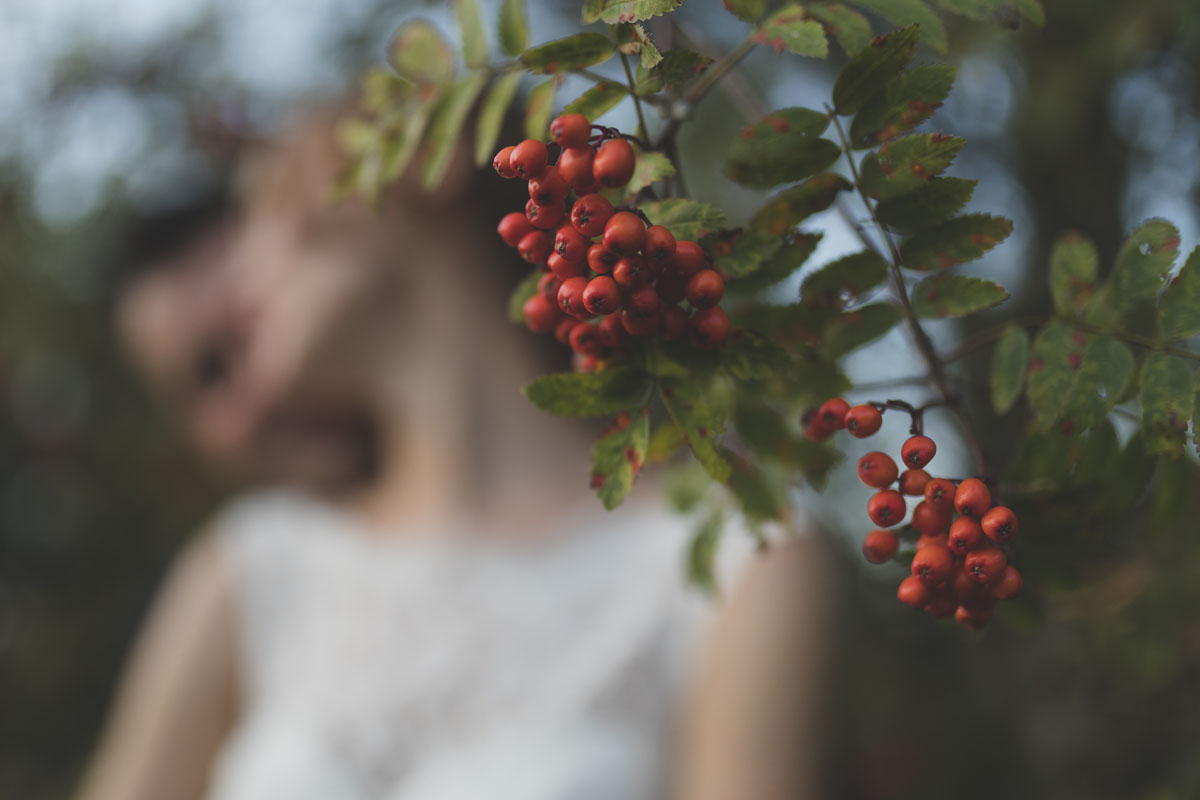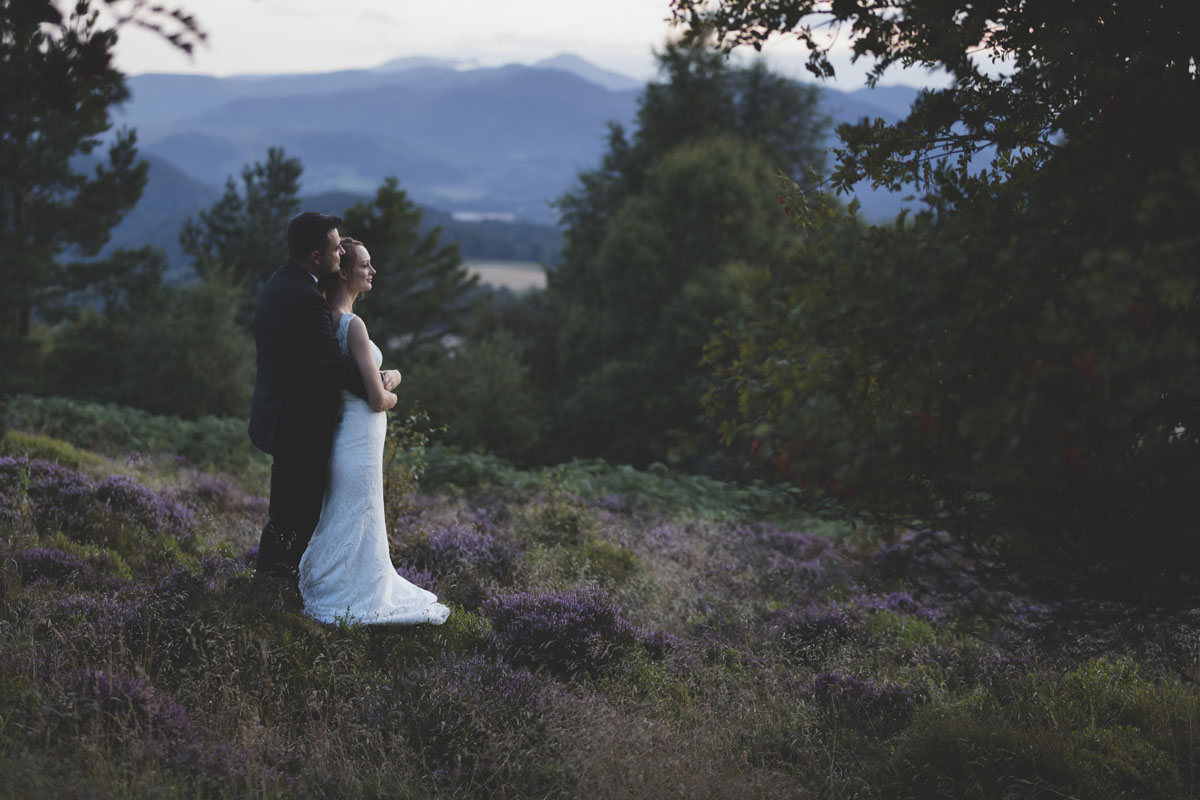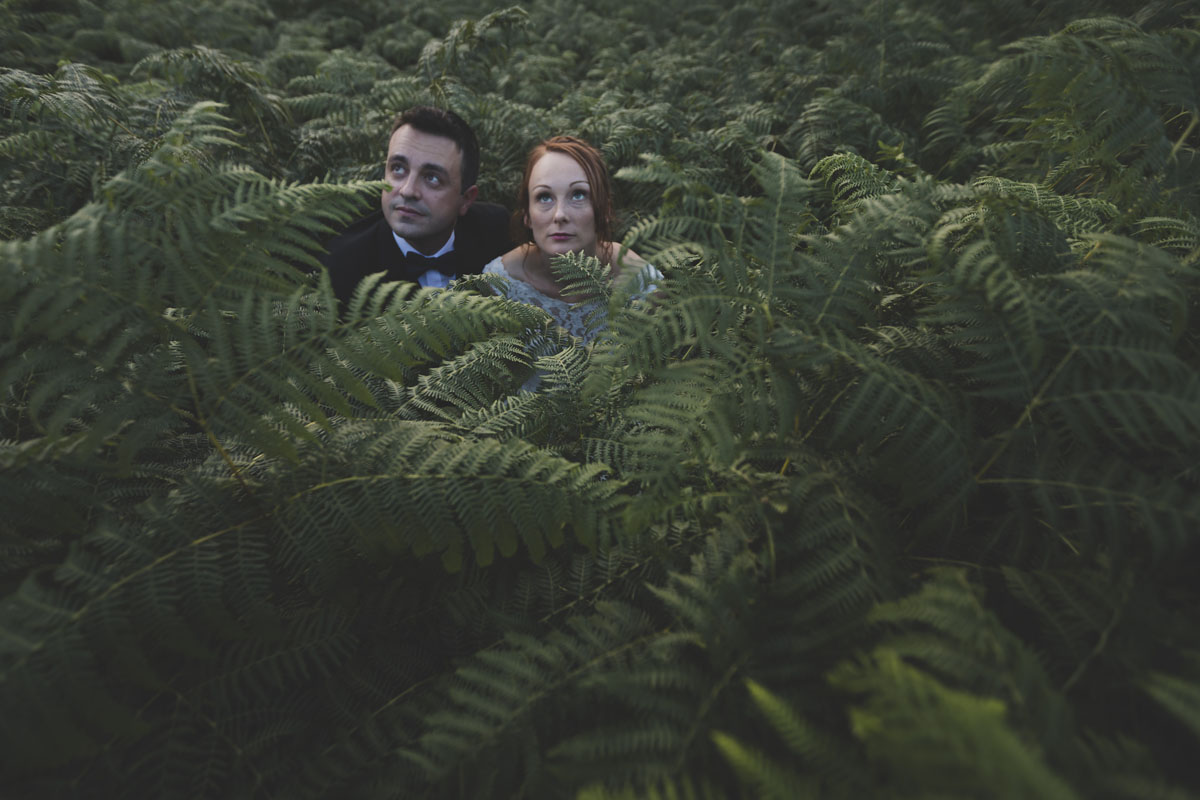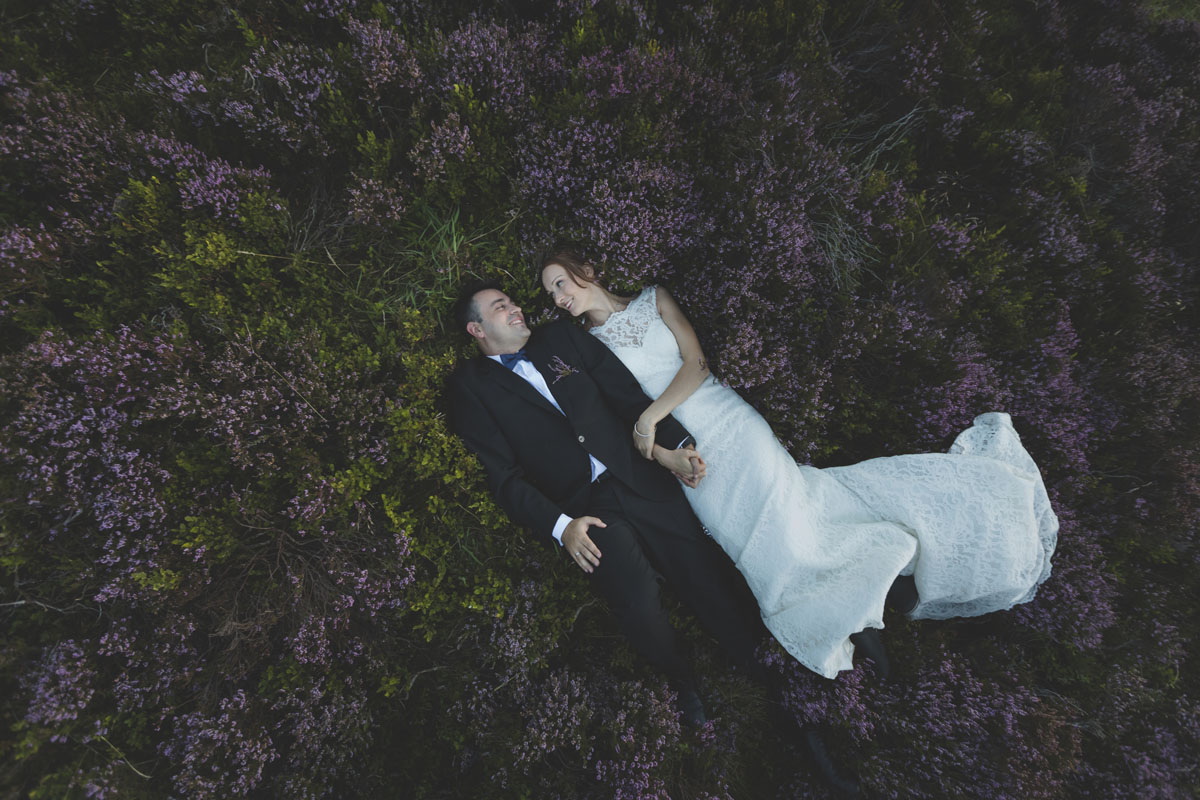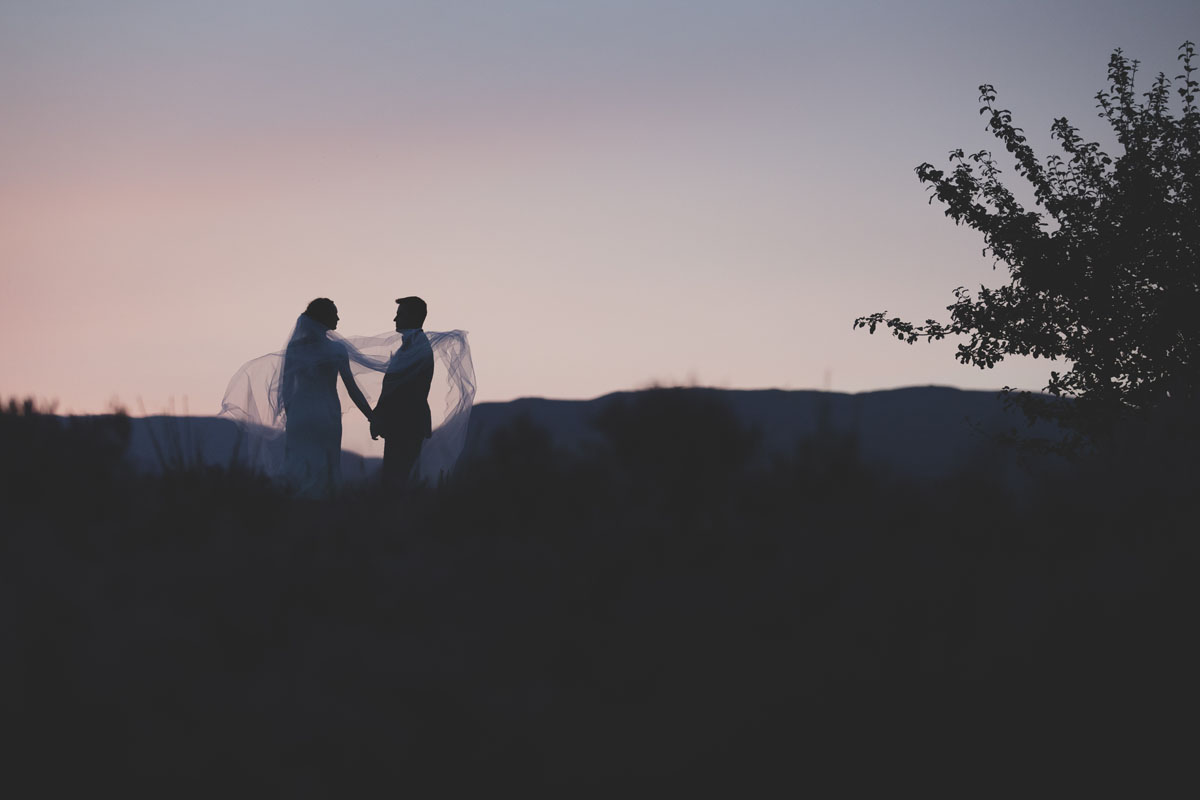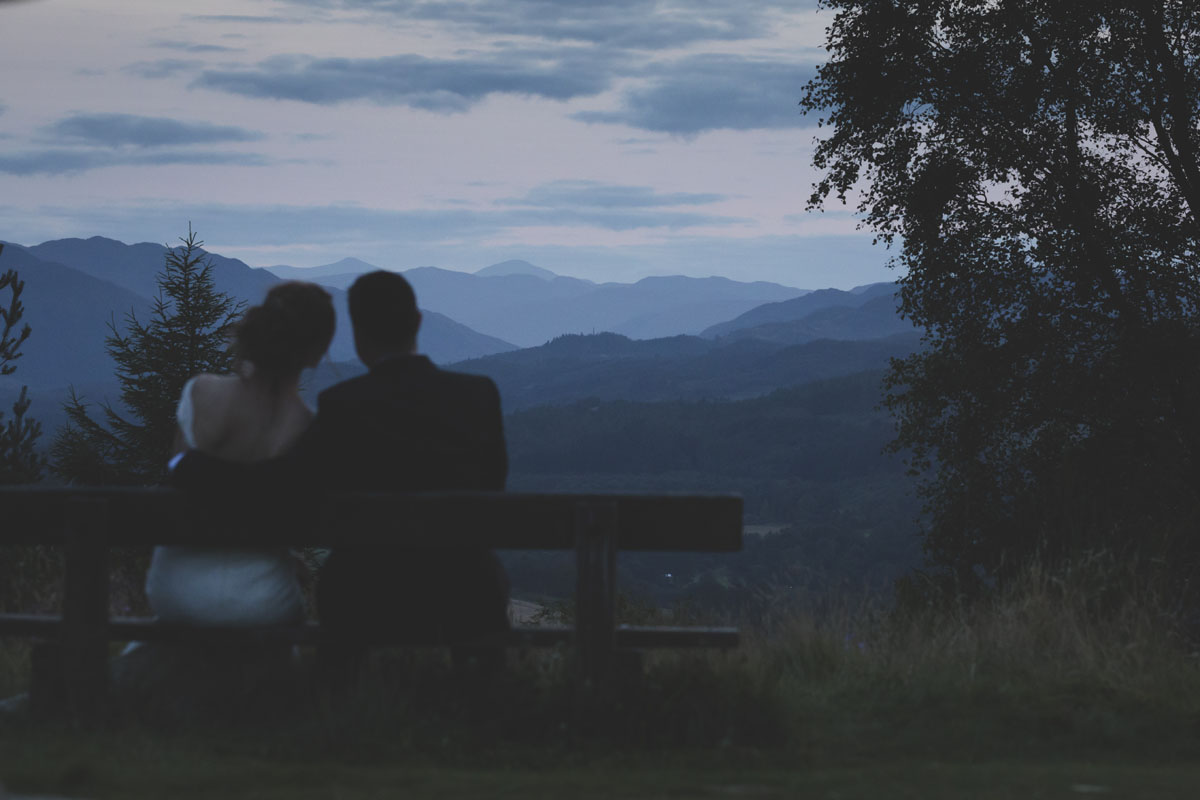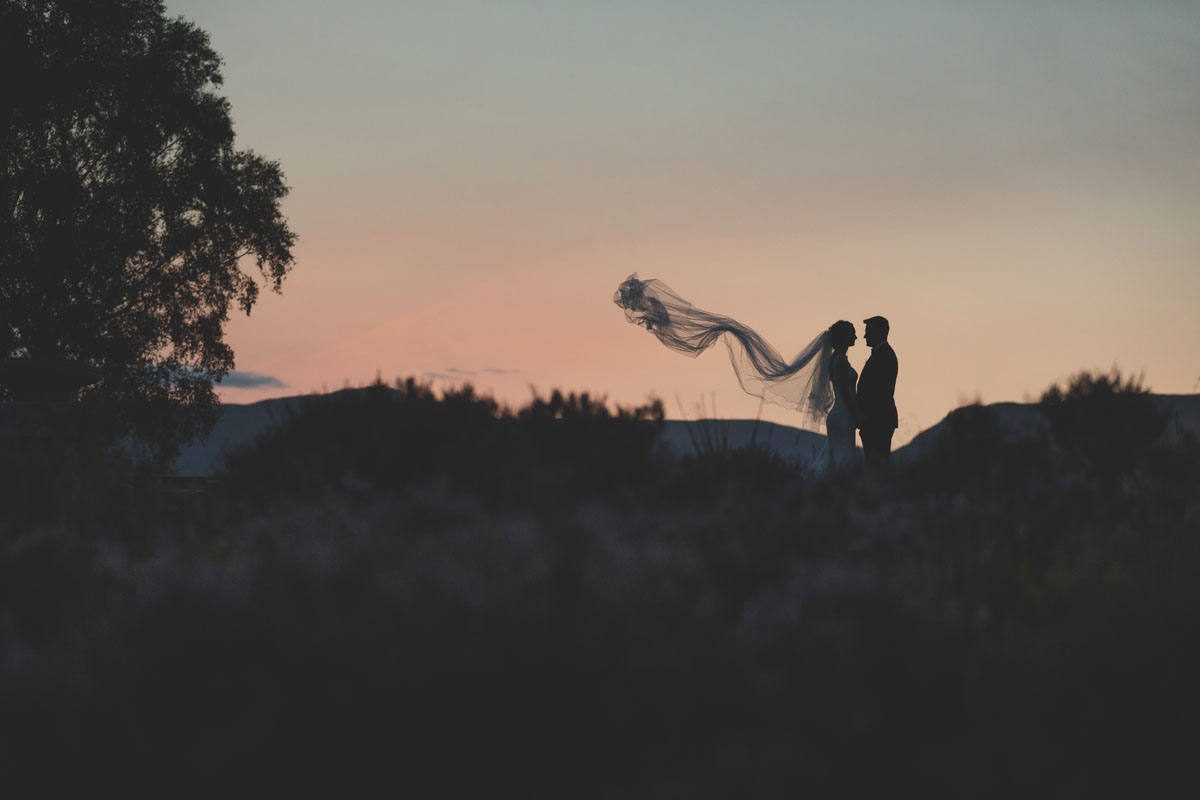 Wedding Blog — Wedding Photographer Valdur Rosenvald
Weddings
Valdur Rosenvald
Rosenvald Photography, destination wedding photographer, estonian wedding photographer, wedding photographer, best wedding photographer, mountain wedding, hippie wedding, elopement photographer, church wedding, destination wedding scotland, scotland wedding, wedding in scotland, Crieff wedding, most popular, 2017, portfolio
2 Comments